Summer has already been teasing us with its warmer weather and longer days. But whilst you might be ready for summer, your home might not be.
Swapping the flannelette sheets is a great starting point, but for a refreshed home for summer make sure you follow these tips.
Flooring changes
You wont need those woolly rugs in summer, roll them up and store them for the wintery months when you want to create a cozy feeling.
It's also a good time to give the carpet a good clean by the professionals to pick up all the dust and to make look like new.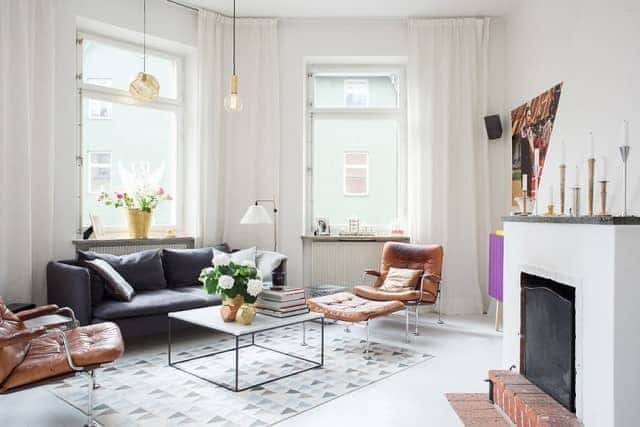 Lighting
Your home will already be instantly warmer with the stronger sun beaming in through the windows, so keep lights to a bare minimum to keep the temperature down. If you don't have dimmers installed, this could be the opportunity to hire a handyman to do the job for you.
Added bonus: Your electricity bill will decrease ☺
Plants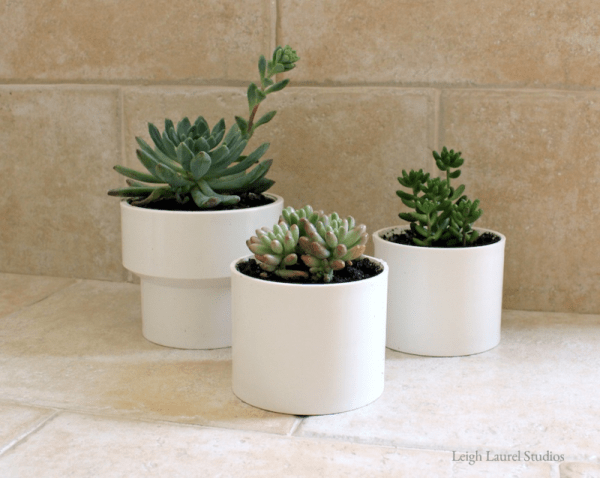 Adding greenery to the home is an instant way to bring the outside in. It makes everything look fresh and there are endless options from hanging ceiling pots, to installing a vertical garden if you have enough budget.
Decluttering
It's strange how quickly your house can get cluttered with things, that's why you should make decluttering a seasonal to-do to reduct the build up. If you can't part with some things, think about a creative way to re-use it or leave it with a friend to look after for the short term.
Repair fly screens
Perhaps the only annoying thing about summer is the mosquitoes and other insects that seem to find any way to get into the home. Before it becomes a problem, install fly screens or repair holes in existing screens. That way you can get relief from cool summers night breeze.
Pack away the winter clothes
It's time to put away all the jumpers, heavy jackets and boots. You won't need them this summer plus it frees up a lot of extra space for the items you'll wear regularly during summer.
Garden maintenance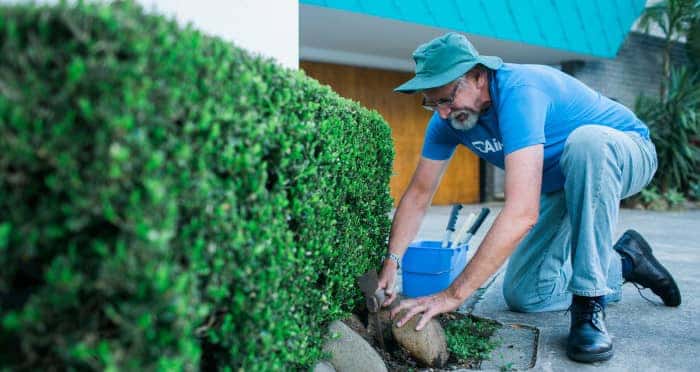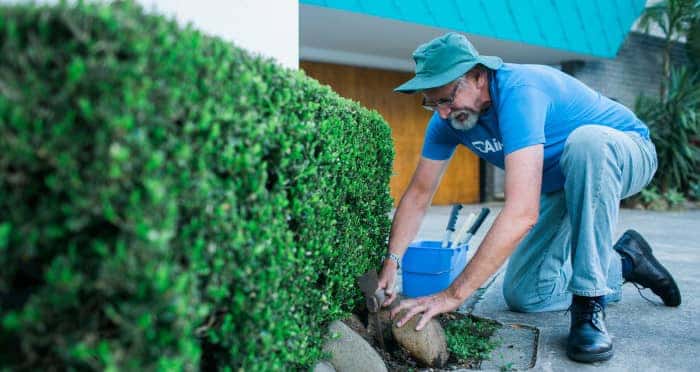 Keeping your garden healthy throughout a hot summer will be your biggest challenge here.
Watering the roots (not the leaves) is crucial and consider using water crystals to help with water retention. In addition to watering, adding compost at regular intervals or potting mix will help fight pests and diseases.
Get your pool in tip top shape
Whilst we're talking about the garden, don't forget the swimming pool. It needs love and attention to get it back into good health, ready for people to swim in.
Maintaining the correct pH level is important and it's best to take a sample to the pool shop, where they can recommend the correct concoction of chemicals to keep it safe. Plus don't forget to regularly scoop out the leaves.
Update your outdoor entertaining area
Does your entertaining area need a bit of a facelift? It's not as hard as you may think. Adding a bar with a simple tabletop can work wonders, also consider an inbuilt bbq area, bench seating, hanging plants and more.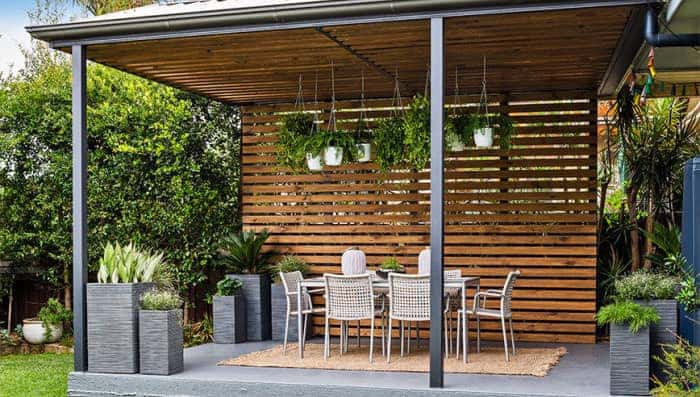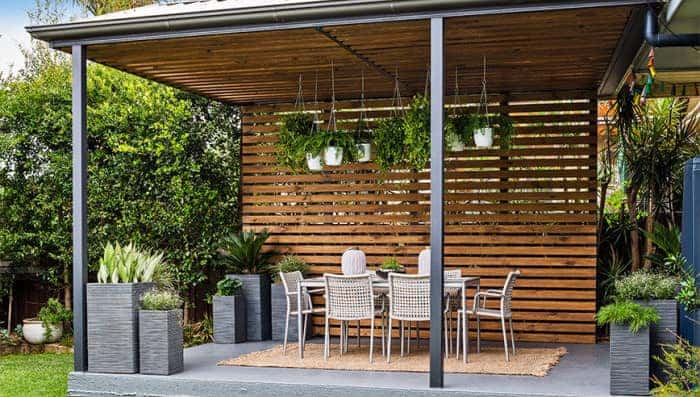 If you already have outdoor furniture, the last 12 months of weather could mean it needs a fresh coat of lacquer or paint.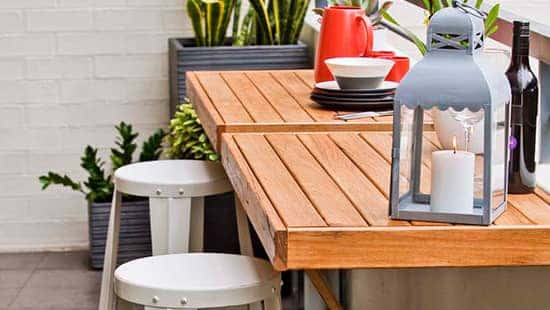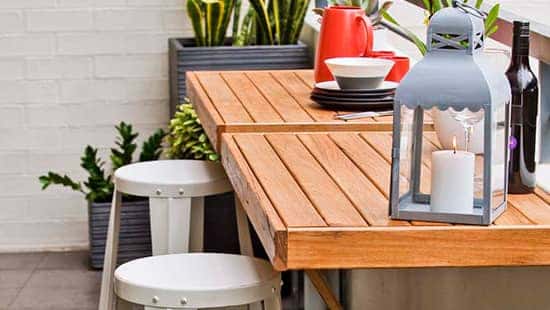 However if you're looking to purchase an outdoor lounge or dining set, consider DIY pallet furniture. It's easy, cheap and very on-trend at the moment. But if you're not a DIYer, there's an Airtasker that can put it together for you so that you won't even need to lift a finger.