Did you know Father's Day is the first Sunday in September… No? Well you might want to get your skates on, because that's just a few days away.
Instead of the usual socks and ties this year we've put together some tasks that would truly say 'thank you'.
Father's Day Tasks via Airtasker
1. Pool Cleaning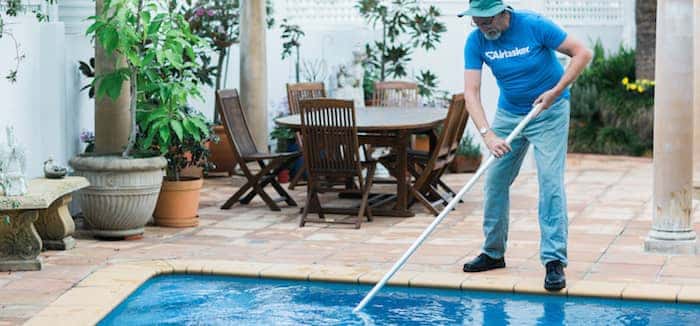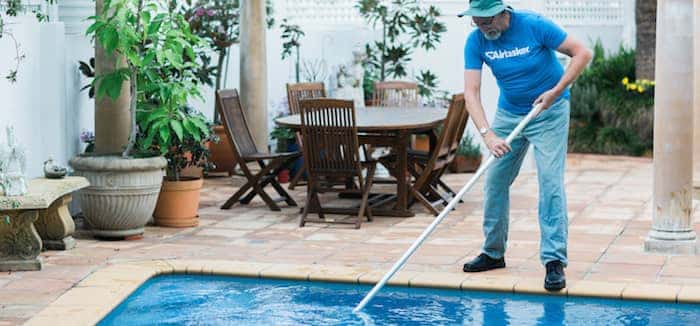 It's coming into Spring, that means it's time to get the pool ready to swim in. It can be a lengthy process to get the chemical balance right and clean all the leaves out of the pool. So take the stress off dad and get an Airtasker to make sure the pool cleaning is done this year.
2. Gift Purchasing
Live interstate (or overseas) and missed the opportunity to post a present? An Airtasker in the local area where your dad lives can pick up the socks, chocolates or shirt you wanted to buy and deliver it straight to him.
3. Garden Maintenance
On most weekends you'll find your dad in the garden doing something from lawn mowing to trimming the hedges. Give your dad a break this weekend with a little bit of extra help. Not sure what needs to get done, here's a gardening maintenance checklist: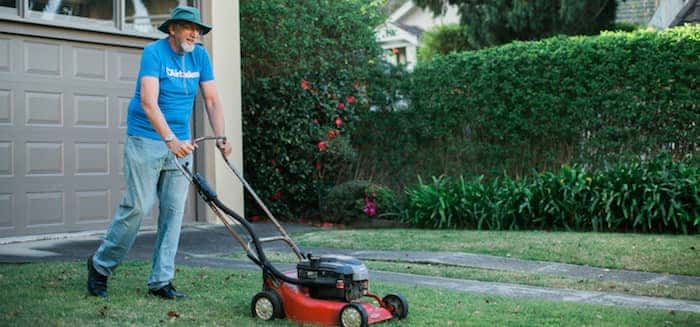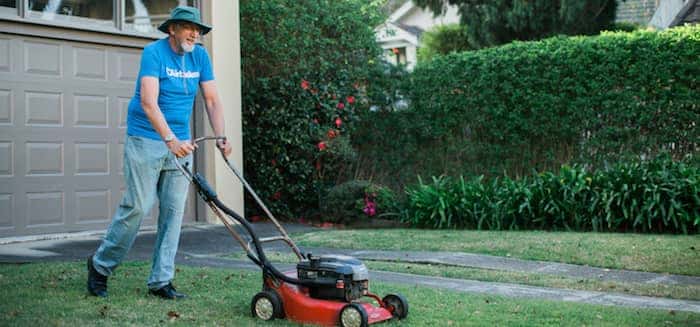 – Clean the gutters
– Trim overhanging trees and hedges
– Grass mowed
– Garden weeded
– Pruning of plants
– High pressure hose cleaning on pavers


4. Handyman Help
Let's face it, dads always get nagged to fix off jobs around the home. Truth is some dads like fixing odd jobs around the home, and others not so much. If there's a door to fix, a window to repair or a TV to wall mount – we've got someone who can take care of all those pesky handyman jobs.


5. Man Cave Organisation
It's the perfect excuse to give the garage, shed or man cave a clean up. It means mum won't be nagging that it's always a mess and dad won't have to lift a finger to do the cleaning.
And now for something a little different…
6. Gold Caddy
Hire an Airtasker to be your fathers golf caddy as he makes his way around the 18 holes. It's also a good opportunity to spend a bit of bonding time together 🙂
7. Favourite Food Delivery
Everybody has a favourite food or a guilty pleasure and Father's Day is the day to indulge in yummy treats. Whether it's a KFC bucket of chicken, a favourite burger or gelato ice-cream – anything he loves can be delivered.
8. New Parents Babysitter
For first time dads maybe it's giving him a day or night off to have a poker night with the guys or perhaps a date night to spend time together. There are trusted nannies and babysitters on Airtasker that can take care of your little one whilst he gets a break.
9. Walk The Dog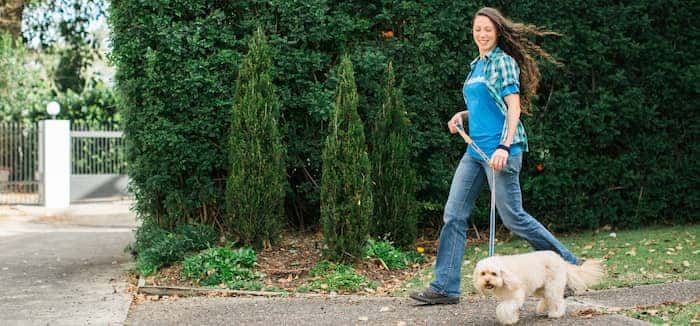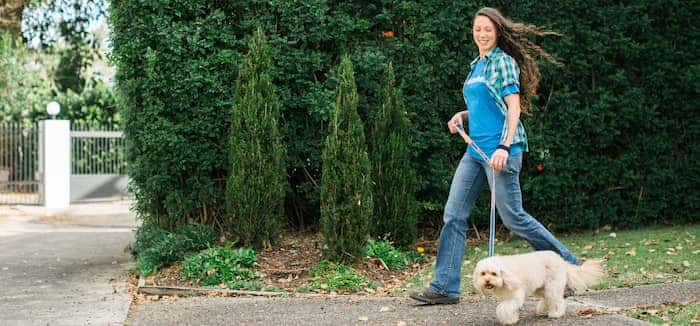 Give your dad the break of getting up early for dog walking for a week. You could also get the dog washed too for that extra special touch.
10. Car Washed
Your dad will really appreciate his car being washed, vacuumed and polished. It's the little things that make a difference.
Happy Father's Day!