A tailored suit can make the blandest man look as refined as James Bond. And whether for work or for play every man should have a quality suit in his armoury.
But when donning your finest you feel more like Flipper than 007, then it is time you talked to a seamstress for new artillery or some suit alterations.
Depending on factors like the brand and material, suits often require a substantial outlay. It is important to work with a tailor who can ensure the perfect fit without jeopardising quality. Suit alterations offer a finesse you can't get from buying off the shelf alone.
Here is what you need to know before getting a suit tailored:
Measurements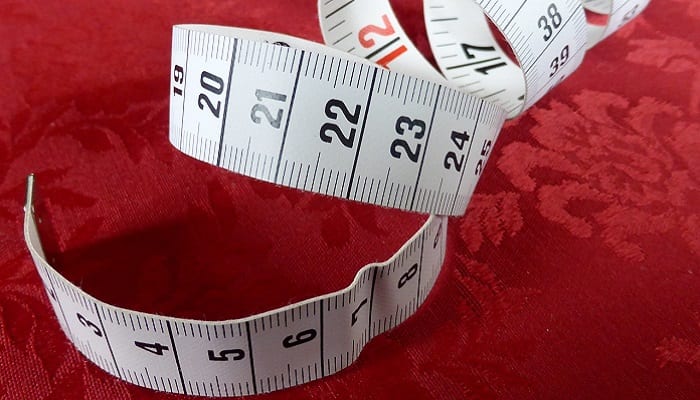 A perfectly fitted suit heavily relies on proper measurements. Always get measured for your suit before making any purchase. Tailors generally offer to measure you for free but it is also worth measuring yourself before hitting the shops.
You will it a lot easier to have someone help with your measurements.
How to take measurements for a tailored suit?
1. Neck
Measure around your neck about 2.5cm below your Adam's apple with a tape measure tight enough to be snug and loose enough for you to breathe. Using inches, round up to the next half inch.
2. Shoulders
At the top of your spine at the base of your neck, measure across your shoulders from one tip to the other. Follow the natural curve of your back.
3. Chest
While standing at ease, measure the broadest section of your chest in line with your nipples and leave some breathing room.
4. Sleeve
Measure down your arm from the shoulder bone to the wrist bone.
5. Waist
Without sucking in, measure around your waist at the navel line. Put a finger between the tape and your body to allow a little breathing room. Buy a belt based on this measurement.
6. Inseam
This measurement is a little intimate – measure from your crotch to the point on your leg/ankle where you want your pants to sit. Take this measurement without your shoes on.
Do not flex, suck in or tense your muscles at any point during measuring. This will affect the fitting.
The tailoring
Suits are complex garments. Hemming pants and sleeves is a simple task for many tailors but more complex adjustments get tricky. A suit jacket is made from multiple layers of fabric that provide weight and shape for example.
Some tailors are not as skilled with full suit alterations. Find a tailor who specialises in suits for the best outcome.
And speciality or not, don't expect your tailor to work miracles on an ill-fitting suit. Even if they can, this could end up costing you more money than the suit itself.
Purchase with the intent of landing a suit that is almost perfect pre-tailoring.
The fee
There is no set price for the price of suit tailoring – it is like asking how long is a piece of string. Different materials can affect the price of the suit alteration just as much as anything else. A top-end suit will require top-end tailor materials and often a higher fee due to the additional care needed to tailor it.
How to find a suit tailor?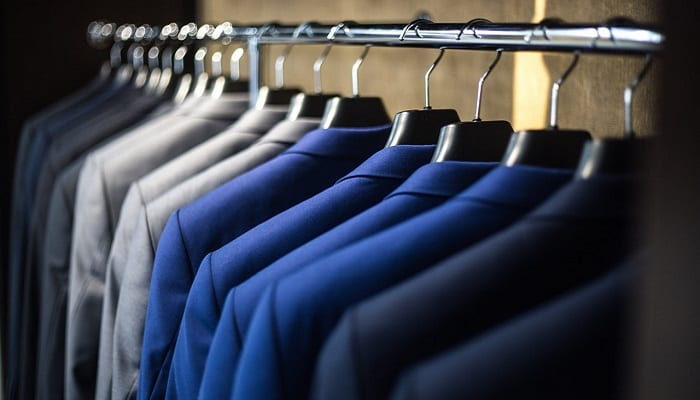 Dry cleaners generally offer suit alterations and seamstress services. But remember to ask for someone who specialises in suits if you are looking for complete suit tailoring.
The most convenient way to arrange your suit alterations – right here on Airtasker!