Remember that exceptional gardener who tamed your entire backyard a little while ago? Quite the five-star green thumb wizard, wasn't he? Or what about that impressive home cleaner that left your home spotless and could very well have given Marie Kondo a run for her money? Unless it was her, but undercover?
You've never forgotten them, and now you're in dire need of their expertise again – like a New Yorker needing Spiderman to swing back into action and save them from some kind of time-gobbling bad guy.
Sounds familiar?
Whelp, we've got good news for you (and your home and garden)! Thanks to Contacts – the exciting new way to easily reconnect with the Taskers you already know and trust – you can get more done, all in your Airtasker Messages.
It's available now at the fingertips of everyone using Airtasker, both Taskers and customers. Dive in today to start reaping the benefits of either getting more done or earning even more!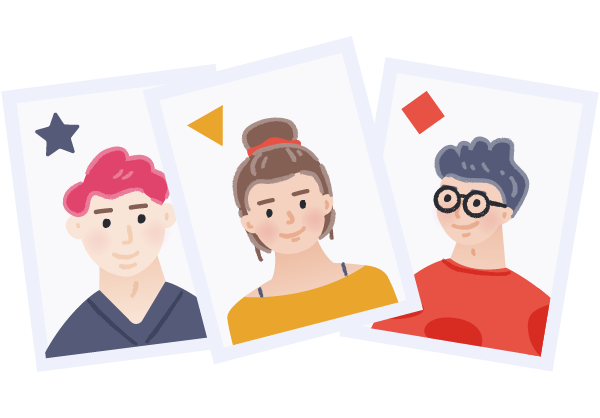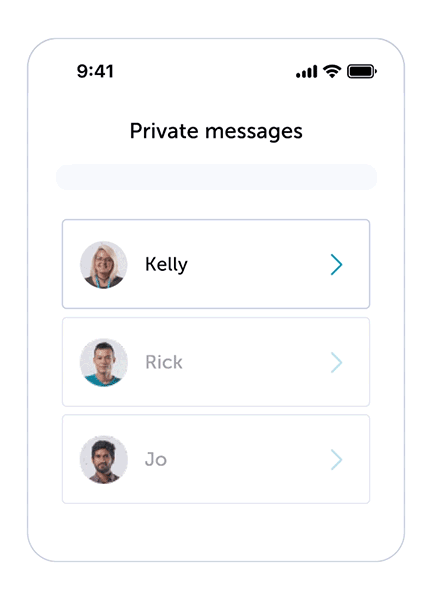 Pay for proven skills
If you've got particular tasks that keep popping up again and again, then Contacts is perfect for you.
Are you cleaning leaves from the same tree out of the same pool, mowing the same lawn, or giving Mittens, your prize Pekingese pupper, the same manicure you know she loves? Try Contacts today by following these simple steps:
Reconnect with your trusted and favourite Airtasker contacts
Ask for an offer directly
Rebook your Tasker all in Messages.
Welcome to your new way of quickly and easily reconnecting with the talented Tasker who did the job right the last time, so you can kick up your heels or focus on other things!
The traditional challenge for Taskers
If you're a Tasker, you might be thinking, "What happened to that really memorable customer? How can I reconnect with them and other customers about my services so that I can earn more?
Well, this is exactly why we've built an exciting new in-messages feature to bridge this critical digital gap between Taskers and customers. With Contacts, Taskers can quickly reconnect with their customers to build up even more repeat business.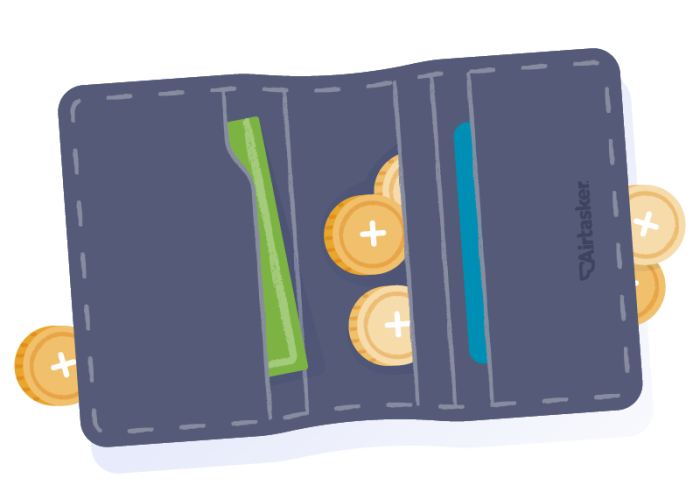 Build your base, save time and pocket more pay
Direct, private messages between you and your customers mean offers from people you've previously worked for can be fast-tracked straight to you, rewarding you for quality work and helping you build up a base of trusted clients that you looove to work with!
It's a great way to stand out from the crowd, make the most of the connections you've already created, and build up a roster of routine tasks to help you keep fully booked around the calendar.
Plus, thanks to our new low offer of 0% service fees when you book any task with a past customer, it's the perfect opportunity to pass those savings onto your customers, or pocket a little extra per job.

Reach out in Contacts about these tasks today!
Wondering what tasks are perfect to begin reaching out and reconnecting about? Well, we've got you covered.
Gardening
Is your garden looking like it could do with a little TLC, or are you a Tasker who enjoyed taking care of a prior customer's garden? Reconnecting about gardening tasks with your Contacts in Messages is the perfect opportunity to rebook and get more done.
Home Cleaning
Are your windows, floors, or carpets all looking like they are screaming out for a good clean, but there isn't enough time in the week? Reconnecting about Home Cleaning tasks with your Contacts in Messages is also a great way to rebook and get more done.
Handyperson
Are your cabinet drawers, picture frames (which, let's be honest, are currently on the floor) or unconfigured smart home devices in need of some handyperson love? They've all been on the 'To Do' list for a little too long, haven't they? Reconnecting about Handyperson tasks with your Contacts in Messages is an ideal way to rebook and get more done.
For more info, visit our support articles here.