We're sorry to say but it's the end of summer, however as sad as that is – it means looking forward to yummy winter meals and cozy indoor days.
Just with every change of season, there are certain things you can do around the home now to make sure you're ready for the cooler and wet weather.
Here are some Home To-Do Checklist:
Roof Check
March is the perfect time to check the roof of your home to make sure it can withstand increased rainfall and storms. Remove any debris lying around and make sure that all the tiles or roof panels are ok – if not, make sure you replace them.
Prep The Deck
Your decking can take a battering in the rain with timber cracking and general weathering. While the days are still dryer, it's a good time to sand them back and seal them. This should protect it enough to enjoy next Summer.
Garden Cleaning
Cleaning your garden sounds a little silly sure, but if your plants get diseased it could see the demise of all your efforts to create a luscious and beautiful garden. Dead plants, weeds, old fruit and diseased plants should be removed and either composted or thrown out – particularly the diseased plants.
Here's what else you should be doing to get your garden ready for winter.
Painting
With the Easter long weekend early in March this year, it's the best opportunity to give your home a fresh lick of paint. It's important to refresh the inside of your home as you spend a lot of time here over the cooler months.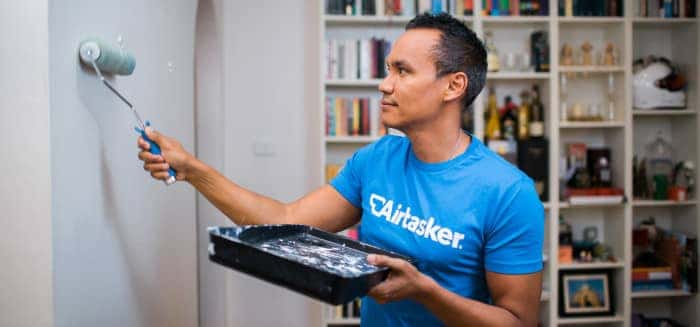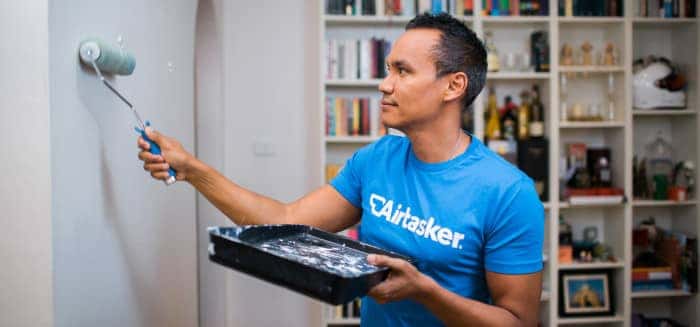 Moisture Problems
Checking for leaks, moisture damage and faulty fittings in your bathroom might not seem all that important right now, but you'll be thanking us in a few months. Mould can be a real issue in the wintery months and it not only looks horrible, it ruins your clothes and is a major health issue.
If you have a problem with it already, we've put together a great list of how to rid mould from your home.
Pest Control
Spiders, moths, cockroaches, mosquitos and vermin – we get them all in Australia especially when they seek refuge from the wet weather. Check your door and window fittings for any gaps and holes to fix. If you've had problems in the past, it's also worth getting a pest inspection and your home treated to prevent any surprises.
Carpet Cleaning
Sand and dirt can go through the whole house over summer and you should get your carpets professionally cleaned. This will also help extend the life of your carpets by getting them cleaned 3-4 times a year.