Getting your garden in shape for summer should be high on your priority list as the weather starts to get warmer. Relaxing in the great outdoors is even better when you can enjoy some great new plants, furniture or landscaping. We've discovered some simple and creative hacks that will improve your garden like never before.
Here are our 11 gardening hacks:
1. Biodegradable planters out of old toilet rolls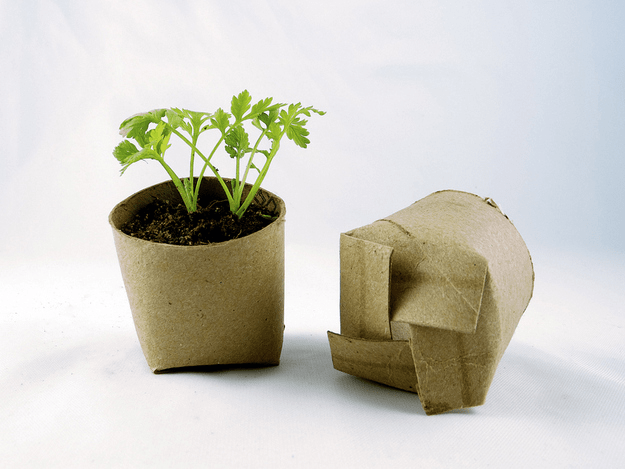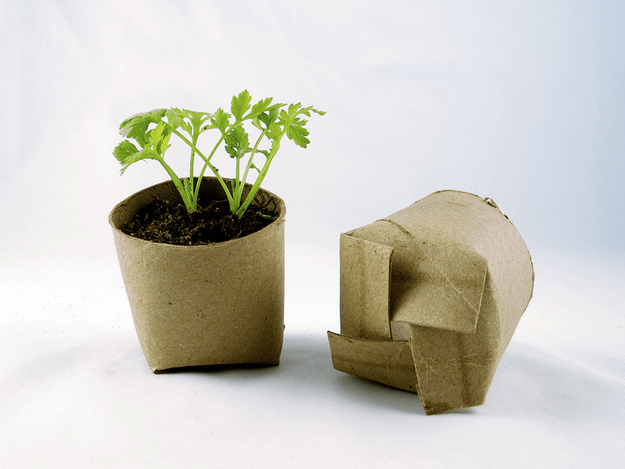 Source: Buzzfeed
2. Cans into planters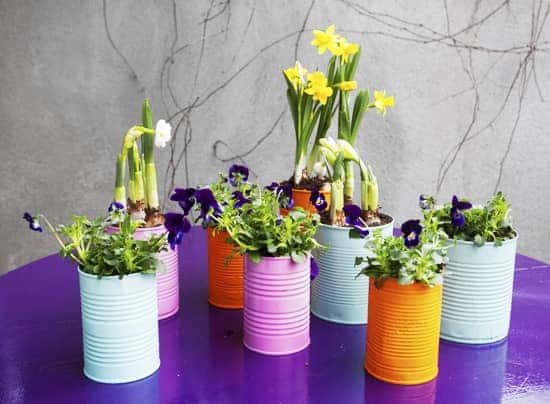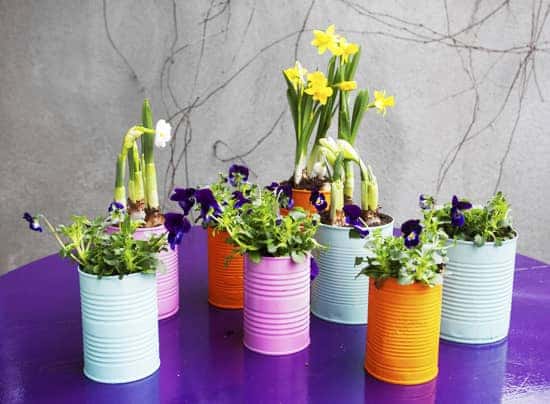 Source: Buzzfeed
Need help in garden maintenance? Airtaskers got it covered for you.
3. Beer bug repellent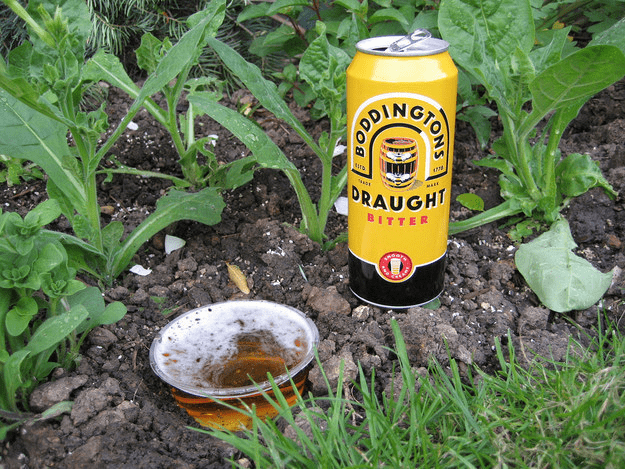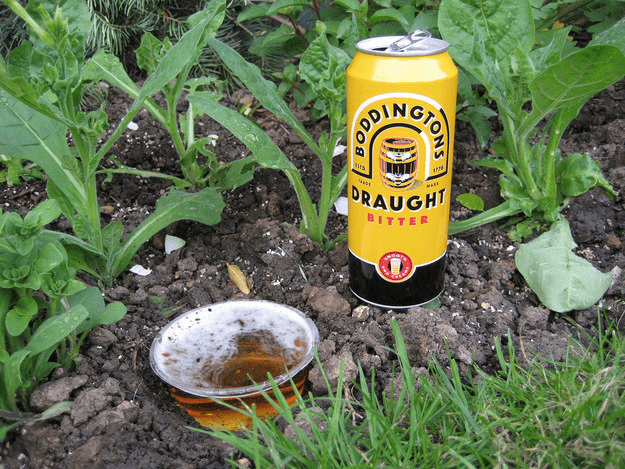 Source: Viralnova
4. Wine as water reservoirs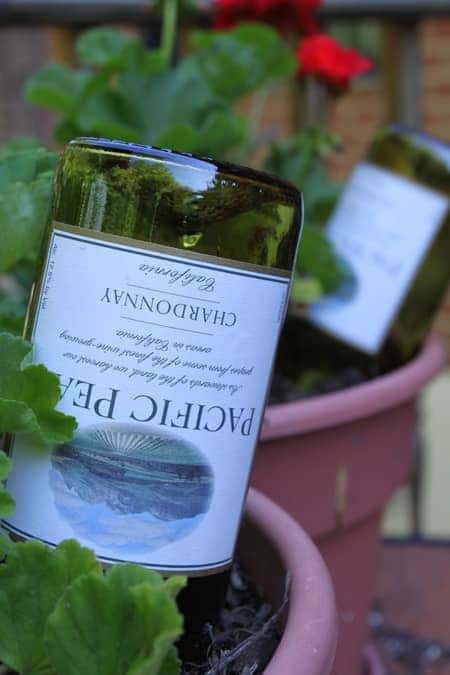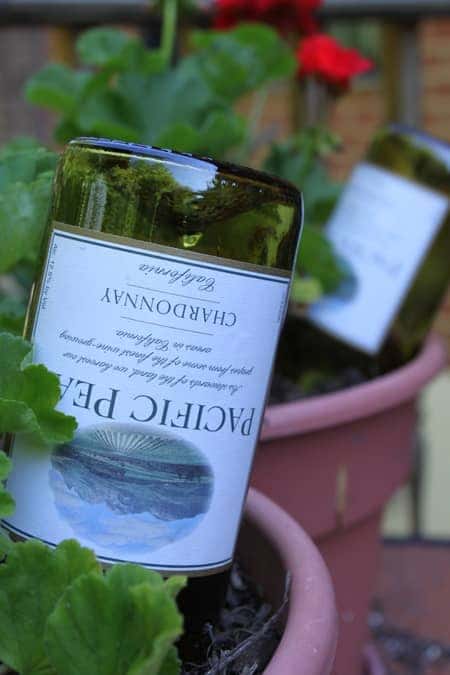 Source: Diply
5. Used tyre garden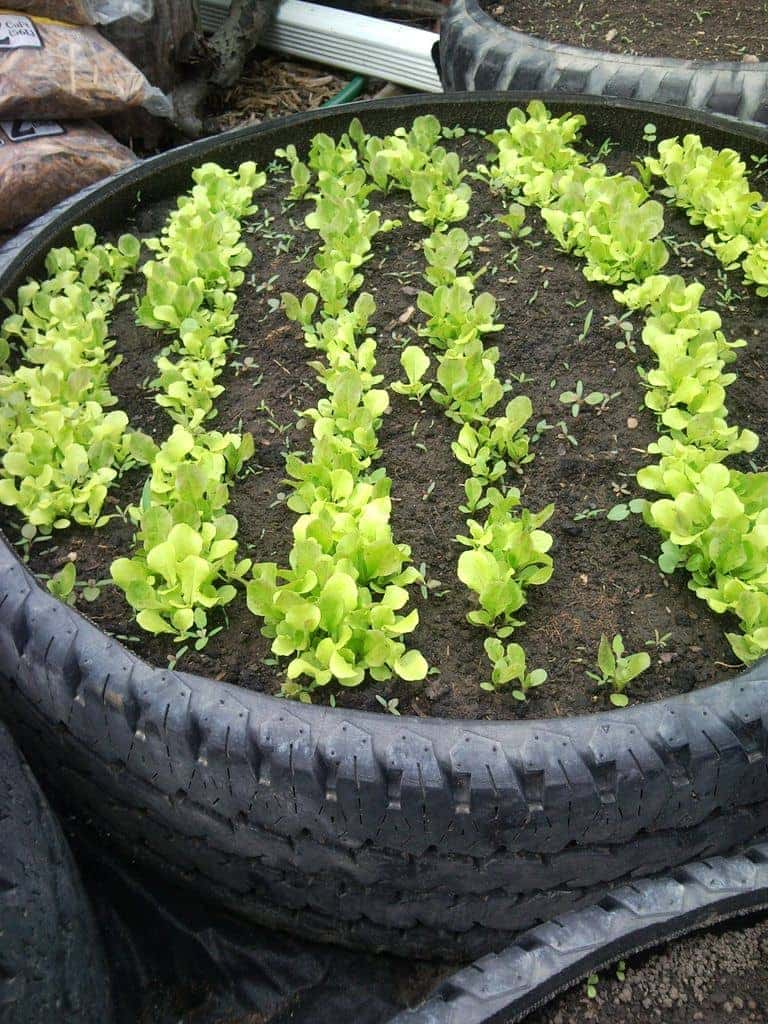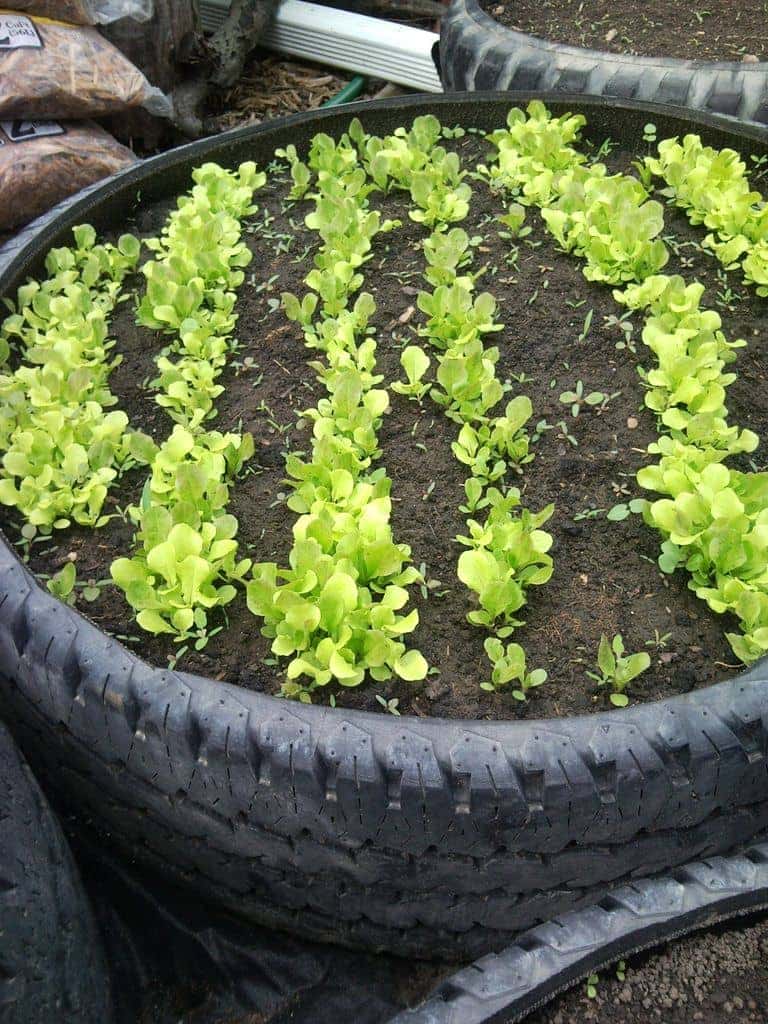 Source: Instructables
6. Shoe caddy graden wall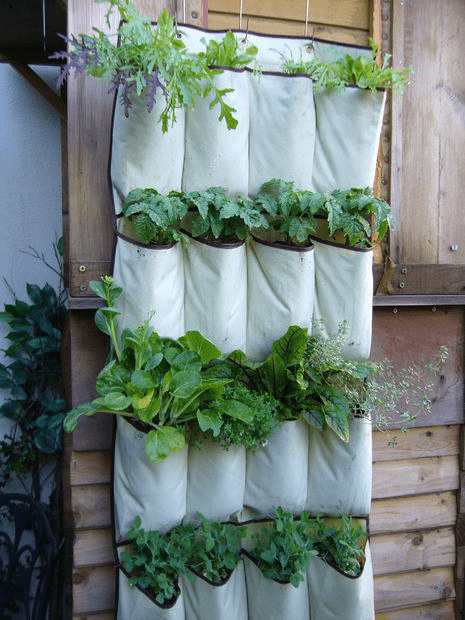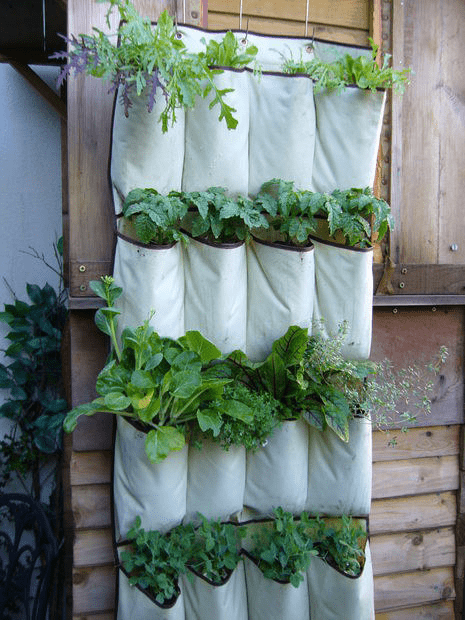 Source: Buzzfeed
7. Wine bottle bed liner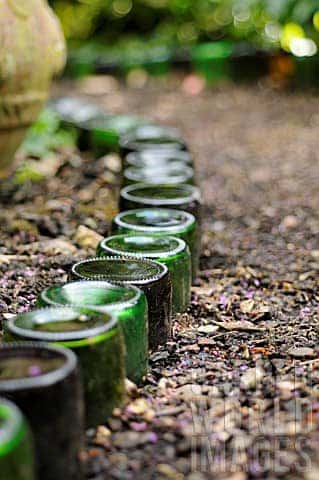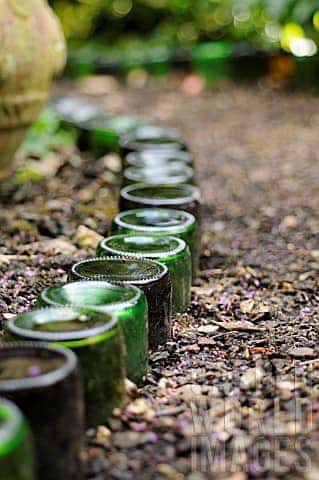 Source: Garden world images
8. Pallet to garden box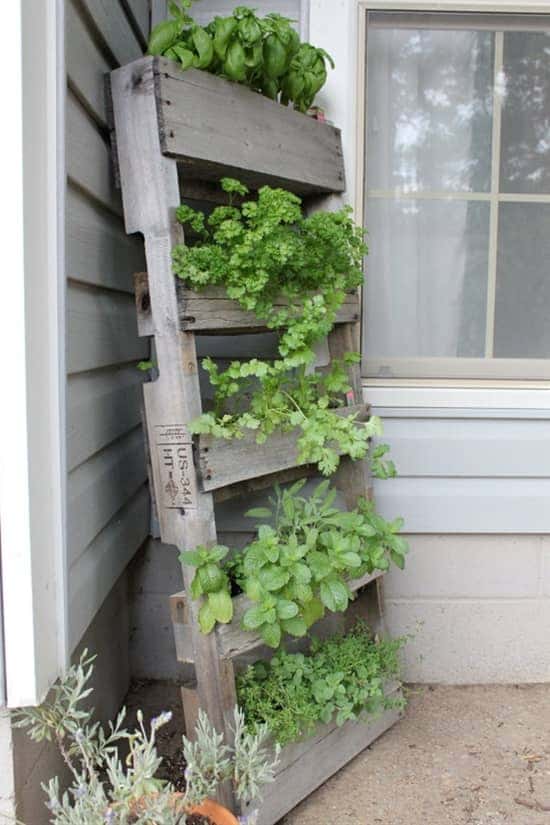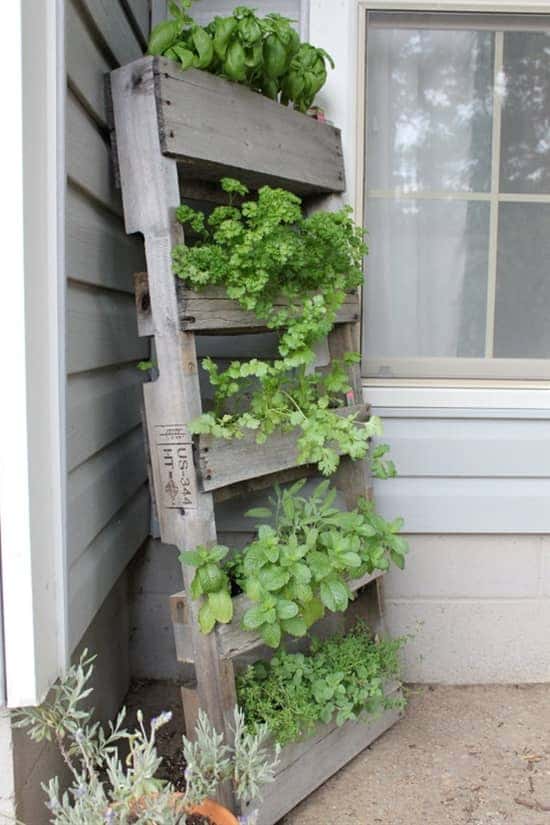 9. Garden dresser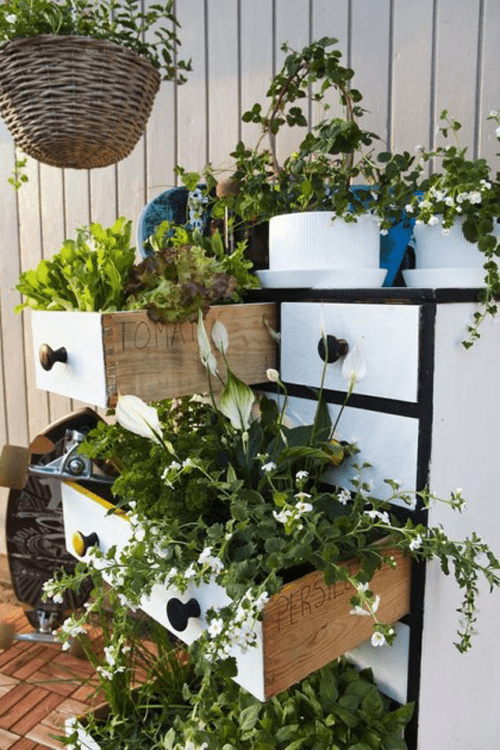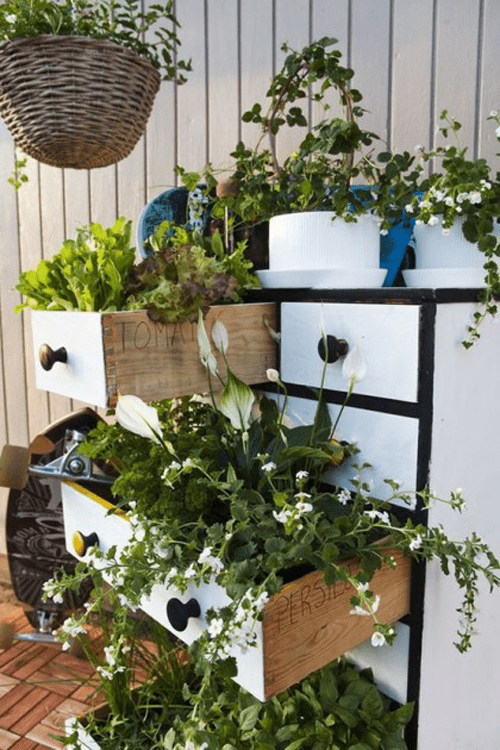 Source: Sheila zeller interiors
10. Hanging garden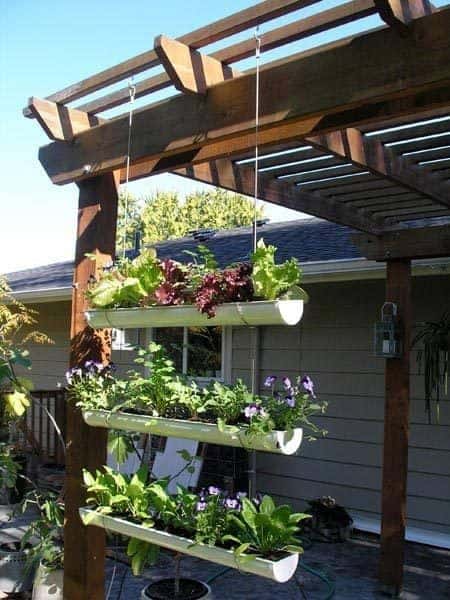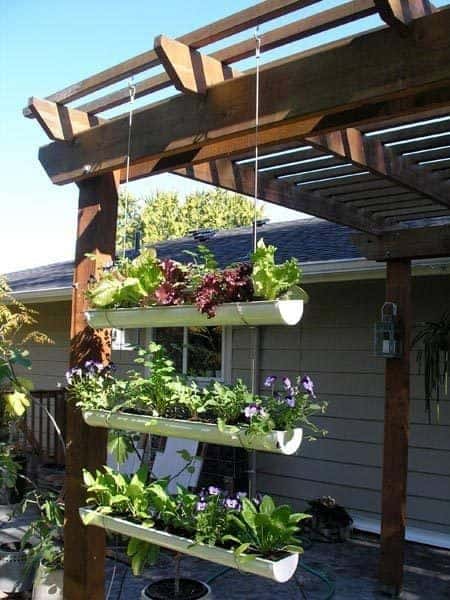 Source: Apartment theraphy