If you want to keep your home in good condition, a diligent house maintenance routine is essential. Investing time, money and effort in regular maintenance and odd jobs is a much better option than having to deal with costly, unexpected repairs. To help you stay on track, we've put together a guide to house maintenance.
Regular house maintenance
Keeping up with regular cleaning and house maintenance will put you a step ahead.
Every week or fortnight:
Vacuum, sweep and mop floors
Clean and dust all surfaces
Scrub kitchen sink
Clean insinkerator
Clean microwave
Wipe down rangehood
Scrub bathrooms and toilets
Whipper snip and mow (you can do this less often in winter)
Clear dead leaves and branches
Remove debris from the pool and check the filter
At least once a month:
Clean dishwasher
Test smoke detectors
Clean oven
Scrub cooktop
Clean rangehood filter
Clean wheelie bins
Weed garden beds

The rangehood filter can get very greasy if left unattended. Use some baking soda and dish soap to clean it yourself, or hire an Airtasker house cleaner to help you out.
Source: one good thing BY JILLEE
Every few months
In addition to your regular house maintenance tasks, every few months you should:
Wash windows and screens
Clean drains (use a drain cleaner and be careful to follow the safety instructions)
Gerni driveways and patios
Trim hedges
Check and clear roof gutters
Check hot water system and drain any sediment
Test electricity box safety switch
Check and clean garage door (including the rolling mechanism)
Check water meter is working and clear it of roots and debris
Clean fireplace and chimney
Clean air conditioner filter
Clean washing machine and dryer
Completely clean out refrigerator and cupboards

Source: The Family Handyman
The big spring clean
Every six months is the perfect time to round the whole family up and do a big spring clean. As winter is coming in to spring, or summer is moving in to autumn, scrub the house top to bottom, rotate your wardrobe, and do a big clean out of things you don't use or need anymore. If you have clothes, cooking utensils, and other household items in good, working condition, post them on gumtree, or donate them to your local charity.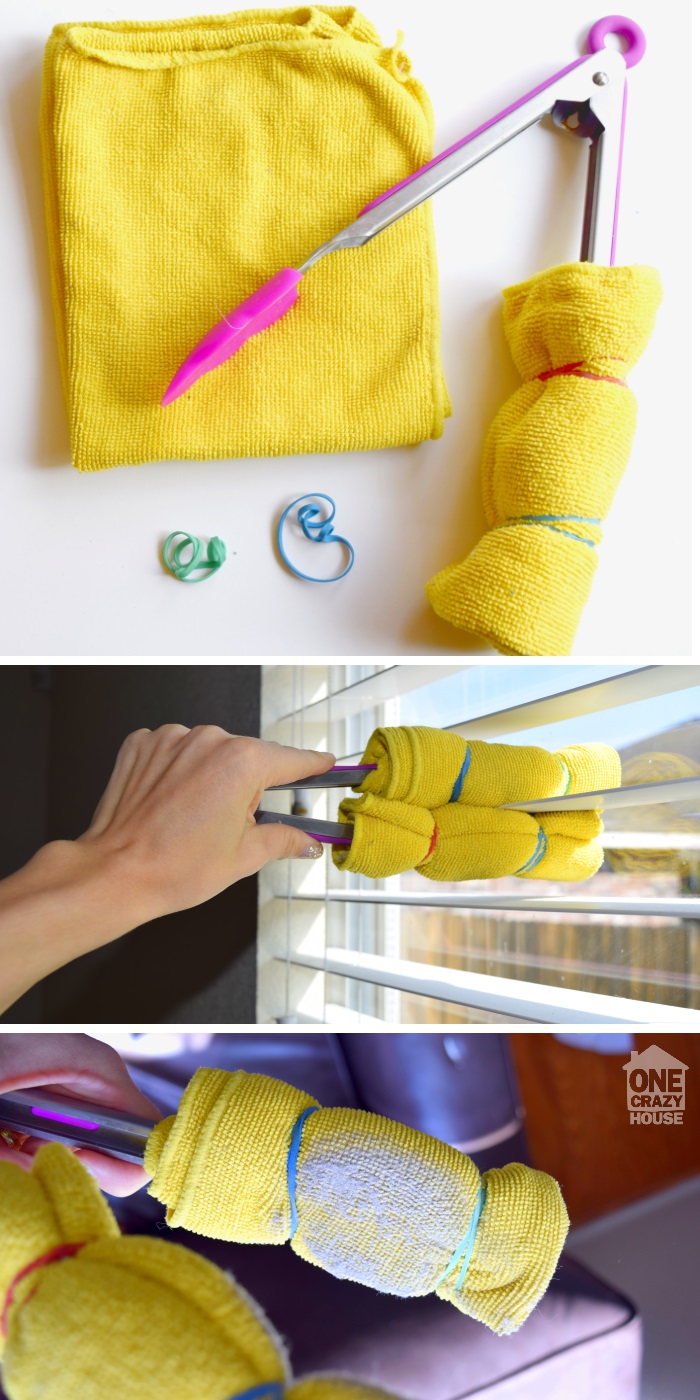 Source: one crazy house
Know how much does solar panel cleaning cost, visit our updated solar panel cleaning price guide.
Odd jobs
On top of all of the above-mentioned house maintenance tasks, there are a number of odd jobs you'll need to take care of:
Clean blinds and curtains
Clean window and door runners
Fix leaking taps and shower heads
Re-grout shower and bathroom tiles
Replace fly screen
Fix blown light bulbs
Fix dodgy door knobs
Clean mailbox
Check and repair roof tiles
If you're in to home improvement and making things more efficient, you could also add these tasks to your 'to do' list:
Install power saving LED bulbs
Set up water efficient irrigation system
Fit water saving taps and shower heads
Install mesh gutter guards

Source: Pinterest
If you're looking for any assistance with your house maintenance or home improvement jobs, check out Airtasker's handyman services, available seven days a week.