After two years of setbacks and stunted delivery journeys, the Easter bunny has taken matters into her own hands this year—listing her skills on Airtasker for Sydney visits!
Set to bring a dose of joy back this Easter, Sydneysiders will now be able to book a visit from everyone's favourite chocolate-bearing rabbit for no more than a $5 fee.
The Easter bunny will be utilising the Airtasker platform to deliver Koko Black chocolate hampers worth $99 each, available until her supplies are exhausted.
Tim Fung, Airtasker co-founder and CEO, reflected on how important finding moments for family fun is.
"Easter has always been a source of delight for kids, but it's been tough to celebrate with normal traditions over the last two years.
This year, we're delighted to have the Easter bunny bring her unique skill set to our community of Taskers and deliver a fuss-free hit of excitement via the click of a button."
How does it work?
The Book a Bunny competition is open to all NSW residents aged 18 and up, with delivery addresses within a 15km radius of Sydney.
20 bookings are up for grabs! All you have to do is find the hidden Book a Bunny Listing in one of our three Easter category pages below and send an enquiry along with your reason why you want a visit from the Easter bunny.
We will then choose the top 20 most creative answers, and if you're one of them, you'll win a visit from the Easter bunny, and a delicious parcel of Koko Black Chocolate (worth $99) delivered to your doorstep!
Easter school holiday categories
We've put together a couple of guides on some ideas to make your life easier this Easter school holidays.
Browse through Listings and find the hidden Easter egg here
Plan an Easter party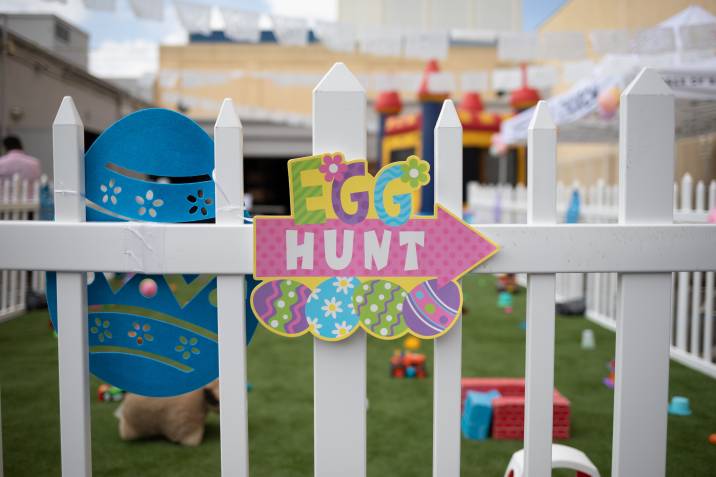 Easter parties are great fun, and they make for memorable celebrations with the whole family – especially the kids! Whether you're setting up a big event or something more quaint and lowkey, these Listings can help you plan the perfect Easter party:
Keep the kids busy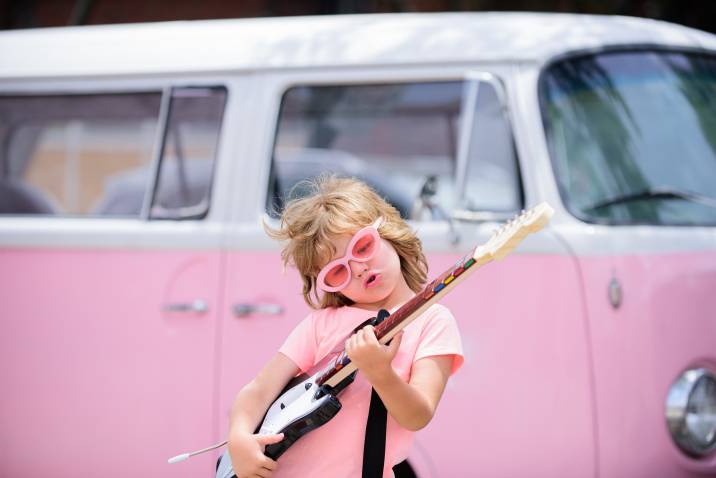 Thinking of ways to keep the little ones entertained during the school holidays? From learning a new sport to brushing up on their guitar or piano skills, these Listings have got you covered:
Have a fuss-free holiday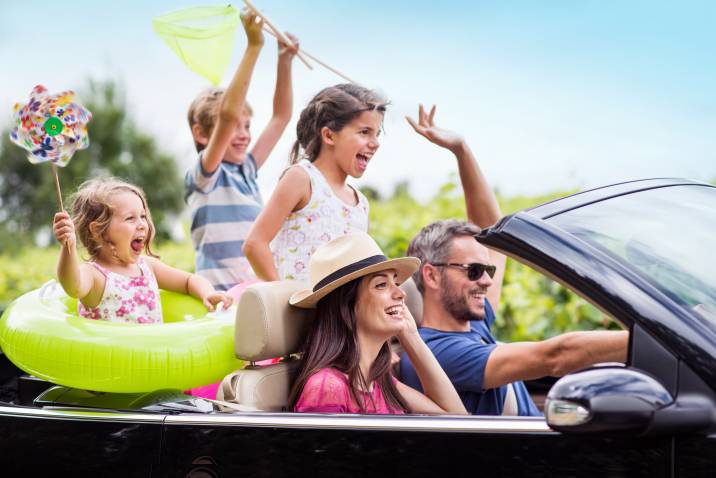 Nothing beats a well-spent holiday with your loved ones! With these Listings, you won't even have to worry about planning your trip from scratch or finding someone to watch your pets whilst you're away.
Terms and Conditions
Book a Bunny, 🐰 Airtasker's Special Easter Egg 🐰 competition, will be available from Friday 8 April 2022, 9 AM – Wednesday 13 April 2022, 12 PM AEST.

Entry is open to residents of NSW with a delivery address within a 15km radius of Sydney, 2000, who are aged 18 years or over.

There are 20 bookings to be won in the 'Book a Bunny' competition.

The prize is a visit from the Easter Bunny, who will deliver a 'Foraged Feast Gift Pack' from Koko Black valued at $99 (Prize).

Winners will need to confirm the booking by paying $5 AUD plus booking fees.

To enter the competition, Eligible Entrants must visit https://www.airtasker.com/discover/ and 'send an enquiry' from the Airtasker listing 'Book a Bunny.' When requesting the booking, Entrants need to type their answer to The Question 'Why they want a visit from the Easter Bunny' in the text box, in 50 words or less.

Airtasker will choose 20 winners based on the best and most creative answers to The Question.

Airtasker will contact all Eligible Entrants by 5 PM AEST Wednesday, 13 April and let you know if you are a winner and your booking has been successful.

The 20 winners will need to pay $5 AUD to 'book' the listing ($7.90 AUD inclusive of the booking fee).

The Easter Bunny will visit the winners on Thursday, 14 April, between 9 AM and 5 PM. The specific time slot the bunny will visit you will be confirmed by Wednesday 13 April, 5 PM AEST.

Only one entry per customer is allowed.

This listing is set up by the Airtasker team.

Eligibility to book the bunny is at the absolute discretion of Airtasker.

The booking cannot be transferred to another user or exchanged for cash or a refund.

This offer is made at the Company's discretion and may be cancelled or extended at any time.
Book a Bunny FAQs
I've just tried to book the bunny. When will I hear back?
We'll be in touch by Wednesday, 13 April, 5 PM AEST, to let you know if you've scored the Easter visit.
Which areas can the Easter bunny make deliveries to?
The Easter bunny is only able to make deliveries to addresses within a 15KM radius from Sydney CBD 2000. Please see the map below:

How will you choose who gets the bunny visits?
Airtasker will choose 20 winners based on the best and most creative answers to the question.
Can I book the Easter bunny for a specific date other than 14 April?
Unfortunately, the Easter bunny will only be able to visit on Thursday, 14 April, from 9 AM to 5 PM.
Can I request specific chocolate?
Unfortunately, no. The Easter bunny will only deliver the 'Foraged Feast Gift Pack' from Koko Black worth $99.
Must I be home when the bunny visits?
Yes, you need to be home in time for your Easter bunny visit to receive your chocolates.
Do I need to pay $5 to enter?
Not when you 'submit an enquiry.' You will only need to pay $5 plus booking fees when we confirm your booking.
Good luck, and happy Easter egg hunting! 🐰