Side hustles. Everyone has one or is thinking of getting one. They're not only a great way to make extra cash but also a process that lets you dip your toes into a potential new main hustle or business.
Loads of working Americans have some sort of side hustle. A new survey of 1,000 adults found that 44% required a side hustle to cover their bills. Spring, in particular, offers a range of opportunities to start a new side hustle and earn extra money.
Airtasker is teeming with side hustle kings and queens, and you can be one of them! Here are some side hustles you can do over spring break to earn extra cash.
1. Gardening and yard work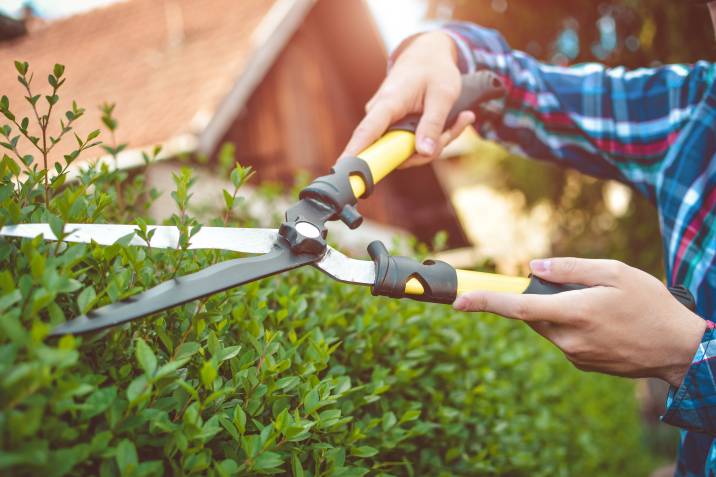 Spring is a busy time of the year for gardening as people head outside to enjoy and entertain in the nicer weather. As a result, homeowners need their gardens to look great but often don't have the time, patience, or skills to do gardening tasks themselves.
Gardening is an excellent side hustle if you have a green thumb and enjoy physical work outdoors. There's no shortage of work, and you can customize the jobs you do.
Can you handle landscaping? Or do you just want smaller, more straightforward gardening jobs like mowing lawns or pulling up weeds? Either way, there will be plenty of options in this field!
2. House sitting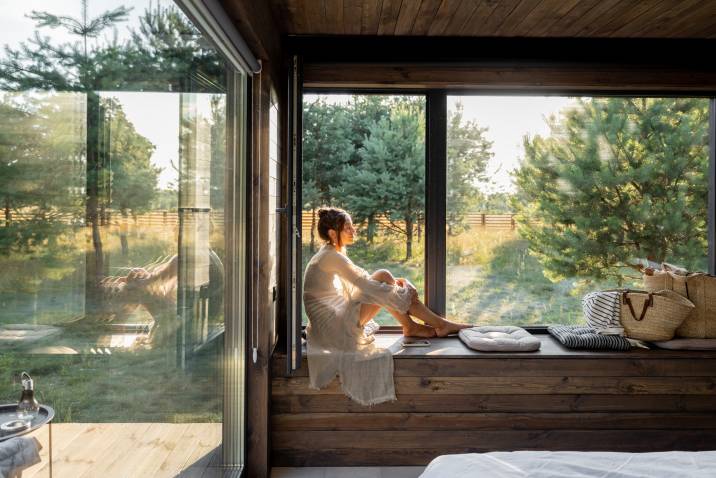 While house sitting won't necessarily make you a lot of money, it can save you a lot on rent. Spring is a wonderful time to travel, which means many people have empty houses and pets that need care.
If you can line up enough house sitting gigs, chuck your things in storage and avoid having to pay rent. By house sitting, you can save and earn some significant cash this spring!
3. Pet sitting and dog walking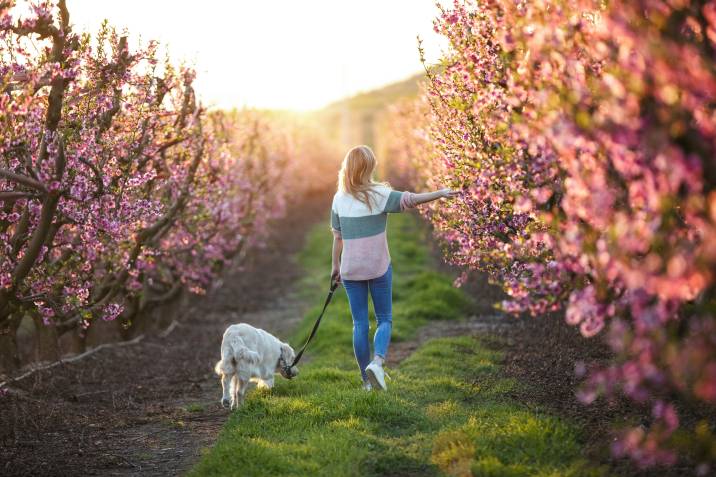 Pet owners often need someone to watch their dogs or cats when traveling. For pets with separation anxiety, owners may also need pet sitters while they're at work.
Pet sitter rates range from $20 to $500, depending on the arrangement and duration. You may also find walking gigs wherein you take the pet out for their daily exercise and help busy owners.
Getting paid to hang out with cute fuzzballs? Sounds like the perfect spring side hustle!
4. Food delivery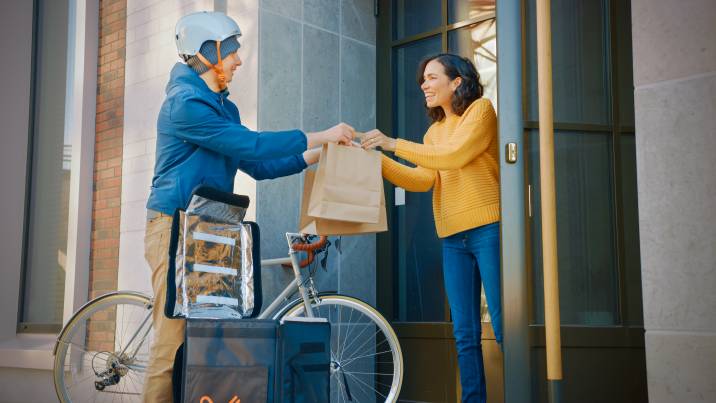 The weather may be nicer in spring, but that doesn't stop people from having a night in and ordering some food. Delivering takeout has never been an easier side hustle than now, thanks to the plethora of delivery platforms and customers looking for drivers or riders.
Delivery drivers earn an average salary of $17.54 per hour in the United States and around $50.00 in tips per day, making it a pretty handy side hustle during spring break.
Do you have some mode of transport like a car, scooter, or push bike? Sign up as a food delivery Tasker to earn extra money this spring!
5. Tutoring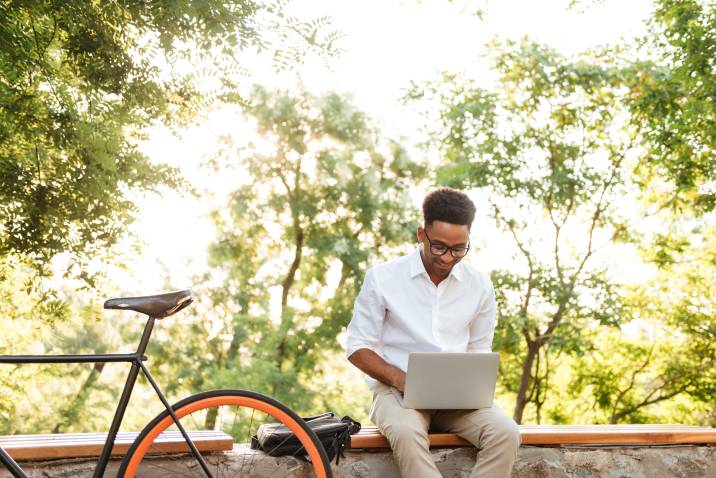 Millions of people worldwide look to increase their skills, and thanks to the internet, we have access to countless online courses. Key foundational areas like languages, maths, business management, and a range of areas require online tutors.
So, if you're a subject matter expert, you can make money from your knowledge as a tutor! If you have a specialized background or strong knowledge of a topic (like playing an instrument, for example), tutoring can be a great spring side hustle with minimal outlay.
6. Spring cleaning and housekeeping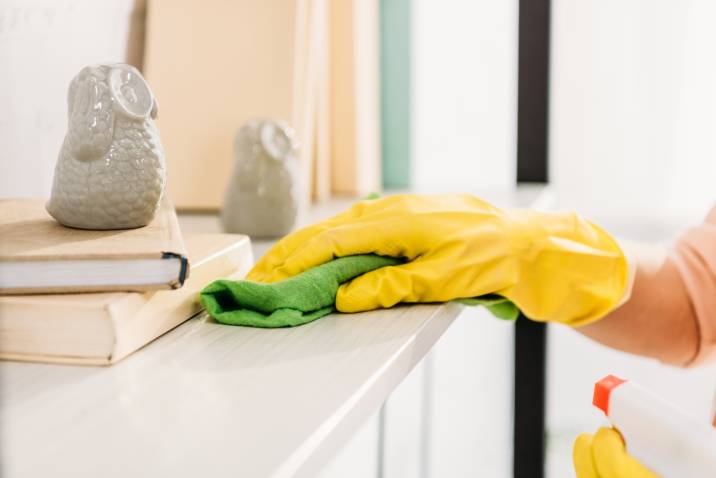 No other season pairs with the term 'cleaning' like 'spring'! Whether it's one-off spring cleaning gigs or regular housekeeping, people always look for extra help around the home.
If you don't mind a bit of elbow grease, you can pick up plenty of cleaning work as a side hustle. Typically, cleaners earn $25 to $90 per hour or even more for more complex cleaning tasks.
7. Babysitting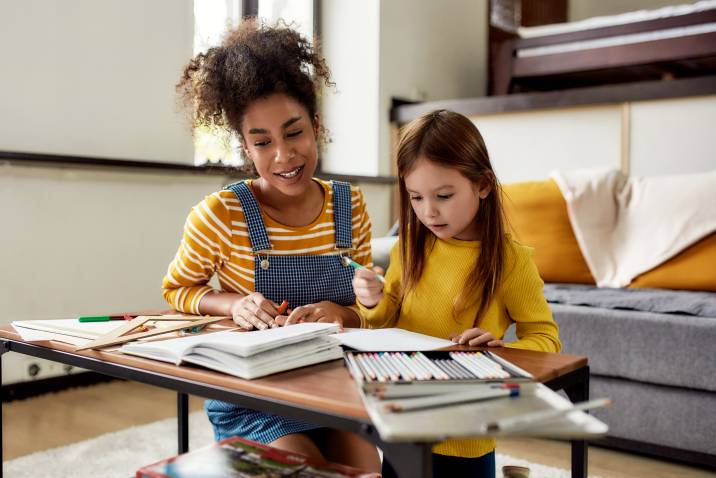 When the weather is nice, moms and dads need a little time away from their kids, which is where babysitters can help! Babysitters are not required to be licensed in the United States, but you'll be at an advantage if you have experience caring for children, especially within the age range of those you are applying to care for.
The average hourly rate for a US-based babysitter is $20.57 for one child and $23.25 for two. You'll also likely need to work in the evenings, making this one of the more popular jobs for college students.
Note: Check with your local tax authority to find out about tax obligations that apply to your situation. You can also consult a tax professional.
Find spring side hustles now.
No matter which side hustle you choose, there's likely a way to find work and clients on Airtasker. Browse through a wide range of tasks, enjoy the freedom of setting your price, and work as little or as much as you like.
It's never been easier to pick up an extra side gig, and spring is a popular month for making a little extra money. Sign up on Airtasker now to find spring jobs and watch that sweet side hustle money roll in!