There's nothing better than a BBQ on one of the three days of summer we enjoy a year. What's not so fun is the clean up process after.  Barbecue cleaning is a task that no one really wants to do, but it's vital to take care of your BBQ for your next round of grilling mastery.
There are a few things you can try to make this process less painful, so read on to prepare yourself, and your grill, for the next get-together.
1. Strike while it's still hot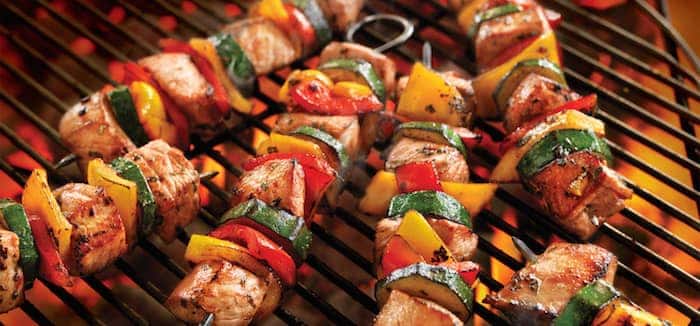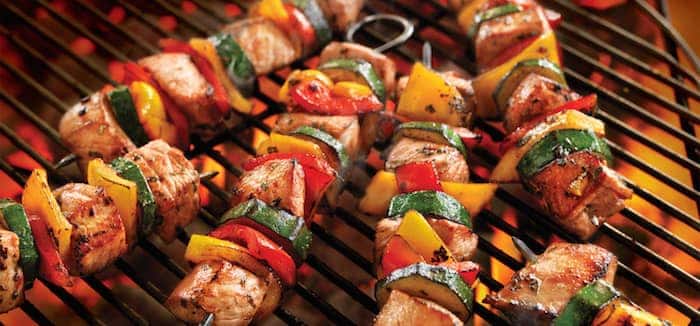 Source: Ray White
Sure, it's the last thing you feel like doing just when your food is ready to be devoured. But an initial clean up while the hotplate is still warm will save you time and hard work later on.
Give the BBQ a quick brush (you can buy special BBQ brushes on Amazon) to remove larger bits of residual food. It may feel like a chore now, but your future self will be grateful.
2. Use the dishwasher
Yes, you read that right. If you have a dishwasher and your grill plates aren't too large, you can chuck them in the dishwasher. Just make sure they've cooled off completely and set the dishwasher to the most intense mode (e.g. pot scrubbing). You can then sit back and let it do the hard work for you.
3. The deep clean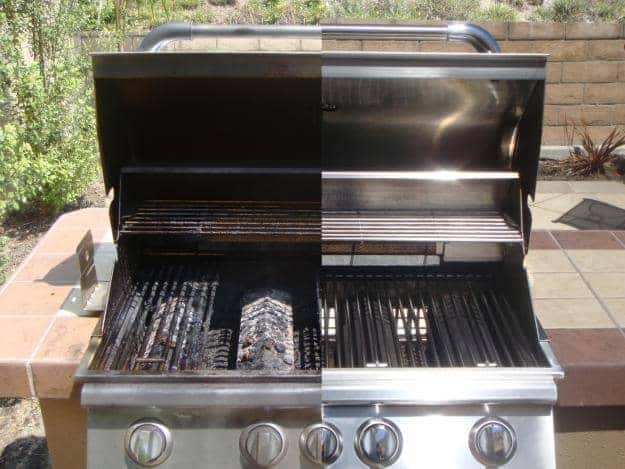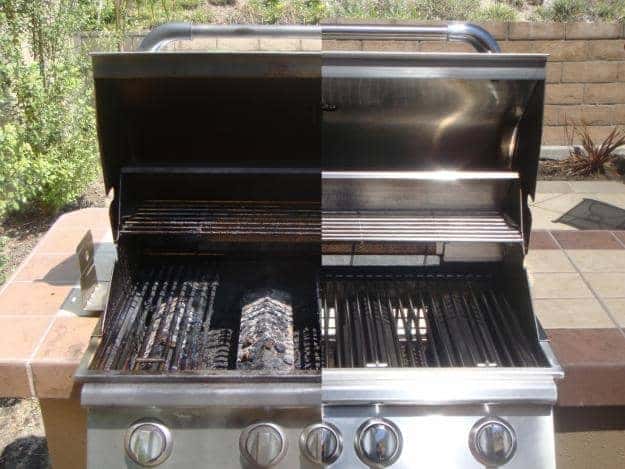 Source: Better House Keeper
If your BBQ is caked in debris, it's time for a deep clean:
Take some detergent, warm water and a BBQ scrubbing brush. Remove and clean the plates of your BBQ unit.
Rinse with clean water then rub dry. To prepare the BBQ for next time, lightly spray with vegetable oil.
Re-position grill plates and any extra parts you've removed during the cleaning, turn all the grills to high and get rid of any residual grime or germs with heat. You don't need to do this for too long, just wait until the plates start to smoke, then switch off.
If you don't have time for a deep clean, connect with
home cleaning services
near you on Airtasker who'd be happy to help.
4. Use tin foil to scrub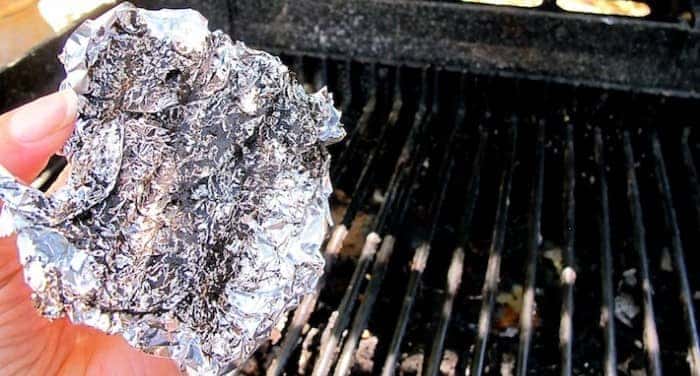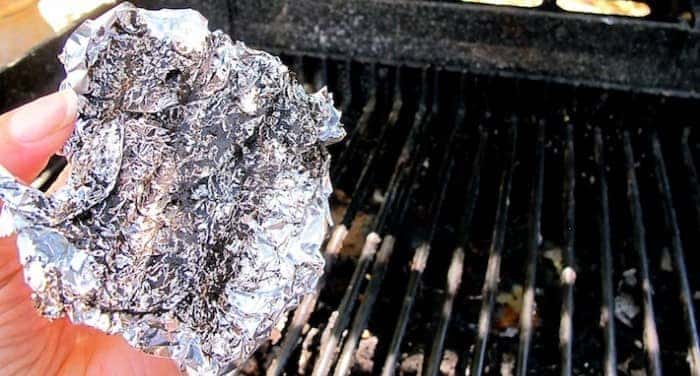 Source: Home Jelly
Ball up some aluminium foil and scrub your BBQ as you would with a scourer. You could also team it with vinegar for an even deeper clean. Just add two cups of vinegar and water in a spray bottle, shake to mix. Spray on the grills and leave for 10 minutes. Refill the bottle with vinegar only and spray onto tin foil to remove all the grime.
5. Use an onion
Never thought you'd use an onion for cleaning? Using an onion cut in half (cut side down), heat the BBQ on high to burn off any crud then turn off and rub the onion. This will loosen anything baked on the grills.
6. Try cleaning your BBQ with beer
Surprisingly, beer is a popular BBQ cleaning method. Simply heat up the BBQ and then pour half of the bottle on the grills and scrub.
7. Scrub with lemon and salt
Is there anything you can't clean with lemons? To clean the BBQ, heat up the grills to high, put the cut side of the lemon on a plate of salt, and scrub away.
You can always hire someone to clean your BBQ and save yourselves the time. Find local cleaners in London on Airtasker.