We all know that Airtasker is a great place to get help with everyday tasks like cleaning, home maintenance and gardening, but some people have been getting more creative with their outsourcing!
Here is our pick of the top 10 most interesting tasks from Londoners so far:
1. Fly passports to a family stranded in Tenerife
A family was stranded on holiday in Tenerife when their Dad returned home on an earlier flight with their passports in his pocket. The solution? An urgent task posting! The family were able to find a Tasker who was flying there the next day to deliver the documents by hand and got home safe and sound (and only a little bit delayed)!
Fly some documents to Tenerife tomorrow
I'm looking for someone to fly out to Tenerife tomorrow with some documents. We'll pay for your return flights and travel to the airport from a main London station. Fly out on Wednesday, stay the night and fly back Thursday. Thank you!!!
Price: $160
2. Hunt down a sold-out Easter egg
It's Easter, you're a millenial who loves smashed avo and you have to get your hands on the Waitrose avocado egg – but it's almost sold out and you don't have time to do the egg hunt before Easter. This person got a Tasker to hop to it who delivered on hunting down the rare sweet treats.
Help! I need 2 Waitrose Avocados Easter Eggs
Waitrose are selling avocado easter eggs that are £8 each. I need 2 of them by 5pm tomorrow (Friday 23rd).
They need to be delivered to 18 Finsbury Square.
The price includes the cost of the 2 eggs.
Price: $110
3. Set up 265 computers
Well, it's a lot to do yourself.
Set up 265 computers
I need 265 computers set up in terms of connecting all the hardware
Price: $800
View on Airtasker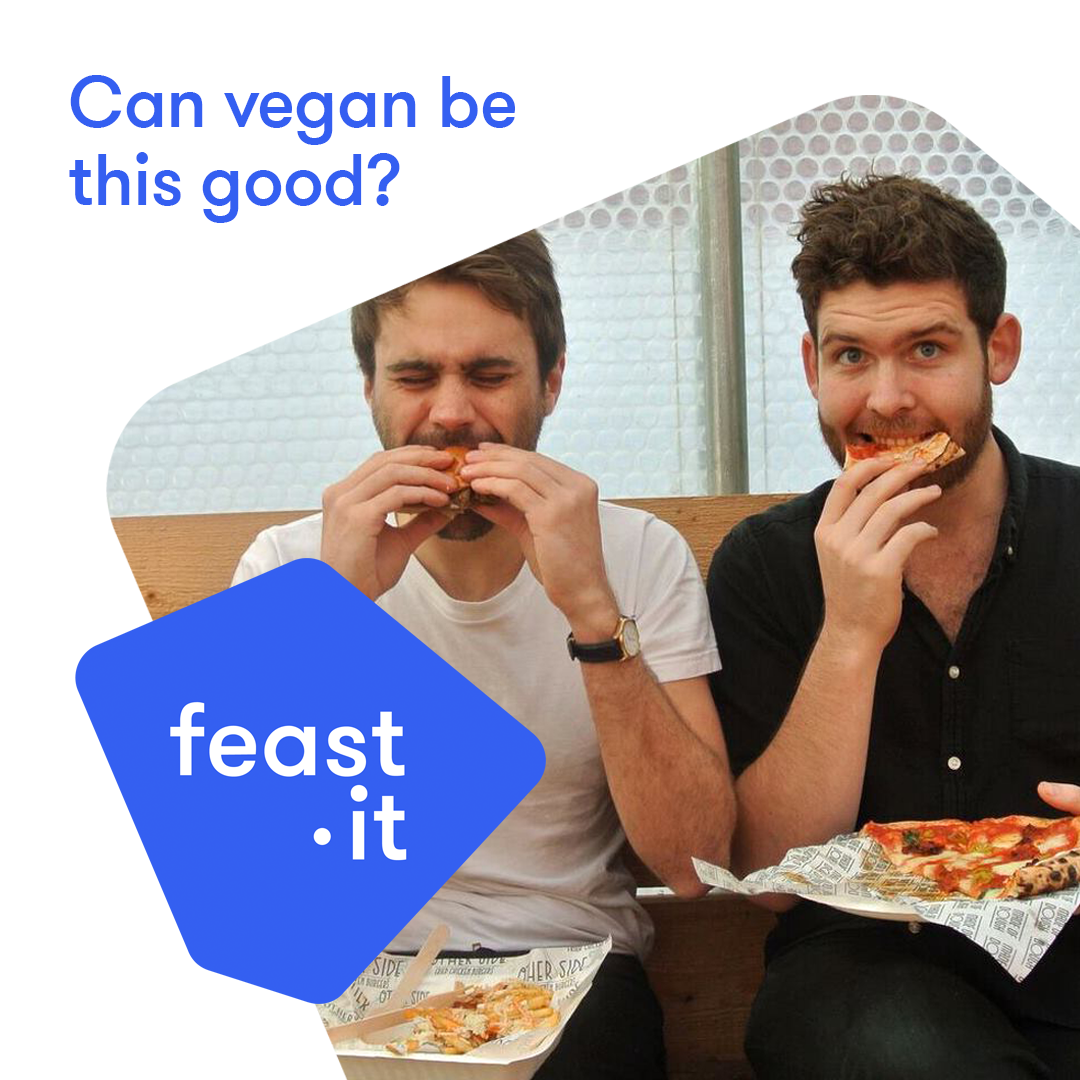 4. Find the best vegan dish in London (for a fee of £500!)
Running a business that requires you to test all the latest food trends sounds great until you realise you can't physically eat your way through every new menu. Feast It posted a task for someone to help them research and review vegan food in London – yum!
Food lovers! Find me the best vegan dish in town.
As a co-founder of Feast It, I'm always on the prowl for the best dishes in the country to join our catering booking platform. From food trucks to Michelin star restaurants, we work with them all, as long as the food & drink is amazing. That's a whole lot of grub!
However, with the explosion of fantastic food across the capital our team are struggling to stay on top of all of the new flavours out there! That and our ballooning waistlines.
Nothing has blown up in quite the same way as vegan food over the last 12 months, from smashed avocado to Southern Fried Seitan Burgers dripping in sauce, our clients can't get enough of all things vegan. So I've decided to ask a tasker to do the legwork for us, and decide on the best vegan dish in London! Don't worry though, we aren't asking you to dine alone, feel free to bring a friend if you like.
We need a passionate foodie to traipse across London, gorging on the best vegan dishes money can buy, to once and for all compile London's ultimate top ten. You'll have a bottomless pit of a stomach and a real passion for food. Flexitarians, weekend bacon eaters, and full-time carnivores, want to find out what all the fuss is about?
Task details:
– Eat 10 vegan dishes that we shortlist, over a weekend
– Write a review on each of the dishes you have tried
– Take a picture of yourself with each dish
– Compile it all into the perfect guide to London's vegan scene
– Get paid £500 + expenses for the food
– Please get your application in by the 25th April 2018
To be in with a chance of winning this task, please press "make an offer" and tell me why you're the perfect person for this task!
Price: $500
5. Hypnotise my boyfriend into not biting his nails
…and while you're at it maybe also suggest that you love receiving flowers for no reason?
Hypnosis – stop biting nails
I need someone to hypnotise my boyfriend into not biting his nails
Price: $50
6. Make a fairytale frame for a magic mirror
"Mirror mirror on the wall, who is the best at compiling technology to make an amazing present for my sister in all the land?" "It's you, master, definitely you." "And mirror, who is the best at framing this technology so it looks like it came from a fairytale?" "A Tasker. Outsource it."
A magic mirror enclosure
Im building a magic mirror for my sister. Its basically a lcd monitor and a raspberry pi and with the magic mirror software on it with some added modules ( "mirror mirror on the wall show me pictures of puppies"). The computer stuff im mostly fine with but ive not really done any wood making stuff since school days.
The biggest thing the enclosure needs to house is the monitor its 51cm (20inch) by 31cm (12inch). Im hoping everything else (pi, cables, speakers) can sit behind the monitor so a depth of 10cm (4inch) should be able to house them.
Being a magic mirror itll need a two way mirror for the monitor that will sit behind it and some air holes to let the heat out and a few extra in one corner for pi, speakers and mic.
As its inspired by the one in snow white id like it to look gothic like, if possible
Ive put end date at the end of April but i dont mind waiting longer, that was the latests i could select.
Thanks
Gurprit Sahota
Price: $200
7. Design an urban jungle
It's a fact of life. No matter how many gardening shows you watch some people just don't have green thumbs. This person found a Tasker with the skills to turn their new flat into a low-maintenance urban oasis without getting mud on their boots.
Design an urban jungle (& get some test plants)
I've just moved in to a new flat and have grand visions of a beautiful green space – but unfortunately don't have the green thumb to make that happen, so want someone to advise me on what plants would work best and look amazing.
I'll send photos of the three areas I want to put greenery – above the fireplace, the bathroom and the reception room.
I'd like you to suggest what plants would be best in each space to make my urban jungle dreams a reality. Please also buy and deliver a few example plants that I can use as testers to make sure I don't kill them immediately before installing the full vision.
Price: $200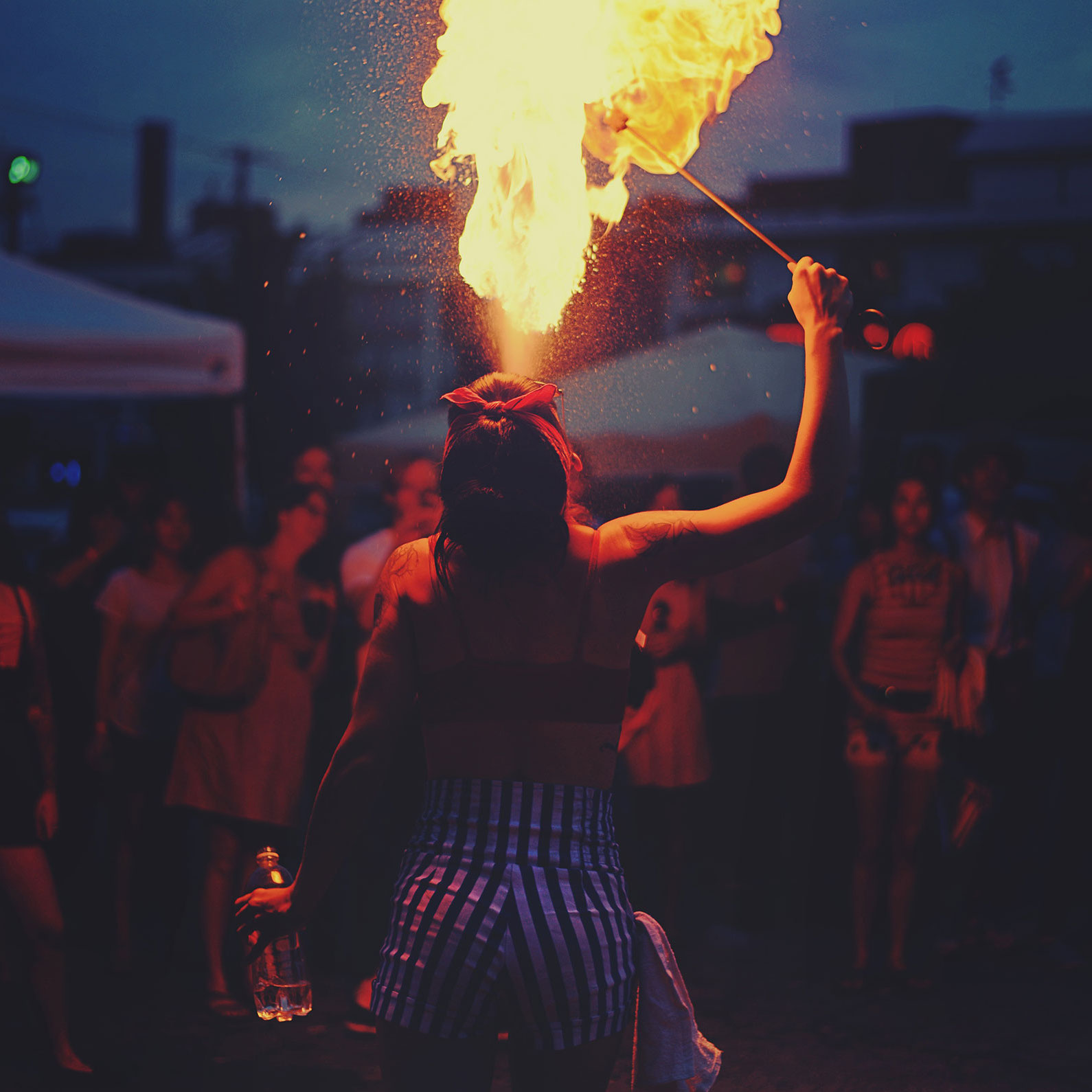 8. Circus performers for a mini festival
For when you're organising something beyond the average backyard party.
Circus Acts/ Magicians – 11th August
Hosting a mini festival/ carnival party this summer – 11th August – and looking for 3-4 people to come and provide ad hoc entertainment. Thinking:
– flame throwers
– people on stilts
– magician or two
– other ideas welcome
An hour from London.
6-10pm – Saturday 11th August.
Price: $150
9. Find my childhood memory pasta
Picture this: You're homesick, in a new city, and all you want is the pasta you used to eat as a child. You hot-foot it to the local Italian restaurant. The dish looks just how you remember, down to the fine sprinkling of parmesan; the aroma invokes memories of carefree days, you taste it and…ugh. Nothing is more disappointing than it not being right. Avoid spoiling the moment and get a Tasker to do the legwork.
Help me find some of the best pasta in London
Ever since I was a really young child, there has been this one dish that I have always been pretty passionate about: Penne Quattro Formaggi. It's become a very important dish to me as it's connected to the only memories I have left of my family being united, back when my parents were still together. I was fortunate enough to live in a small Belgian town where the only two Italian restaurants were able to make that dish extremely well. Over the years, I have travelled near and far and have tested many a restaurant where they would serve the dish. To my disappointment, there has not been too many places able to replicate the standards I was used to in my childhood and teenage years.
Having recently moved to London and not being familiar with the Italian restaurant scene, I would love to find someone with the same passion for pasta and cheese as I have. This person who could go around town for me to test out some of the best Italian restaurants there are, whether they're well-known or not. I really want the ability to go down memory lane, eating the perfect mix of penne and cheese one can find in London.
List of restaurants to test out:
– Matarello
– Locanda Locatelli
– Artusi
– Emilia's Crafted Pasta
– Bonus: surprise me
In addition to testing the different places, I would like you to take a very nice photo at each location. It can be the food, it can be a selfie or else—get creative! Whether or not you go down the selfie route, you'd agree for me to use the content on social media to show your accomplishments!
*offer includes the tasting of the pasta.
**I will, of course, be trying the winning place
Price: $250
10. Watch a rival football match and text live score updates
When you've worked hard all season, are drawn at the top of the ladder and your final game is scheduled at the same time as your rivals you obviously need a spy. Agent Tasker, we've got a mission for you.
Watch a football match and text me the score
Here's the plot, my football team are standing on the precipice of greatness, a league title in our first season of existence. YEAH, THIS IS BIG TIME.
Standing in our way, like a fat tourist trying to find their Oyster card at the barrier, are our closest rivals who are level on points but a goal behind us. You could say it's going down to the wire, Clive. You could say it's do or die, Jeff. You could most certainly say it's 'JUDGEMENT DAY', Gary.
But here's our problem, playing in the 14th tier of English Football means that we don't have the luxury of our opponents score appearing on Gillette Soccer Saturday. In fact, the only spectator of this game will probably be an old man and his shaggy dog.
So we're on the hunt for a spy, a man or woman, who has the basic grasp of two things:
1. The understanding of how football works
2. The understanding of how Whatsapp works
Your mission, should you choose to accept it, is to update us on the score so we know how many goals we have to rattle into the top bin to win the league.
The kick-off is 2.15pm but we would like you to arrive at 2.10pm to soak up the atmosphere. The pitch is at Archbishop Tenisons Sportsground, Arthur Rd, London KT3 6LX.
As the game kicks off, your job is to send me any score updates to our club secretary, think of yourself as a cross between James Bond and Chris Kamara. Chris Bond, licence to fill…..us in with scores.
If we win the league you will have played a vital role and we will, of course, invite you to our open top bus parade.
Please stipulate your knowledge of football in your comments.
Bonus points for knowing who Barry Venison is.
Regards,
AB
Price: $40
London, you're off to a great start, we can't wait to see what you outsource next!
No matter what you need, get more done on Airtasker.