We all know that Airtasker is a great place to get help with everyday tasks like cleaning, home maintenance and gardening, but some people have been getting more creative with their outsourcing!
Here are our pick of the top 10 most interesting tasks from Londoners so far:
1. Fly passports to a family stranded in Tenerife
A family was stranded on holiday in Tenerife when their Dad returned home on an earlier flight with their passports in his pocket. The solution? An urgent task posting! The family were able to find a Tasker who was flying there the next day to deliver the documents by hand and got home safe and sound (and only a little bit delayed)!
2. Hunt down a sold-out Easter egg
It's Easter, you're a millenial who loves smashed avo and you have to get your hands on the Waitrose avocado egg – but it's almost sold out and you don't have time to do the egg hunt before Easter. This person got a Tasker to hop to it who delivered on hunting down the rare sweet treats.
Well, it's a lot to do yourself.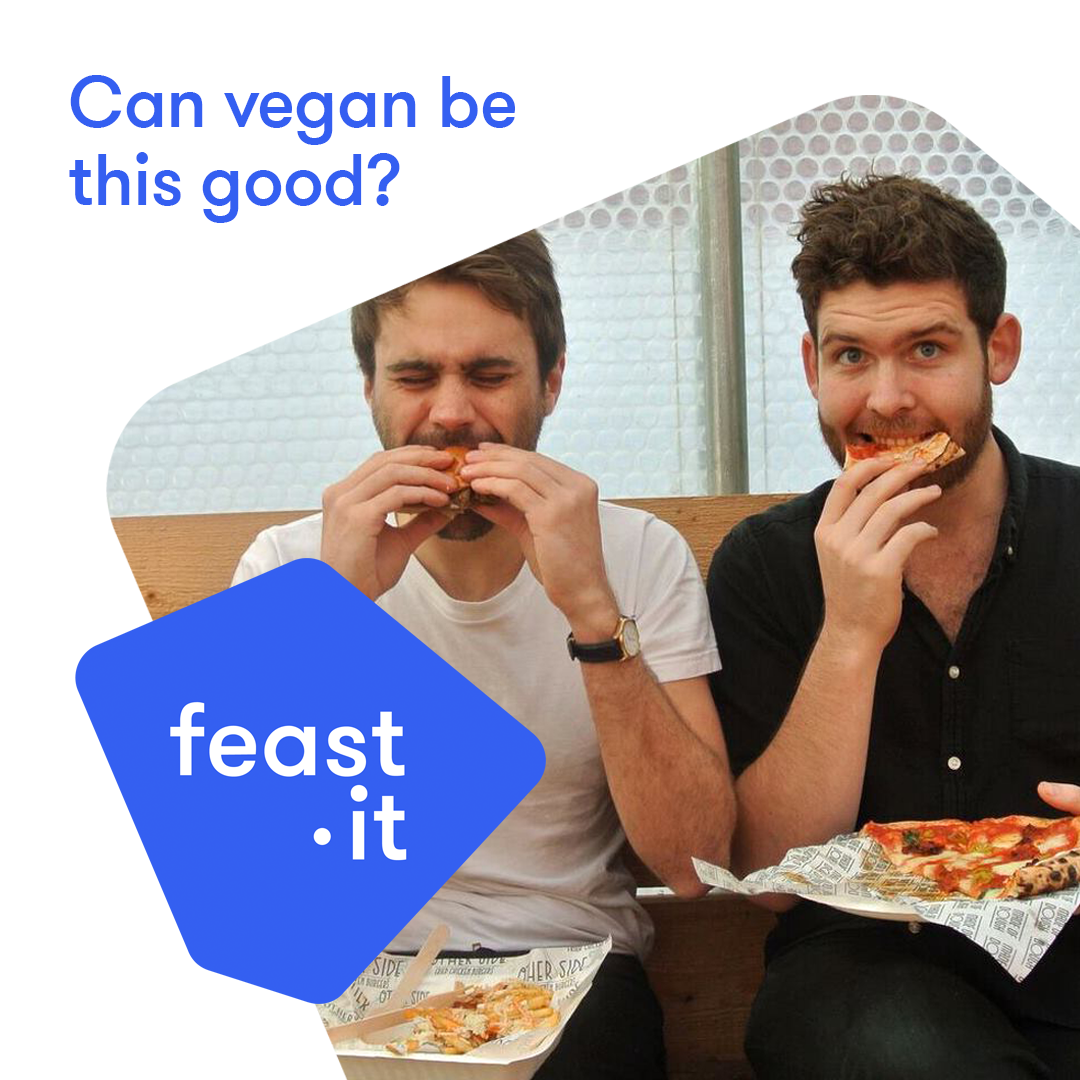 4. Find the best vegan dish in London (for a fee of £500!)
Running a business that requires you to test all the latest food trends sounds great until you realise you can't physically eat your way through every new menu. Feast It posted a task for someone to help them research and review vegan food in London – yum!
5. Hypnotise my boyfriend into not biting his nails
…and while you're at it maybe also suggest that you love receiving flowers for no reason?
6. Make a fairytale frame for a magic mirror
"Mirror mirror on the wall, who is the best at compiling technology to make an amazing present for my sister in all the land?" "It's you, master, definitely you." "And mirror, who is the best at framing this technology so it looks like it came from a fairytale?" "A Tasker. Outsource it."
It's a fact of life. No matter how many gardening shows you watch some people just don't have green thumbs. This person found a Tasker with the skills to turn their new flat into a low-maintenance urban oasis without getting mud on their boots.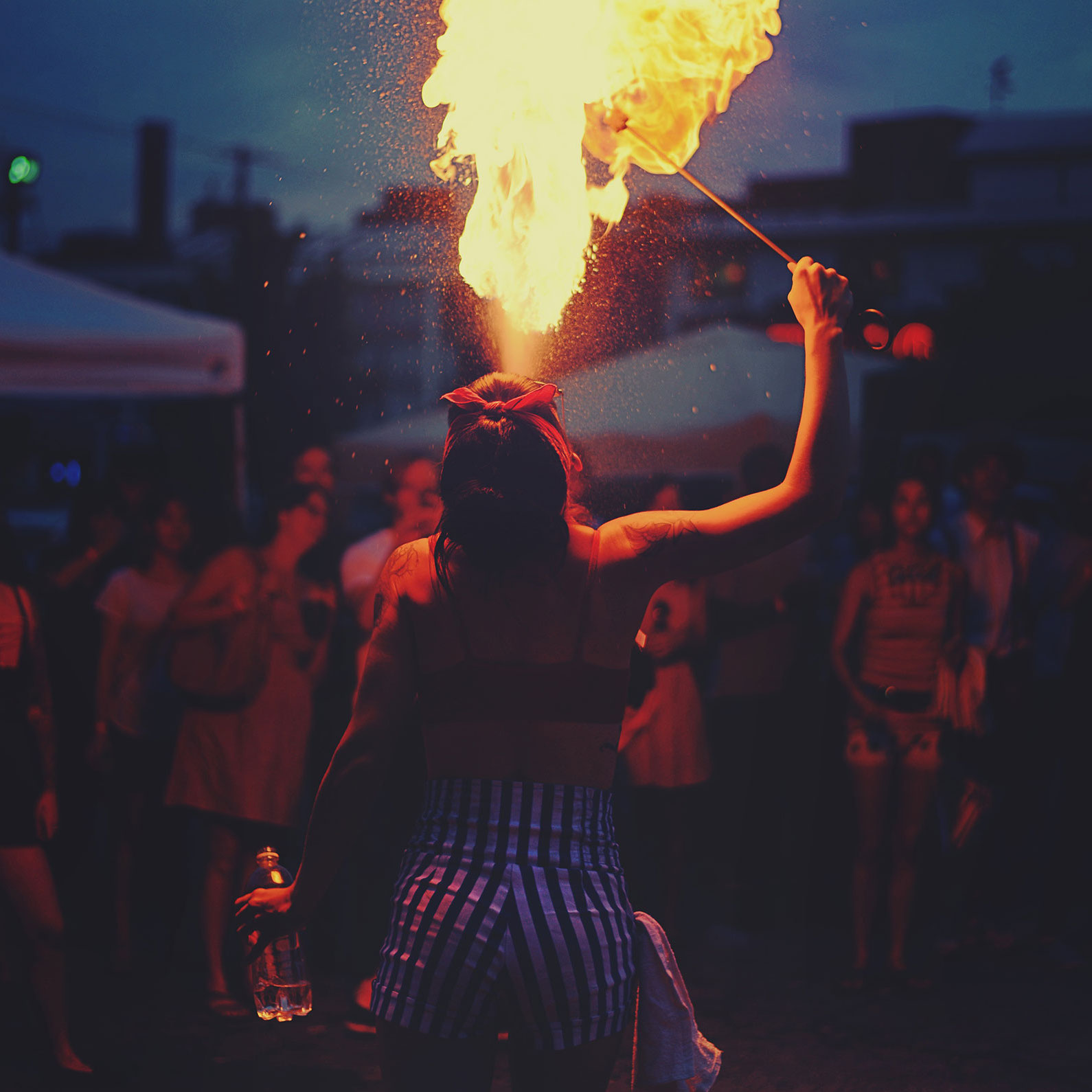 8. Circus performers for a mini festival
For when you're organising something beyond the average backyard party.
9. Find my childhood memory pasta
Picture this: You're homesick, in a new city, and all you want is the pasta you used to eat as a child. You hot-foot it to the local Italian restaurant. The dish looks just how you remember, down to the fine sprinkling of parmesan; the aroma invokes memories of carefree days, you taste it and…ugh. Nothing is more disappointing than it not being right. Avoid spoiling the moment and get a Tasker to do the legwork.
10. Watch a rival football match and text live score updates
When you've worked hard all season, are drawn at the top of the ladder and your final game is scheduled at the same time as your rivals you obviously need a spy. Agent Tasker, we've got a mission for you.
London, you're off to a great start, we can't wait to see what you outsource next!
No matter what you need, get more done on Airtasker.