Saturday jobs were once the go-to for young people looking to earn extra cash; with hairdressers, shops and restaurants all being especially popular choices.
But why?
For a start, there hasn't always been much of a choice when it comes to earning opportunities for the younger generation – but perhaps more importantly, weekend jobs were traditionally entry level positions that didn't require any prior experience, making them ideal for a young person just starting out.
For all the positives though, the nature of a 'Saturday' job also meant that many found themselves sacrificing time they'd otherwise spend on socialising, studying or pursuing other ventures.
With that in mind – and considering the rise of the gig economy and the shift to a more flexible working set-up – are we now seeing the end of the humble Saturday job being the only way for the younger generation to earn extra income?
All the recent data certainly suggests we are.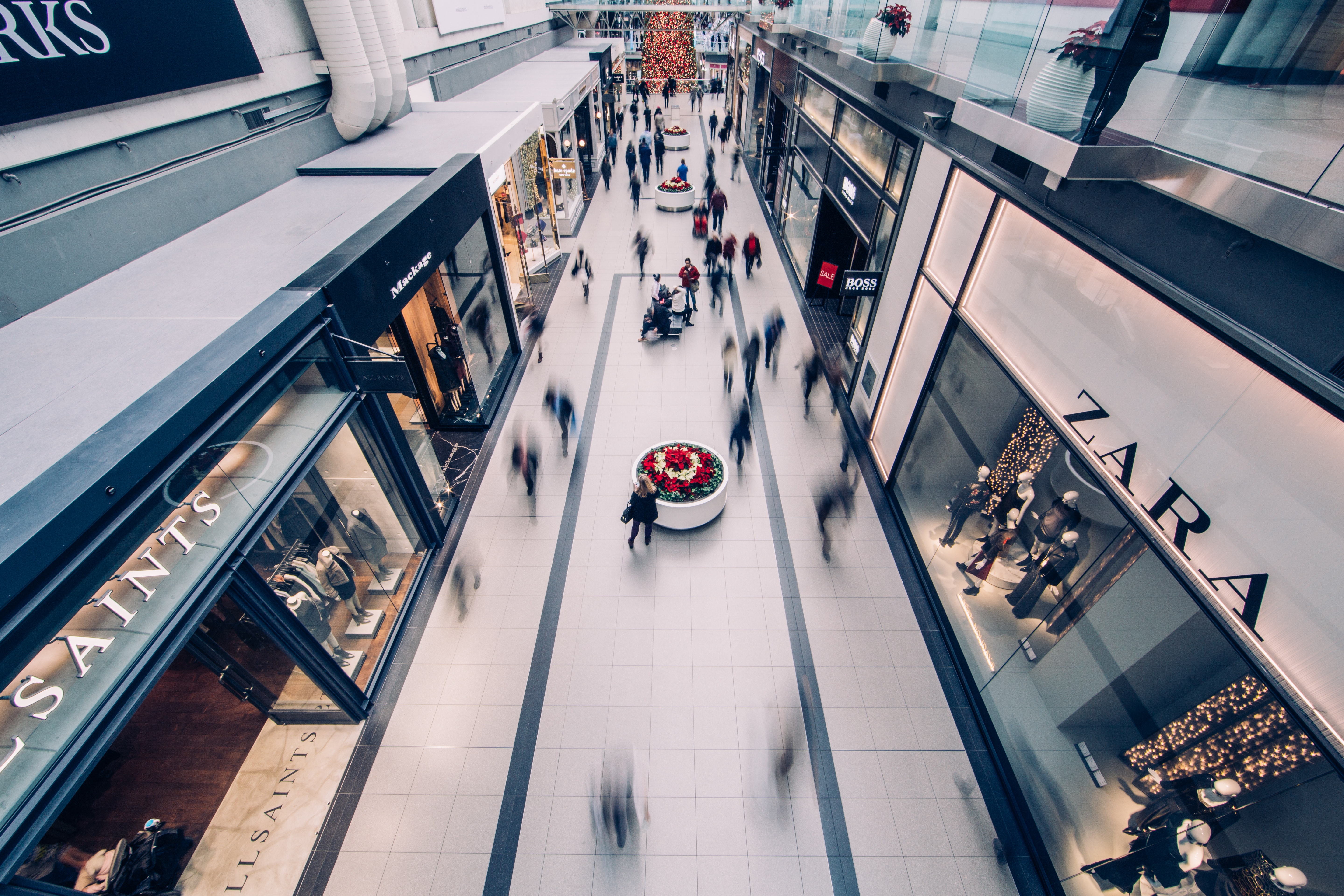 Young people are ditching high street jobs and opting for the gig economy instead.
Though research by Airtasker suggests that a whopping 69% of Brits know very little to nothing about the 'gig economy', a recent study from OneFamily also states that the amount of teenagers with a part-time job has halved since their parents' generation, and 66% of that pool are now 'earning money from doing odd jobs or work with no set hours'.
The appeal of the gig economy and platforms like Airtasker is strong among young Brits, for a variety of reasons. Not only do they have more flexibility to spend their time pursuing other personal or professional ventures, there's also a significantly higher amount of opportunities for them to earn. Alongside more established skills like DIY or gardening, there are 1000s of Taskers on the site earning money from completing lower-skill odd-jobs like petsitting, voice-over recordings or even waiting in line for theatre tickets.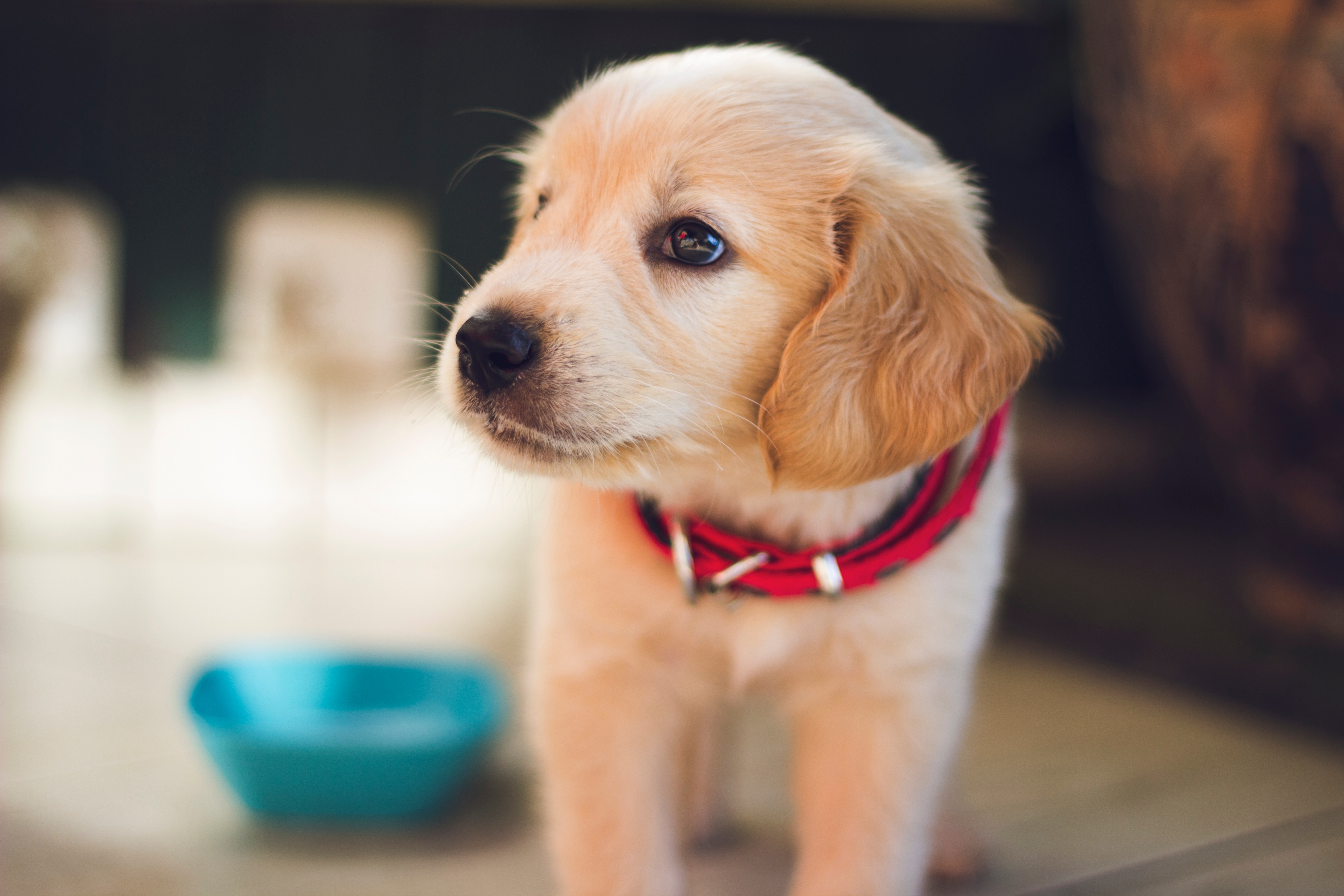 Paid to hang out with puppies? Yep.
Here are some of the average earnings for the more popular job categories:
The gig economy not only provides a more flexible working set-up for those interacting with it, it also creates a mass of earning opportunities that didn't exist before – which is exactly what makes it so appealing to a younger workforce.
Check out some of the current tasks on the site to get an idea of the type of jobs currently available.