Inner city life can mean large outdoor spaces are hard to come by, so you need to figure out gardening ideas that work in smaller spaces.
Read on for some creative gardening and landscaping ideas for smaller back gardens:
Add a mirror to your outdoor space 
Who doesn't want double the amount of green space in their garden? You might not have the acres, but you can fake a few extra metres with this simple gardening tip. Mirrors are a simple but effective way to make smaller gardens look larger and also reflect light, bringing ambiance to your outdoor space. Whatever style you choose, a mirror will make an immediate difference to how large your garden looks and feels.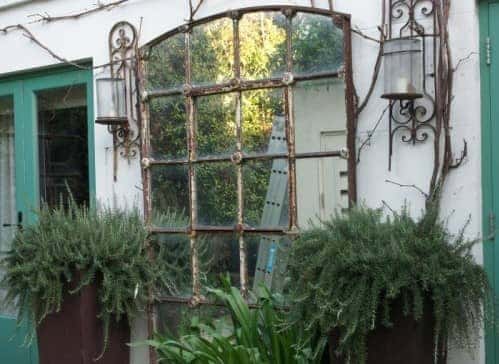 Grow some ivy
Using crawling plants such as ivy or jasmine can spruce up a boring wall without using up any precious garden space. All you need to do is put up some wire and attach the crawler. No need to prune it as it grows – just wrap the tendrils back around the wire to ensure it keeps growing in the right direction.
Add a water feature
Adding a focal point such as a water fountain or pond is a lovely calming solution and creates a great focal point for your outside space. This type of installation can be great for creating a space of serenity for city dwellers.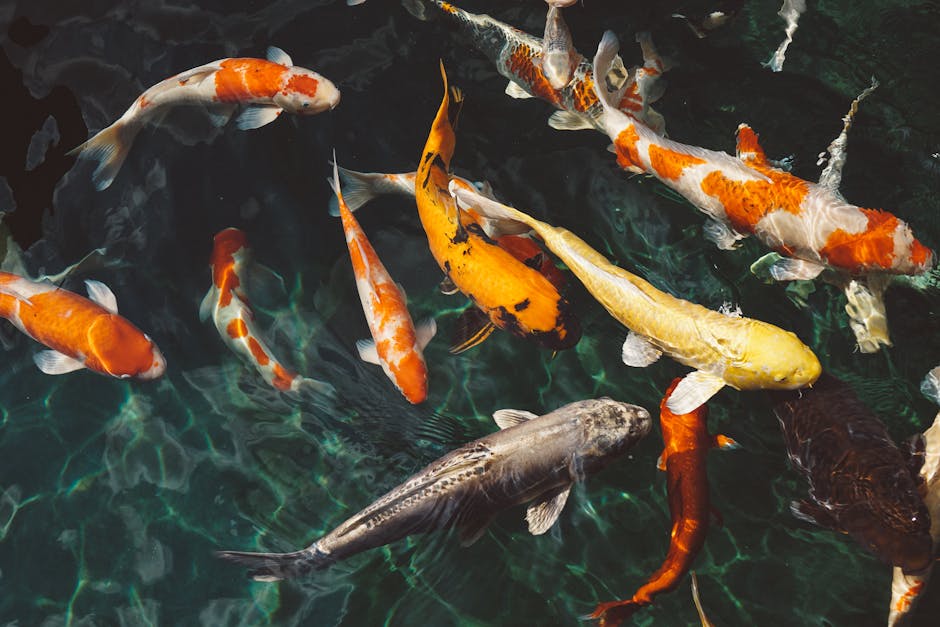 Incorporate some grass
Adding grass to you outdoor spaces will make the area seem larger and is also great for kids and pets. It can be real or not, depending on how much time you're willing to put into maintaining your garden.
Edible plants
Even in a small space, you can still have a herb garden by building up and utilising some blank wall space. Turn it into a DIY project by recycling old pot plants or even a shoe holder to plant all your favourite kitchen herbs.
Add some height
Horizontal gardens are the way to go if you have a very small space and still want a striking outdoor space.  For these types of installations, it might take a bit of landscape design to ensure it's all done correctly. Or if you seriously want to engage in the arrangement of your land, then you may need a specialist in land management, which will prompt and help with the nuances.