A recent survey has actually found that the spring cleaning tradition seems to be waning, and a massive 85% of Brits are under the impression that the tradition could be on its way out. Less than half of the participants admitted to still doing a yearly spring clean, while 37% said they do it every few years. One in five confessed they never bother!

Clean Freaks
Despite the downward spiral of the seasonal deep clean, Brits seem to be a clean bunch. According to Airtasker research, we spend 208 hours a year doing chores on average. What's more, we have found that women are spending about 4.36 hours more than men on household chores, while 45 to 54-year-olds spend the most time doing chores and the 65+ age group the least.
How much time does each task take per week?
·       Most time-consuming chore is cooking – 253 minutes
·       Doing laundry – 102 minutes
·       Washing dishes – 98 minutes
·       Gardening – 86 minutes
·       Walking the dog – 71 minutes
·       Hoovering – 67 minutes
·       Ironing – 61 minutes
Changing Habits
A recent 2016 survey by insurers esure found that a third of UK households hire someone to help them around the house, with this trend being driven by under-35s. More and more families are paying for their chores to be done as hiring becomes more mainstream.
The most popular region for outsourcing tasks is London, which makes sense since the city is also the most time poor. By hiring someone to do these menial tasks, Londoners have more time to do the things they rarely have time to do, like watch the telly or do some socialising. Interestingly, Londoners are also said to be the laziest of the bunch, with the highest percentage of locals admitting that laziness is the main reason they would outsource a task.
Millennials seem to have the right idea when it comes to fobbing off tasks around the house in favour of other, more exciting things. Research found that twice as many people under the age of 35 have a cleaner at 16%, compared to older people at 9%. While it is already established that London millennials prefer hiring help, many admitted that they either don't have the time or simply find house work too boring.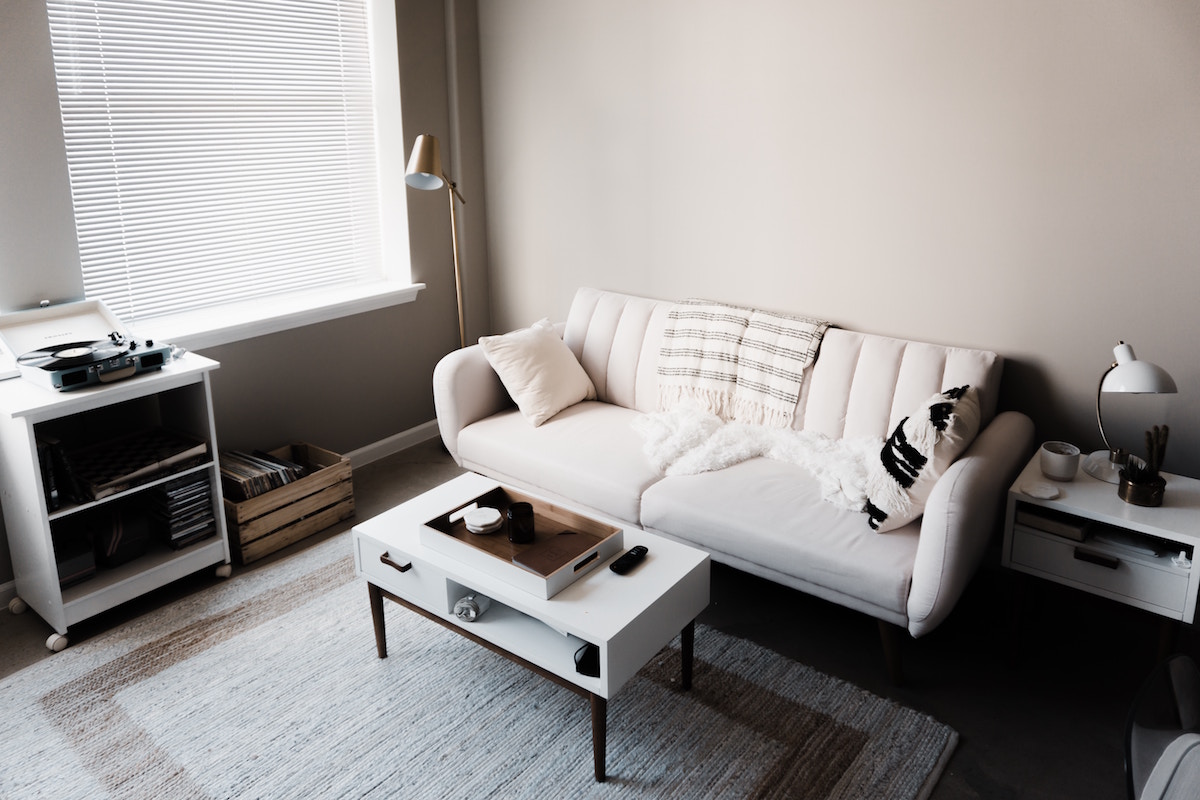 Proud to be House-Proud
Britain is known for being a house-proud nation, with 51% admitting they stress about the cleanliness of their home. It seems the annual big clean is being replaced by an all-year pressure to keep up with the Joneses.
Norwich seems to be the most house-proud region according to a survey by British Gas, with an average of 15.13 hours spent cleaning every week. They are followed by Southampton with 13 hours and Bristol with around 12 hours. Lowest on the list is Oxford, who spends a paltry five hours on the big clean a week.
Curiously – about two-thirds of house-proud Brits admit to cleaning or tidying up their home before the cleaner arrives!
Chucking the Chores
When it comes to most hated chores, oven cleaning was named the 'winner', followed by washing windows. Vacuuming the stairs, removing mould from shower tiles and grouting. Other chores to make the list include defrosting the freezer, ironing, removing hair from plug holes, unblocking a sink, mowing the lawn, cleaning the fridge, washing garden furniture and cleaning the skirting boards. Since these are some of the most time-consuming and energy-draining chores, we really don't blame anyone for avoiding these tasks and getting an Airtasker to do the work for them.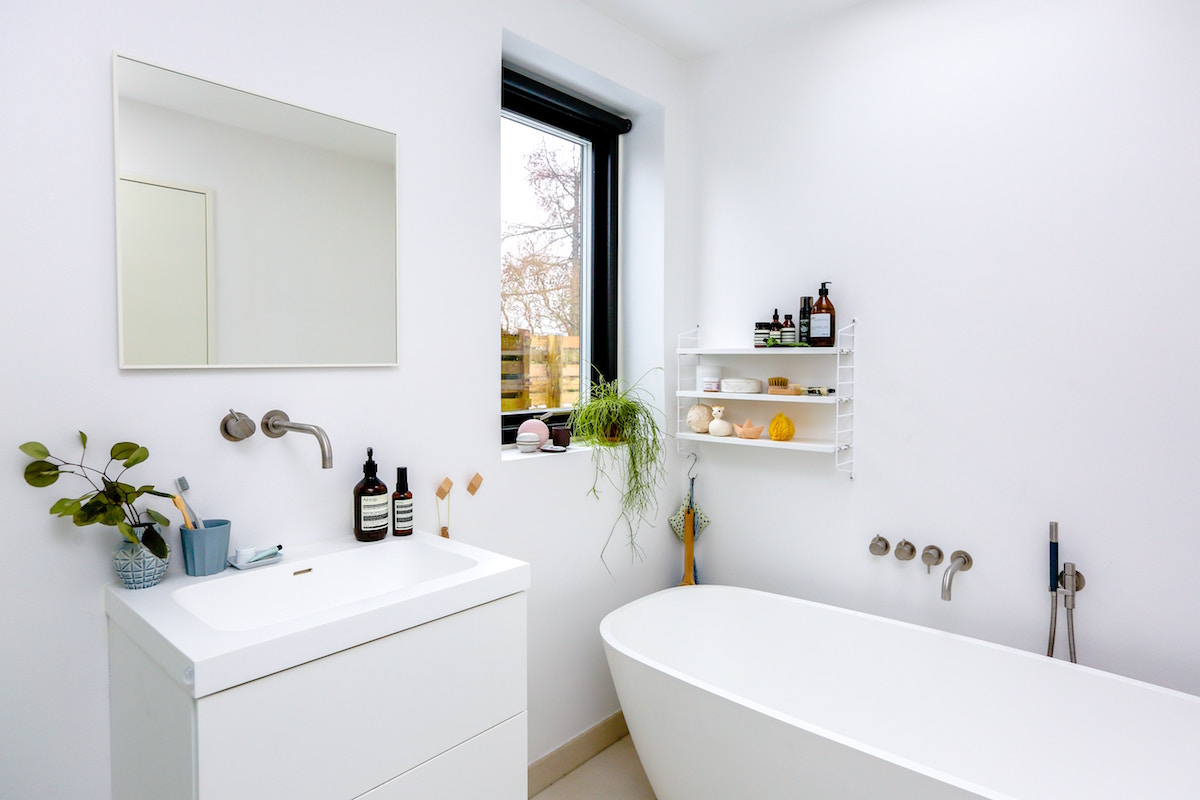 Clean House = Better Health
While having a clean house has obvious practical benefits, it also does wonders for mental and physical health.
·       It is a proven de-stressor, as more clutter equals more stress
·       It helps you breathe better and is especially helpful to those prone to allergies or asthma
·       A clean, uncluttered house improves your mood
·       It improves your sleep as a clean room and fresh sheets are proven to make you more comfortable and have a more peaceful night's sleep
·       It prevents injury, as less clutter and junk equal less tripping hazards
·       Helps prevent future illnesses as you will clean those avoided areas that gather dust and dirt
Airtasker is Here to Help
Spring is already in the air, and the good news is there's no need to forfeit having a spotless house when you'd rather be having a pint in the sunshine. With Airtasker, you can have a tasker at your door in minutes to get your home ready for the new season while you enjoy the sweet sense of achievement without having to compromise your time.
Find a trusted cleaner in London with Airtasker, for all tasks – big and small.