Yep, the news is out – we're live in Brighton!
Following on from a quite frankly crazy few months since launch in London, we've taken to the South coast to give the good people of Brighton the opportunity to enjoy Airtasker in all its glory – whether they're outsourcing tasks or using the platform to monetise their skills.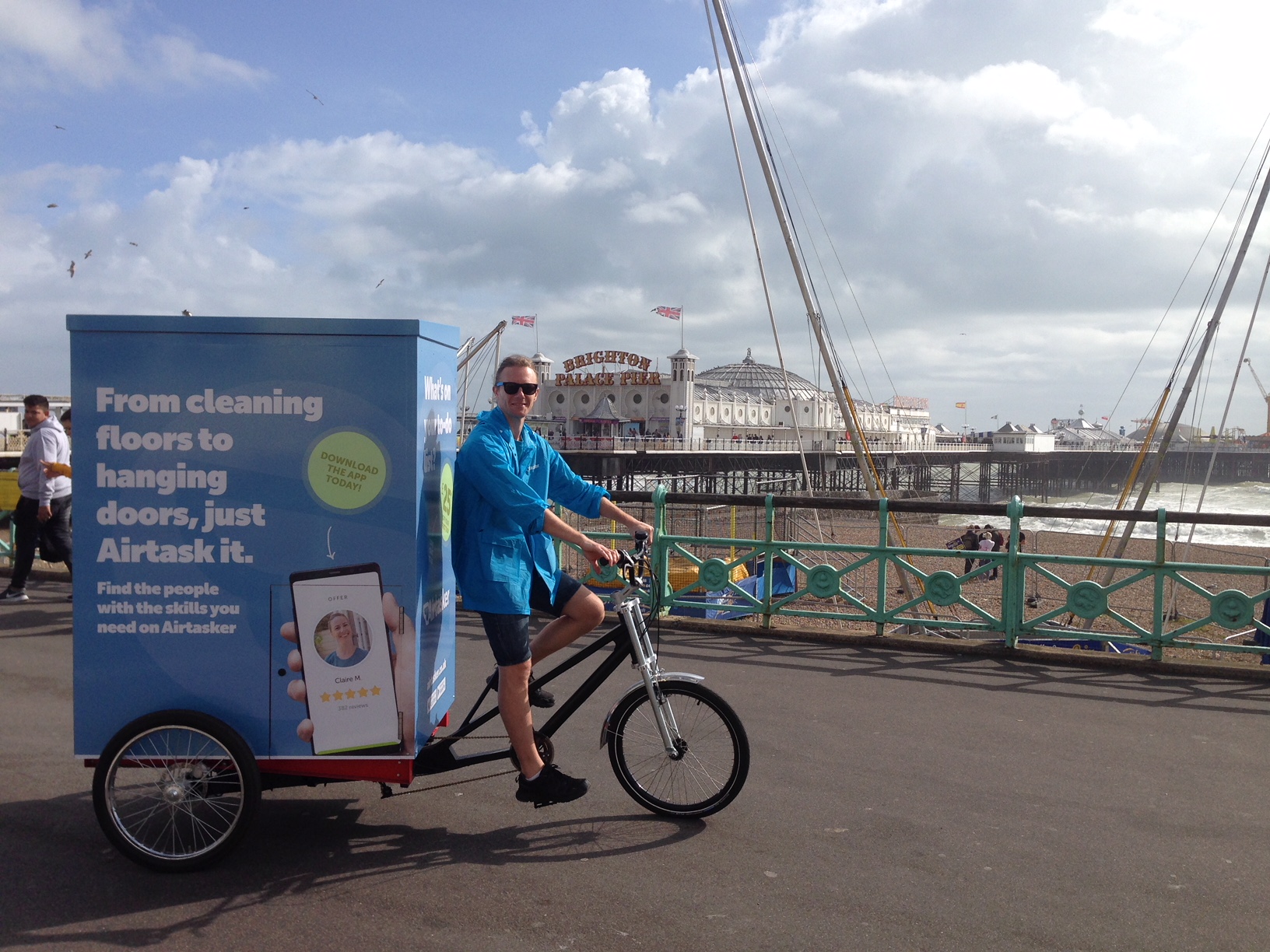 But why? According to Airtasker research, people in Brighton spend an average of 8.6 days every year doing household chores (a full extra day compared to those in the East of England), with a whopping 24% of the local population admitting that cleaning the oven is their least favourite chore – compared to just 9% in London. Thousands of people are already using the platform to outsource everyday tasks around the house and beyond, freeing up time to spend working towards personal or professional goals instead – and if our day out in the town asking the city how they'd use Airtasker is anything to go by, it sounds like Brighton needs us!
Better yet; to celebrate the launch and to get up to speed on the city, we're looking for three Taskers who might be able to help with three pretty special tasks (for which we're also paying £150 a pop…):
Passionate for plant-based eats? We're looking for a 'vegan taste tester' who will help us hunt down (and try out) the five best places for vegan food in Brighton.
We know that Brighton is a mecca for vintage shopping, but need a little help digging out the best places – think you can help? We're looking for someone to take us on the shopping sprees to end all shopping sprees.
Last but not least – we're shooting a video of the best places to visit while in Brighton, and are taking to an ACTUAL HELICOPTER to shoot the footage; but we need someone to point out the city's hotspots and join us on the sky high ride…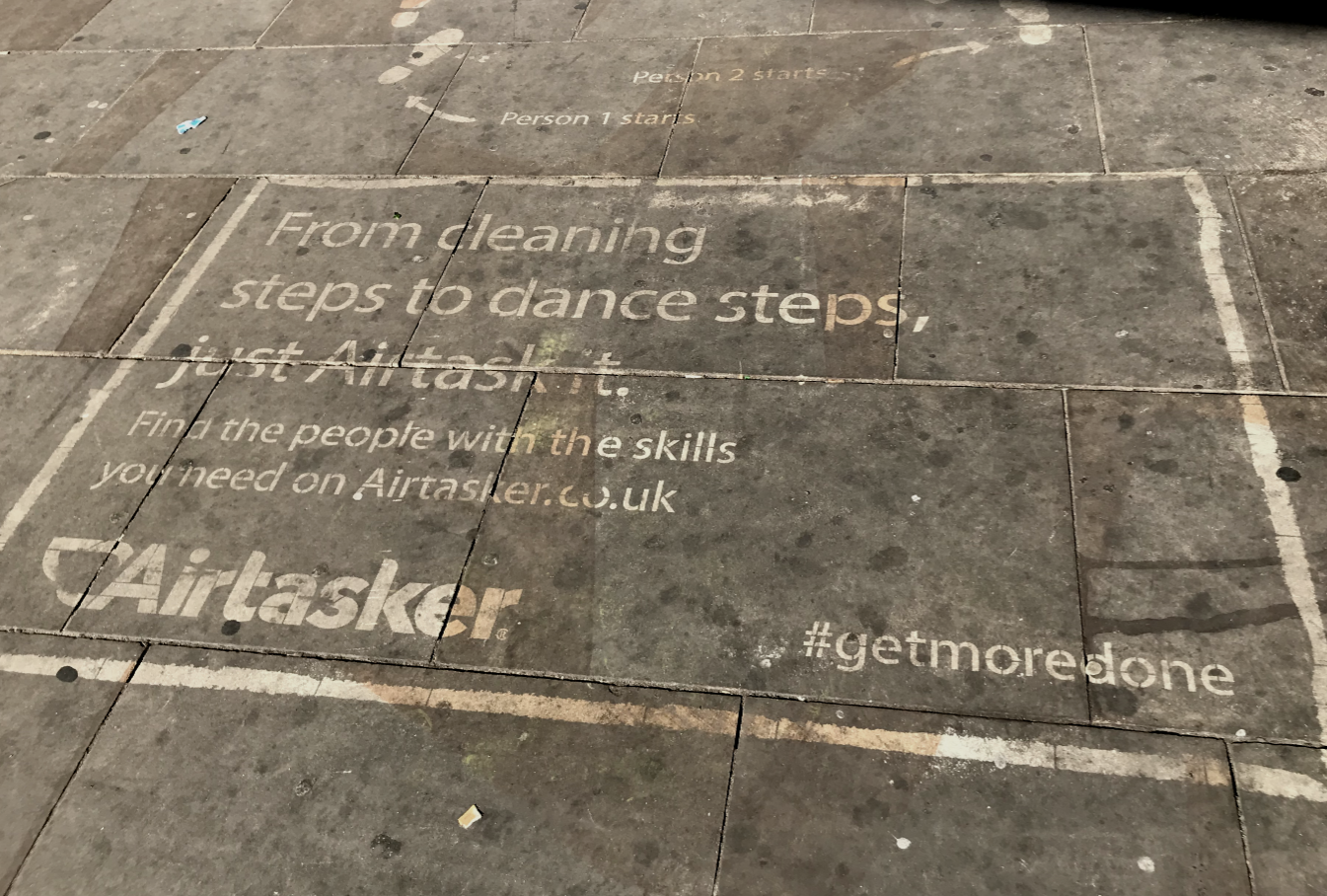 So have you seen us around town yet? We've got tricycles out and about, 'clean graffiti' dance steps on the floor, we're taking to the Brighton Digital Festival – and we've even set up a special code for £25 off your first task* as a launch gift! Just use BRIGHTON25 when assigning!
Psst. If you know anyone who might be interested in using the site to earn money – whether they're a cleaner, carpenter, DIY-pro or gardener – be sure to let them know we're in town (…and send them this link too)!
*minimum task value £20. Expires on 31/12/18.