According to the BBC, an eye-watering £1.4bn was spent on Black Friday last year – and that's not even taking into account the overspill into 'Cyber Monday'.
The most popular items are the larger purchases, including gadgets (looking at you, Alexa), white goods like washing or drying machines, furniture, and other electrical items too. Basically, items that need a little attention after you buy them.
Which is exactly why we're launching Black Friday, Reloaded!
Though it might sound like a terrible Vin Diesel movie spin-off, it's in fact Airtasker's way of helping you get started with your Black Friday purchases – with £25 free credit towards all rubbish removals, plumbing, furniture assembly, appliance help and electrical tasks for the whole of next week!
Just use BLACKFRIDAY when assigning a Tasker to claim the offer.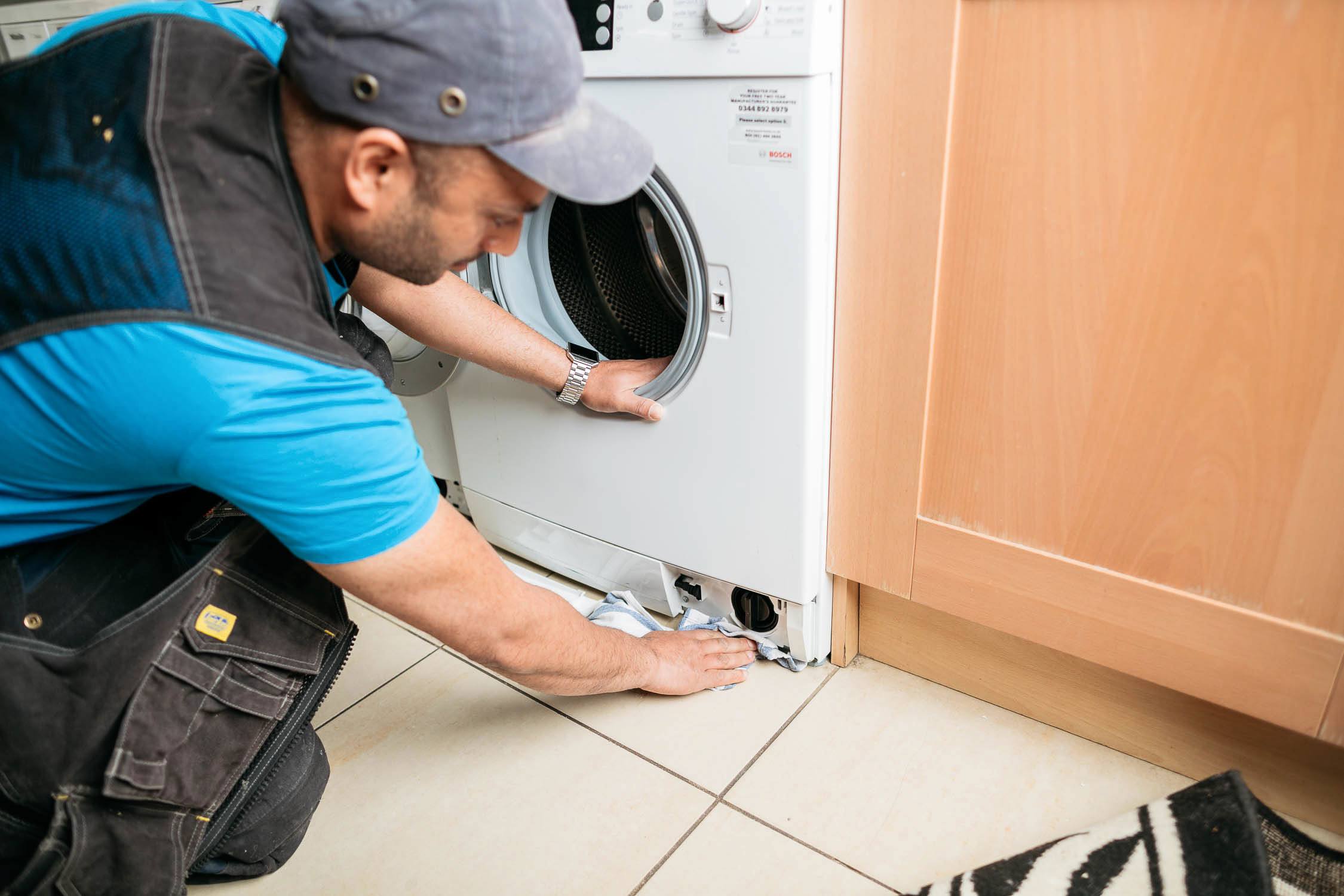 From appliance installation professionals for your fancy new washing machine to furniture assemblers for those beautiful (but fiddly) flat-pack buys (…and even rubbish removalists for the inevitable packaging debris destined to live in your front garden forever) – we've got everyone covered.
So go and get those deals!
*The £25 discount is applicable for all qualifying tasks as listed above – just bear in mind the minimum task value has to be at least £30, and the Tasker has to be assigned between Friday 23rd November – Friday 30th November. The coupon is for one-time use only and can only be used for one task.
It's easy – post your task here – then make sure to assign your Tasker before (or on) 30th November