There's nothing worse than after working late or catching up with friends, not having anything to eat when you get home. You might think it's late and your only option is drive-through Hungry Jacks or Maccas, but rejoice it's not. In Melbourne there are plenty of late night spots to get a feed and better yet, get your late-night meal delivered to you via Airtasker food delivery.
Pepperoni's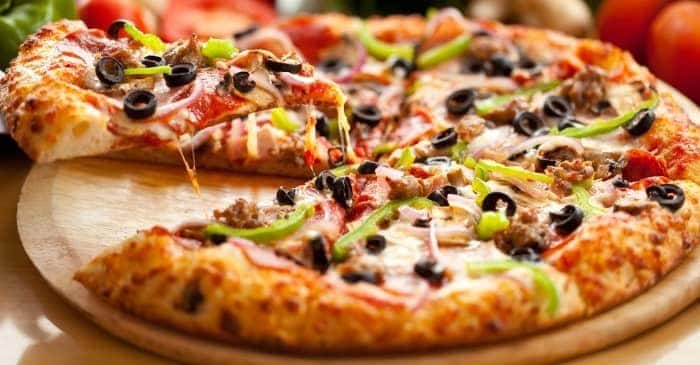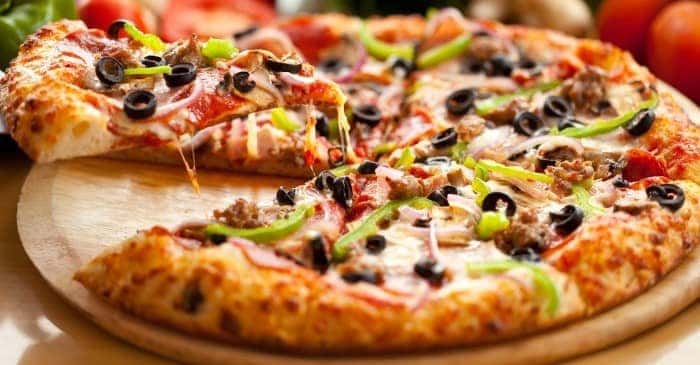 Source: Think Slice Pizza
Pizza and Pasta are the King and Queen of ultimate comfort food. Pepperoni's in Camperwell can delivery 24hrs a day 365 days a year – yep that's Christmas Day too. They have a huge variety of food including burgers, salads and also desserts to top it off.
Danny's Burgers
If you still fancy a burger try Danny's Burgers in Fitzroy North, the fish and chip burger is still one of the most popular bites.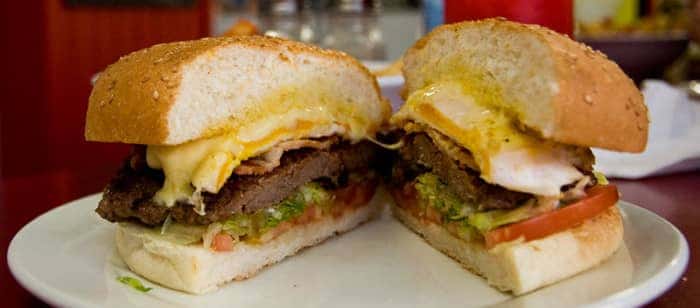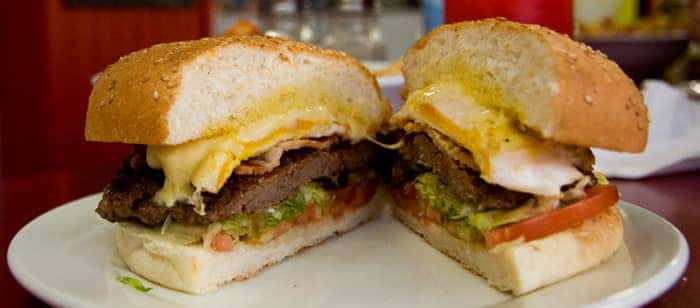 Source: The Burger Adventure
Massive Wieners
Perhaps a hot dog is more your thing late at night and you are in luck. This Prahan gem is open every night and even till 4:30am on Sundays. Massive Wieners is a classic hot dog stand plus a whole lot more.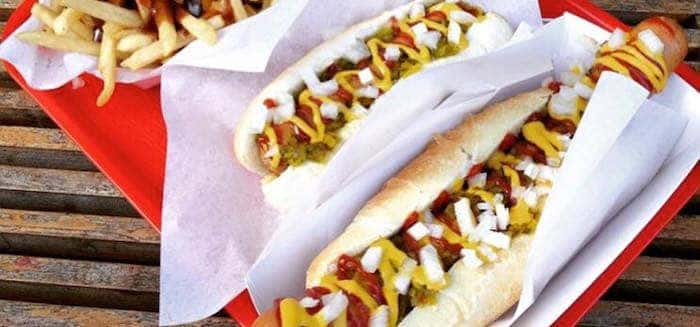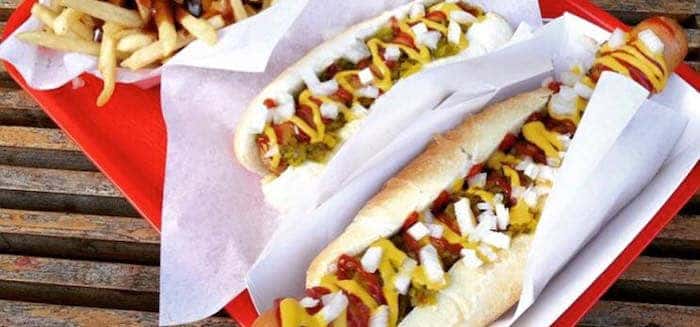 Source: Massive Wieners
Kass Kass
If Asian tickles your fancy, look no further than Kass Kass in Flinders Street. They offer an extensive list such as Spring Rolls, Chow Mein and of course Gyoza.

Source: Eat Now
Stalactites
This Greek Melbourne institution has mouth-watering homemade moussaka and souvlaki. Open 24hrs on Melbourne's Lonsdale St, Stalactites caters to the late night crowd and the early risers, if you're looking for a healthy breakfast.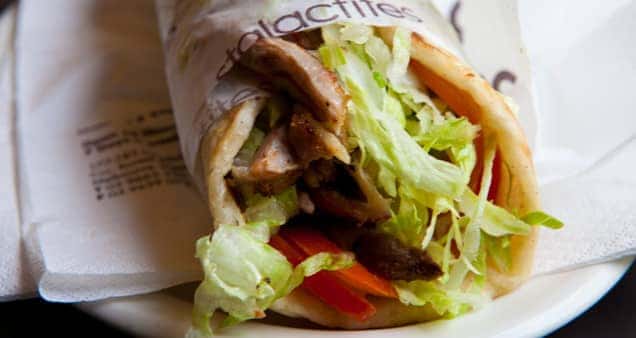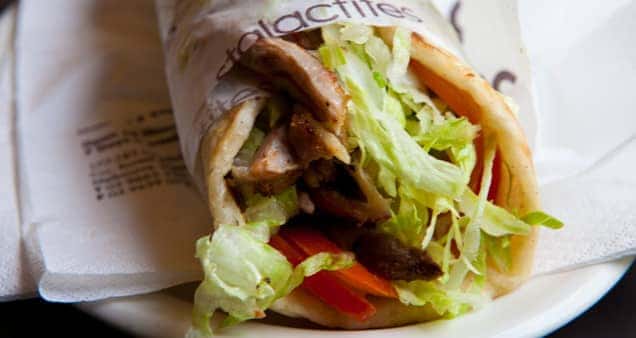 Source: TimeOut
The Pancake Parlour
If you have a sweet tooth (or savoury), The Pancake Parlour will fill that void. The Doncaster location is open 24hrs a day, every day of the year.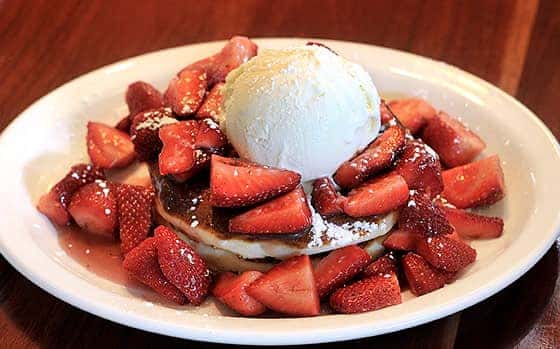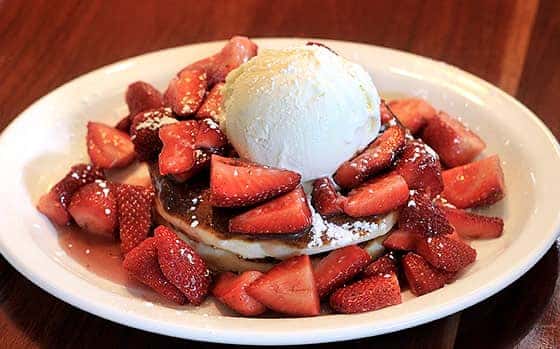 Source: The Pancake Parlour
Looking for some late night munchies in Sydney? Read our Top Midnight Food Delivery In Sydney