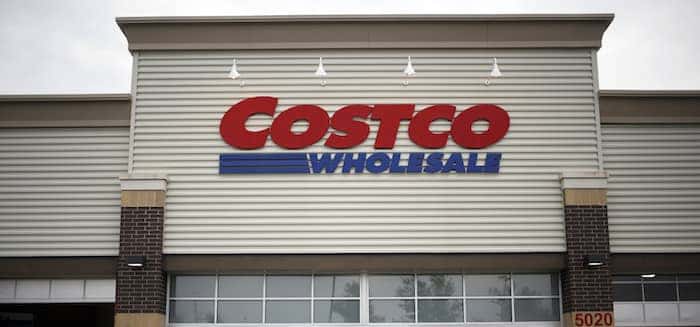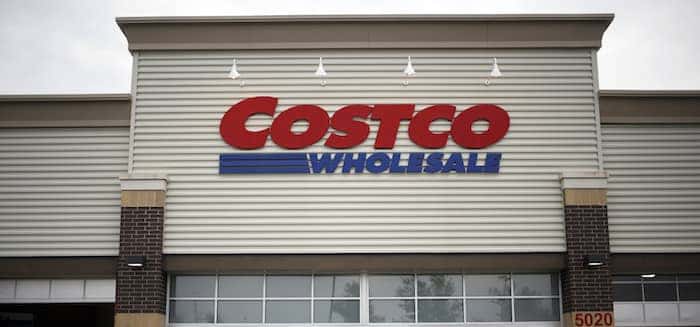 Costco, an American-based wholesale warehouse, stocks household items at a more reasonable price than your local supermarket.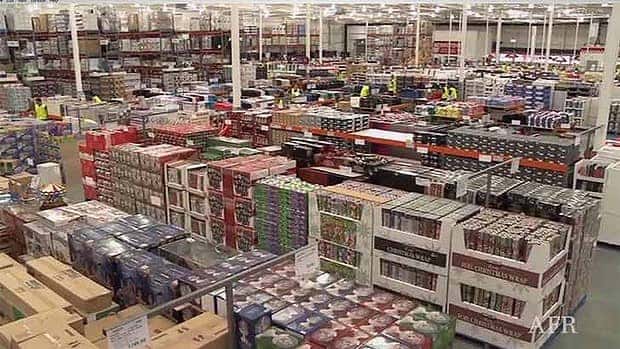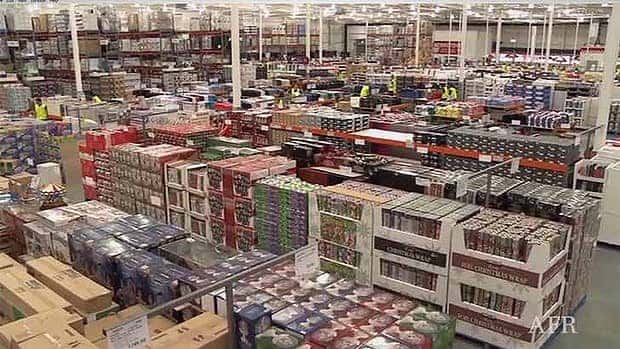 Source: Dailymail
Since Costco's arrival into Australia it's been ever expanding with stores in South Australia (Kilburn), Queensland (North Lakes), New South Wales (Crossroads, Auburn), Canberra and Victoria (Ringwood, Docklands).
Before you even get into your car to go to Costco there are a couple of things you need to know.
1. Costco Membership
In case you haven't heard, Costco is quite 'exclusive' and to even set foot in the store you'll need a membership card. You can sign up online or at customer service desk at the store, but be prepared to queue.
Handy tip: At the checkout the credit card must match the membership card name.
2. Avoid weekends
Driving anywhere in Sydney on a weekend is a serious pain point and you're bound to be stuck in traffic at some stage.
So would you want to be in the middle of a shopping trolley maze? Yep, thought not, save Costco trips for weekdays.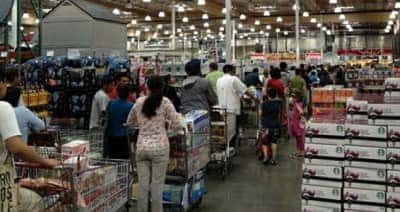 Source: Dailymail
Can't get to Costco on a weekday? Have an Airtasker pick up everything you need for you.
3. Costco Parking
Get a trolley as you enter because you won't be leaving empty handed that's for certain, plus you can only get them outside.
4. Coupons
Just like in the U.S. we too have Costco Coupons. You can take a look at all the coupons online.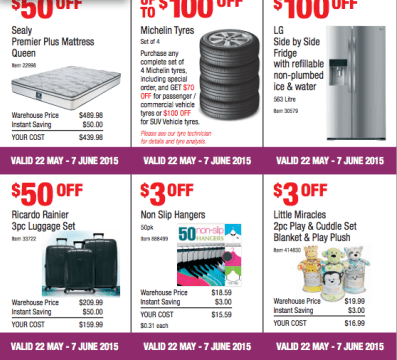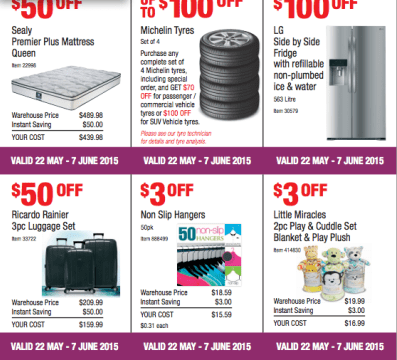 Source: Costco
5. Taste Testing
Who needs lunch when there's FREE sample food to feast on. There's no limit on the samples – go nuts!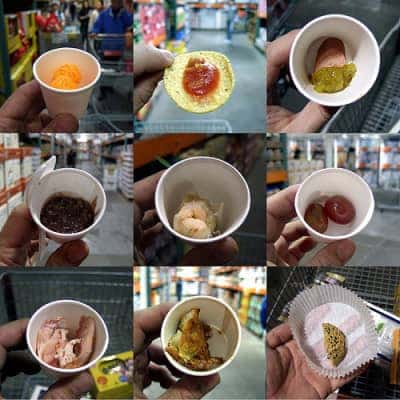 Source: TrinityLakeFest
6. There's temptation everywhere
Costco prides itself on large quantities and low prices. Don't be fooled though, if it's not on your list, don't even pick it up.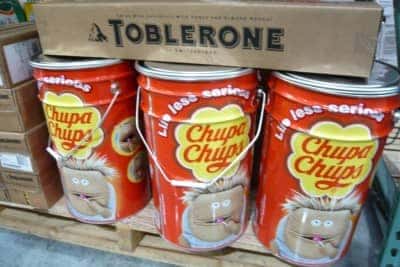 Source: SMH
Handy tip: Always look at the unit price to make sure you are actually getting the best deal.

7. Store brand
Get more bang for your buck by purchasing the Costco's brand; Kirkland.

Source: Costco Mum Facebook
8. Team up with your Mates
At Costco everything is in bulk and you a) might not need that much and b) have nowhere to store it all. By getting a couple of friends together you'll save more and won't have to re-organise your pantry storage.
9. Getting home
If you have a long journey home or if it's Summer, you'll need to take an esky with a couple of icepacks for your cold dairy and meats.
Have you got any more tips for shopping at Costco? Let us know in the comments below.