There are some weird and wonderful jobs on Airtasker, as produce assurance manager Joe C. discovered last month.
The 46-year-old from Sydney took on the task of modelling for a young makeup student – and ended up in drag (see proof below). The best part of Airtasker for Joe is helping people out and this job was no exception. He sat patiently for five hours while the student went about her work, despite the original job post saying it would only take three.
"She was a nice young woman and I was happy to help her out – it was more about the experience than the money," he says. "I had a great time."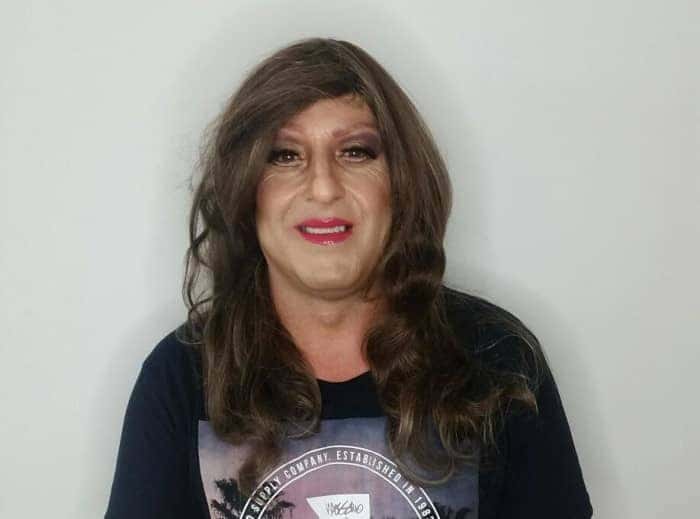 A couple of cheeky snaps (which Joe kept copies of as souvenirs) and the job was done.
Joe loves positive feedback from Airtaskers, like when he installed a TV for a woman in a caravan. While it was only a minor job for Joe, the woman's gratitude amazed him. "She was just so thrilled at the service and that she could now watch TV," he says.
Joe joined Airtasker after watching a segment about the online platform on Channel 10's The Living Room while he was on leave from work. At the time he thought Airtasker was a great way to make some cash on the side and help others in the process. Now he can't get enough of it.
"I'm on it every day – the wife's complaining because you can't get the phone away from me," he says.
Joe recommends Airtasker highly and says many of his friends and family are on it. "I think it's a great opportunity for people like me who want to make some cash on the side or even for people who want to make a full time job of it," he says.