Cleaning the house from the ceiling to floor can seem like an overwhelming task however if you're organised and prepared with all your equipment and products the home cleaning will be over before you know it.
To help you get started, we've created this simple spring cleaning checklist.
1. Hallway/General area cleaning checklist
– Dust lighting fixtures
– Wash walls and windows
– Clean door knobs, light switches etc
– Clean floors
– Clean windows and window sills
– Dust ceiling fans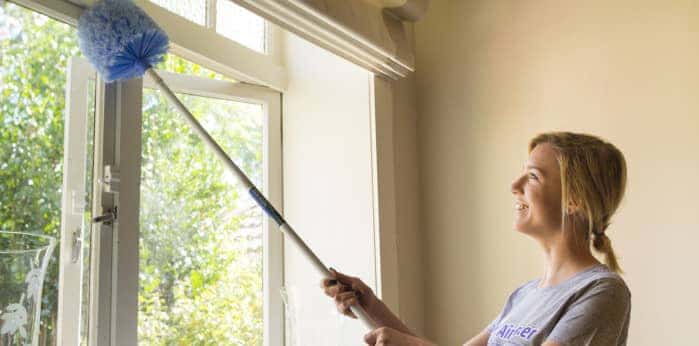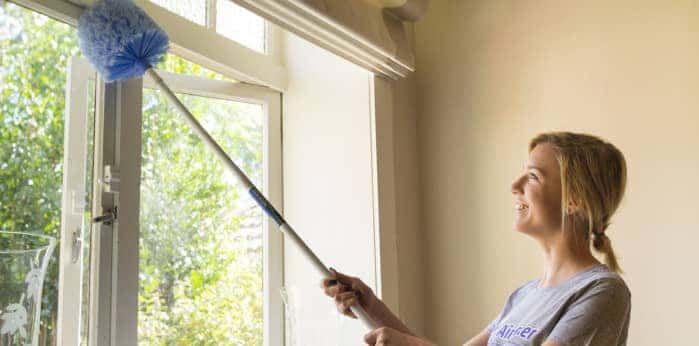 2. Bedroom cleaning checklist
– Dust furniture
– Dust ceiling fans
– Move bed, clean underneath
– Remove clothes from draws, wash draws
– Air out mattress
Make cleaning even easier with spring cleaning hacks.
Bathroom
– Empty and clean vanity units
– Clean drains, mirrors, bathtub, faucets, grout
– Wash shower curtains
– Clean air vents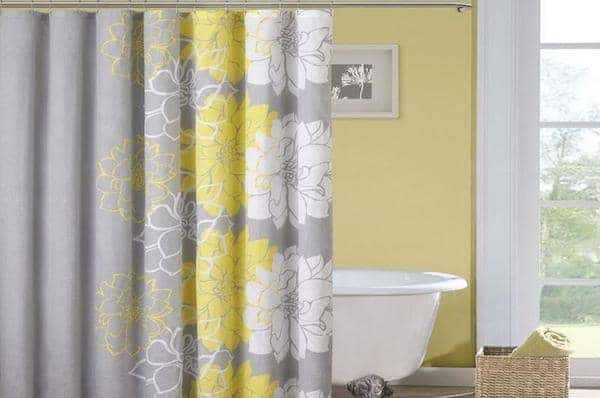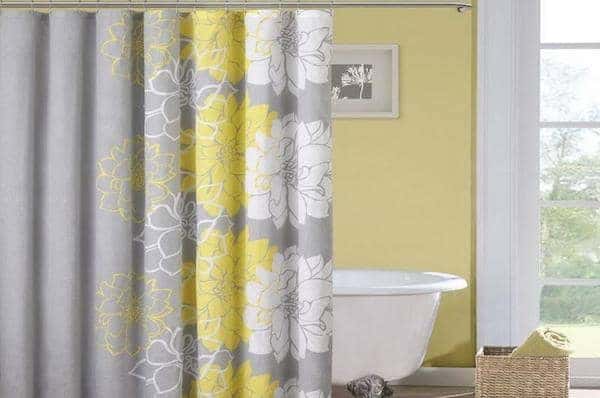 3. Kitchen cleaning checklist
– Clean pantry/ throw out old food
– Remove fridge shelving and clean
– Remove cookware and glasses, wash out cupboards
– Wash chopping boards
– Sharpen knives
– Wash outside of cupboards (including on top)
– Clean crumbs out of toaster
– Descale kettle
– Clean under fridge and coils at the back
– Clean dishwasher
– Wash down stove and inside oven
4. Living room cleaning checklist
– Vacum sofas
– Wash sofa cases
– Dust/ clean bookshelves, cd/ dvd racks
– Dust electrical products e.g. gaming consoles, amps etc (warning: make sure they are unplugged and be careful)
– Wash kids toys
5. Laundry cleaning checklist
– Clean washing machine. dryer lint build up traps
– Wash sink, faucets etc
6. Garden cleaning checklist
– Sweep front porch and verandah
– Wash doors
– Remove spider webs
– Prune plants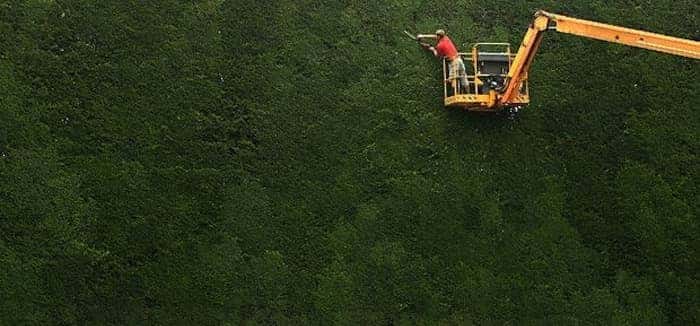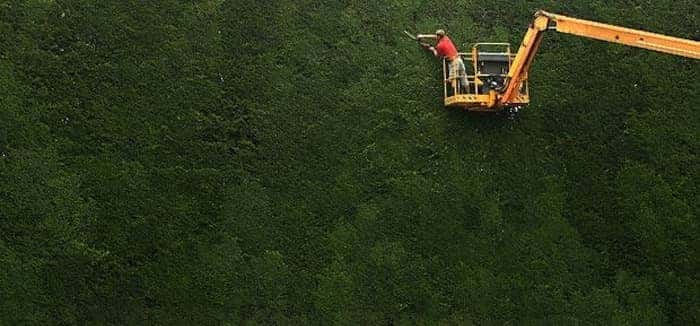 Moving house? Use this End of Lease Cleaning Guide.