Pendant lights can truly lift a room but if you're not careful it could be an expensive mistake. So it's important to not fall in love with the latest pendant light from 'The Block', but invest in a light that fits in with your current décor. To help you find the right light for you, we've put together our collection of pendant lighting styles.
Beach Chic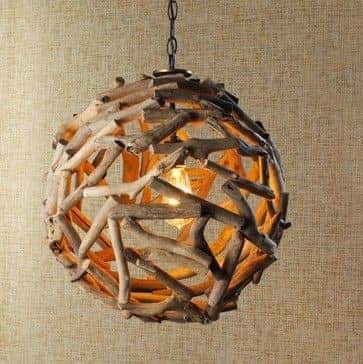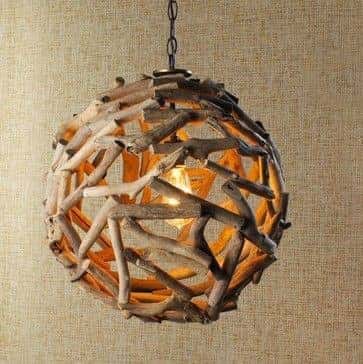 Source: indulgy
Relaxed, casual and with a hint of fun is one way to describe Beach Chic. It's a classic style that can be adapted to modern trends very quickly and recent pendant lighting products reflect that. The new breed of pendants take on that beach vibe through the use of rattan and wood combined with modern LED lights. The natural, neutral tones are still all there enabling you to incorporate them seamlessly into your beach themed zone.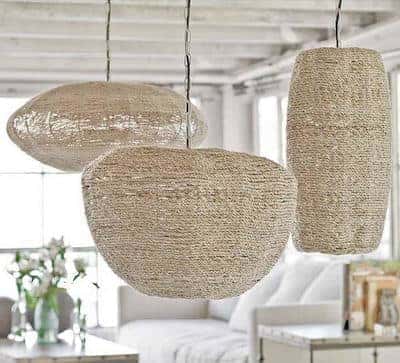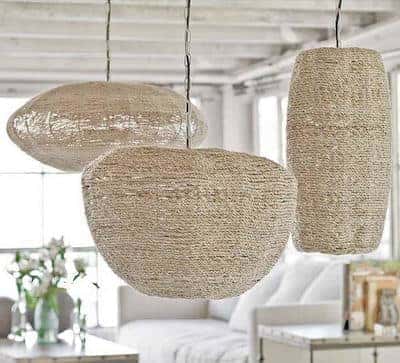 Source: houzz
Industrial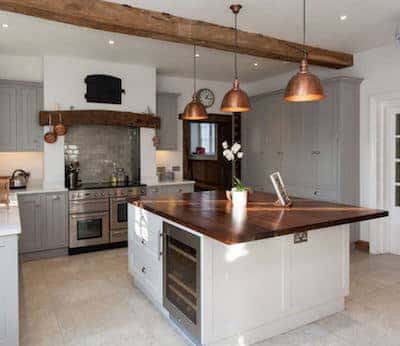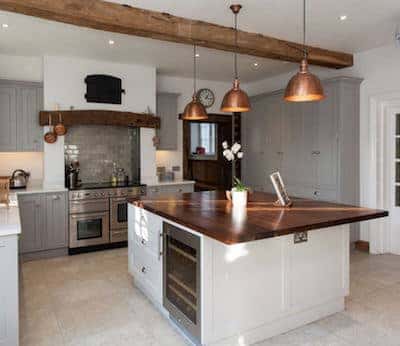 Source: houzz
Industrial is very NOW. You can't walk past a café or bar these days without seeing metres of polished concrete, metal finishes and oodles of copper and brass fixtures. Many homeowners are choosing to bring this trend into their personal spaces by incorporating industrial pendant lighting in their kitchens, lounges or even bars. If you like the sleek, minimalist, no-fuss look then industrial could be the way to go.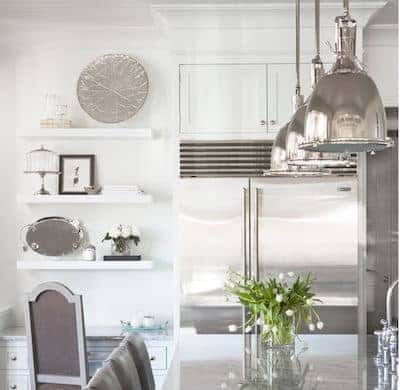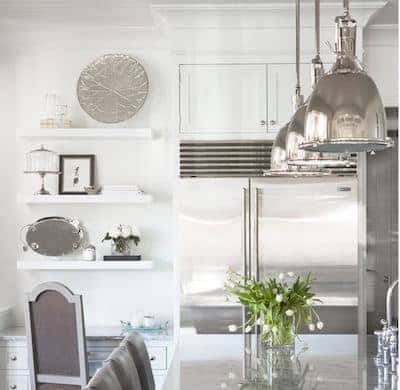 Source: houzz
How does and industrial light work in the kitchen? Here's our tips on kitchen pendant lighting.
Hollywood Glamour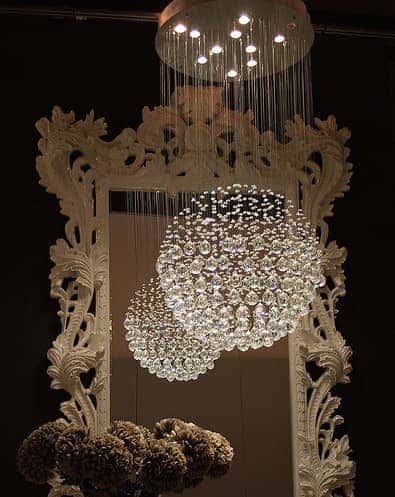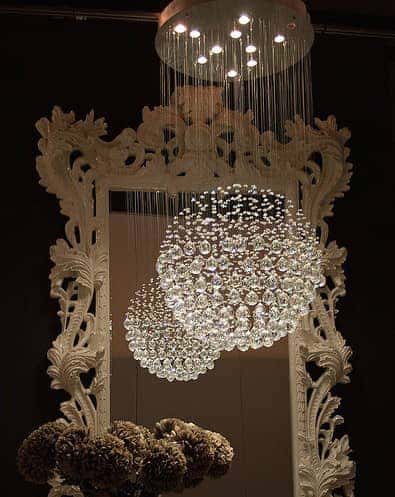 Source: steelmagnoliasandsweettea
When you think style and glamour, chandeliers traditionally come to mind. But if they aren't your thing, there are still an infinite amount of ways to bring a touch of Hollywood into your home using pendant ceiling lighting. Look for lights that incorporate colour, glass, textured shades and shiny finishes. Also pay attention to the varieties of bulbs, dimmers and light diffusers on offer as they can help you bring out the detail in your styled space. Remember – don't worry about excess when it comes to bling! Don't be afraid to shine it up people.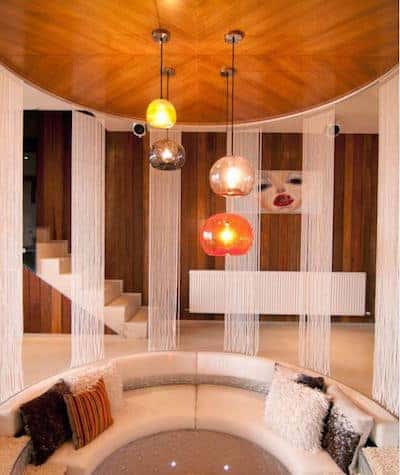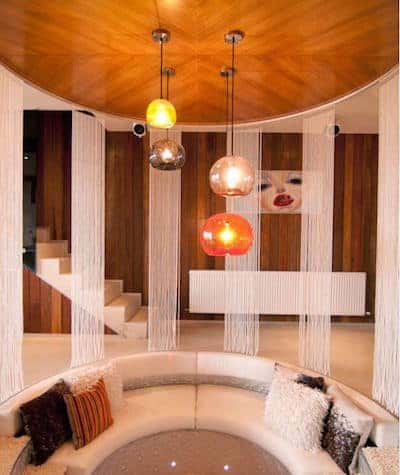 Source: houzz
Nordic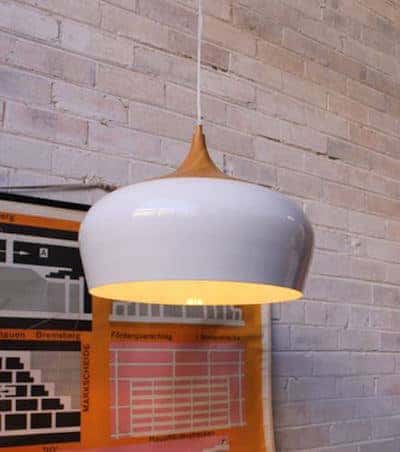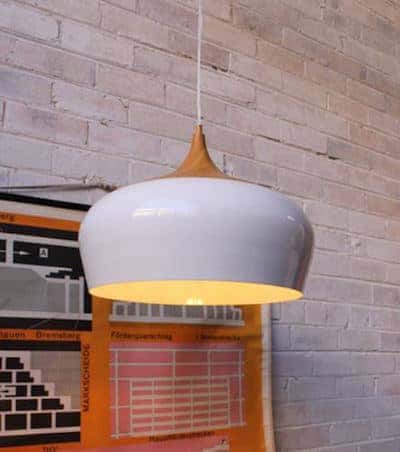 Source: fatshackvintage
The easiest way to describe the Nordic style is well, simple. Simplicity in design, in colour and in thought. No fancy swirls and twirls here, just plain lines with classic contours. This is why the style is so popular today as it can easily be adapted to most interiors. IKEA is a perfect example of how this design style has been embraced by people worldwide. If you'd like to bring a bit of the Nordic into your space look for lights that are simple in structure with neutral tones. Often less is more and helps you create an elegant look with minimal fuss.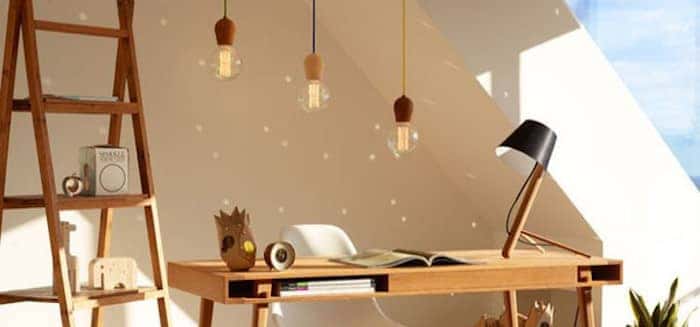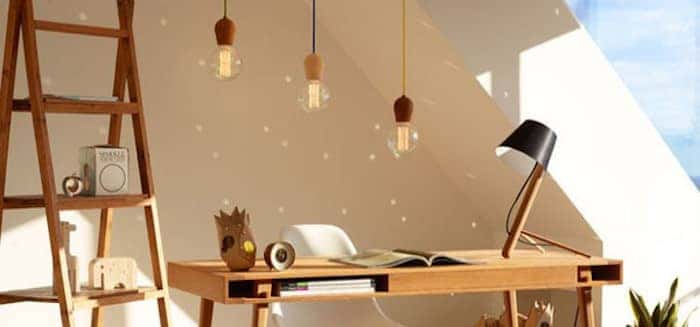 Source: golights
We hope you enjoyed this the trip around the pendant lighting globe. If you've come up with an interesting way – or two – of using pendant lighting in your home or have a style you particularly love, feel free to comment below.