Home cleaning is something that must be done and the benefits of a clean home can't be argued with. However chemicals such as bleach are often debated in terms of the effects on the health and safety of yourself and your family.
One of the main benefits is that non-toxic cleaners are safe around children in terms of storage and also it's safe for kids to be around while you're cleaning. Your kids could even pick up a sponge and help you out.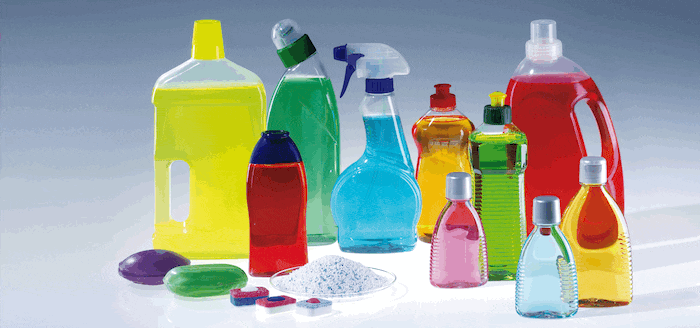 The air quality will be much higher as it will be clean and free of harsh fumes that you would otherwise breathe in. This will benefit your long-term health.
A couple of other benefits are the low cost because many of the alternatives are items you would use in the kitchen, and also non-toxic cleaners are a lot better for the environment.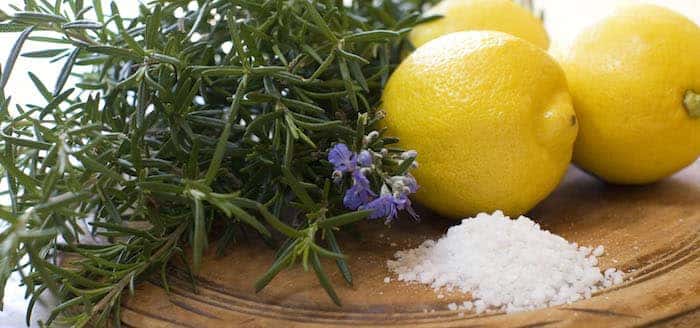 So how do you make the switch?
Whether you start gradually shifting or all in one go, here are a couple of essential ingredients and recipes that you should consider.
1. Must-have ingredients

Baking soda – cleans, deodorises, scours
Citrus – effective against bacteria
White vinegar – removes grease, stains and mildew
Borax – laundry booster, deodorises, stronger than baking soda
Tea tree oil – disinfect with a nice scent
Salt – gentle abrasive
Coconut oil – polish and shine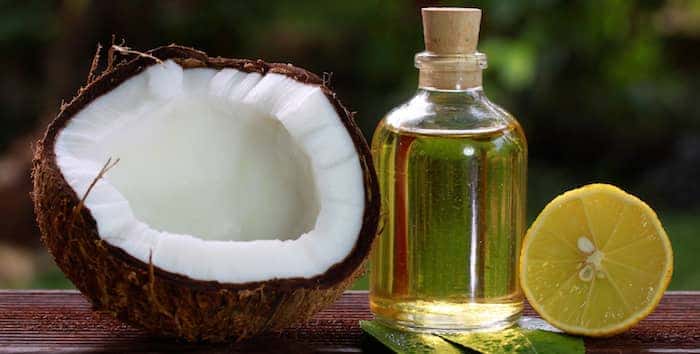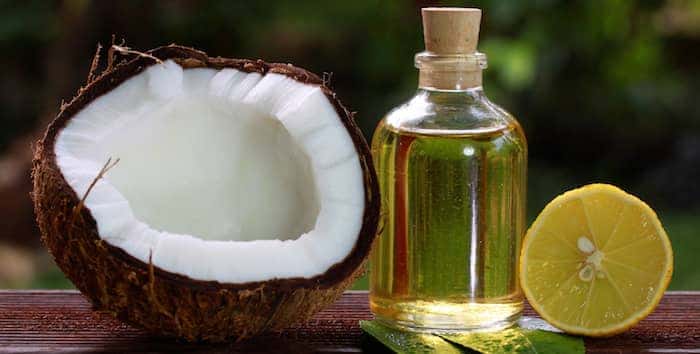 2. Non-toxic cleaning product recipes
All-purpose cleaner
1/2 cup vinegar
1/4 cup baking soda
2L water
Mix together, store and keep to clean the bathroom.
Carpet stains
Mix equal vinegar and water in a spray bottle and spray onto stain. Leave for a few minutes and clean with a brush or sponge with warm water.
Disinfectant
2 teaspoons borax
4 tablespoons vinegar
3 cups hot water
Mix together and place in bottle. To clean, use with a damp cloth on surface areas.