So you're in the market to hire a cleaner, but have no clue what to ask? Never fear, we have you covered.
It can be surprisingly tricky to hire a pro cleaner. Like any other service, cleaning has its own jargon. If you spend a couple of minutes studying up on it, you'll get exactly what you want out of your cleaner.
With some input from experienced Airtasker cleaners, Maria P and Melissa C, we've boiled it down to five basic questions you should ask every cleaner.
Will you bring your own equipment?
This is a great first question, as some cleaners may expect you to provide the cleaning equipment.
If you don't own all the tools, this may rule out casual cleaners, who typically don't own their own cleaning equipment.
Most professional cleaners will have their own kit and won't ask you to provide anything.
Learn more about how to build your own cleaning kit.
What kind of cleaning can you do for me?
This is where the jargon comes into play. There are actually several types of cleans:
Tidy: Folding and putting away objects in your home, making it look neat. Can involve some basic cleaning.
Clean: Assuming the home is neat, this involves properly cleaning bathrooms, vacuuming and mopping floors, wiping surfaces and sometimes dusting.
Deep clean: This is a much more detailed clean, involving getting into nooks and crannies that may be left untouched in a regular clean. It can also involve steaming carpets. An end-of-lease clean is typically a deep clean.
Spring clean: Similar to a deep clean, this also involves going through your cupboards and storage areas, removing any unwanted items. However, taking your junk to the tip is typically not a cleaner's job. Do not forget to check out the full checklist of spring cleaning services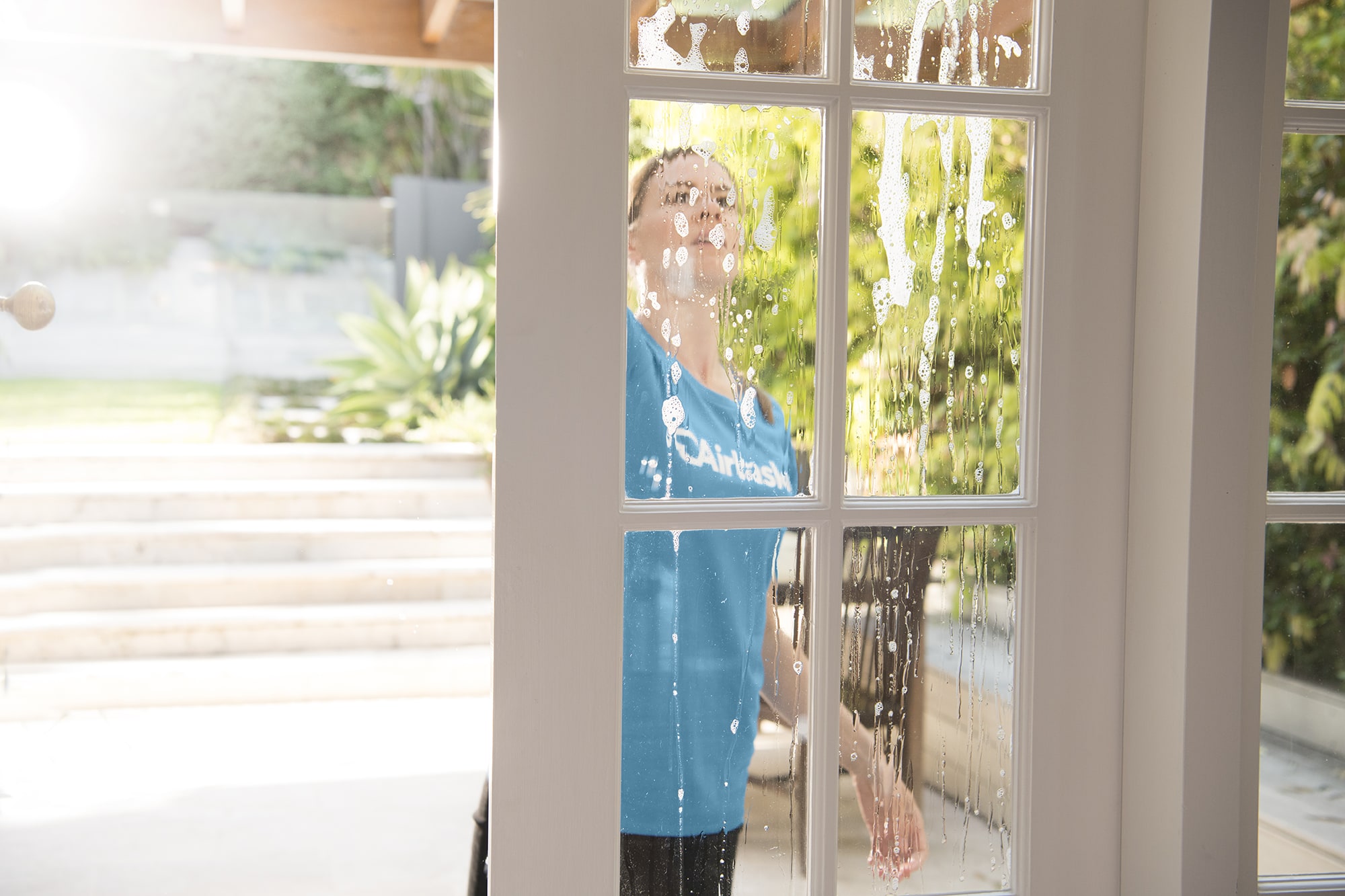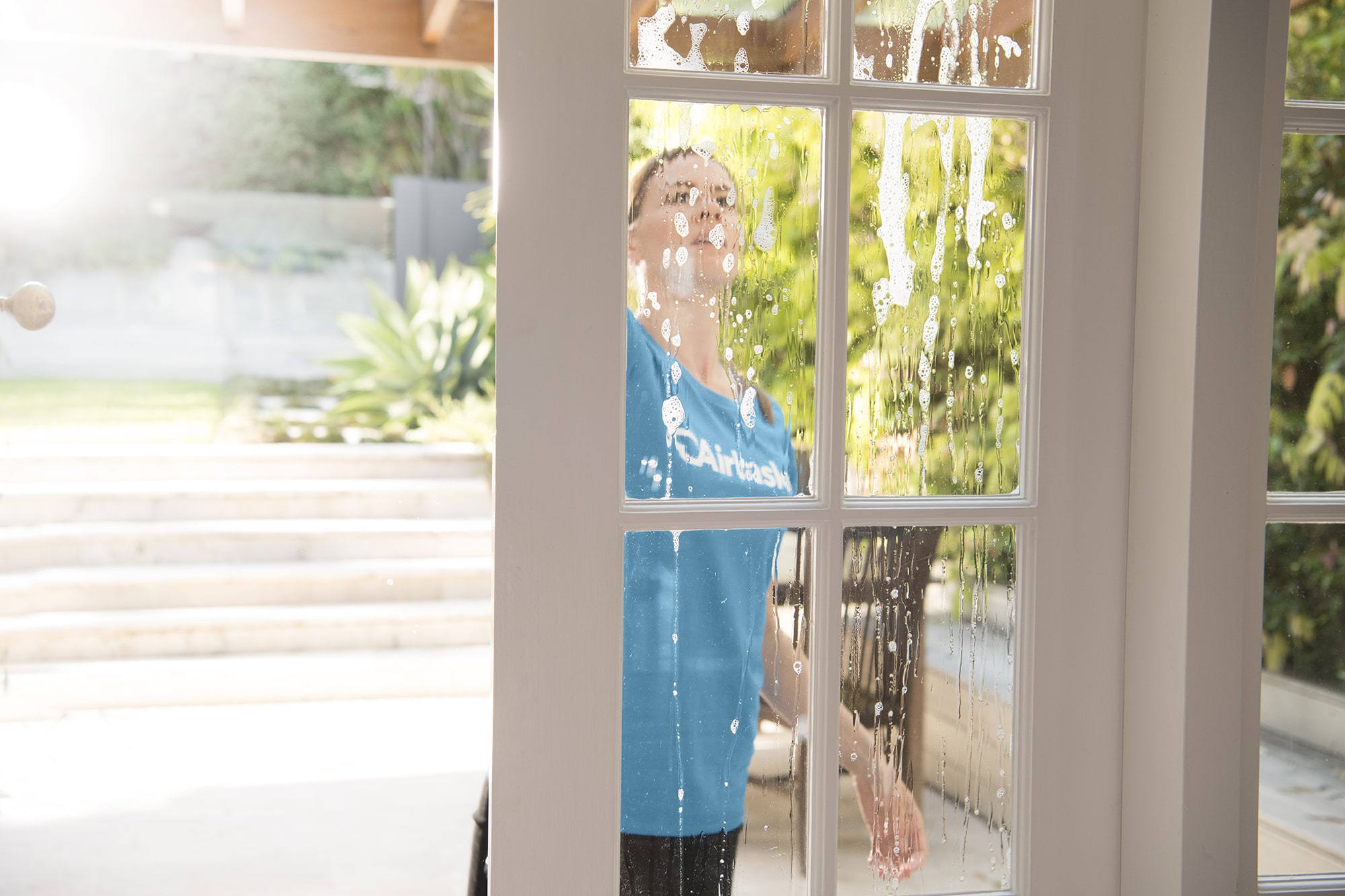 What time can I expect you and how should I let you in my home?
Cleaners will typically give you a couple of hour window in which they expect to arrive at your home. Some may go the extra mile and send you a message when they are on their way.
You can choose to stay home and let the cleaner in, or you can leave a key out for them somewhere secure.
However, both Maria and Melissa say they prefer to clean without an audience, so be sure to get out of their way or leave the house when your cleaner arrives.
How many people will be cleaning my home?
Cleaners can work solo or in small teams. It's good to know how many people you'll be dealing with upfront, as you don't want to be surprised by a small army of cleaners on your doorstep.
What kind of chemicals do you use?
You may prefer to have your home cleaned with environmentally-friendly or natural chemicals. If this is the case, you should say so upfront, as cleaners typically stock the most efficient cleaning chemicals — which aren't always environmentally-friendly.
Also, some cleaners may opt to use white vinegar as a cheap but effective and environmentally-friendly alternative. It's a great cleaning agent but can leave your home smelling like a fish and chip shop, so be sure to clarify this beforehand if you ask for an environmentally-friendly clean.
Ready for the end of lease cleaning? Look no further and request a quick quote at Airtasker for a professional cleaner.