You're guaranteed to find baking soda in any pantry, often reserved for cooking, but there are plenty of other uses for this natural mineral including home cleaning and medicinal purposes.
It's common to find baking soda tips for cleaning your kitchen and bathroom, but I've looked into some other uses around the house. This way you can get more bang for your buck and make more areas of your home naturally clean.
Here are 10 Ways to Clean using Baking Soda
A. Odors
1. Animal odor
They can get mighty woofy sometimes even if you do give your pet a good wash regularly. However by adding baking soda to kitty litter or sprinkling it on a wet dog and brushing out, it can reduce those not-so-nice odors in a flash.
2. Smoking oder
Cigarette and cigar smoke is never nice for non-smokers. To make it a more pleasant social setting, place some baking soda in the bottom of the ashtray.
3. Carpet and rugs odor
Got a funny smell you just can't get rid of? Sprinkle a little bit of baking soda on top and leave it for 15 minutes. Then give it a vacuum and if it's not better, repeat.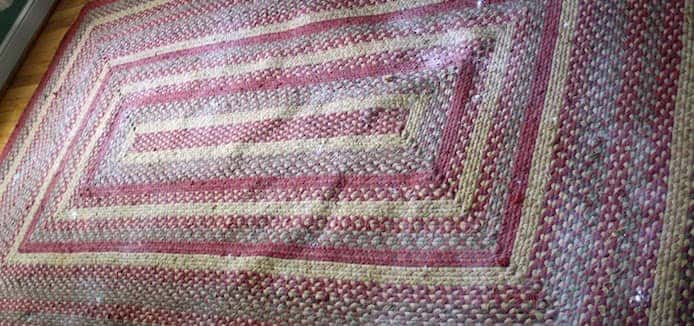 Source: A Single Sunbeam
Find out how to remove pesky stains by reading Stain Removal – Myths vs Facts
B. Kid's items
4. Baby furniture
Harsh chemicals should be kept away from the baby's room, however using a ¼ cup of baking soda to 1 cup of water to wash the bassinet, change table and other items will do the trick.
5. Pool toys
Inflatable pools and pool toys can be cleaned from mildew by washing with a baking soda and warm water solution.
6. Toys
With illness easily spread among children, after play dates make sure you clean the toys to kill any bacteria. To do this, place a ¼ cup baking soda and ¼ warm water in a bucket. Put in the toys (or just wipe with a cloth), and then rinse with clean water and leave to dry.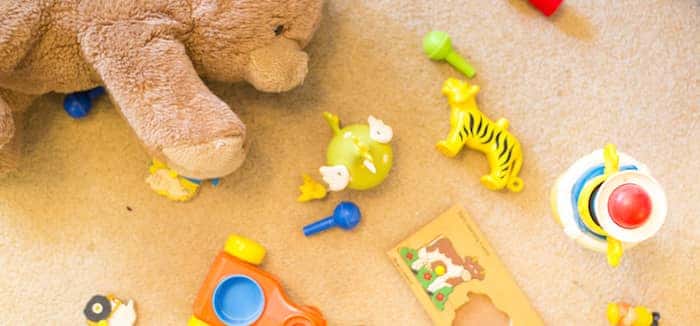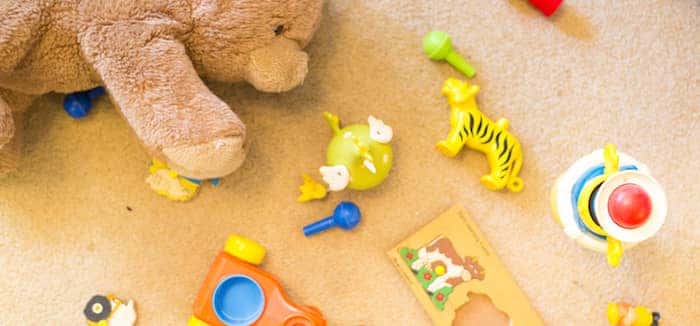 C. Laundry
7. Fabric softener
To make your towels all soft and fluffy add ½ cup baking soda to the rinse cycle.
8. Boost bleach
Too much bleach can be bad for your health and the environment, but by combining baking soda with bleach you can cut down your usage and make it more environmentally friendly. Just add ½ cup of baking soda for each ½ cup of bleach.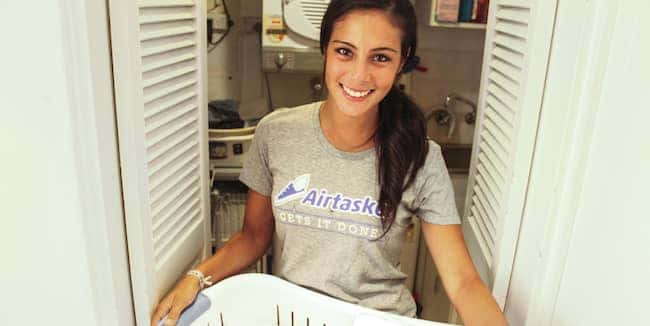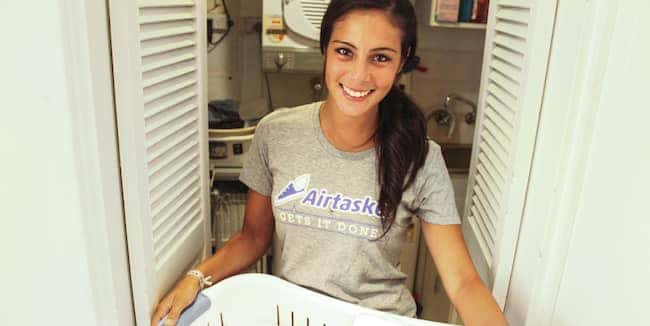 Outdoors
9. Furniture
With outside furniture battling the elements, a quick wipe down with a 1 cup of baking soda added to some warm water will leave them sparkling. Just don't forget to rinse thoroughly with some clean water and leave in the sun to dry.
10. Fly screens
Screens on windows and doors can collect dust, dirt and cobwebs but they are easy to clean with a damp cloth dipped into baking soda and a bit of elbow grease. Rinse with a damp cloth or if you can remove them, wash with a hose.
Looking for more natural cleaning products? Here are 4 natural kitchen cleaning products that will clean your house.