There are a plethora of blogs on the Internet that are filled with house cleaning tips, stain removal tricks and even how to clean organically. So I thought I'd share some of the ones I love to read and get inspiration from to try at home and also share with Airtaskers.
Here are our Top 5 Cleaning blogs
The Organised Housewife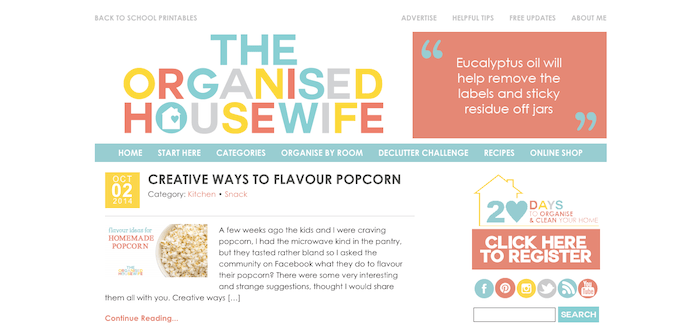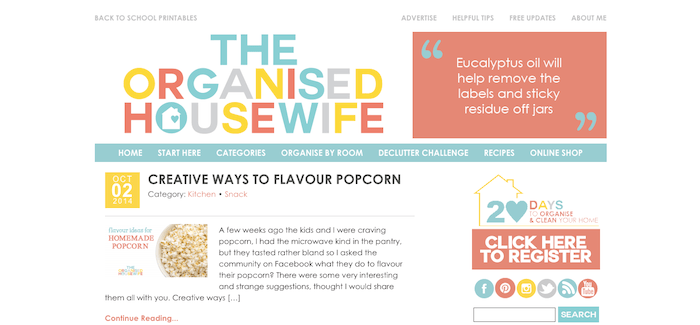 Mother of three, Katrina is the mastermind behind this lovely blog which features all kinds of articles from how to clean the oven to creative ways to flavour popcorn. The Organised Housewife inspires other mums to keep up with the family in some really interesting and fun ways.
Declutter home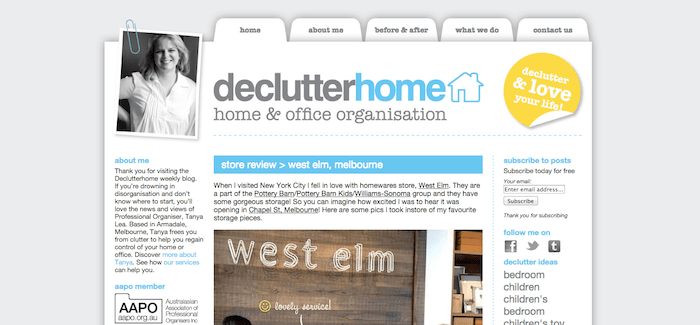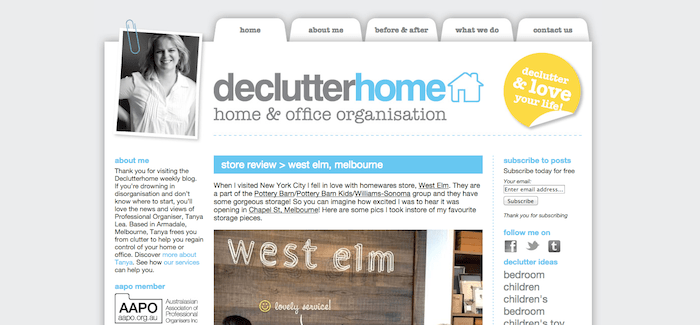 Professional organiser Tanya Lea can help anyone get their life back in order by decluttering and sorting their home or office. With a wealth of experience, she shares many of her tips and tricks on her blog Declutter Home. What I especially love about her blog are the endless spring cleaning tips for organisation and Tanya covers everything from the bedroom to your passwords, things you just wouldn't think about.
Homelife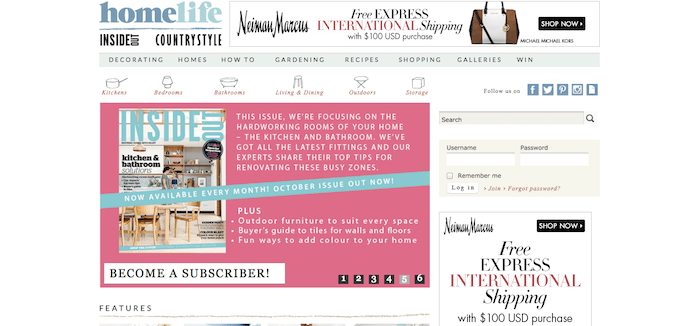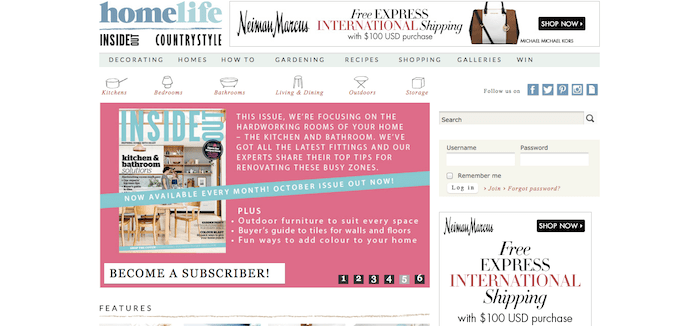 I think you could find out almost anything you need to know about your home and garden on Homelife. It has some great focused articles such as top calorie busting cleaning jobs, How to clean and maintain your mattress and seven home eco sins. It's not all about house cleaning either, but also decorating, recipes and shopping.
I Hate Cleaning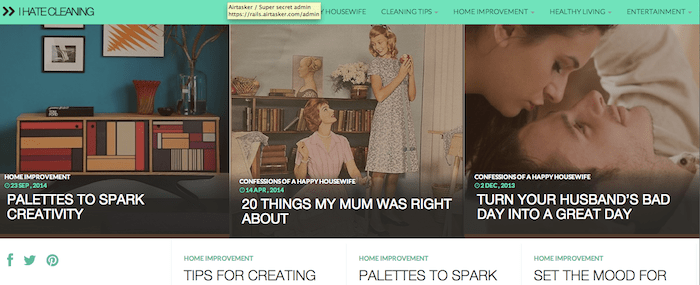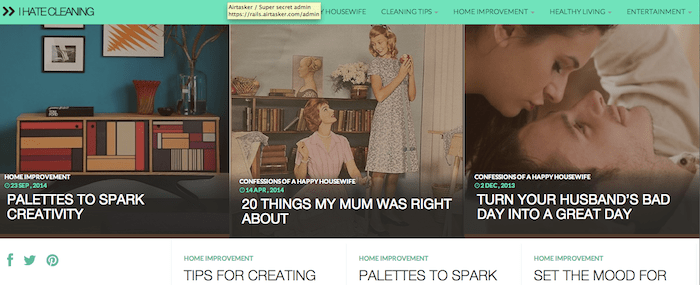 Yes, you read correctly the title of this blog is I Hate Cleaning and it makes it up there not only for it's great funky website. Lana Jane allows us a look into her world where she battles with her hate for cleaning but also loves the feeling of a clean home. Lana has investigated the ultimate carpet cleaning solution and the natural ways to deodorize a fridge.
Stay At Home Mum


With a young family, Jody found that she needed to be more frugal with her household budgeting and by sheer surprise they had a happier family life. On the Stay At Home Mum blog, Jody shares all her tips she learnt on living simply. One of my favourite articles is how to clean walls as she goes through all the possible scenarios such as crayon and grease marks and how to remove them.
There you have it, my top cleaning blogs that are awesome sources of inspiration for me. If you have any others please let us know in the comments below, we're always looking for cool new cleaning websites.
Don't forget, you won't have to lift a finger if you hire an Airtasker to take care of the cleaning.