At this point, you may be feeling like there isn't a lot to love about lockdowns. While we don't necessarily disagree, there are some small positives that we should all focus on! One example is the bank balance! With a few tips for how to save money when you are stuck at home, combined with the fact that we aren't crushing our accounts at da club every weekend. Who knows? We all just may come out of lockdown with a new Tesla*! (*Tesla not guaranteed).
While not going out is less than fun, it does afford some financial benefits, as can all of this spare time we suddenly have. Let's dive into how you can put it to good use with some lockdown money-saving tips that will help the bank balance to look good!
How to budget and save money fast
Tip #1: Limit the online shopping
Ooft, this one stings. Online shopping is one of the saviours of lockdown. There are really only two days in lockdown, ones where packages arrive and ones where they don't. Hands up, who else is craving human contact so badly that they are trying to develop a deep friendship with their amazing delivery person?
Well, a little bit of self-restraint is needed to fight the temptation of online shopping. It's fun to click a button and do away with your month's budget without feeling like you've spent anything, only to emerge from lockdown with 50 different variations of the Monopoly board game and a heap of regret.
Combat this by putting restrictions on certain websites to make the checkout process more time-consuming. Avoid storing your payment details, do away with your buy-now-pay-later services, and at the very least, leave the items in the basket overnight. This not only helps to ensure you actually want what you are buying, but you may also get one of those "did you forget something, here's 10% off" emails!
You may also benefit from limiting your screen time to just work or chatting with friends, so you don't buy 20 new pairs of sweatpants out of web-surf boredom.
Tip #2: Utilise free entertainment
Surely by now, you have exhausted all of the options on Netflix? Before you go down the road of re-watching Tiger King, be creative with some free, fun things you can do at home.
Spend some time learning how to cook your favourite meal from scratch, invent your own family games, get crafty and creative with some new hobbies or read one of those many orange Penguin books you have laying around the house for looks! You may even come out of lockdown with a new skill or passion as a result!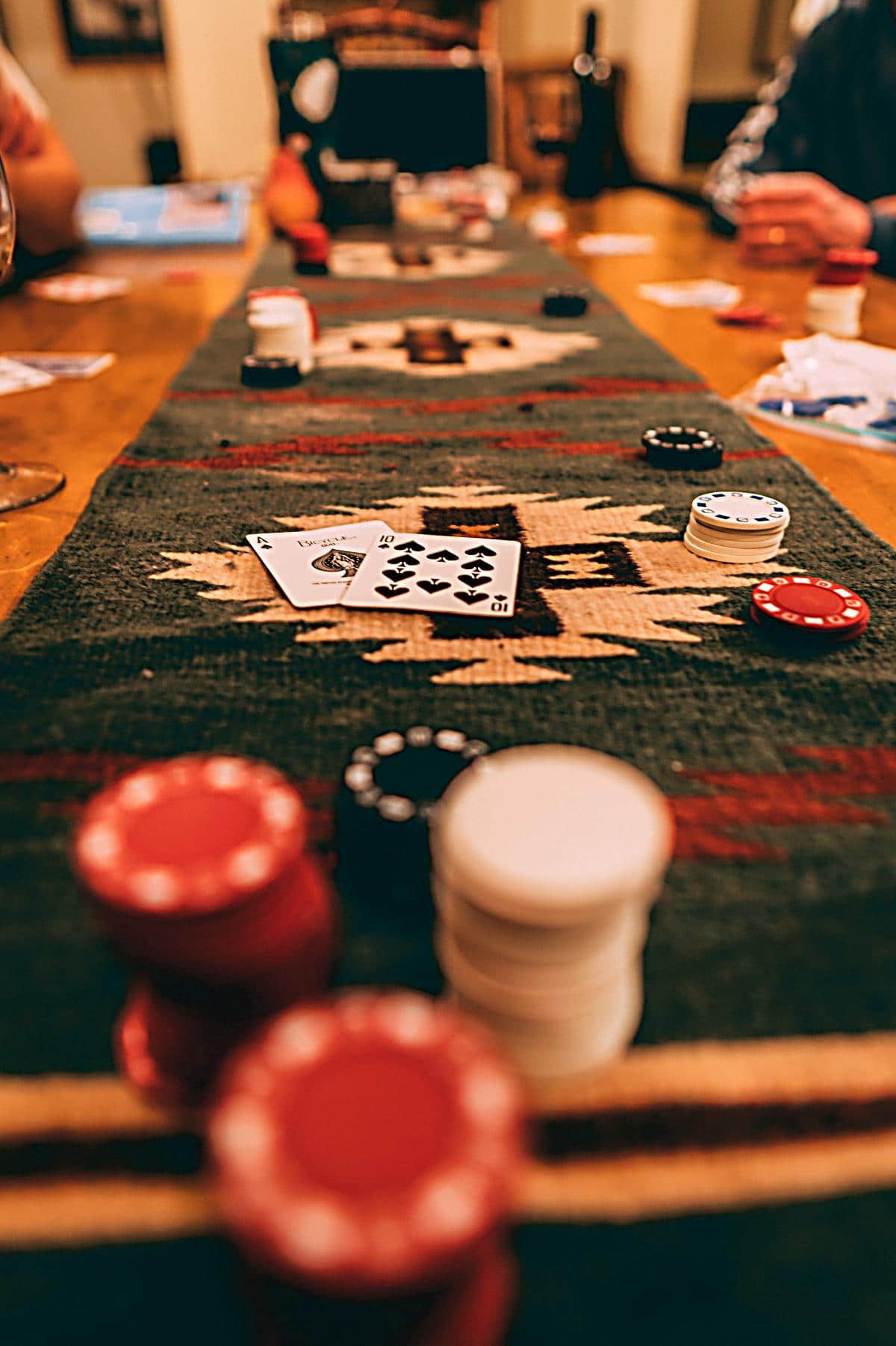 Tip #3: Streamline the streaming 
Just because you have run out of Amazon Prime, that doesn't mean you should add Disney+. Streaming service fees can quickly add up and significantly dent your wallet.
Try to only have one provider on the go at all times. Are you done with Amazon? Cancel it before you sign up to Stan. Can you share with a friend to get two platforms for the price of one? There are plenty of free streaming services like SBS On Demand and ABC iView available that will give you hours of streamed entertainment without you having to spend a cent.
Tip #4: Pay off those loans
Interests may be really low at the moment, but loan rates are still higher than savings rates (they always will be). Rather than letting these tips or your nights in result in a bigger savings balance, pivot and have them create a lower loan balance.
This is a great way to save money in the long term. Always have an emergency savings buffer in your account, but chuck the rest off those loans and avoid the piles of interest that can build up over the years.
Tip #5: Buy insurance
We know it's weird to say "buy insurance" in an article about saving money, but we live in unprecedented times. Those holidays or AirBnB weekends you are planning have never been riskier, so make sure you get insurance to avoid losing the money from flights or accommodation (if the next lockdown rolls around unexpectedly).
Tip #6: Claim all work expenses against tax
Lockdown means that many of us are now working from home, which we previously have never done. There is a bigger benefit to this than spending all day in sweatpants (or no pants!). You can claim lots of costs associated with working from home, such as washing and travel (even though there isn't much of that).
Speak to your tax accountant
about the many new work-from-home things that can lower your tax bill substantially. Also, remember that tax refunds can be backdated, so consider the things that may be relevant from lockdown one.
Tip #7: Shop around and find the best deal
You have a little extra time so use it to research the best deals on literally everything. Look at your phone deal, health insurance, energy provider and more. On online marketplaces like Airtasker, you can compare rates and get affordable handymen to fix leaks and other emergency expenses. Imagine if you could save $10 per month on those things alone, that would be an extra $360 in your pocket each year for a little bit of research!
There are plenty of comparison websites available that can make the research element even easier as well. There is no excuse not to save!
Tip #8: Redo your budget
Lockdown is a great chance to take another look at your budget and the areas where you're spending the most. There are things in the list above that you can start with and likely many other areas where you can cut back such as food expenses and groceries. That being said, here's our guide to meal planning in case you're unable to get takeaways from your local restaurant. Or you simply don't have the time or patience to cook during this stressful pandemic.
How to plan meals and do meal prep during lockdown
Another great money-saving way to soak up some time is with meal prep and planning. This also has the dual benefit of ensuring you are sorted for breakfast, lunch and dinner! Consider the following:
Consider meal planning as an activity and take an hour to plan meals for the week; this will also take the stress out of cooking.
Make a list of meals and snacks you love and tape it inside the pantry door, so you have a shortcut that simplifies meal planning.
If you have kids, involve them in the task. They love autonomy and responsibility and are more likely to eat the food if they're involved. Let them unpack the food delivery, find recipes and help write the plan.
Always make double and freeze it; your future self will thank you.
Research new meal plans by finding free options online. There is no better way to stay healthy and challenge yourself to create some new recipes.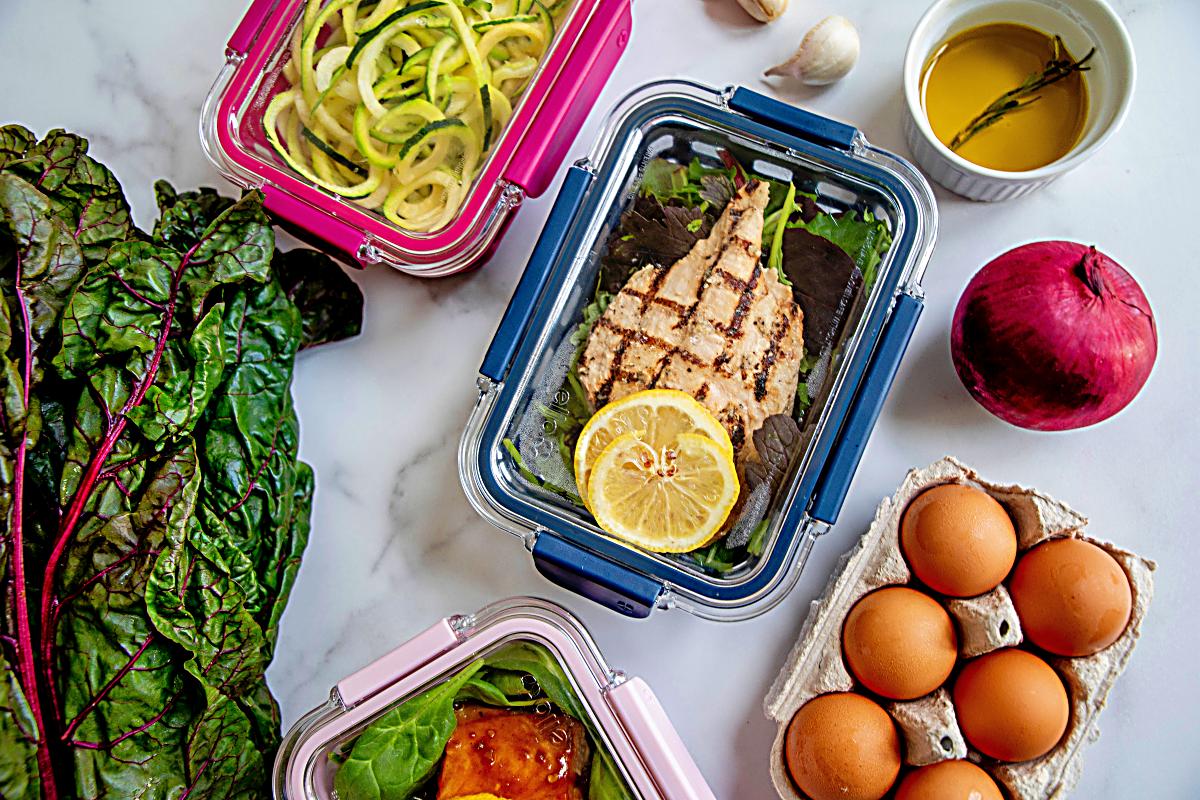 Frequently asked questions
How can I save the most money on utilities?
When thinking about how to save money on utilities, there are some simple things you can do around the house, including:
Switch to energy-efficient bulbs
Change air filters regularly and keep vents clear
Replace old appliances
Buy a smart thermostat
Turn off lights and powerpoints when not in use
Seal doors and windows
How can I save money on food and still eat healthily?
Eating healthily doesn't have to cost the earth, in fact, there are ways you can learn how to save money on food and eat healthy, such as:
Planning your meals
Sticking to your grocery list
Cooking at home
Cooking larger portions to create leftovers
Never shopping when you're hungry
Buying whole foods
Buying generic brands
Avoiding highly processed food
How can I save money on a budget fast?
When it comes to how to budget and save money fast, there are a few starting points to keep in mind:
Learn to budget and gain an in-depth understanding of your finances
Focus on avoiding or getting out of debt
Create a designated savings account
Automate savings and bill payments
Put a spending limit on your credit or debit card
Streamline your streaming services
Rolling out of lockdown like a boss
Picture this; you've put our money-saving tips into play, and you're now ready to leave lockdown with a stacked bank account (possibly even a top hat and cane that you've bought with the extra funds to complete the look).
To make lockdown a little easier, check out the Taskers, who are available to help with things like grocery delivery and fresh food delivery for those looking to stay healthy.
We also have a stack of other How To guides that you can read through to entertain yourself, boost your skills, and do some good around the home! We recommend starting with our guide on how to clean the oven. Many people say that oven cleaning is therapeutic! We also don't need to say this, but you have to have a clean oven. So, embrace the task and have fun!
Make sure to check the lockdown restrictions in your state or area before booking home or mobile services.