Matt, 55, runs a Warre natural beehive and a medicinal food garden in his Redfern backyard. He says Airtasker was vital getting his business – Gather By – off the ground.
"The sharing economy just fits in with the way I work," he says.
One of the first steps for Matt's business was moving to into a new home-office, with his partner Jules, so he posted a list of jobs on Airtasker.   
"I think I had six or seven jobs on the go that January long weekend – by Monday it was all completed," he says.
"I couldn't have done that with anything else other than Airtasker."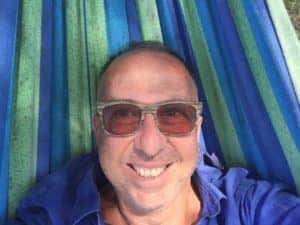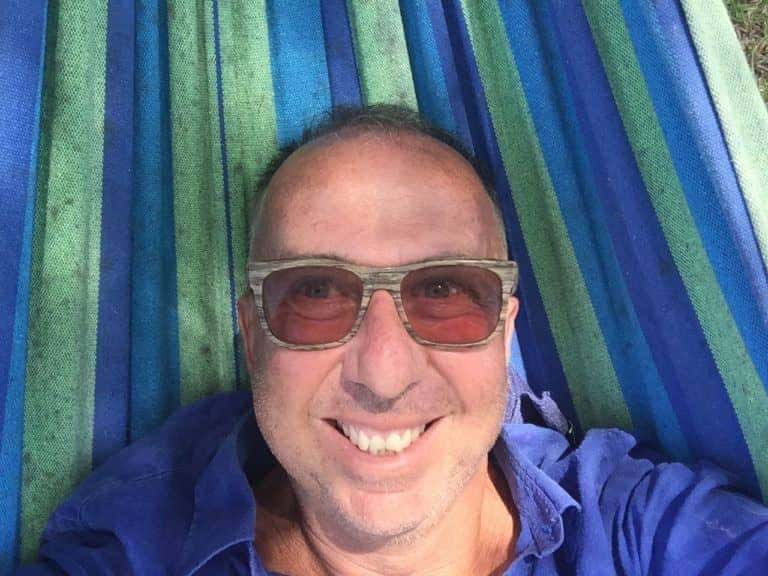 Matt's food-share garden relies on permaculture: an agricultural system which mimics the patterns of nature. So it's only natural the collaborative nature of the sharing economy appeals to him.
"To be able to say 'pick up two tonnes of soil here and deliver it to the garden' is just fantastic – I love it and would continue to use it," he says.
"For me it's the convenience – somebody turns up on time and does the job."
Matt's used Airtasker for rubbish disposal, sunroofs, gardening, plumbing, cooking and everything in between.
He's hired Airtaskers to inventory and photograph his storage items for sale on Gumtree. These tasks free up Matt's time, so he can focus on his business.
"It just clears so much space in my life, so I can focus on that," he said.
"Money I invest in Airtasker is my time back for me, my family, friends and business."
His business produces medicinal honey, which has natural anti-bacterial and antibiotic properties.  This unique honey is sourced sustainably from experienced beekeepers in pristine Australian bushland.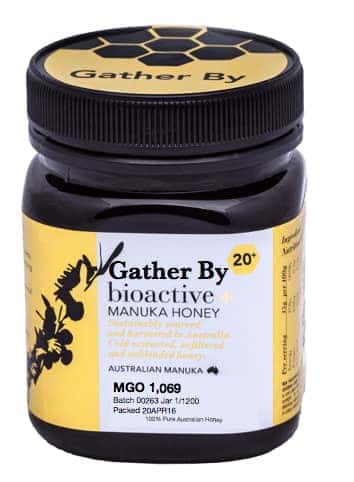 Matt said bee populations are dying around the world, due to use of pesticides, climate change and intensive farming. To him their importance in regenerative agriculture building healthy bee populations can not be over-stated.
"One in three mouthfuls of the food you eat can be attributed to bees," he says.