Have you ever considered a change in your career? Who would have thought that it could be as easy as clicking a button. This is a possibility on Airtasker, as 31-year-old Stephanie from Melbourne found out recently.
Starting her career in advertising and then working as an accountant, Stephanie explained that she joined Airtasker just over a year ago when she got married and was looking for a new challenge.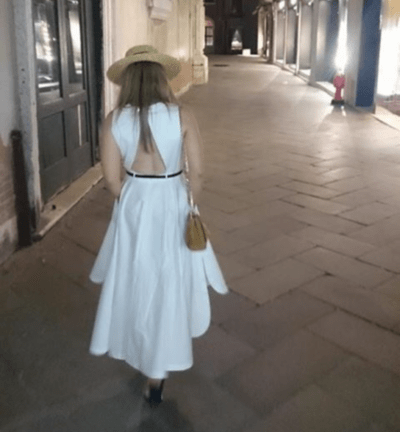 I wanted to see how much money I could generate by going out on my own, it was just to work out if I could be self employed.
However, after being a member for just over a month she realised that Airtasker could break down barriers and change her life. By completing tasks that were different from her day job it allowed her to step away from the desk and have a go at other careers, one of which was being a voiceover artist.
These days, it's extremely hard to become a voiceover artist with all the training involved and making sure you have the perfect demo for the job. But, Stephanie was able to do so within minutes on Airtasker. When she was chosen to complete a voiceover task for a utility company in Melbourne, she had no idea what it could lead to…
It was pretty cool, because there was three different scripts and it is going to be on their website as part of a movie! That was probably the funnest task that I've done, as it was a bit different.
But it hasn't only been this task that has kept her occupied. She loves using Airtasker, and said;
I like that I can just do it in my spare time. Usually when you get a part time job in retail or something you have to work on a roster. I like being able to choose my own hours. I usually get up really early with the bookkeeping and stuff that I do on Airtasker, I get up at around 5 and do it before work. So it kind of suits me, because I can work full time [and] then I can just do it all the other times.
In the first month of being an Airtasker Worker, she completed approximately $1200 worth of tasks. Stephanie said;
I like to be able to pick and choose what I feel like doing. I get to pick out my own rate I don't have to be reliant on someone else you know for a salary increase. It's great being your own boss really.
Do you have an Airtasker story to share? Let us know in the comments below.