Gift hunting can certainly be nerve-wracking, whatever the occasion may be. And with Mother's Day coming up, the pressure is probably on to find something extra special.
No matter how simple, personalised gifts are always a nice touch. They're thoughtful, unique, and even make for lasting memories. If you're overwhelmed with options or looking for some inspiration, we've got you covered!
Check out these personalised Mother's Day gift ideas – whether it's for your mum, wife, granny, sister, aunt, or beloved mother figure.
1. Custom artwork
A digital illustrator can turn a favourite photograph of your mum into amazing vector artwork, whether it's a solo portrait of her or one with the kids and pets!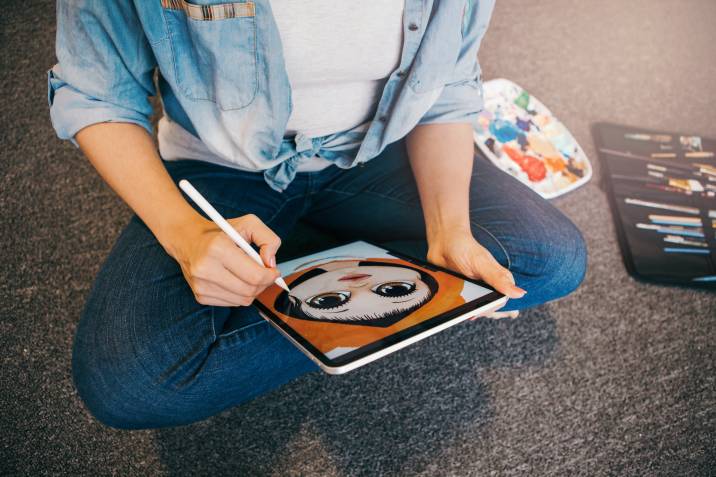 If you're looking for something more traditional, there are plenty of talented artists who can also transform her into a breathtaking watercolour painting or whatever medium you prefer.
Then, take your Mother's Day surprise a step further and have her custom artwork framed! She can even put it on display in her living room or bedroom and make it a unique statement piece.
Check out our Illustration Listings:
2. Embroidered clothing
Does your kitchen rockstar mum do all the cooking and the baking for everyone? Consider gifting her an embroidered apron! You can even have "Cooking Queen," "Best Mum Ever," or other witty lines adorned on it, too.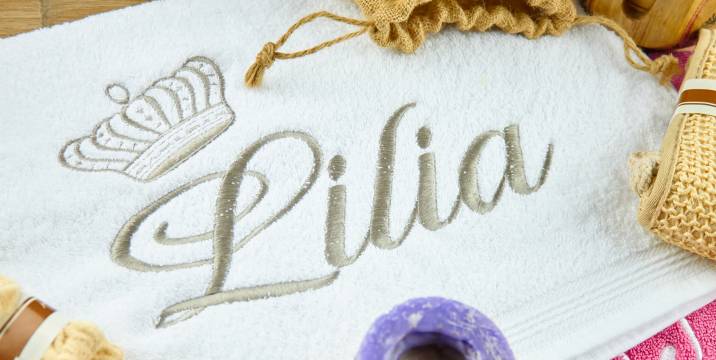 Aside from cooking aprons, you can also have other functional items embroidered, such as towels, bathrobes, sweaters, socks, baking gloves, and even hats. She'll surely appreciate all the custom Mother's Day swag!
3. Personalised baked goods
You can never go wrong with baked goods for Mother's Day. And if your partner has a huge sweet tooth, that settles it! You can get an expert baker to whip up some delicious cupcakes or any dessert they fancy.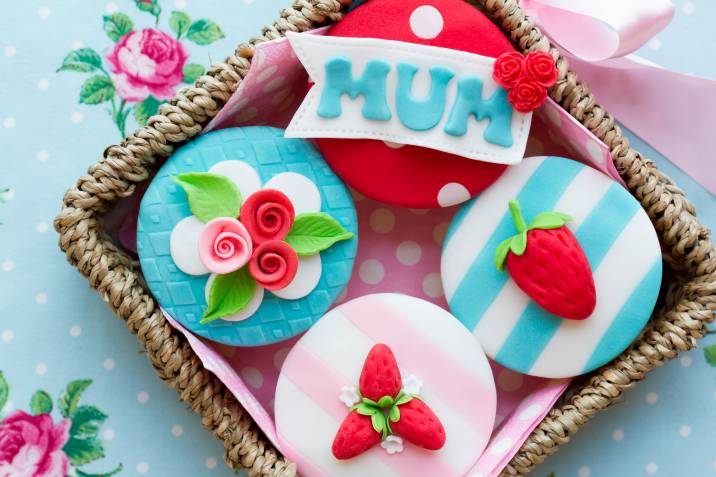 Best of all, you can get your cupcakes personalised based on your partner's preferences. Let your baker know their favourite flavour and toppings, or maybe write a sweet greeting on top of each cupcake for a more personal touch.
Want to take it up a notch? You can also explore various arrangements like cupcake bouquets and cupcake towers as an extra treat.
4. Restored photograph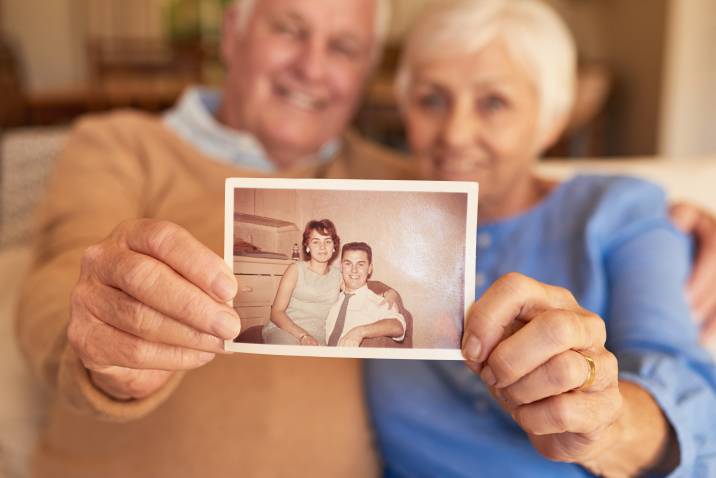 Bring back life to an old family photo that's faded, torn, or water-damaged. Whether it's a favourite wedding photo or a childhood photo with mum, she'll love seeing it restored and colourised!
You can put the picture in a bespoke wooden frame engraved with your names or a sweet message for an extra special touch.
Check out our Photo Restoration Listings:
5. Mother's Day flowers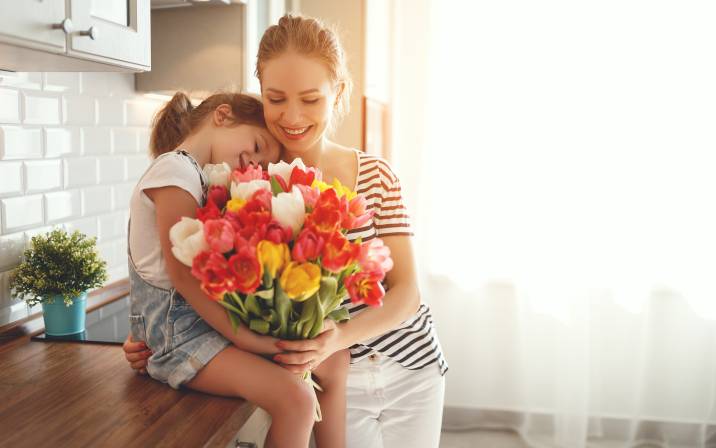 Without a doubt, flower bouquets are a classic Mother's Day staple. Unleash your creativity with your flower arrangements and get your wife's or aunt's favourite tulips, lilies and roses in all shades and sizes.
Spoil them further by pairing the flowers with chocolates, a premium box of macarons and other pastries, or their ultimate comfort food.
Just make sure to secure your flowers days in advance to avoid Mother's Day rush. Pressed for time? Get someone to pick up and deliver flowers so you can spend the day celebrating with the family.
6. Personalised printed shirts
You can print anything on a shirt these days – famous TV or movie quotes, witty catchphrases and one-liners, literally whatever you can think of.
This Mother's Day, share a laugh with your favourite fur mum as you give her a custom shirt with her pet's adorable face printed on it!
You can also have statement shirts printed that say "World's Best Dog Mum," "Meow or Never," or anything that will remind them of their beloved furry BFFs.
7. Garden makeover
Is your mum the plant-lover type? Or maybe she has a budding green thumb. In that case, why not surprise her with a garden makeover?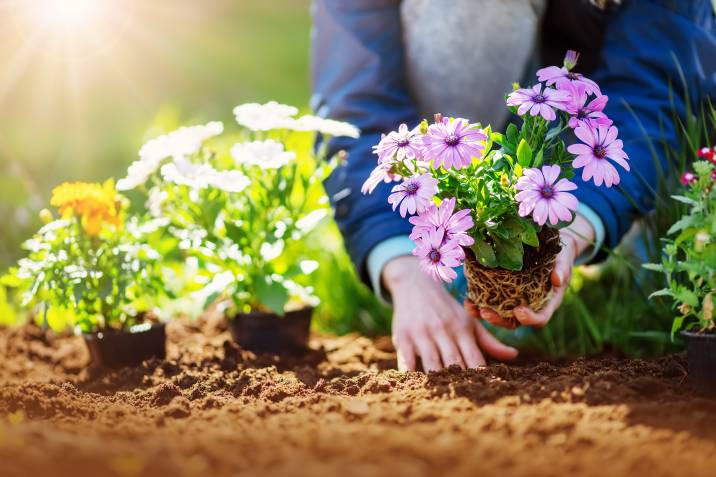 Fill up the garden with gorgeous flowering shrubs and her favourite plants, especially if she's been eyeing a specific type for a while now.
You can even curate a garden toolbox for mum personalised with her wish list items – from comfy garden clogs to a nifty kneeling pad.
A garden delivery service can help put together your gardening care package and bring it to mum's doorstep.
And there you have it! These are just a couple of personalised gift ideas you can do this Mother's Day, but the possibilities are actually endless!
Just remember that personalised gifts can take a while to make, so it's always best to plan early. Good luck!
Post a Task now to ensure a fuss-free Mother's Day celebration.