With the changing season comes lower temperatures, new weather patterns, and new things to consider when it comes to your home. We've got your ultimate fall home maintenance checklist, so you don't miss a thing.
Chances are you do most of these things already. If it seems overwhelming (it is!), start with the things that will protect your home the most and prioritize from there.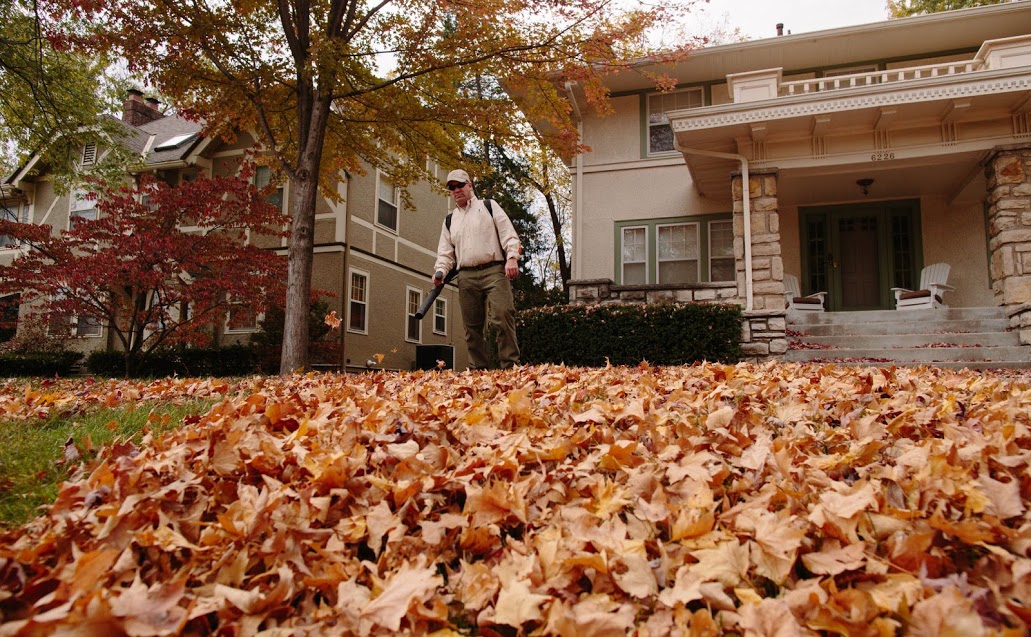 Fall home maintenance checklist
Have your gutters cleaned and inspected — this is a must-do
Trim trees — especially ones that hang over your roof
Inspect and clean your chimney
Remove leaves (or better yet, have them mulched) frequently
Inspect and clean your chimney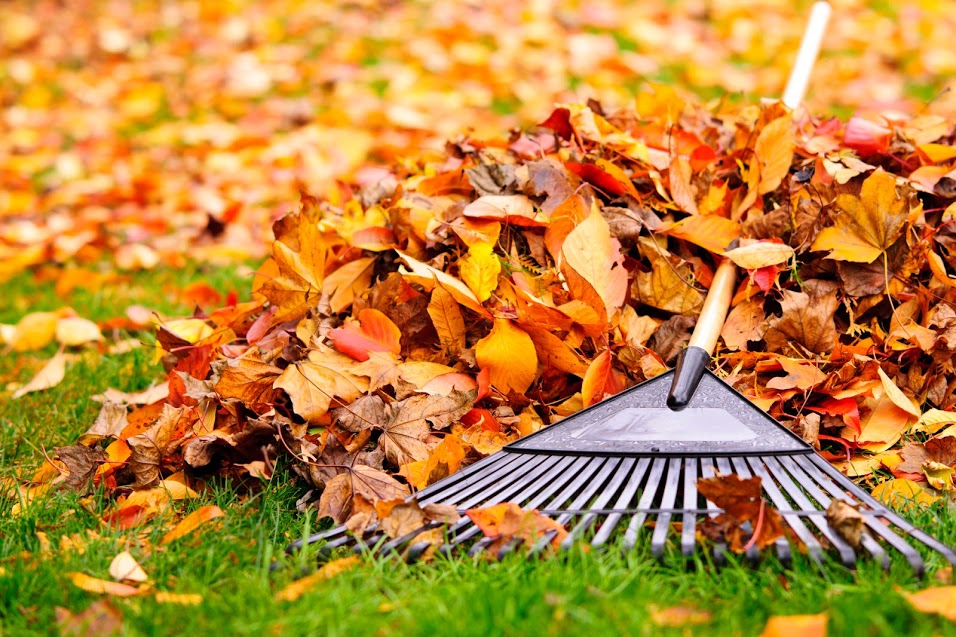 Fall home maintenance checklist
Pressure wash walkways, decks, patios, and your home
Cover up any exposed wood with paint
Add new weather stripping around doors and windows — keep the cold air out of your home this fall
Have your HVAC serviced
Change HVAC/Furnace filters
Change smoke detector batteries
Have your carpets cleaned
Clean out your garage
Winterize your sprinkler system — another must-do fall home maintenance
Drain all of your garden hoses
Clean outdoor furniture and properly store it
Deep clean your oven and kitchen before Thanksgiving
Paint interior rooms while you can still open the windows
Set traps and check for any spots critters can get in your home
Winterize your plumbing (insulate pipes where needed)
Inspect your roof for loose shingles
Clear brush and branches
Create a fire safety plan and practice it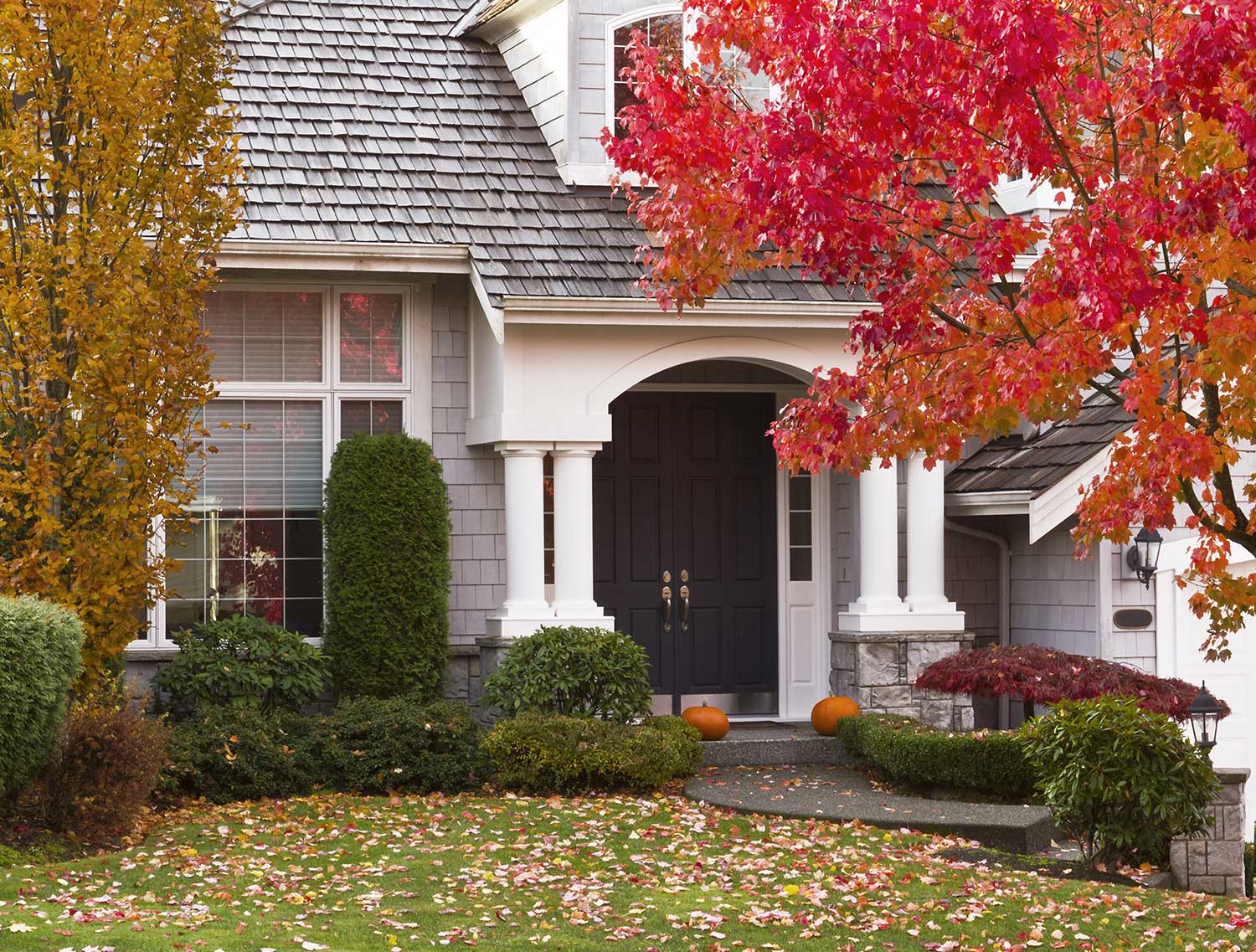 Fall home maintenance checklist
Have your basement waterproofed and sealed — this is one people often forget when doing their fall home maintenance
Protect floors and rugs with runners and throw rugs
Pick up a bag of salt and a snow shovel before the first ice/snow
Aerate your lawn
Consider a programmable thermostat
Clean your windows (outside and inside)
Dust and clean baseboards
Declutter! Pack away all of your summer things
Sweet porches/decks and clear away corners from cobwebs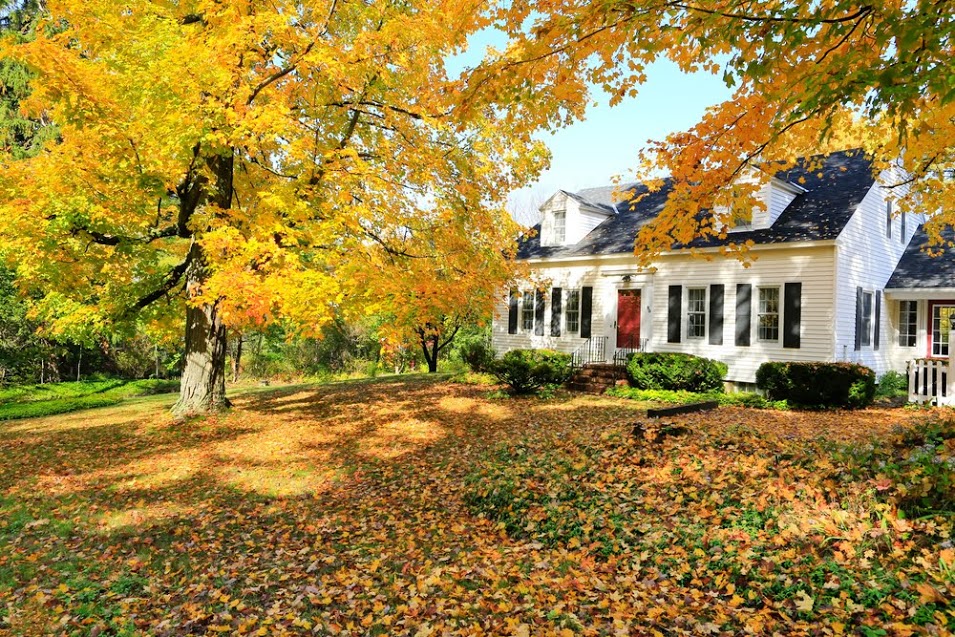 Fall home maintenance checklist
Clean inside window tracks
Check for any cracked/broken glass
Vacuum/Clean refrigerator coils
Schedule your pre-holiday (family coming over!) cleaning as soon as possible
Do a run-through in your kitchen and toss expired items/spices
Clean inside kitchen cabinets/drawers/pantry
Deep clean kitchen and appliances before Thanksgiving
Have landscaping properly sloped around your foundation
Schedule any big projects ASAP (so you aren't stuck with an unfinished home project for the holidays)
Order a PSL, sit back, relax — obviously the most important part of your fall home maintenance!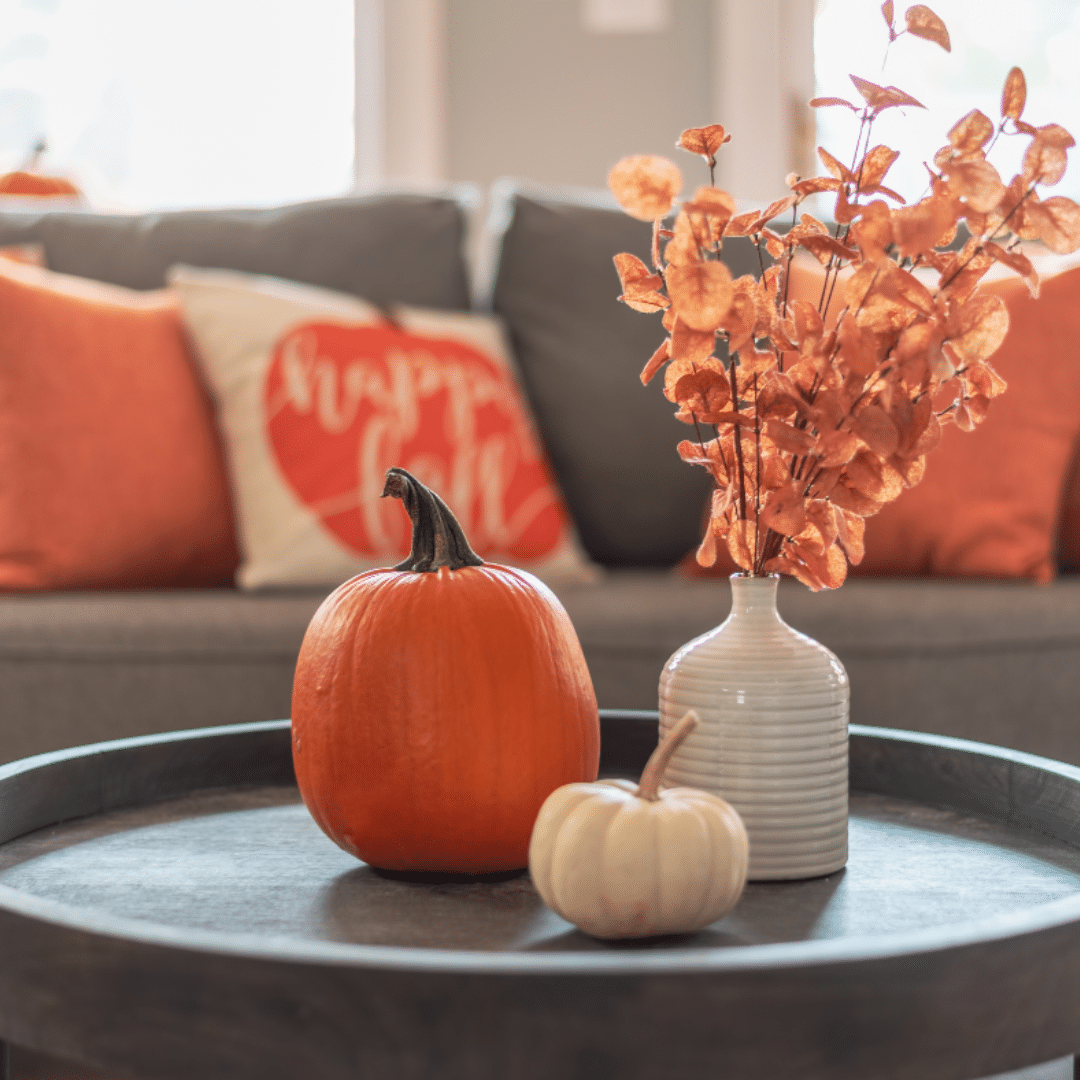 We're here for all of your fall home maintenance needs! From raking leaves to painting rooms and everything in between. Sign up at Airtasker today and get more done!