When building or renovating a bathroom, there are a number of things you should consider before you get started. We've pulled together some great tips on how to plan your bathroom design.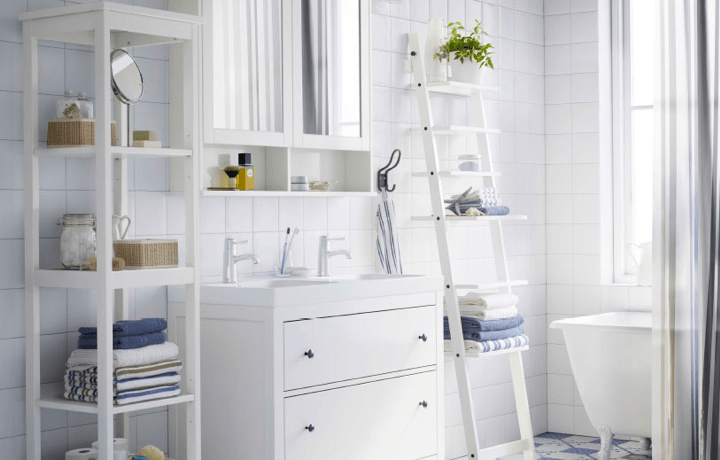 But if you want some extra ideas before you get started, take a look at over 99 bathroom ideas that we've put together for you.
Here are some list of how to plan your bathroom design:
1. Planning
If you need help with planning, you can hire a designer on Airtasker, or use a design planning tool to step through the process. There are plenty of online bathroom planning tools that allow to you experiment with different designs and customised layouts so you can visualise how you bathroom will look.  Some even allow you to shop for fixtures and accessories as you go. Check out the Reece's 3D bathroom planner – they also have some great bathroom inspiration photo galleries if you're not sure where to start.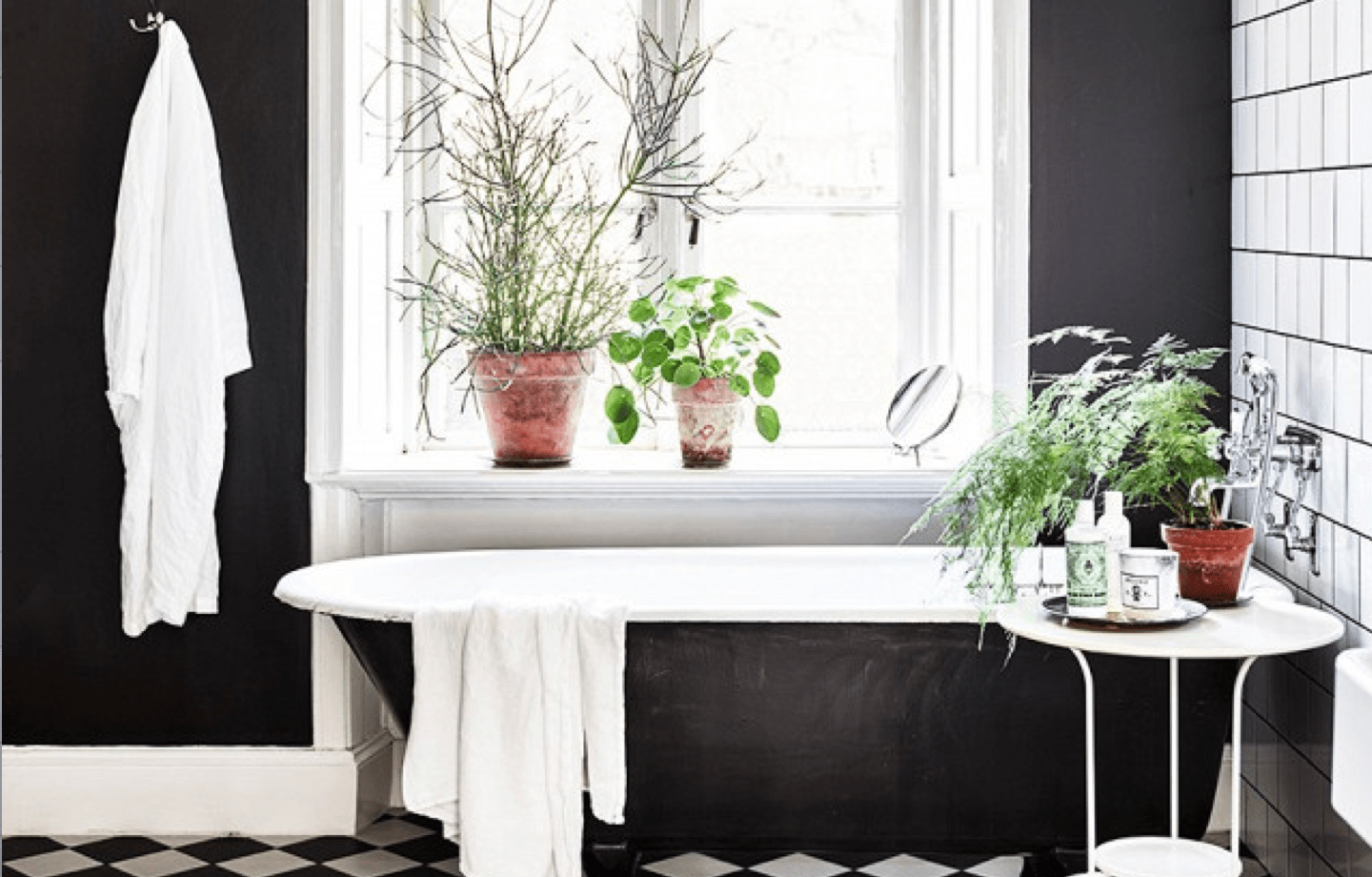 2. Practicality
Design in the bathroom is not just about looks; it's about practicality. You need to think about who will use the bathroom, when and how. Is the bathroom part of a large family home, where children might be all using it at once to get ready for school in the morning? Or is it for an elderly couple who may want to focus on accessibility? If you're likely to experience 'peak hour traffic', it might be a good idea to consider features like double basins and a separate toilet.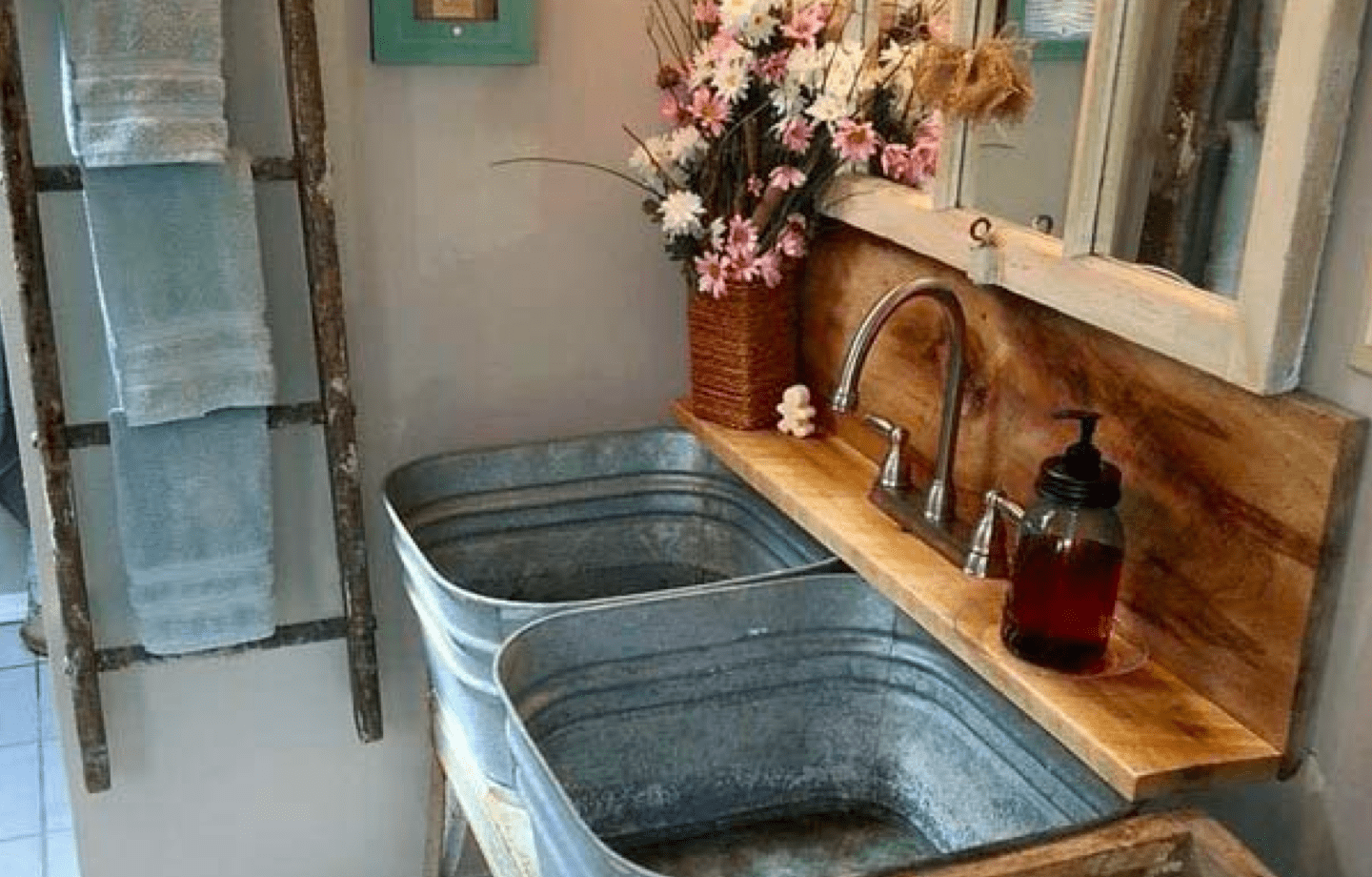 3. Bathroom design
When you plan your bathroom design, think about what you do and don't like in your existing bathroom. If you have a bathtub now, do you ever use it? If not, perhaps you could make use of this space in a better way in your new bathroom. If you need a new hot water system, do you prefer to take the sustainable path and opt for solar, or will your choice be between gas and electricity?
Many bathroom retailers have visual inspiration galleries online that you can browse. IKEA have a catalogue dedicated to all things bathroom that you can browse for ideas.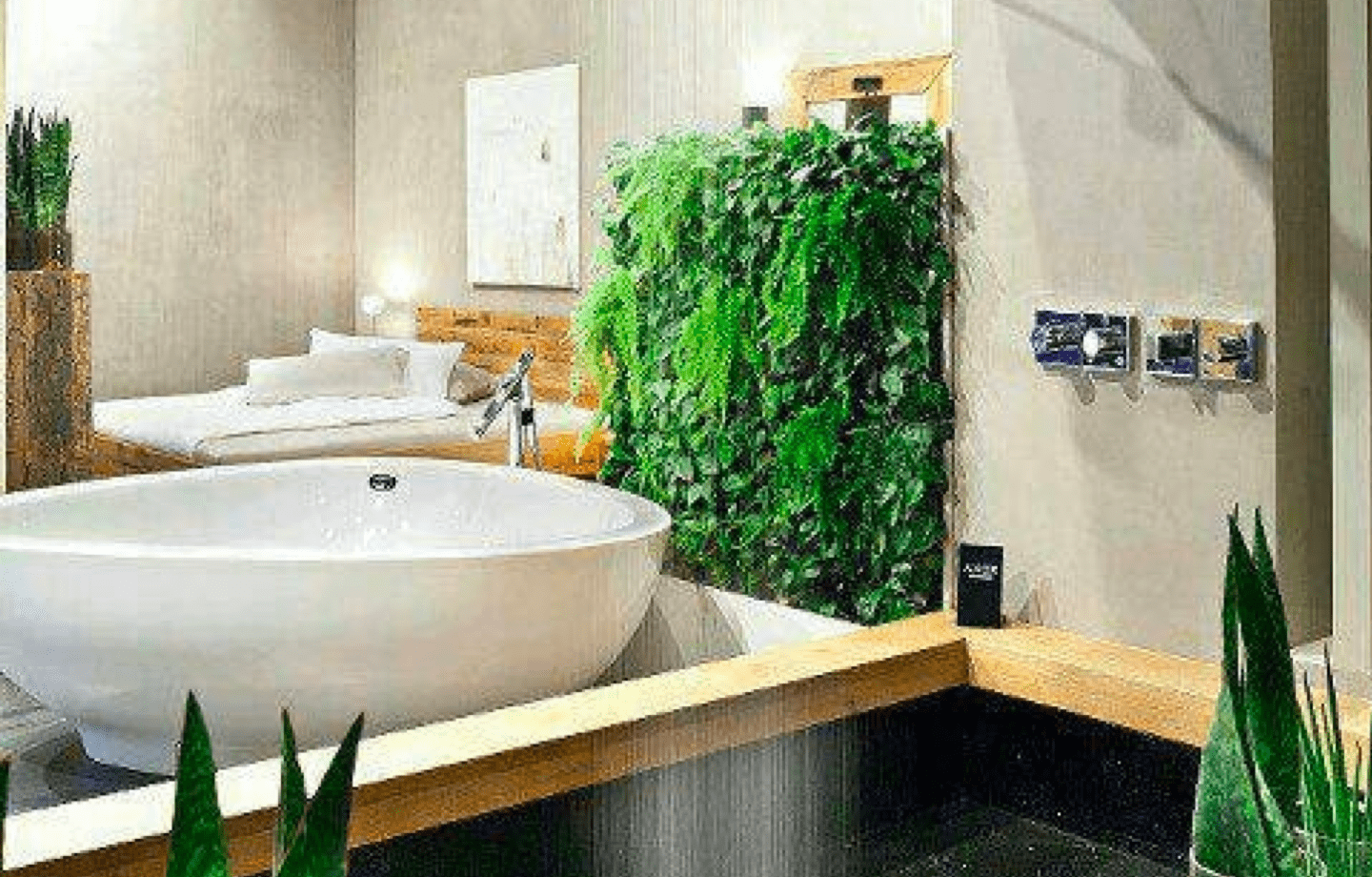 4. Surfacing
It's important that you're clued up on regulatory requirements and what you can and can't use to construct your bathroom. Your local council can help you out with rules around safety and waterproofing.
Things you need to think about are non-slip surfaces when choosing your floor, shower and bathtub. Also knowing what materials you can and can't use on certain surfaces, for example floor tiles can be used on walls, but you can't use wall tiles on floors.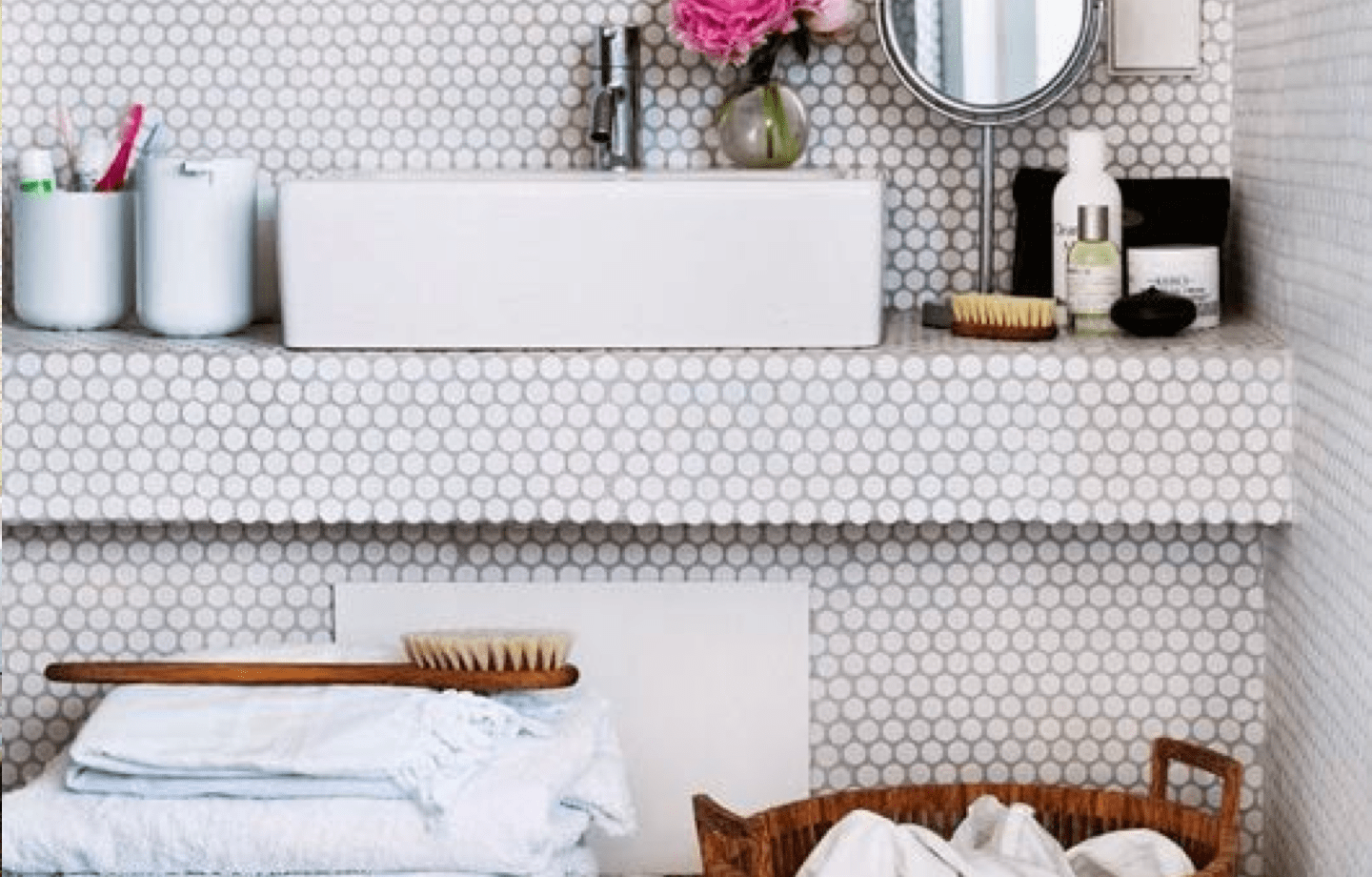 5. Position in the house
Think about where the room is in the house. If your building a new home, your plumbing and hot water system might be more efficient and less complicated to install if the rooms using these features are closer together (e.g. laundry and kitchen). Consider if the bathroom you're designing is a main bathroom, ensuite or second bathroom. Does it need to be situated close to the bedrooms?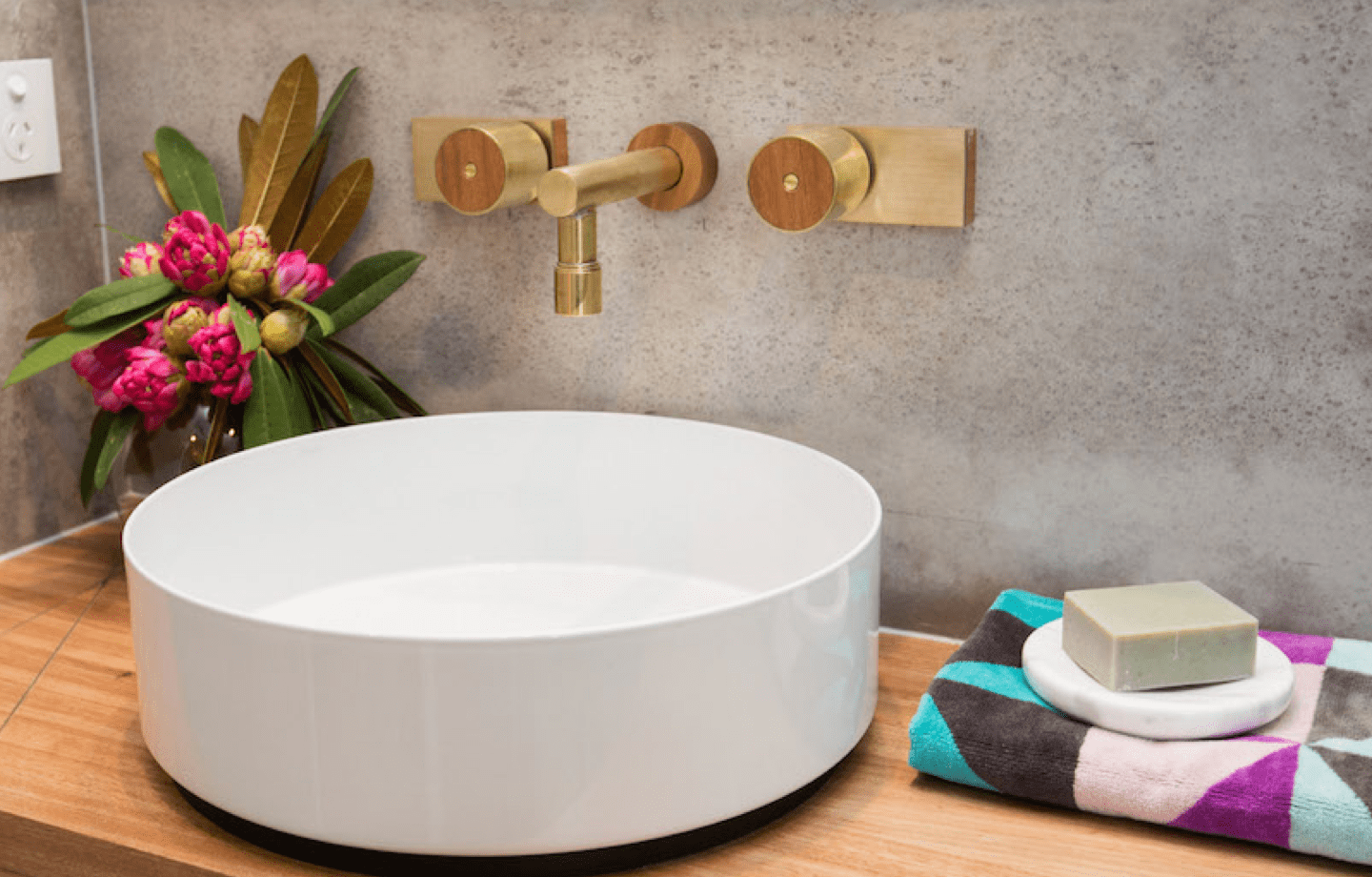 6. Layout
When you plan your bathroom design, you need to consider the size of the overall room and the fixtures that will be installed. You should also think about the placement of plumbing and electrical outlets. How annoying would it be if you forgot to install power points and then had to blow dry your hair the in the kitchen? Think about things like which way the shower door will swing.
Tip: Don't forget to think about the positioning of smaller fixtures, such as towel racks and toilet roll holders – these take up a surprising amount of space if they're installed in the wrong spot.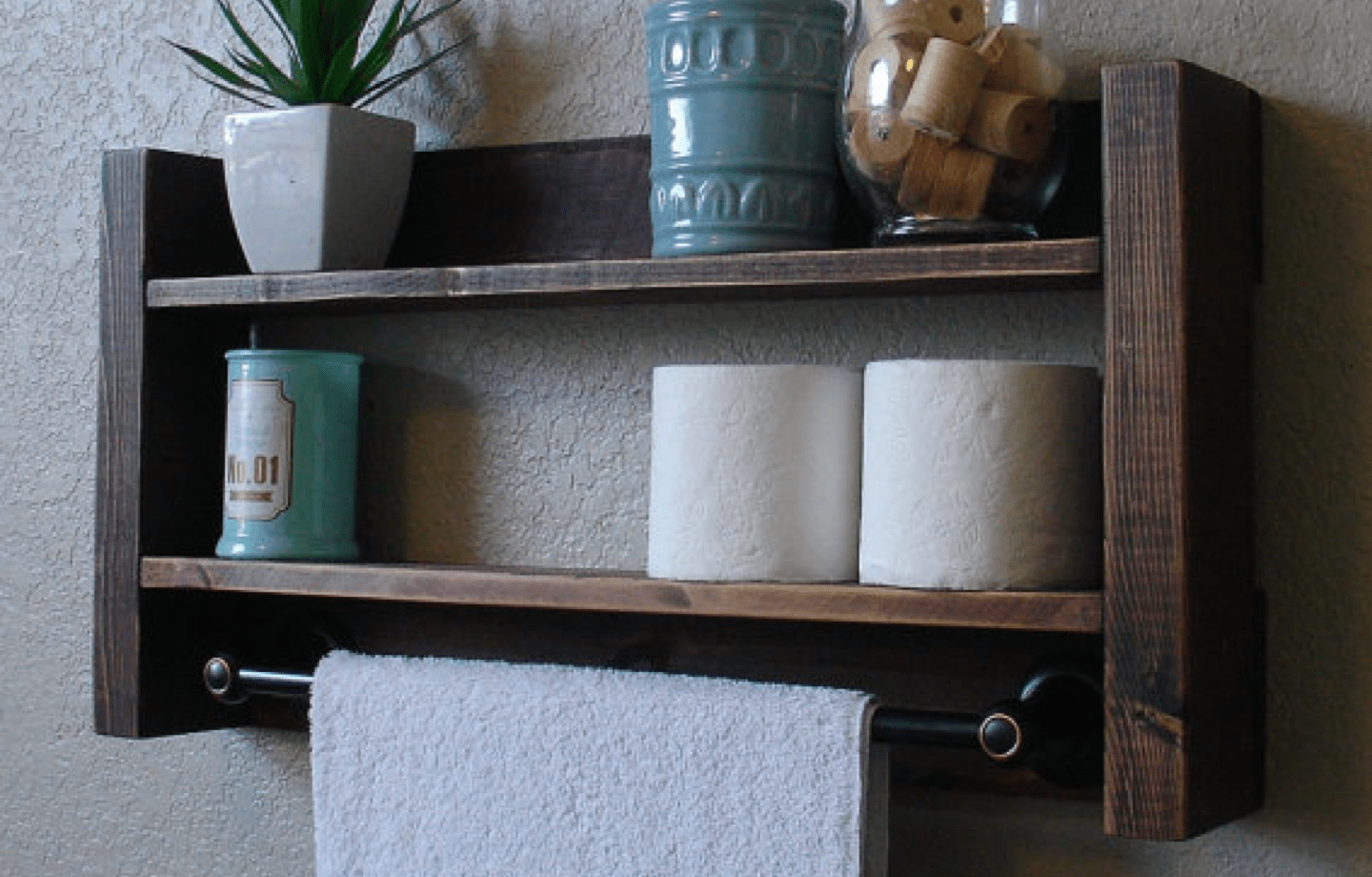 7. Ventilation and lighting
To avoid mould, it's important to make sure that there will be adequate ventilation in your new bathroom. Even with windows, sometimes a small vent will be required to ensure moisture dries out properly. Having natural lighting in the bathroom is great for ambience (and applying makeup), so if possible, maximise it in your design, or use natural lighting solutions.
If you're experiencing problems with mould and mildew, find out how to rid mould from your home for good.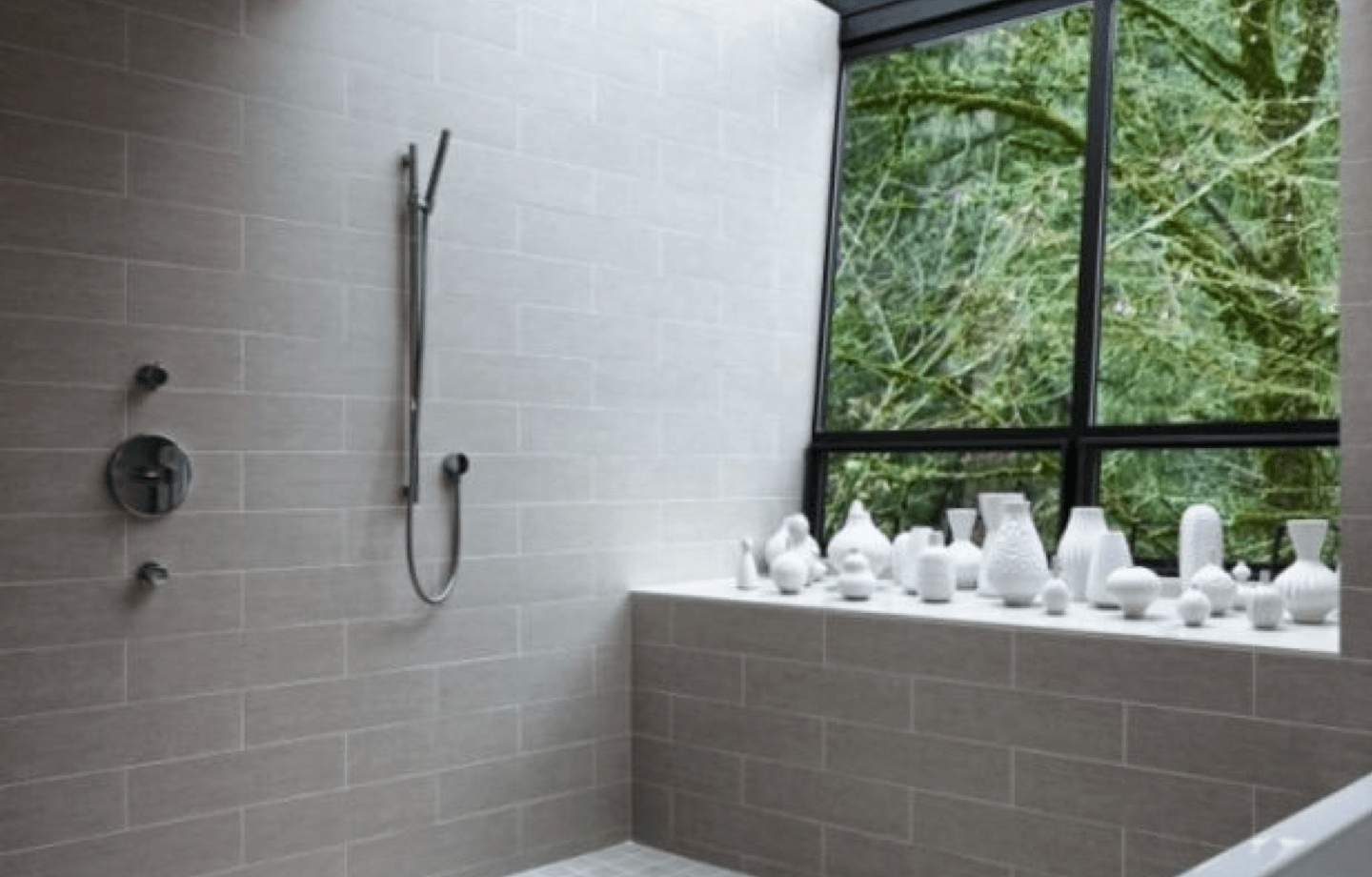 8. Accessories and finishings
The final touches are what will give your bathroom 'oomph'! You can explore colours and textures to give your bathroom style and draw all of the elements together. The well known '60, 30, 10' rule is a surprisingly effective concept to use.
60% = main colour – think walls and ceiling (stick to something neutral)
30% = secondary colour – somewhat stronger, think floors, feature tiles, blinds
10% = accent colour – think bold, strong colour; try implementing with towels, soap dispensers, a plant, a mirror, etc.
 Tip: Don't forget to add accessories and finishing touches to your budget.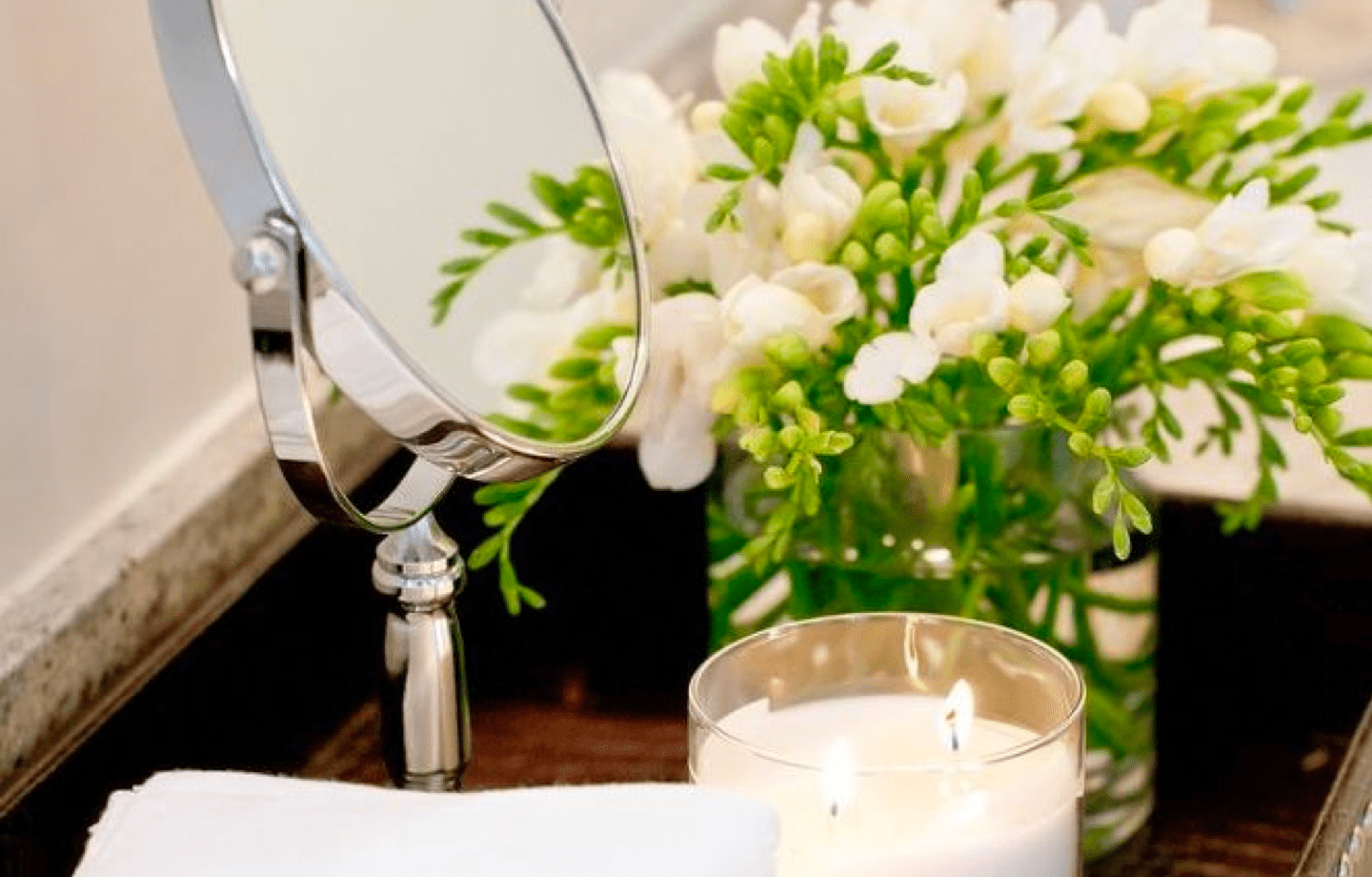 If you're working with a smaller space, we've got some great small bathroom design ideas just for you!