It's often the 'forgotten' room of your house, after all, how much design (and money) do you have to sink into a space which is used to wash your clothes?
But if you've watched The Block or House Rules, you'll understand how much you can do to turn it into the most loved room – perhaps the kids will even volunteer to help out! (Well, one can only wish!)
Tiles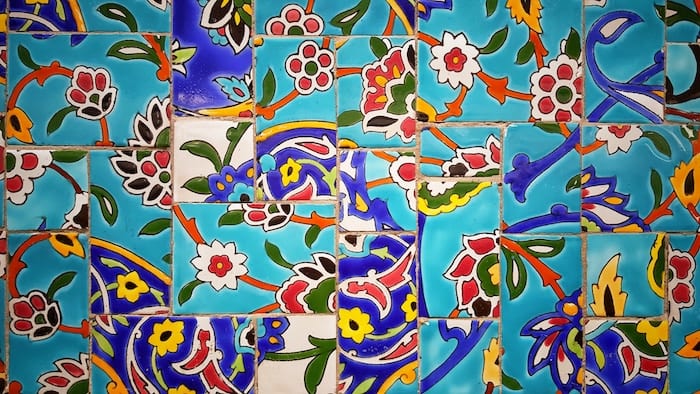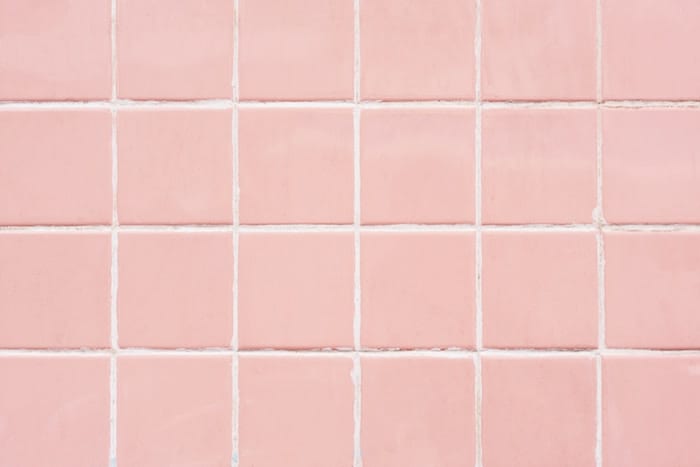 They are all the rage at the moment. With different colours, shapes and textures – it's a small tiled space that can make a huge impact. So have some fun with it and turn it into a space that you can enjoy.
A new sink
No one wants an ugly silver laundry sink. You know, the ones that are standalone with a cupboard in the front. These days you can add a beautiful sink that is still functional and pretty. Something like this…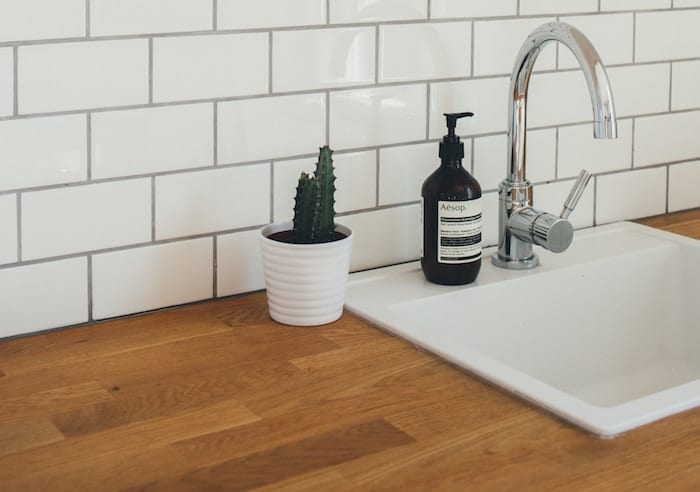 Storage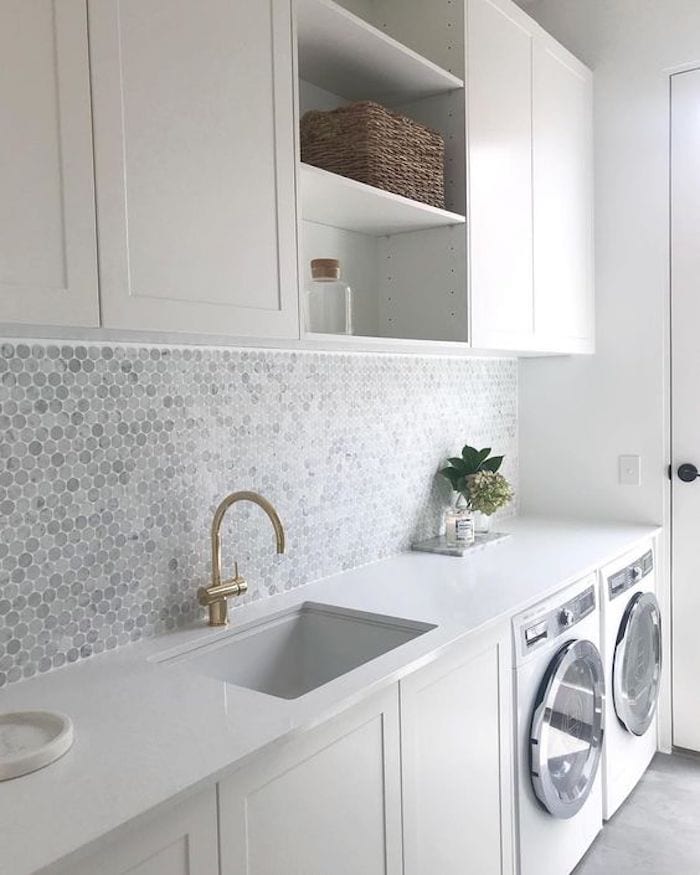 Are you a basket person or more about the cabinetry? It's all about optimising for functionality and storage in a small laundry.
You'll need to consider a space to store the following:
Iron & ironing board
Dirty clothes
Cleaning equipment
Towels
 Vacuums
Mops
Mobile drying racks
Drying systems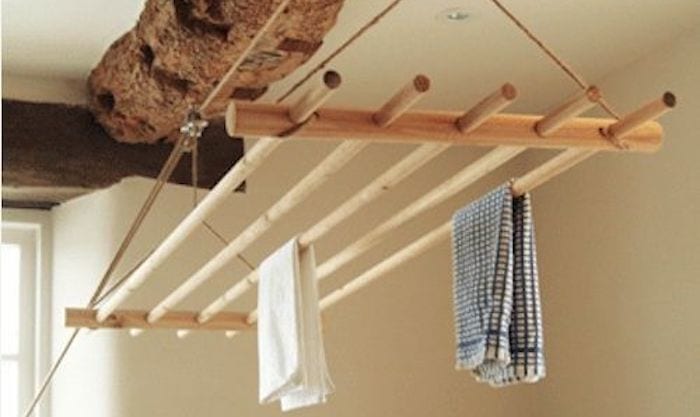 Do you want an electric dryer or a drying rack? Think about what works for you and your home before you jump all in because you might love that french provincial look of a drying rack, but if you're a family with small kids something that will dry the clothes fast is an absolute must!
Sorting efficiency
No one wants to end up putting a red sock in with the whites but those little items can be missed easily. So take an important step to think about a sorting area for your dirty clothes in your laundry with a dedicated space for lights, darks and delicates.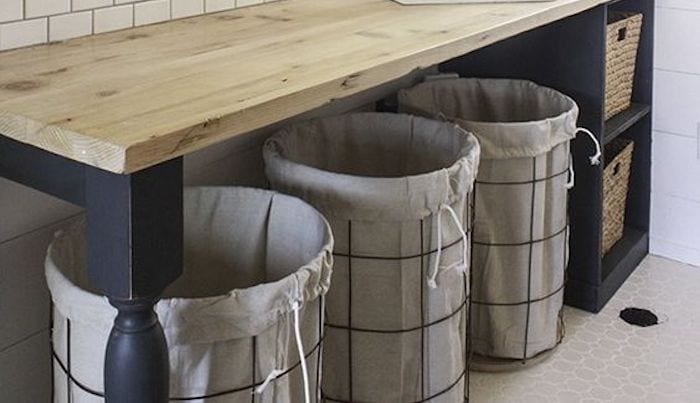 Have any more laundry inspiration to share? Leave a comment below!