Working alongside her husband, Susan has a background in journalism and her husband previously worked in transportation management however since moving to Australia from Mongolia a year and a half ago they joined Airtasker while they complete their studies.
This has helped them not only afford to study and live in Sydney but also save towards a trip back to Mongolia next summer to visit friends and family.
Find out how Susan overcame challenges such as a hard to pronounce Mongolian name, Munk-od (which is on her profile due to Airtasker's Terms and Conditions), to be one of the top earners in the cleaning category.
Why Airtasker?
"We heard about it in our group of friends when we first moved here and it just worked so perfectly for us. It means we can go to classes, currently studying project management, and also earn money. We either work together or separately and it works either way, which is great.
With our backgrounds in Journalism (newspapers and magazines) and Business Management for a public transport company. We're qualified and have a great understanding of how to communicate with others.
We are able to do a perfect job regardless of whether it's a general domestic clean or a more in-depth end of lease clean. We aim for perfection everything and that's very important for us. By having enough experience, we can help Posters with any task that they have for us.
By having a small team it makes it a lot easier, plus we really enjoy working together and helping other people in the community.
If you go to our profile, you can see all of our reviews – they are really good!
Tasker snapshot
End of clean and general cleaning specialist
Over 160 completed tasks since February 2018
4.9 star rating
93% Completion rate
What type of cleaning do you specialise in?
We do a lot of different types of cleaning but concentrate on:
General domestic cleaning
End of lease cleaning
Weekly cleaning
Carpet steam cleaning ( we have a professional machine)
Pool cleaning
Oven cleaning
Rangehood cleaning
Do you bring your own products? If so, what do you use?
We like to bring our own products because we know what we're using but if you have something you would rather we'd use, we are happy to work with you.
Some of the products we use include; Windex, Jif, Morning Fresh dishwashing liquid, Sugar Soap (for the walls), Ajax.  We're also starting to use a lot more eco products because we find more and more people are asking to use these, especially families for regular cleaning.
We also bring our own vacuum cleaner, steam cleaners, mops, buckets, sponges and anything else needed.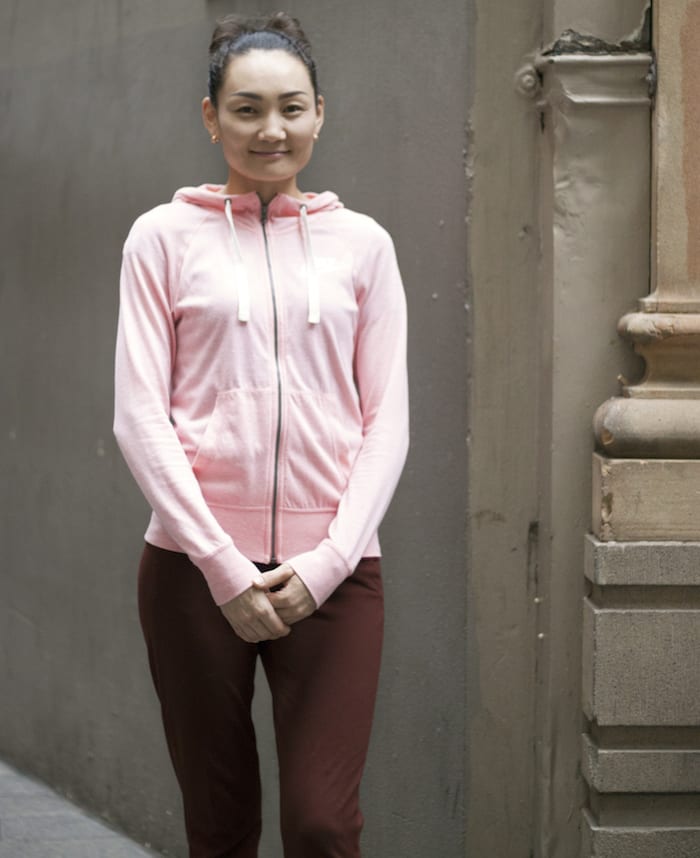 What's important to you know about a task?
We like to know how much a Poster is happy to pay for what needs to be done. So that we can make a fair offer we need to know how many bedrooms/ bathrooms, which days (and whether that's flexible or not) and the expectations from the Poster.
We can work Monday to Saturday and from very early (7am) till around 5pm, so we can do tasks for people who need to go to work – so very flexible."
 One last thing about us?
We really love living in Australia and because Mongolia is landlocked we really enjoy getting to the beach and going swimming. We also love relaxing after a long day and watching Netflix.
Need an end of lease clean or just some general cleaning at your home?  Say hi to Susan and get her to help with your next cleaning task.