The smells and sounds of the kitchen make it one of the most exciting and appreciated parts of the household. But sometimes the process of cooking and cleaning up can be so time consuming, that it dampens the excitement. Here are some great DIY kitchen hacks and tips to help make cooking in, cleaning and organising your kitchen a little bit easier, and loads more fun!
Freezing things in ice cube trays
Don't waste food; freeze it! Using ice cube trays to freeze things like curry pastes, tomato paste and lemon juice is easy and thrifty!  Once frozen, just pop the cubes into a freezer bag, label, date and defrost as needed.
 Kitchen hack tip: Pureed baby good freezes really well and saves busy mums plenty of time. Freeze ice cube trays of mashed pumpkin, mixed greens, a meaty casserole, etc., then once frozen put in to separate freezer bags. Defrost one block of each for a complete meal for babies 6-12 months old.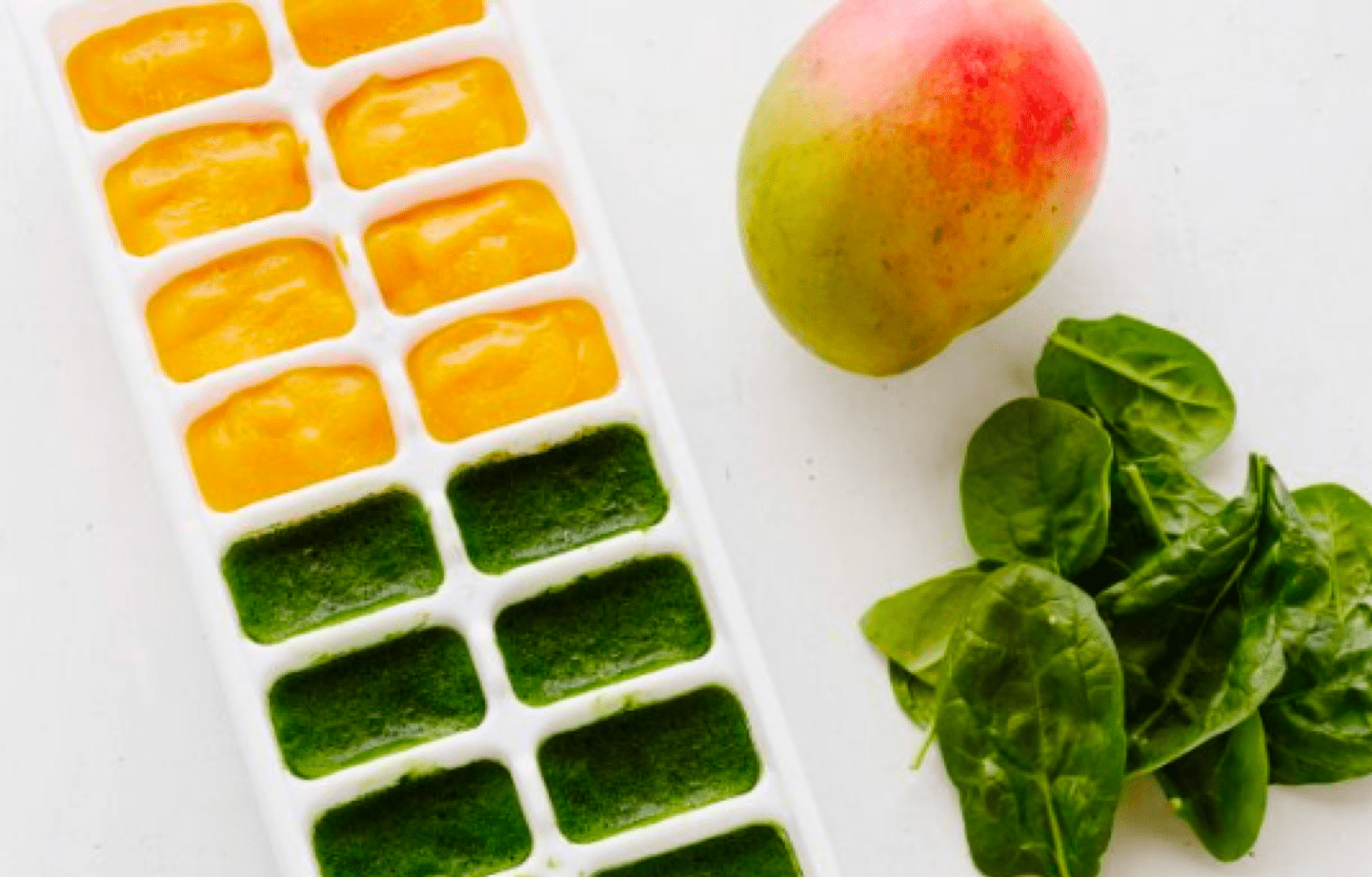 Cleaning the microwave
Working in the hospitality industry is a great place to pick up great kitchen hacks like this one! To clean a filthy, baked on, crusty microwave, pull the glass microwave tray out and spray the inside surfaces with Spray and Wipe. Place a microwave safe mug of water inside and zap for 40 to 60 seconds (depending on your microwave's wattage). The mess will soften and easily wipe out with a clean, wet Chux.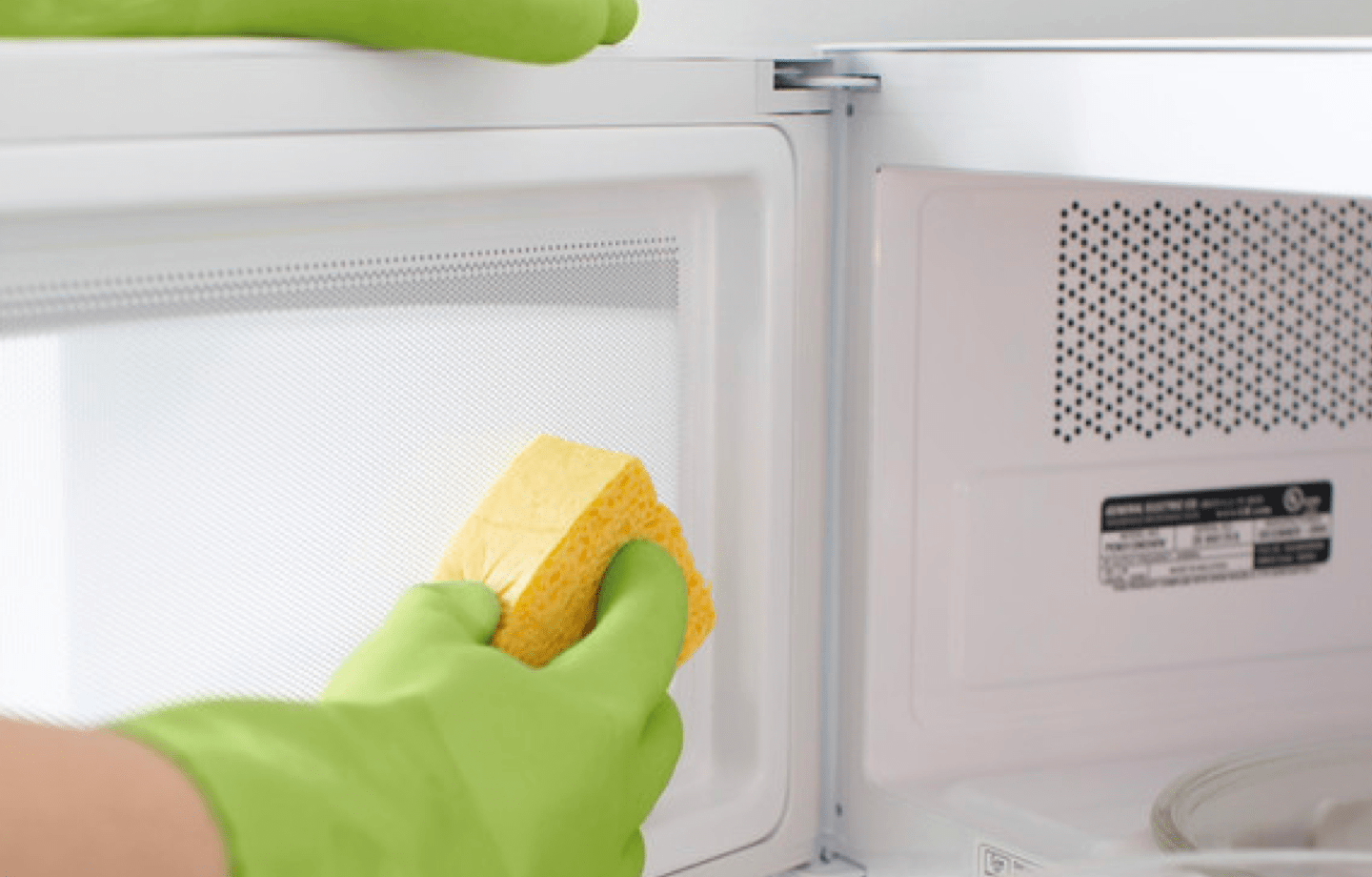 For some other ways to clean the kitchen, here are 4 natural kitchen cleaning products for your home.
Microwave meringues (seriously…)
While we're on the topic of microwaves… you will have your MIND BLOWN by how easy it is to make microwave meringues (yes, they look a little different, but they taste just as good)! Try this recipe from BBC goodfood, and you'll never spend another minute of your life 'gently beating egg whites until stiff peaks form' again!
Stir 1 lightly beaten egg white in to 300g sifted icing sugar and roll into balls.
Place 3 balls at a time on to a microwave safe plate and microwave on high for 1½ minutes.
Let them cool and serve with cream and fresh fruit – insanely good!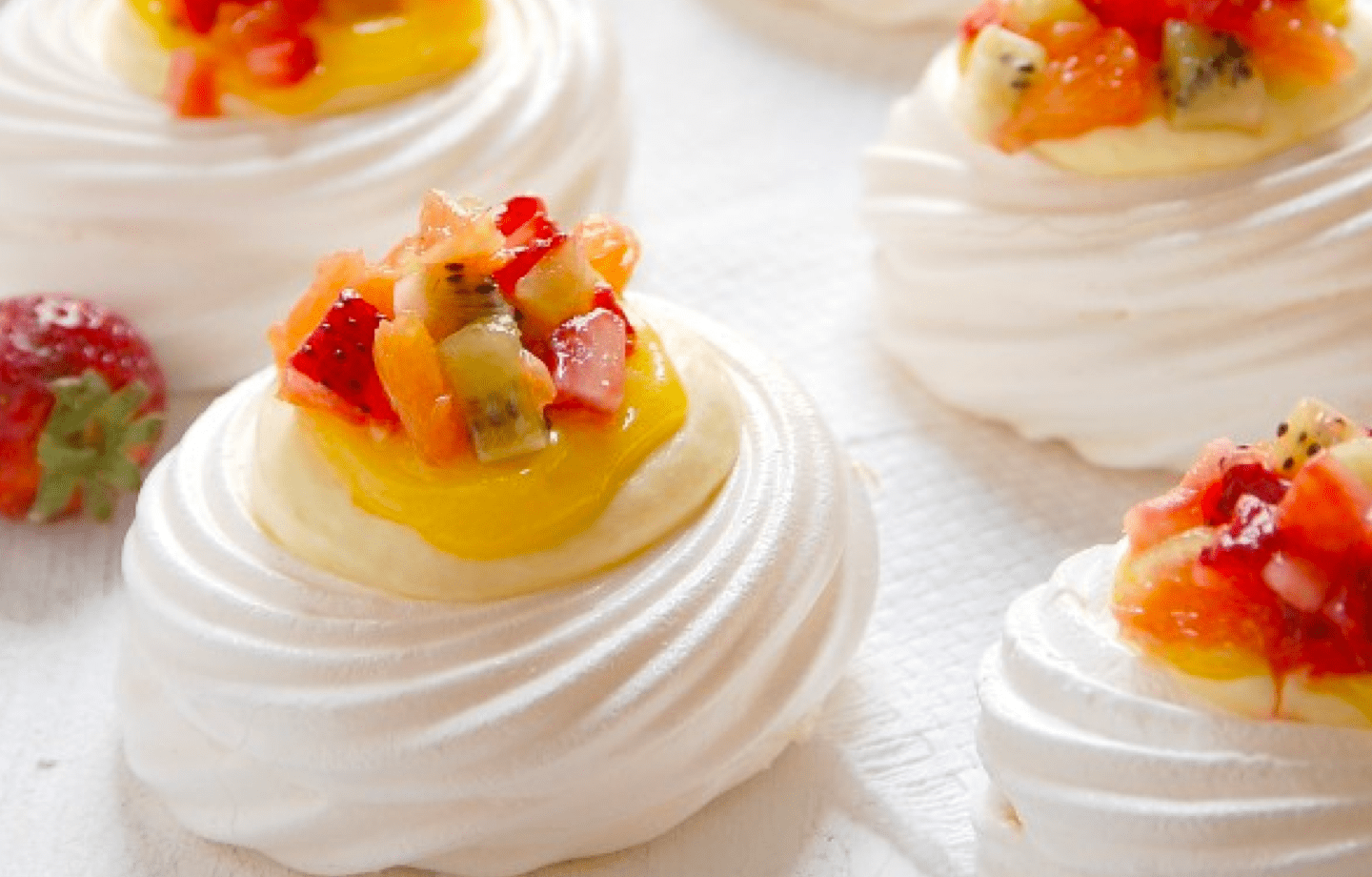 Line shelves and drawers with paper
Line your pantry shelves and kitchen drawers with paper so leaking products (e.g. oils and vinegars) don't leave stains, and utensils don't leave scratches. If you're renting, do this when you first move in to a place, and all you'll need to do when you vacate is remove the paper and do quick wipe with a microfiber cloth.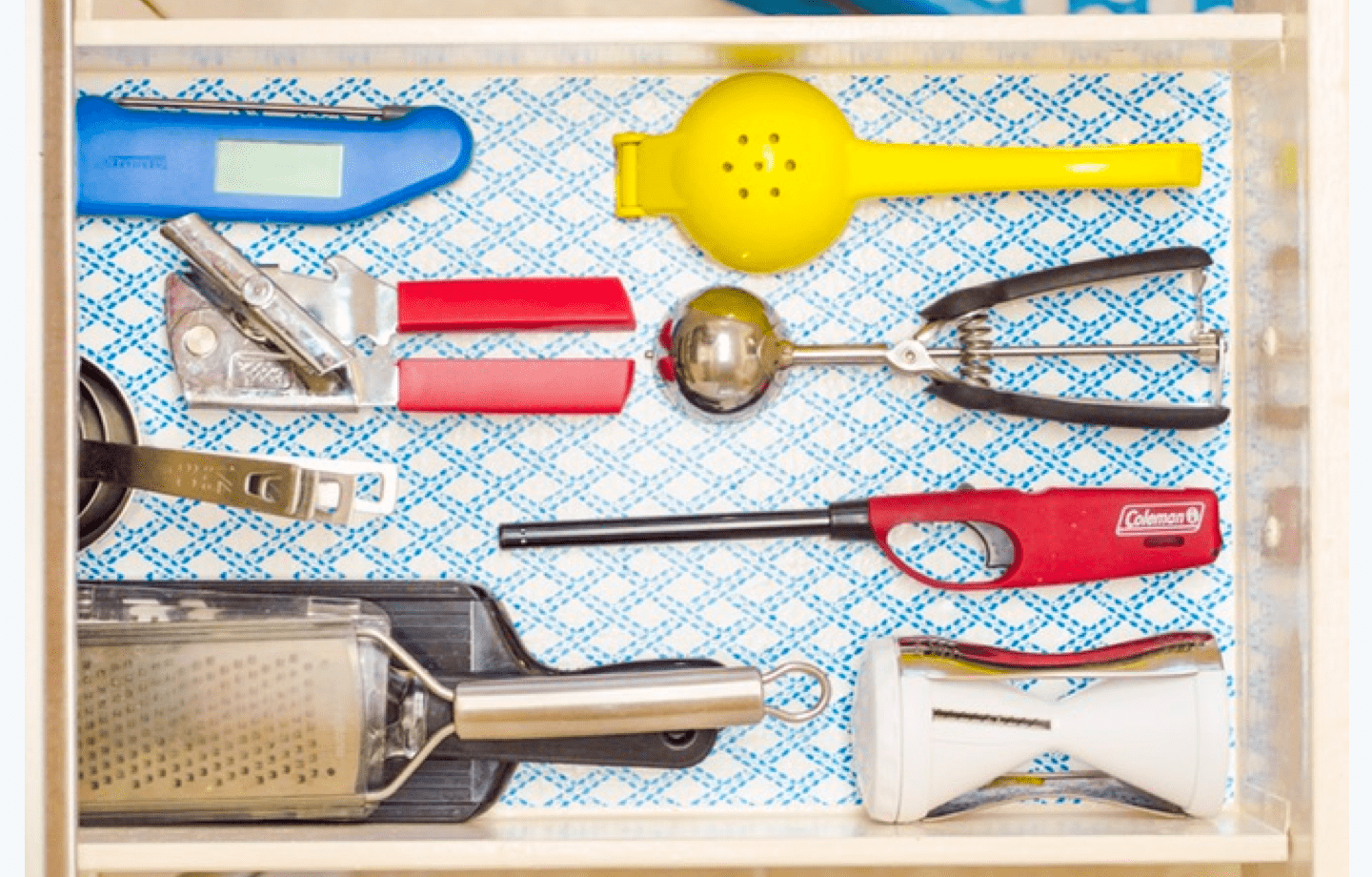 Cleaning fry pans
Most people know the old bi-carb trick, but did you know that adding a little detergent can make the cleaning process even easier? To clean a burnt fry pan, generously sprinkle bi-carb soda over the burnt parts, and squirt a little dishwashing detergent in the pan. Gently top it up with water so the bi-carb doesn't move, and put the pan on the stove on full heat. Just as it comes to the boil, turn the heat off off so it doesn't boil over and let it sit for between 15 and 30 minutes, depending on how burnt the pan is. The baked on grime should come straight off.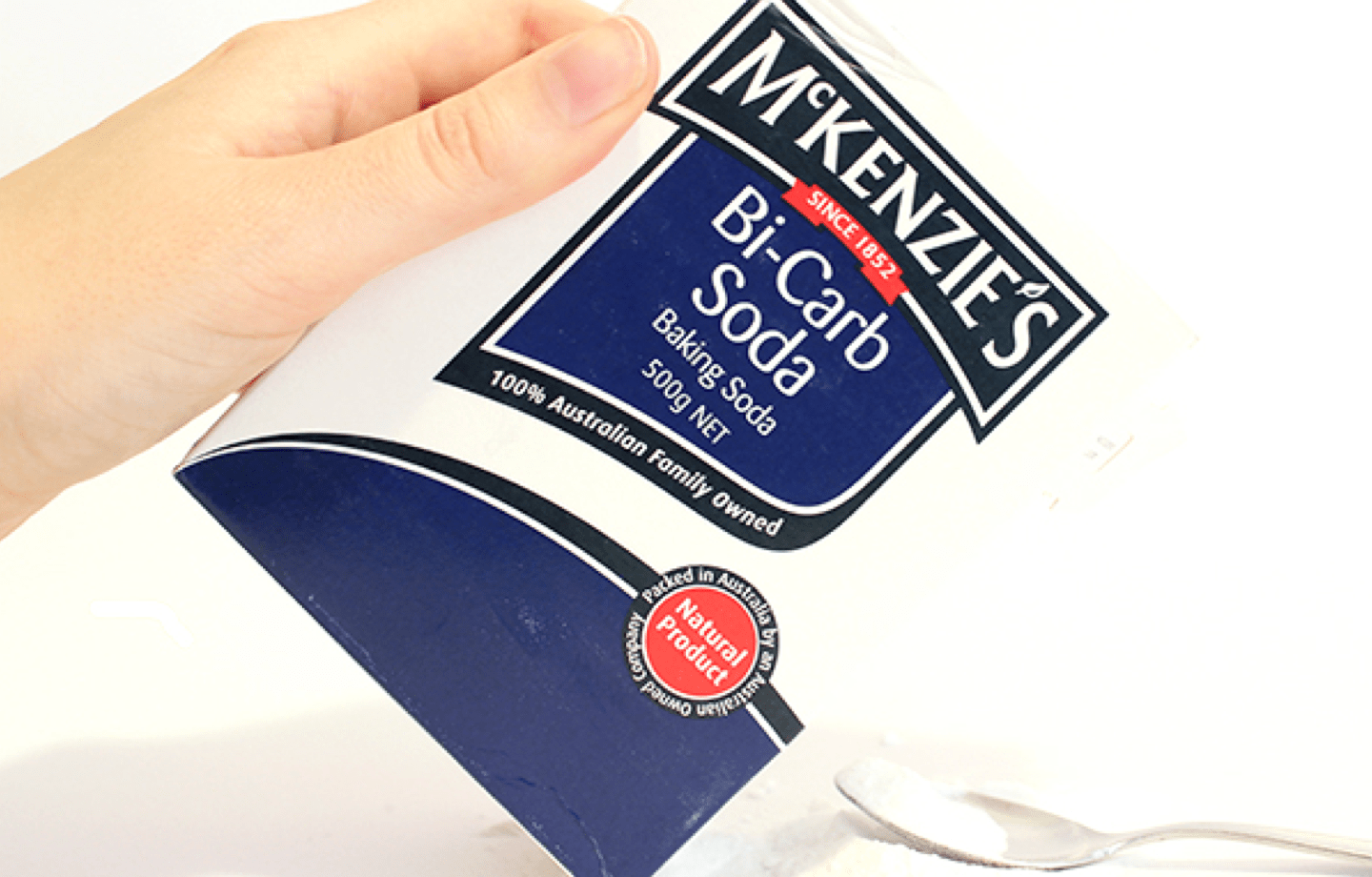 Knot plastic bags
Knot plastic bags for reuse before stuffing them in to a plastic bag holder – it makes them much easier to pull out.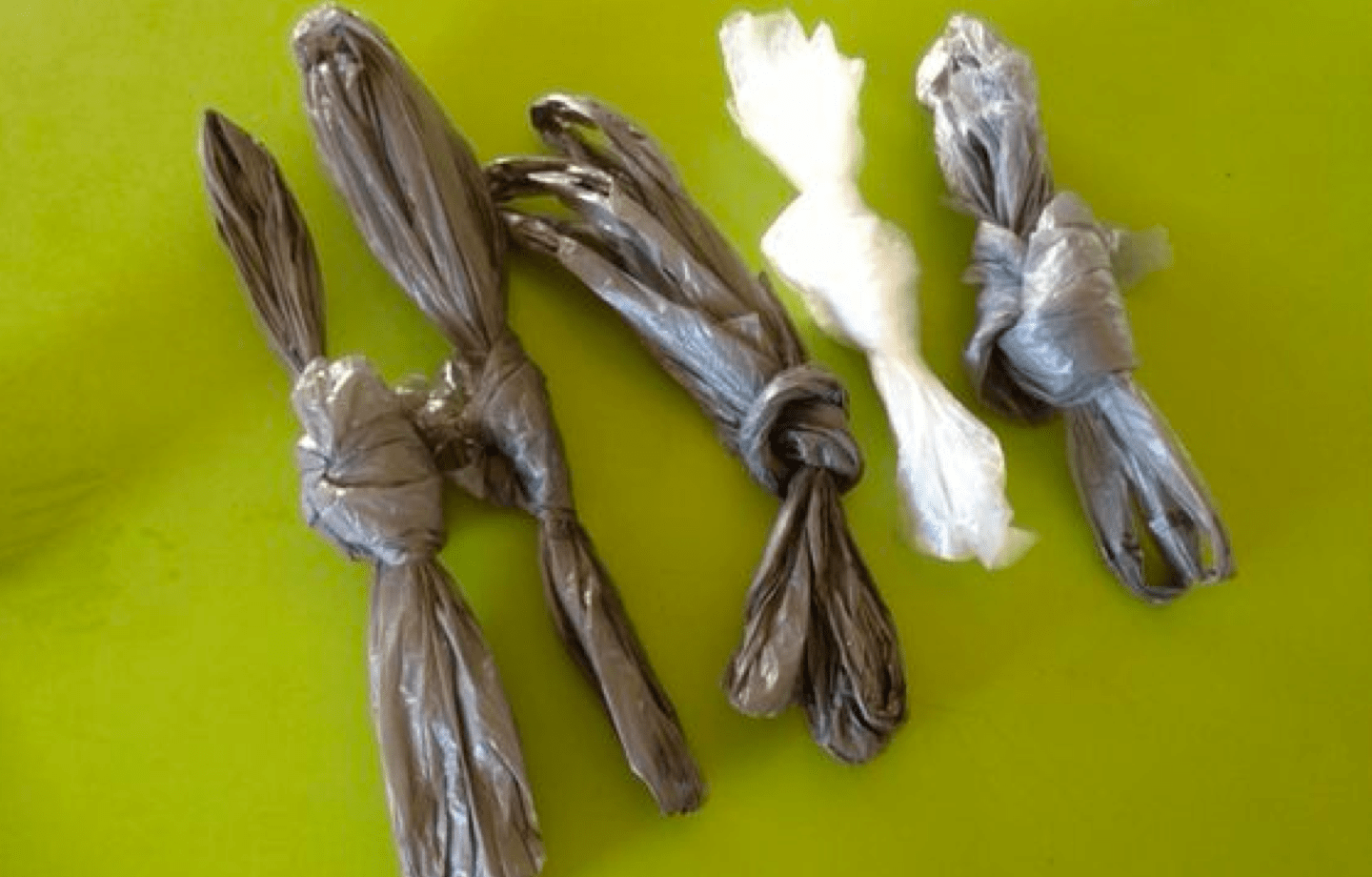 Freeze mince in flat portions
To make defrosting time quicker, freeze mince in sandwich bags, flatten and remove the air before sealing. A sandwich bag holds roughly 500 grams of mince and will defrost quickly and easily in a shallow water bath. This trick works with almost any food product.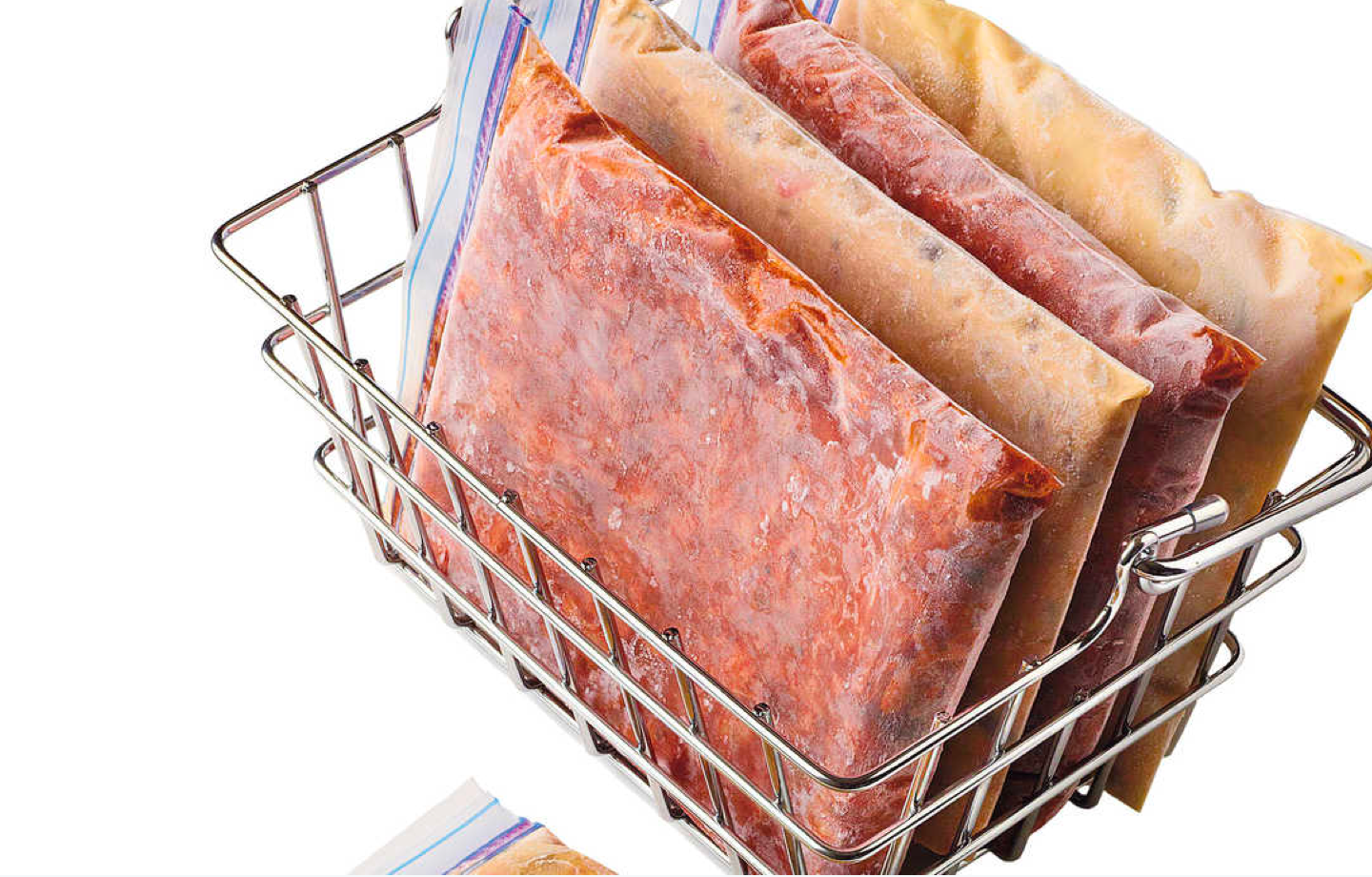 Curtain rods and wall hooks
Using short curtain rods or even small towel racks, are a great way to store rolls of garbage bags, paper towels, and kitchen cleaning products. Temporary wall hooks are also a fantastic idea for storing saucepan lids on the inside of the cupboard doors, and hanging utensils.
If you're not quite confident with installing rods and hooks by yourself, Airtasker has plenty of handymen (and women) waiting to help you out.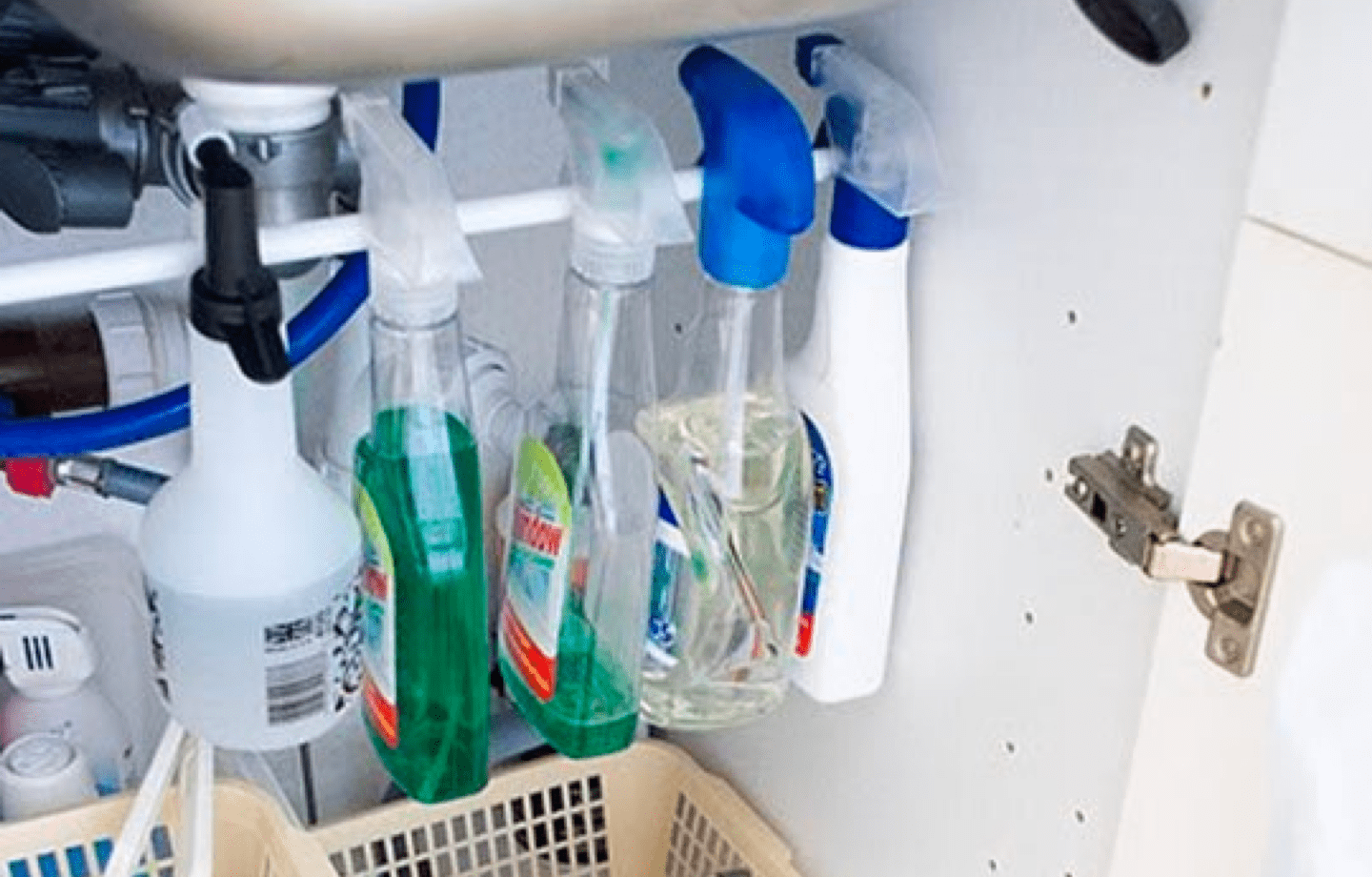 Hassleback potatoes hack!
Of all of the kitchen hacks around, this is sure to be a favourite. When making hassleback potatoes, put a skewer through the bottom of the potato before cutting it; it stops you from cutting right through the potato.
Why didn't anyone tell us this earlier?!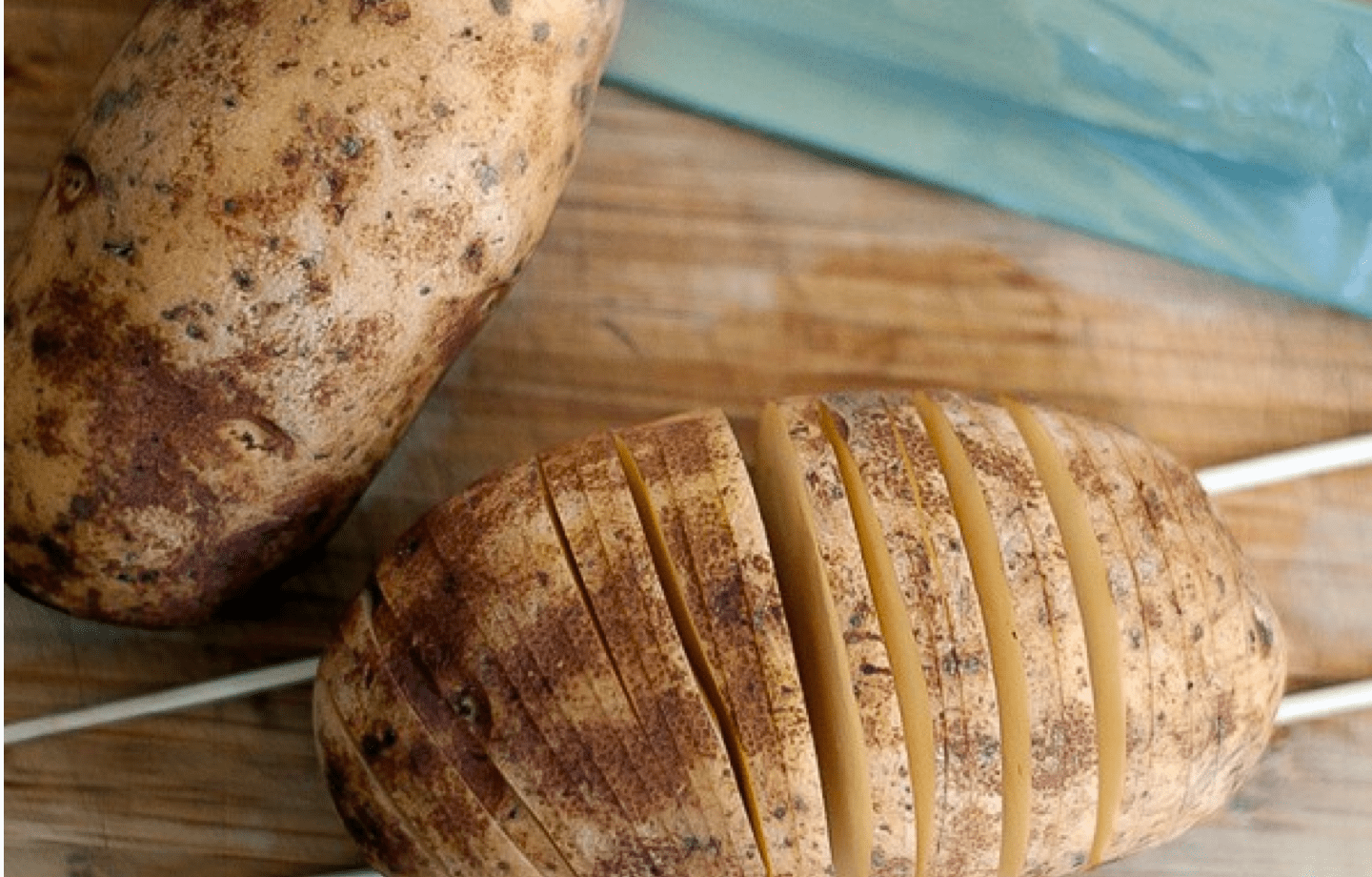 Get more juice out of citrus
To get the most juice out of your citrus fruits, microwave limes, lemons and oranges for up to 20 seconds and roll them on the bench before cutting and juicing them.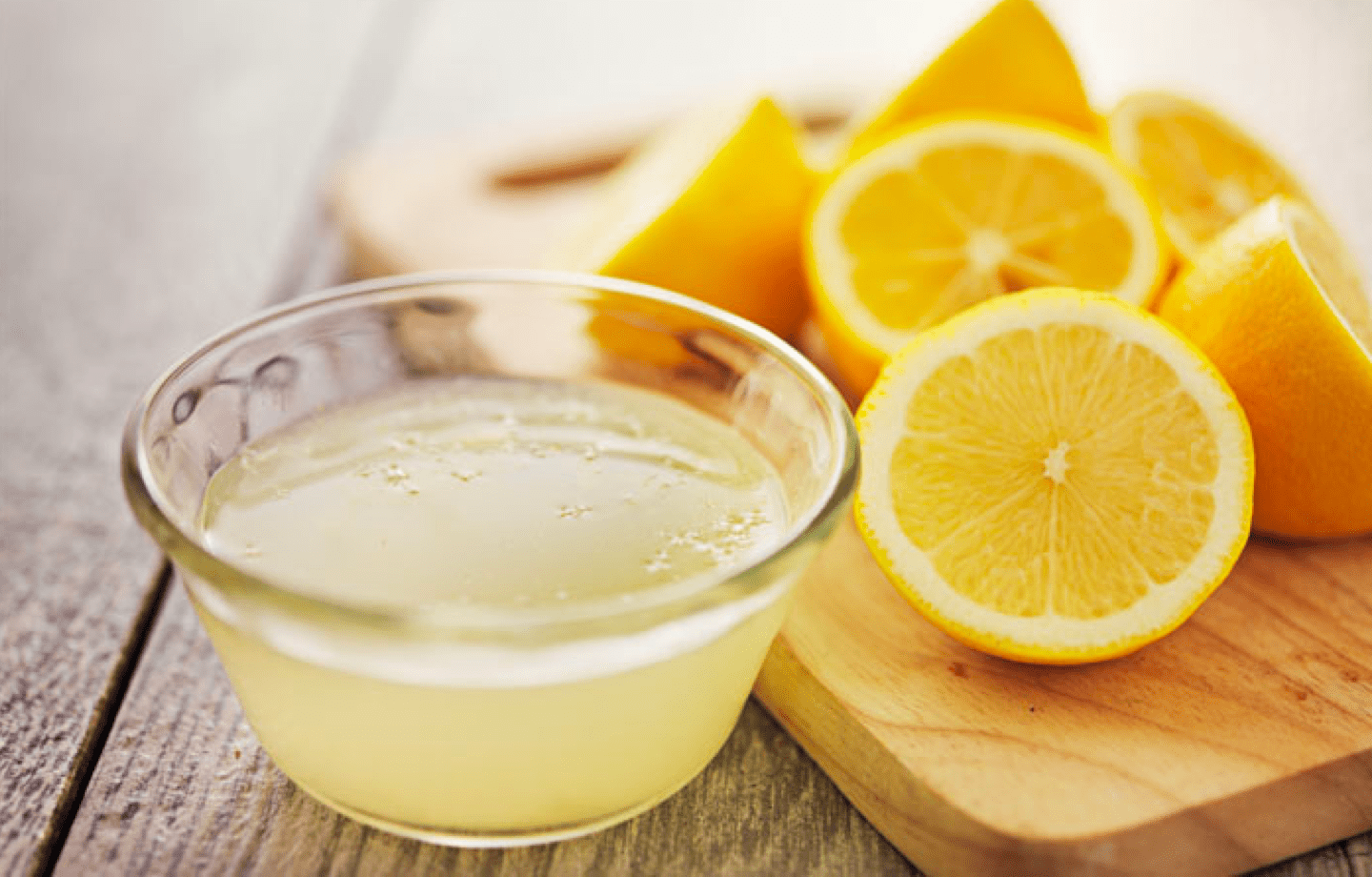 Do you have any other great DIY kitchen hacks and tips you'd like to share?  Please leave us a comment.