Are you planning a big spring clean, but have no idea where to store all of your winter and autumn stuff? You are not alone! A recent poll conducted by online homewares retailer TheHome.com.au shows that 68 percent of Australians don't think they have enough storage in their homes.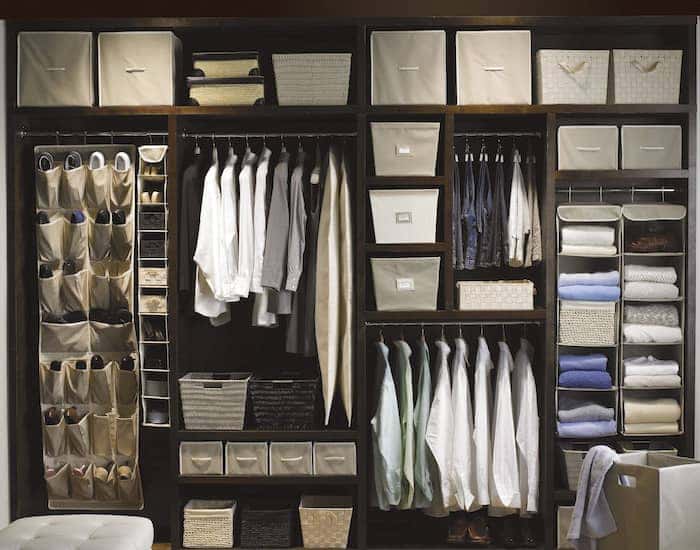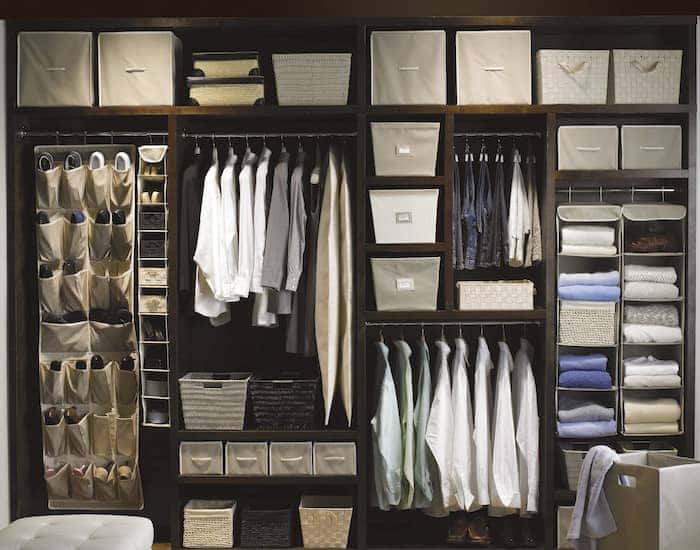 "Lack of storage is very common, so it is important to declutter and organise at least once a year and spring is the perfect time for that," explains Melinda Woodford, interior stylist at TheHome.com.au.
"Also, make sure to make the most of your space. There are creative solutions to be discovered and made in most homes," she adds.
Here, Melinda lists simple tips to create more storage space in your home!
No storage? Go vertical!
The sky is the limit when it comes to clever storage, so make sure to utilise the space between the ceiling and the tops of your furniture. Take bookcases and cabinets all the way up, and use a decorative ladder to hang everyday items such as blankets and towels.
Hide what you rarely use
You probably won't need winter blankets, woollen rugs and heaters for another ten months, so store them in a space you rarely use, such as under the bed. For a sleek look, invest in a drawer unit on castors that easily slides under your bed.
Get creative with your wardrobe
Make the most of your closet by investing in a clever storage system – think clever shoe racks, closet runners, wire wardrobe shelving and more!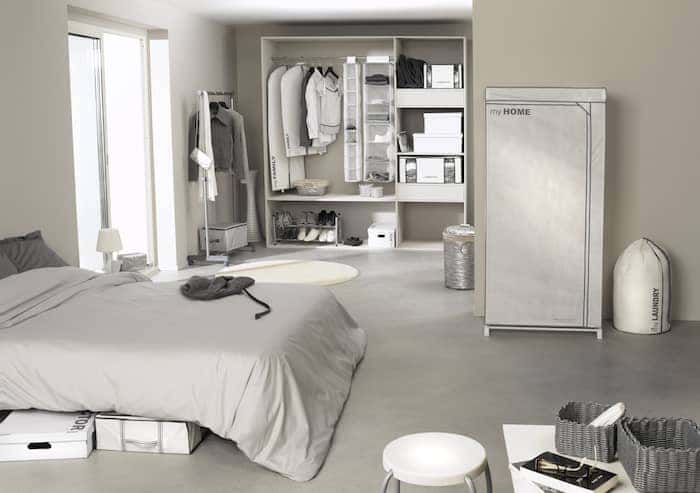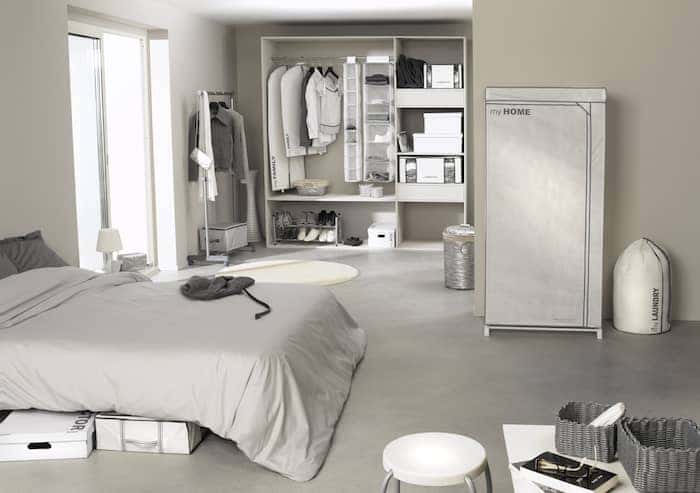 Hang it right
Speaking of your wardrobe, remember to use the floor space. Group your hanging in lengths; short at one end, long at the other end. This will open up open your floor space for shoes and can even allow a small dresser to fit below your hanging.
Customise
Customise your furniture by tailoring to your specific needs so you can utilise all the space you have. Modify storage nooks, bench seating and shelves so your items will fit perfectly.
Declutter and organise
It is easy to get into the habit of storing items you don't need in a space such as your guest bedroom – out of sight, out of mind – but that means those spaces fast become cluttered. Be tough and ask yourself if you really need all the items you are storing. If not, chuck or donate to charity.
To shop clever storage solutions at affordable prices, head to TheHome.com.au.