Learning how to write a resume is a crucial part of the preparation for any new job role. In most cases, this will be the very first thing seen by your potential employer, and like it or not, first impressions do last, so you want to make a good one.
Most people over-complicate their resumes, which not only makes the preparation of the document harder, it also lowers its quality. In some cases, less is more!
Understanding how to build a resume to ensure all of the essential elements are featured, it's easy to read, and looks good, is one of the keys to success and a great start in your new career. Let's look at how to create a resume that will get you a steady foot in the door for your next job role.
How long should your resume be?
The theory that one-page resumes are the way to go isn't entirely wrong, but it also isn't spot on either. The idea is to keep things succinct and to the point, as potential employers don't want to sift through a small novel for every applicant. That being said, one page might not cut it.
A resume preparation service called ResumeGo ran a study and found that hiring managers were 2.3 times more likely to employ two-page resume applicants over a one-pager.
None of this means you should pad your resume for length, or cut out vital information to keep it to two pages. Consider the rule of one-page for entry-level workers and a two-page resume for everyone else.
Words are more important than styling
While you may be proud of your unique-looking resume, employers hate overly complicated designs. The point of a resume is to communicate information clearly. If it doesn't, and the recruiter has to hunt for it, your resume isn't working well.
Choose a clean layout with clearly marked sections and have your most important information in the "F-pattern" – along the left side of the page and the top corners. This is designed to match the way we skim documents, keeping whoever is reading its attention for longer.
Use one or two easy-to-read fonts, ensure sections and title headers, with bold job titles followed by a bulleted list of accomplishments, Ideal headers include:
Education
Experience
Summary
Skills
Add a single pop of colour to break up the text, and avoid photos of yourself, graphics, and logos. Images can cause issues if the employer is using software to assess applicant content.
The top-third of your resume is the prime real estate and should be a snapshot. Feature everything the hiring manager needs to know there, including:
Your contact information
LinkedIn profile
A professional summary
Most recent job (if applicable)
A summary statement (a brief paragraph that acts as your elevator pitch)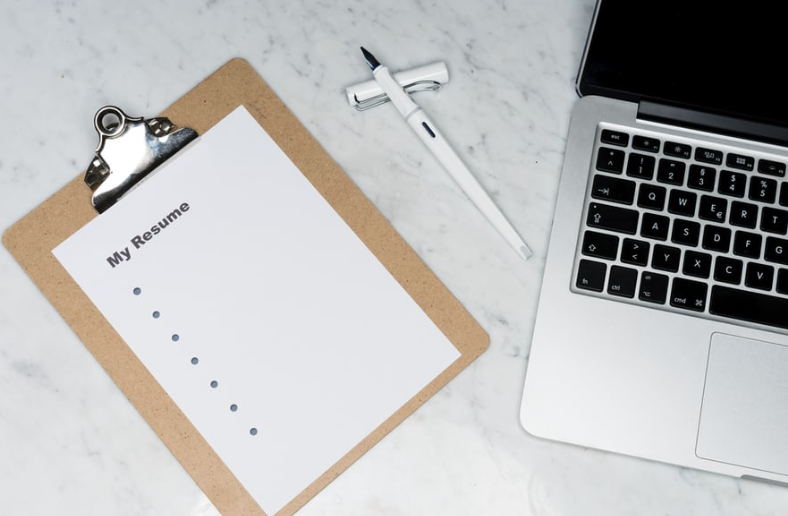 Tailor each resume for each job
One generic resume for every job is a bad idea. Tailor the resume to each specific job and include words that match the keywords used in the job advertisement. This shows your potential employer that you understand what they are looking for and the role.
You don't need to start from scratch with a brand new resume each time you apply for a job, make small tweaks that subtly mimic the employer's language. This could be a reorder of your bullet points to match specific requirements in the ad, or a re-wording of your pitch section.
A generic resume is often apparent and won't be interesting to whoever is reading it. Customisation will also help in cases where the recruiter is using an applicant tracking system. These systems are programmed to look for specific keywords to weed out irrelevant applicants. If the wording in your resume mirrors the job listing, you won't be rejected in this initial stage.
If you want to take this one step further or customise your resume for a series of similar roles, find three to five listings for the position you want and then paste their text into a free online word cloud generator. This will help reveal the keywords you should be incorporating into your resume.
How to list skills on a resume
The biggest thing that recruiters are looking for in a resume is an example of your expertise. This makes a skills section vitally important. Place yours below the summary statement, so the knowledge that shows your value is apparent. Keep it short, and make sure all of the attributes you list can be easily measured or demonstrated. The rarer or in-demand for the field, the better.
Be specific, for example, if you are skilled at coding, name each language you are proficient in. Keep things relevant and leave out general skills. Most can use Microsoft Word; stuff like that won't impress anyone. It's also essential to understand the difference between a skill and a personality trait. Being "highly motivated" is excellent, but find a way to work that into a different section of your resume.
Where possible, provide evidence of your claims
It is important to mention significant achievements in your previous roles because of measurable results back-up your claims. If you have metrics that show how you increased revenue or productivity, they will carry substantial weight in the eyes of the employer.
If applicable include any:
Industry awards
Cultural improvements
Positive customer feedback
Company recognitions
Mentoring
Anyone can make a claim, backing it up with proof will put you in front of the crowd. Hiring managers want to see what the skills you claim to possess have done.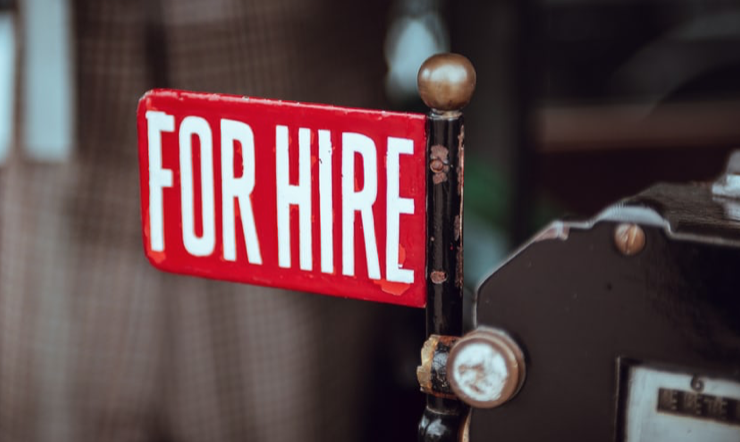 What you should leave off of your resume
A concise resume is a good resume. While the information above details the elements that should be included, the following points should be avoided, not only to keep your document sharp and to-the-point but to avoid any elements that may hinder your chances at success.
Don't list your whole career history, keep it to recent relevant information and leave out the fast-food gig you had when you were 15
If your graduation or certification year is beyond the 20-year mark leave it off as it could unnecessarily date you
Skip the mailing address
Leave off references until they're requested
Leave off social media account addresses unless they are directly relevant to the role you're applying for
Eliminate pronouns; all resumes should be written in silent first-person
Frequently asked questions
How do you start a resume?
Get recruiters hooked in with an opening heading statement. Start with the original job posting and reference the job description, matched against your experience. The job posting will determine which resume keywords you can reference in your opening and throughout the resume, along with any other information you will likely need to include.
Keep the important information up the top and include your contact information, LinkedIn profile, a professional summary, your most recent job (if applicable), and a summary statement, which is a brief paragraph that acts as your elevator pitch.
How do you end a resume?
The best way to end a modern resume is to include the statement "Professional References upon Request." This lets the recruiter know that you have professional references that can attest to the information in the document, without cluttering up your resume by including their contact details (which may be unnecessary). This statement implies that your professional contact information is available and waiting.
This is somewhat of a formality; many employers have no intention of asking for the information unless you are seriously being considered for the role, which may come after a second or third round of interviews. This is the main reason for the inclusion of this statement; any further information being included may seem preliminary in the first stage of the application process.
What makes a strong resume?
A strong, high-quality resume is one that performs the job of convincing the reader that you are the candidate they should interview to fill their role.
To do this, your resume should do the following:
Summarise your unique value 

Communicate clearly and with confidence 

Contain language relevant to the role (keywords) 

Be concise

Offer evidence for your skills

Offer your contact information
A good resume offers the right amount of relevant information to convey the essential aspects without making things hard for the person tasked with assessing it. If you present yourself in the best possible light, clearly and honestly, your resume will position you well for a new role.
Want to ensure you have the perfect resume?
If you want to play it safe and ensure you have the perfect resume that will make you stand out from the crowd, enlist the help of a resume writing expert. You can find Tasker who specialise in making sure your LinkedIn profile is up-to-scratch as well as those who can make sure you have an attention-grabbing cover letter.
If you would like some tips on how to write a stellar cover letter for yourself, check out our five tips on how to write a cover letter for some handy information and make that new job yours today!