Home

/

Window Glass Replacement Cost Guide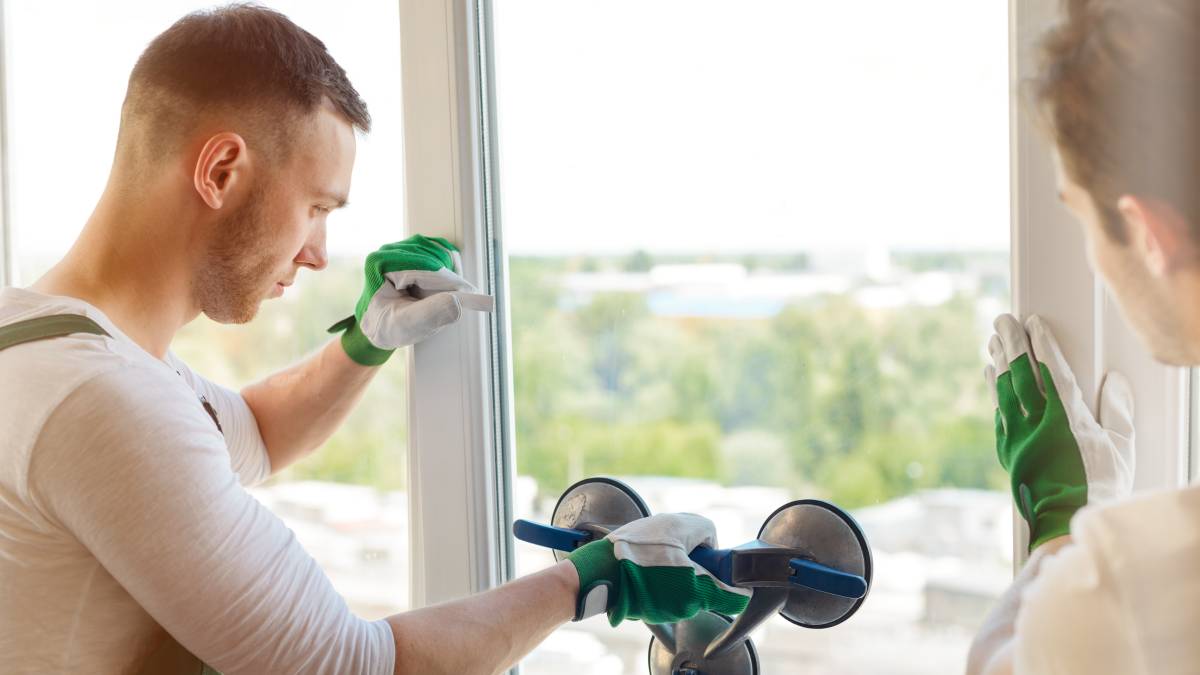 How much does window glass replacement cost?
Get a free quote now
Post to find a price. It's free and only takes a minute.
Price guide
$150 - $2,000
Find window repair experts, fast

Post a task with your price in mind, then get offers.

It's free and takes only a minute.

See how it works
When window panes break or become foggy, window glass replacement is the ideal solution. You can maintain your window's existing look and design and easily install the replacement. Replacing the glass is also much cheaper than replacing the entire window. The cost of replacing window glass in Australia can be anywhere between $150 to $2,000.
If you have frequent window issues, it might be time to replace the glass. Factors affecting how much it costs to replace window glass include the window and glass type. Consider them even before the installation to know how much you're going to spend in the long run.
Common window types and their costs
Glass window replacement costs depend on what kind of window you have and need. Here's a pice list based on window type:
| | |
| --- | --- |
| Window type | Price |
| Single-hung sash | $50 - $100 |
| Double-hung sash | $350 - $400 |
| Fixed-pane | $50 - $100 |
| Bay | $500 - $1,000 |
| Bi-fold | $2,000+ |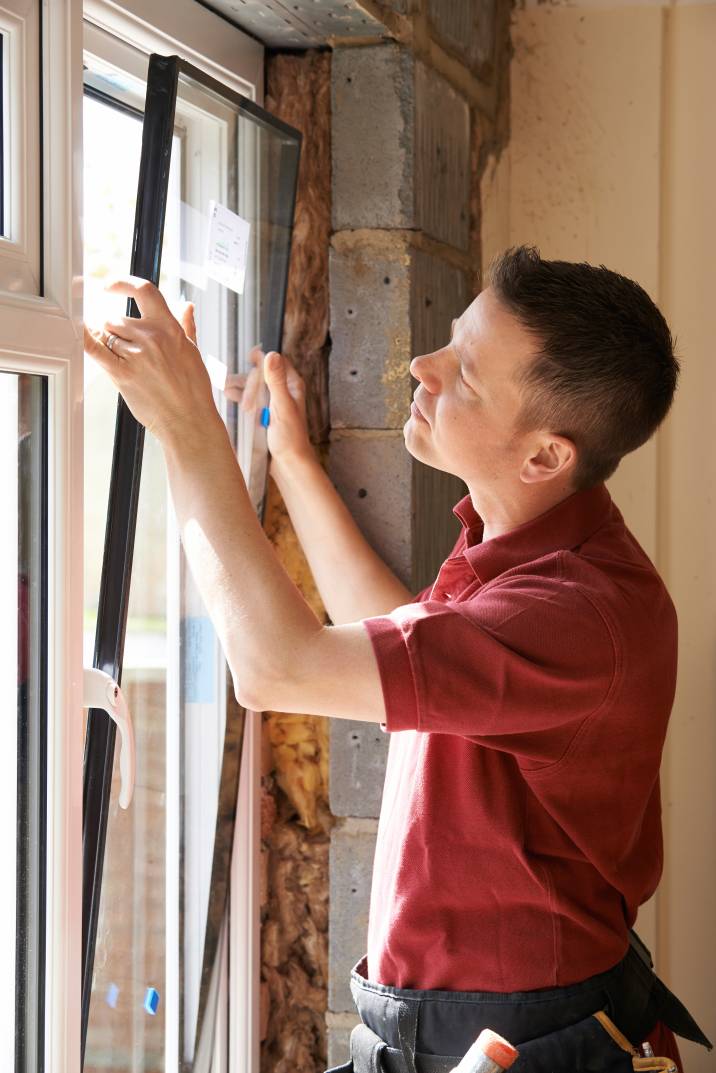 Sash windows
Sash windows are single- or double-hung and open with a sliding glass door. They usually glide vertically, but they can also slide horizontally. Moving panels called sashes distinguish these types. Each sash is a single-paned window with its own sheet of glass on the interior. Single-hung, sash window glass replacement costs are typically between $50 and $100. On the other hand, glass replacement for double-hung sash windows costs $350 to $400.
Fixed-pane windows
Fixed-pane windows have transparent glass to provide a picturesque view of the outdoors. They stay put or remain closed. Fixed window glass replacement typically costs between $50 and $100.
Bay windows
Bay windows are angular and project outward. They complement a variety of homes. They have three panels, one of which is usually a fixed picture model. Smaller bay windows sometimes open to let the air out. Bay windows can stretch beyond a home's walls, providing more ventilation and light. The cost of replacing all three panels of a bay window ranges from $500 to $1,000.
Bow windows
Like bay windows, bow windows project outward. But they have four to six panels and are rounded out. These commonly complement outside corners or walls with at least 80 inches of clearance. Replacing the glass of one panel is possible, but doing it for all panels roughly costs $690 to $3,000.
Bi-fold windows
Bi-fold windows have frames folding up in a concertina style. They're similar to bi-folding doors or room dividers. Glass replacement costs for bi-fold windows usually go as high as $2,000.
Common window glass types and their costs
Safety options, such as coatings and laminated and tempered glass, are essential when replacing windows. Gases between the panes of dual- and triple-pane windows might also increase the cost.
| | |
| --- | --- |
| Window glass type | Price per square metre |
| Double-glazed glass | $210 |
| Float glass | $40 |
| Laminated glass | $350 |
| Toughened glass | $350 |
| Low-E | $220 |
Double-glazed glass
Double-glazed glass can increase a home's value and curb appeal, making it a popular choice for residential areas. It can also reduce noise and provide better insulation and energy efficiency. It costs $210 per square metre.
Float glass
Float glass is colourless and more durable and temperature-resistant than other conventional types of treated glass. It's also relatively cheaper at $40 per square metre.
Laminated glass
Designed to prevent forced entry, laminated glass is five times stronger than regular models. It can withstand a bullet or rock and is suitable for shower doors, skylights, or hurricane zones. The cost of replacing laminated glass is around $350 per square metre.
Toughened glass
Toughened glass, also known as tempered glass, is an impact-resistant option that breaks into round cubes to minimize harm and injury. Depending on the size and kind of toughened glass, replacement costs can be $200 per square metre. 
Polarized glass and other special features push the price to $350 per square metre. It can be tough to clean the toughened glass, but you can always ask someone to tidy up your window!
Low-E glass
A low-E coating can make window glass deflect sunlight or UV rays. Low-E stands for low-emissivity. Replacing low-E glass costs $220 per square metre.
What other factors affect window glass replacement costs?
Aside from the type of window you have, other factors affect the cost of replacing your window glass.
The cost of a window glass replacement service depends on your area. Take a look at the average price per city:
| | |
| --- | --- |
| City | Price for standard window glass replacement per hour |
| Sydney | $75 - $110 |
| Brisbane | $85 - $90 |
| Perth | $85 - $90 |
| Melbourne | $80 - $90 |
| Adelaide | $70 - $80 |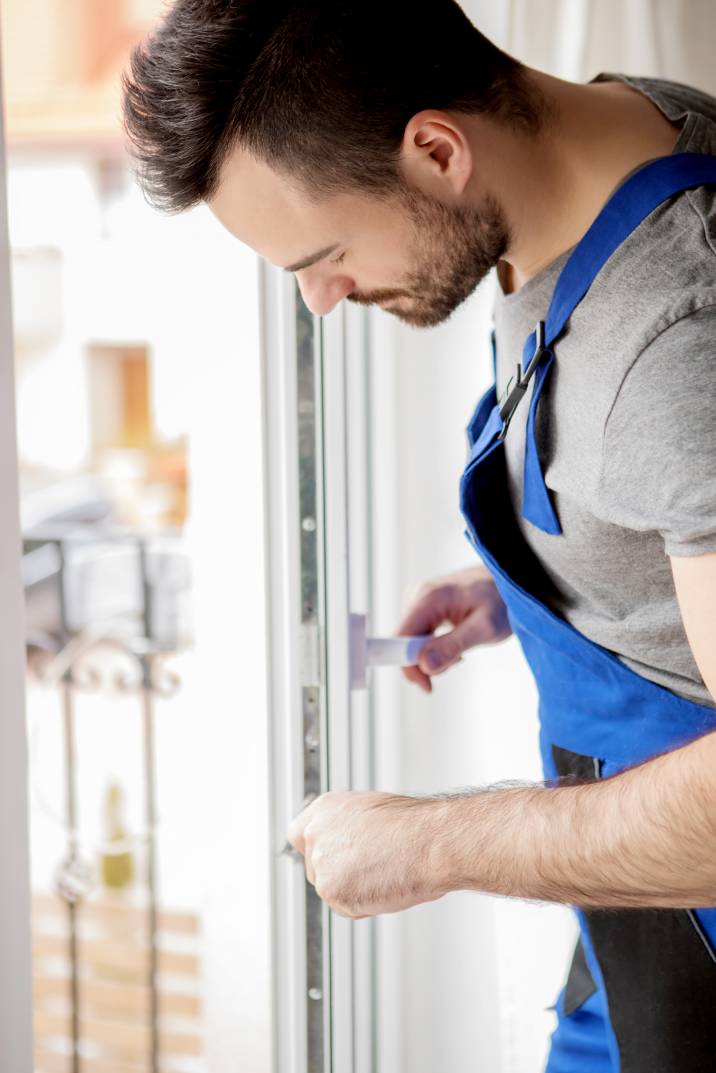 The cost of replacing a damaged window pane depends on its thickness and glass type. If one pane in a double- or triple-pane window breaks, replace the entire piece rather than just the broken pane. 
Removing glazing and measuring and cutting glass are examples of labour processes that increase window glass replacement costs. You might also want to weather-strip your windows to protect your property from rain or water.
How to post a task for window glass replacement
Now that you know how much it costs to replace window glass, you're ready to create your task! You'll get offers from Taskers near you shortly. You can compare their profiles, ratings, and reviews to help you choose the right service provider. For more details, see how it works.
Here's what you can include in your listing:
Budget
Location
Glass type
Number of window panes (single, double, or triple)
Schedule and time frame
Remember that the more information you provide, the easier it will be for Taskers to give you estimates.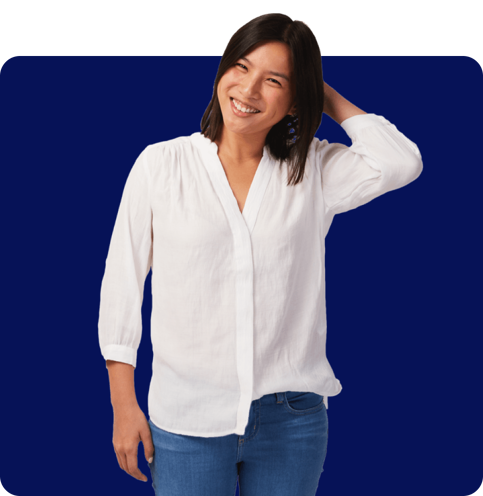 FAQs
In most cases, replacing a single pane on a double-pane model is not ideal. An airtight seal is required to guarantee that both panes are effective. If you want to achieve a tight seal and optimum insulation, replace both panes.
If the entire window is old or the frame begins to degrade, replacing both the window and the glass simultaneously can help you save money. Glass-only replacement is okay when the window frames are in good condition despite split glass panes, broken sashes, or foggy windows.
It takes around 40 to 60 minutes to replace window glass. A glass shop can cut a sheet of glass in hours. So, in general, window glass replacement can be done in a day.
It's free and takes only a minute.