Lend a hand to bushfire recovery tasks
Offer your time and skills to assist in the recovery of bushfire impacted communities.
It takes all types of people & skills to rebuild communities
There are many tasks that bushfire impacted residents need help with, in and out of affected areas. These range from rebuilding fences and delivering items to online tasks that can be done remotely from anywhere.
To help you connect with those in need, Airtasker has pulled together bushfire recovery tasks that need doing and put them together in one place. Now you can spend less time searching and focus on providing assistance.
What do I need to start helping?
Availability to commit your skills and time

An Australian bank account
How it works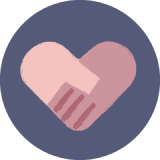 Register to assist
To offer your services, sign-up to be a Tasker and register for our Bushfire Recovery badge. The badge will let you bid on tasks that are free from Airtasker's service fees.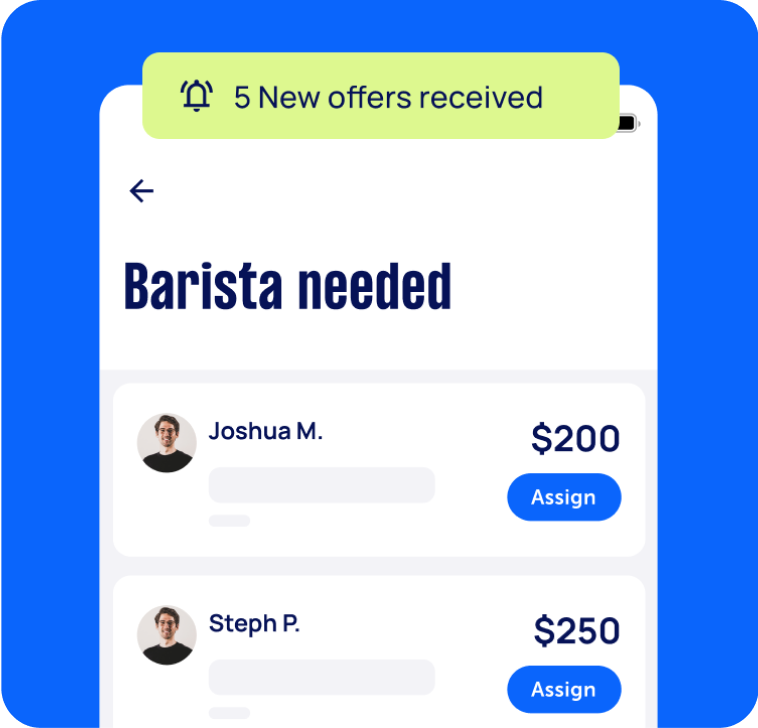 Make an offer
Browse to find a suitable task, and make an offer with an amount you'd be willing to complete it. You can choose to be as generous as you'd like, with a minimum of $5.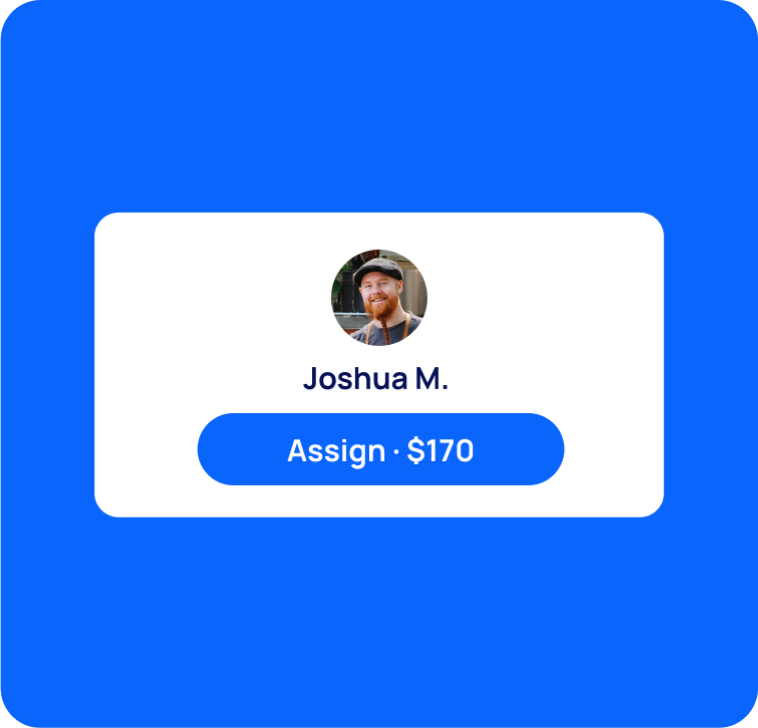 Help them out
If your offer is accepted, you'll be able to communicate privately with the Poster. Once you've finished the work, request payment to complete the task.
Start helping today
Bushfire Recovery tasks involve the recovery and rebuild of communities in areas affected by the recent Australian bushfires. If you want to offer your skills and time, these are just some of the ways you can make an impact.
It is important that Posters and Taskers take steps to ensure their personal safety
We advise Posters and Taskers to listen to the advice of emergency services, especially when accessing reopened bushfire affected areas. They should ensure they do not put themselves or other individuals in danger. Travelling to and completing tasks in bushfire affected areas is at the Tasker's own risk.
Posters should ensure they provide a safe working environment for their Taskers and only engage Taskers who have the appropriate skills and qualifications to undertake their tasks.
Our expert Customer Support Team is here if ever you need us
Whether you're getting work done or doing tasks on Airtasker, know that we've got your back every step of the way.
Our comprehensive Help Centre and dedicated Airtasker Support are on hand to help with any questions, queries, or issues you might have. Just reach out and contact us.
If you'd like to know more, visit our Help Centre to find frequently asked questions.
A letter from our CEO
Read
Do you need recovery assistance?
Post a Bushfire Recovery task to get help