Receive the help you need
Find people offering assistance to rebuild homes & communities affected by the bushfires.
If you require a task big or small, we have people ready to help
Airtasker has harnessed its vast network to create Caretasker, connecting those who need Bushfire Recovery tasks done with people willing to do them.
Let us know what you need, and access skilled people who can offer to get it done for as little as $5.
How it works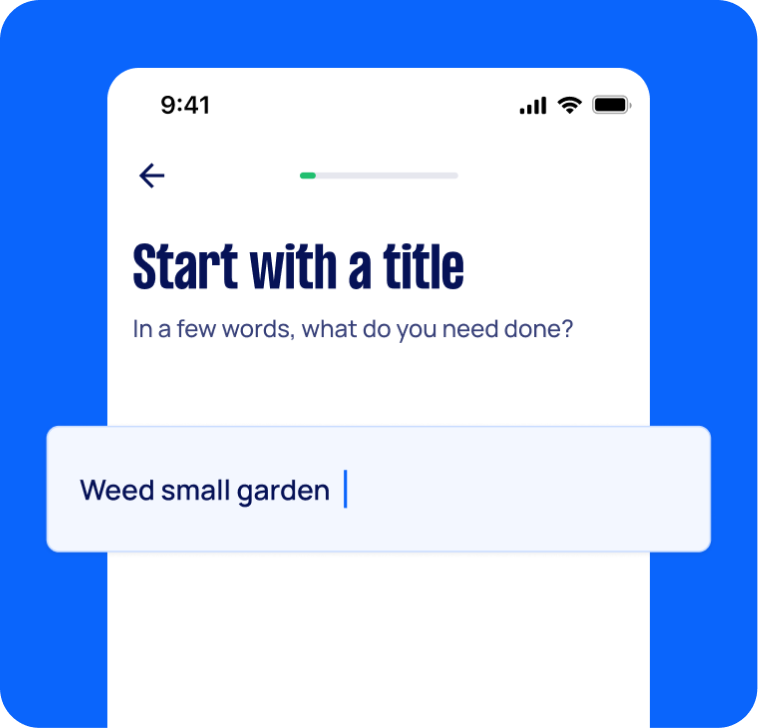 Tell us what you need
Post a Bushfire Recovery task and suggest a price, starting at $5. All tasks posted from this page will have the Airtasker fees waived.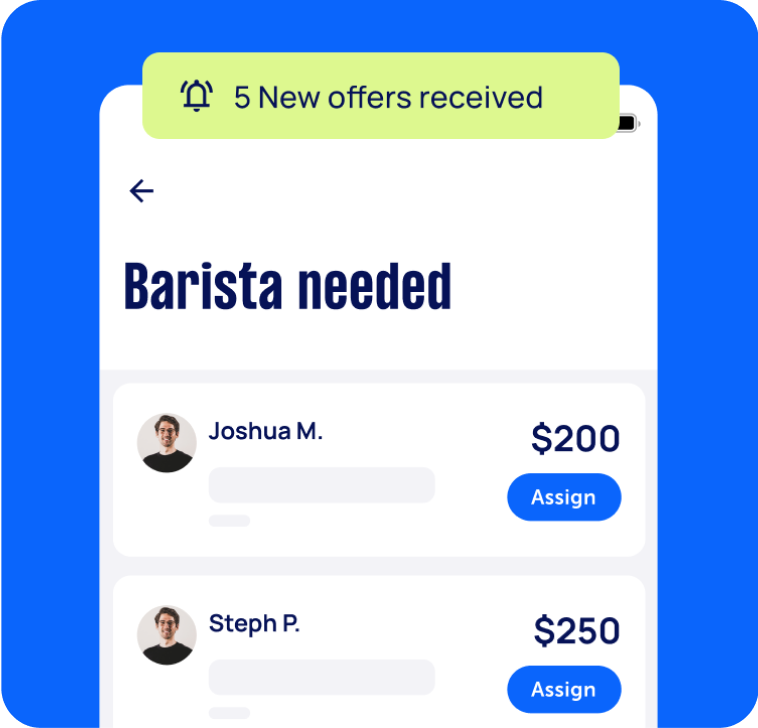 Review offers
Interested Taskers will make offers to get it done. View their profiles and choose the best person for you. There's no obligation to hire.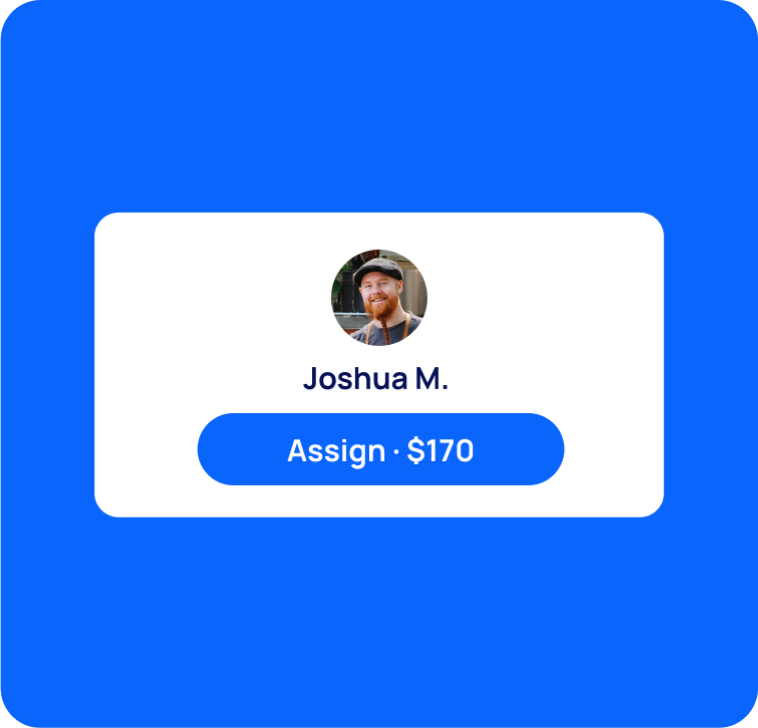 Get it done
Once you've assigned them to the task, you'll be able to privately connect and sort out the details needed to get your job done.
See what others are getting done
It is important that Posters and Taskers take steps to ensure their personal safety
We advise Posters and Taskers to listen to the advice of emergency services, especially when accessing reopened bushfire affected areas. They should ensure they do not put themselves or other individuals in danger. Travelling to and completing tasks in bushfire affected areas is at the Tasker's own risk.
Posters should ensure they provide a safe working environment for their Taskers and only engage Taskers who have the appropriate skills and qualifications to undertake their tasks.
Our expert Customer Support Team is here if ever you need us
Whether you're getting work done or doing tasks on Airtasker, know that we've got your back every step of the way.
Our comprehensive Help Centre and dedicated Airtasker Support are on hand to help with any questions, queries, or issues you might have. Just reach out and contact us.
If you'd like to know more, visit our Help Centre to find frequently asked questions.
A letter from our CEO
Read
Need to make an income, or want to help?
Become a Tasker to assist others