Summer is right around the corner and what better way to enjoy your backyard than with some new outdoor furniture. These days it goes way beyond the usual plastic 6-seater table and chairs. You have so much choice including size, materials, heights and functionality. So to help you when you're starting to look for something new, we've broken down the different outdoor furniture types and some additional tips to think about.
Bar outdoor furniture
Outdoor bar sets work great for apartments with a balcony where you can sit up just that little bit higher and take in your amazing view. It's also perfect for those of you with a pool – then all you need is a pina colada!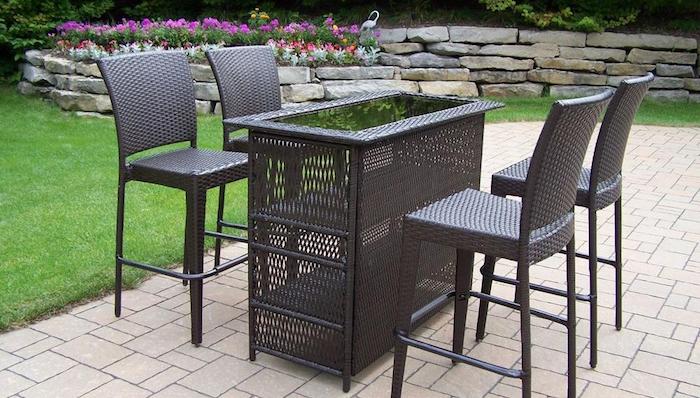 The only two things to consider with a higher table is that you're limited to entertaining smaller groups because you won't be able to add multiple tables for bigger dos, and it also doesn't really work for families with younger kids.
Lounge sets vs. dining sets
Are you the more formal or informal hosts? Will you still eat inside or have a full sit down dinner outside? These are some of the questions to ask yourself because while it's nice to have an outdoor dining set, it might be better to just have a lounge set.
This way you can use it when you relax with the Sunday paper and a cuppa, and also for informal pre-dinner drinks before you head inside to sit for mains during a dinner party.
These sets will normally be delivered as flatpacks, but you can help the time fly by, by getting an Airtasker to help with the furniture assembly.
Outdoor daybeds
Daybeds are great for limited space in pool areas or chill-out zones in smaller backyards. There are a few types that you can get depending on your styling e.g. cabana style, pod sofas or canopy daybeds.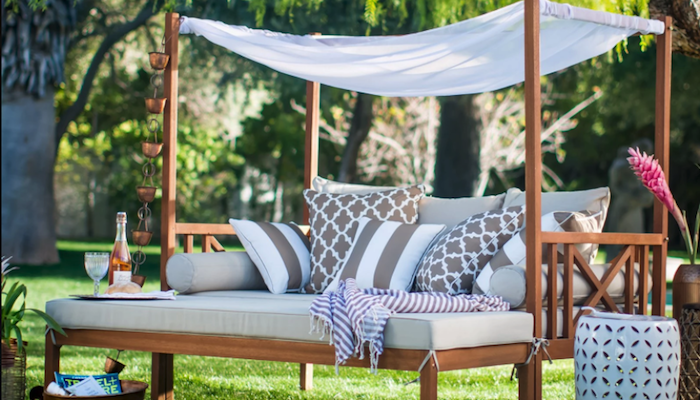 Coordinated furniture sets
If you have a large backyard with various areas to furnish, it's really important that your garden flows and by getting a matching outdoor garden set, you can achieve this very easily.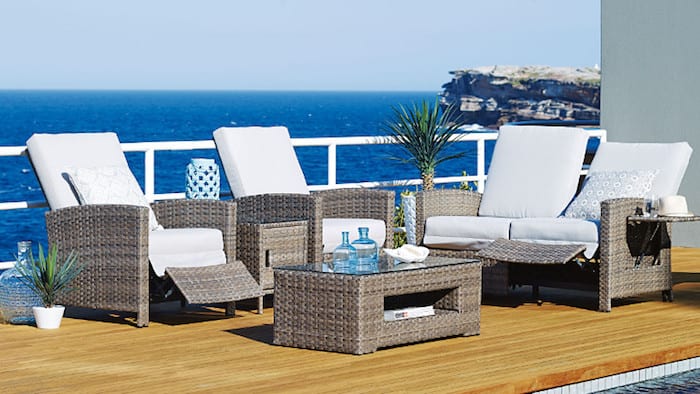 What about the material?
By now you have a pretty good idea about what type of furniture is going to work for you, but what about the style and material. Here's a little bit of inspiration below:
Wicker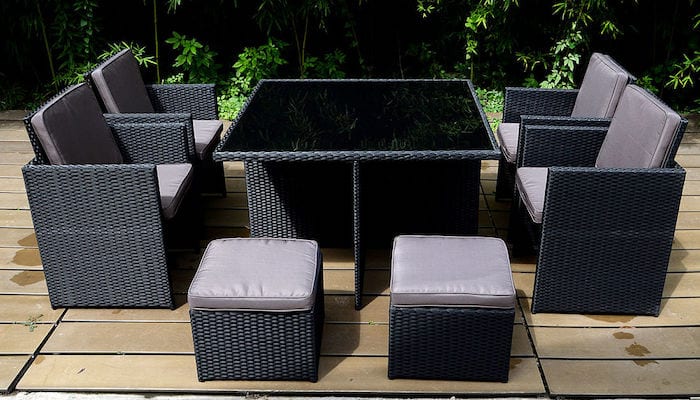 Timber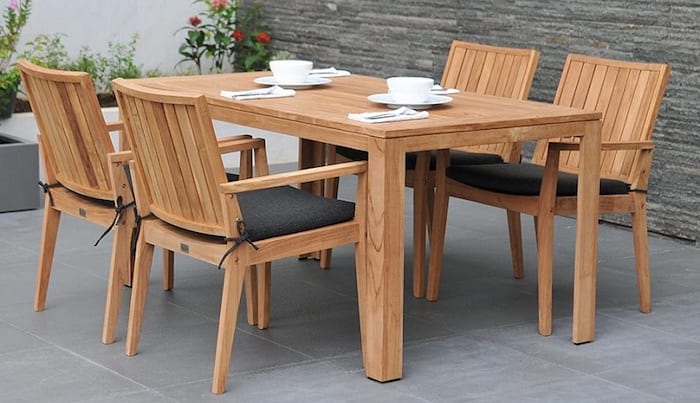 Wrought iron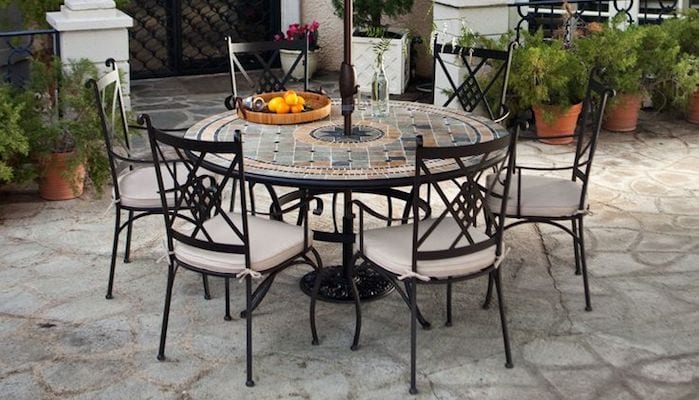 Stainless steel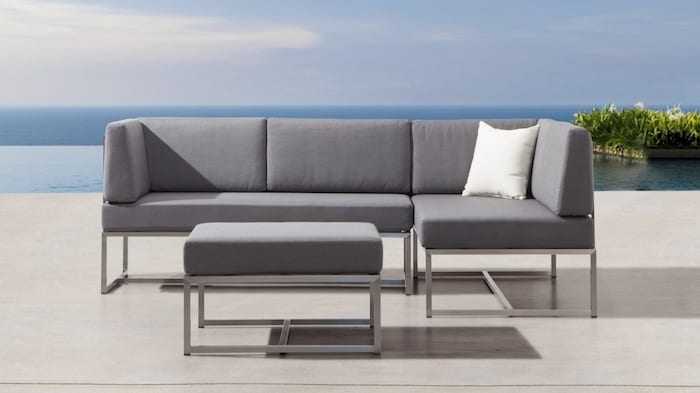 Can you DIY?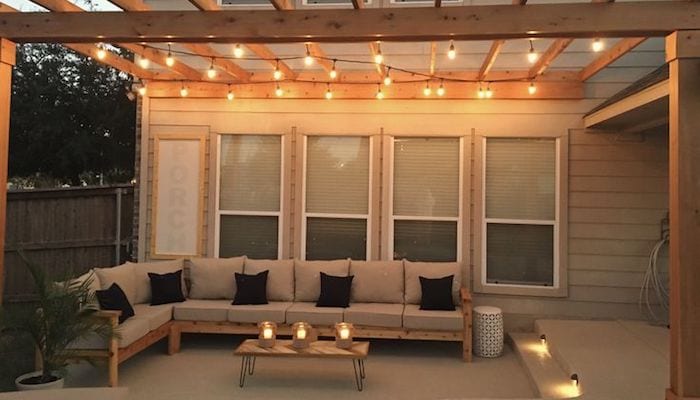 Absolutely! There is lots of outdoor furniture inspo around and it's amazing what you can do with a few pallets and a sewing machine. But to get some help to make it become a reality, get a handyman who's done it before to help you out.
Now it's time to invite friends and family over to enjoy your beautiful garden. Get some outdoor entertaining ideas about lighting, styling and more!
Got any more outdoor furniture tips? Let us know in the comments below!