Interior design bloggers and renovating services have a very noble goal. They inspire, hold our hand through big changes, and even keep us within budget.
They're life's good guys.
With that in mind – here are the sites, accounts and blogs you have to follow if you're after some perfectly-Instagrammable home decor inspiration.
Manchester-based Kate takes a holistic approach to interiors. She writes about choosing a kitchen island, as well as how to factor your wellbeing into a home redesign.
She's had a guided tour of every Instagrammable spot in Manchester. Her aversion to capital letters might be off-putting for some and liberating for others.
Click immediately if you have Scandi taste on a millennial budget.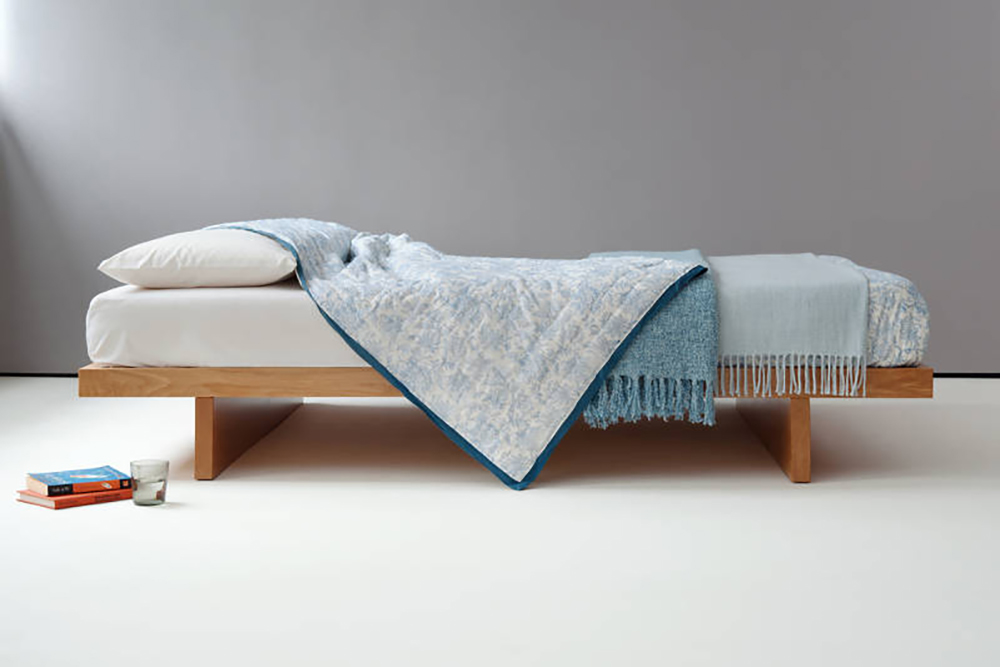 Browse the catalogue of professional interior designers Jordan Cluroe and Russell Whitehead, and you'll see well-balanced colours, playful wall art, and the most Pinterest-able metallics.
Cluroe and Whitehead's blog is very visual, but each project gets a detailed write-up too if you want to know more about the execution.
Click immediately if you're bored of reaching for the Magnolia one coat gloss.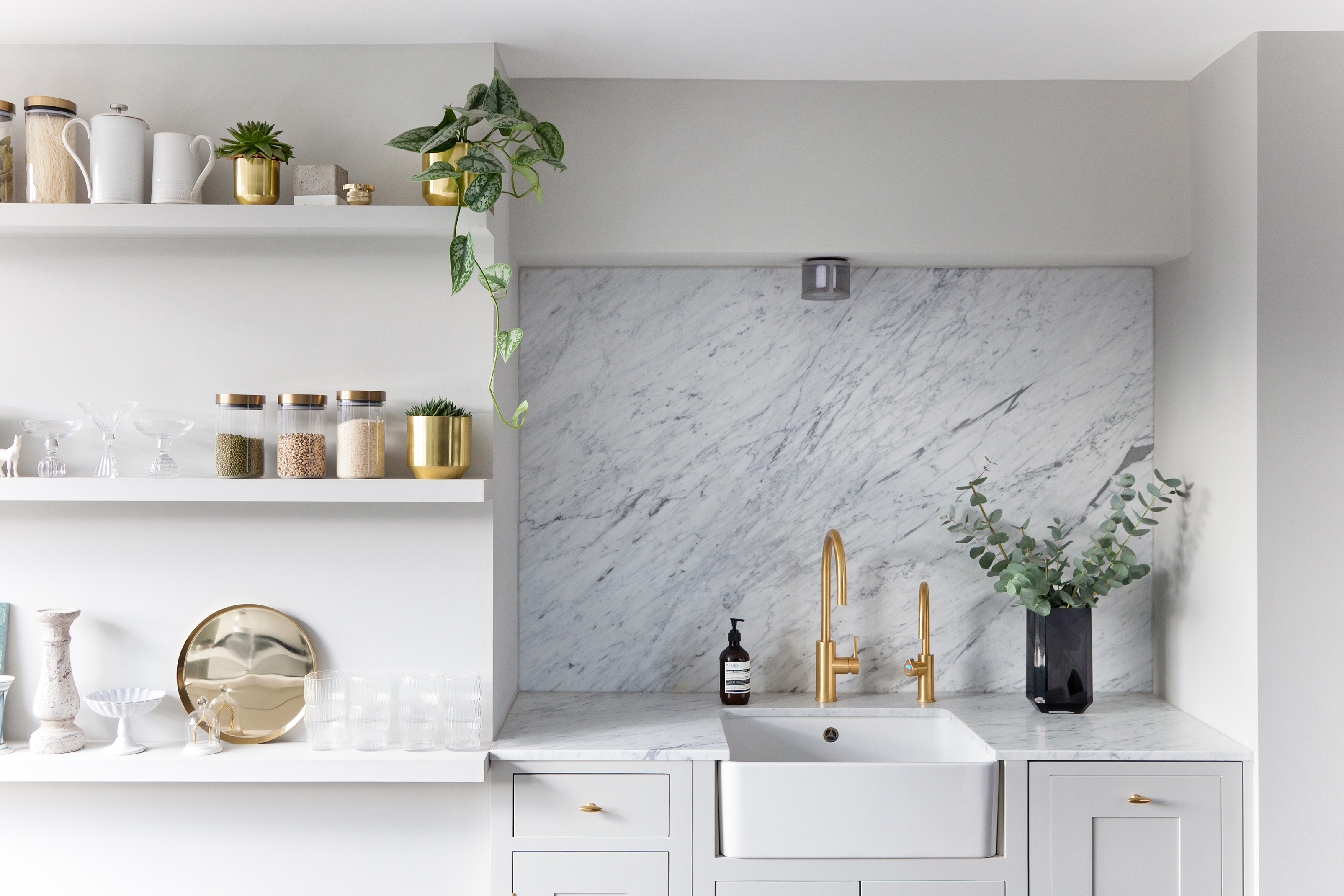 Jen Stanbrook has won rafts of awards for her unintimidating design blog. Broken down room by room, and accessory by accessory, Jen's posts are all about detail.
As a bonus, she also offers Pinterest coaching and consultancy. And quite rightly – her blog has attracted over 1 million hits to date.
Click immediately if you're overwhelmed by big design projects.
Not quite an interior design blog, more like the most upmarket estate agency you've ever seen. The Modern House lists some of the most beautifully designed houses in the South of England.
The team proudly "only sell houses that (they) love." On the website are digital galleries of country retreats, London town houses, and open plan loft apartments.
Click immediately if you're staring hopelessly at paint charts and need help getting started.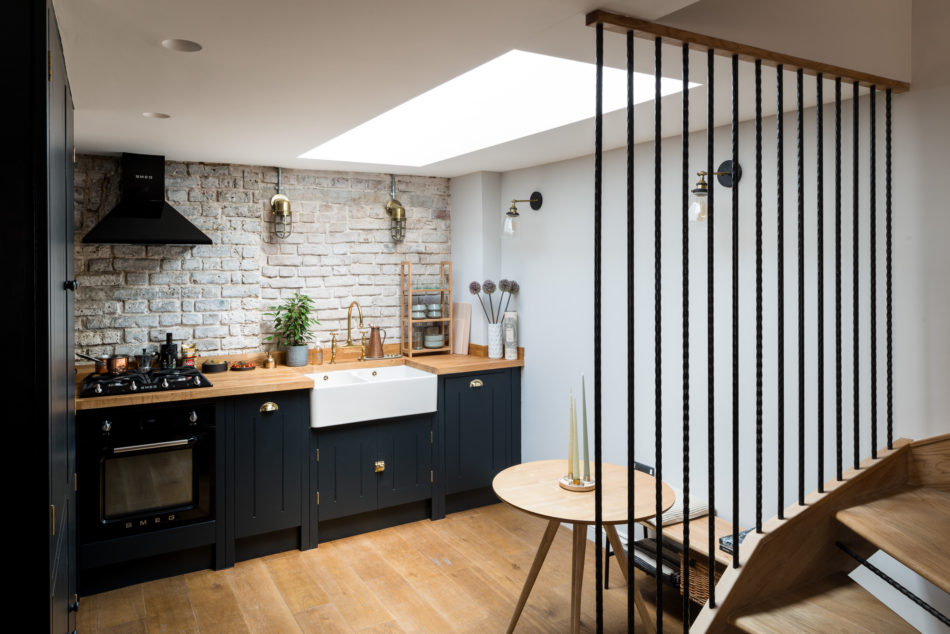 Attached to a 'goods and furnishings' retailer, the Pentreath & Hall blog is "a destination for those seeking beautiful, unusual, and decorative things for their home".
Ben Pentreath fills it with travelogues, architectural details, and thoroughly English gardens.
Click immediately if you're still working on your mood board before you contact painting services in London.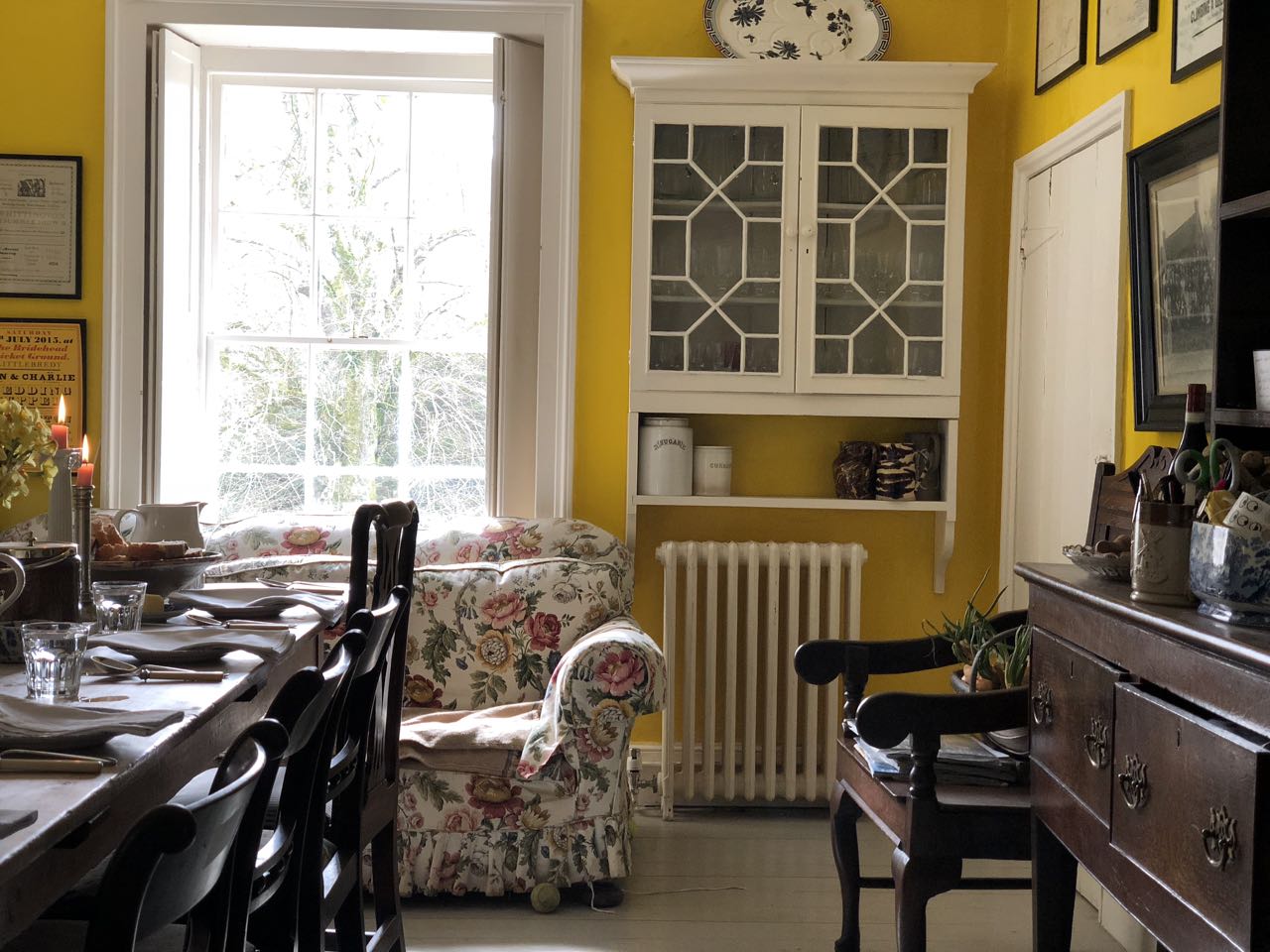 Professional designer Melanie breaks her blog up into small details, major 'before and afters', exteriors, and seasonal features. She's incredibly inventive when it comes to taking on small, impactful DIY projects too.
One of her most recent revelations is turning a pretty standard IKEA Billy bookcase into something unrecognisable for under £300.
Click immediately if you're looking for an excuse to go to B&Q.
If you dread the thought of putting together flat-pack furniture, ask an Airtasker to do it for you. Find
assembly services in London
now.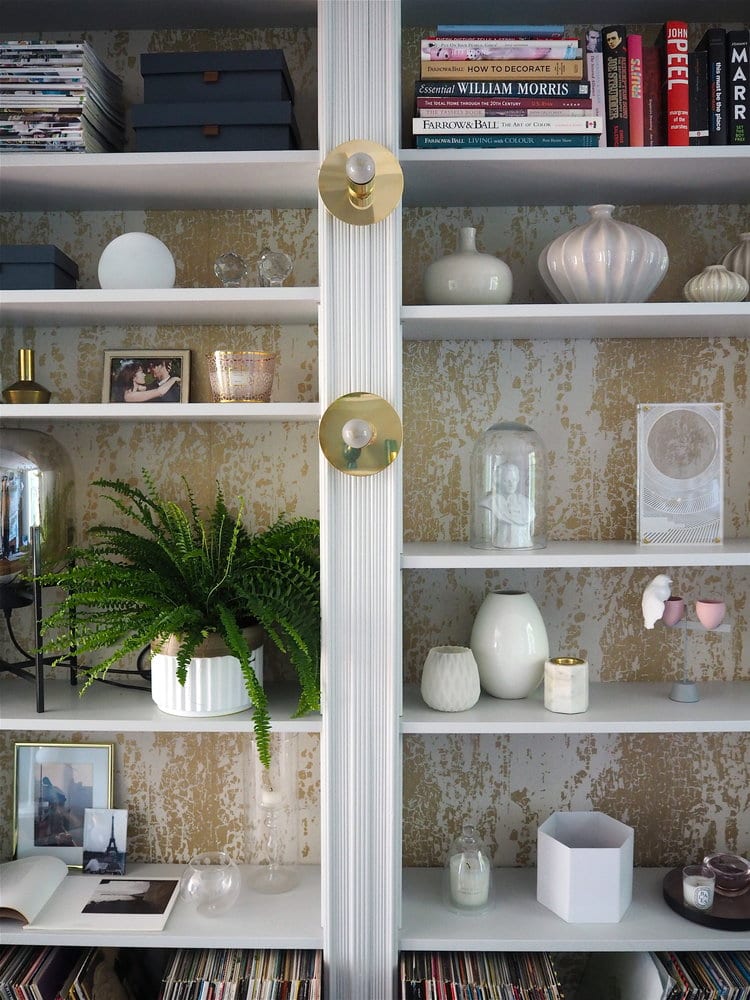 Source: Melanie Lissack Interiors
Journalist Kate Watson-Smyth takes us on a tour of some of the most enviable living spaces in the UK. Her own house was featured on Houzz in 2015.
One of the most striking rooms is her wall-to-wall library and reading room. The magenta fireplace deserves a shoutout too.
Click immediately if you're ready for a bold redesign and need interior design inspiration.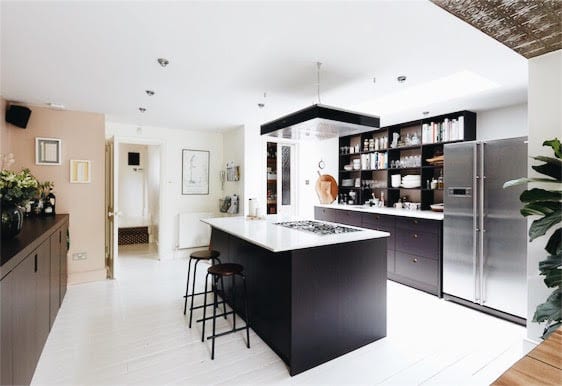 Featuring mood boards, storage ideas, and lighting details – Dear Designer is the creation of Carole King.
Like many interiors bloggers, Carole's own home is well worth coveting. She takes the reader through each section, revealing the gradual changes, and the motivation behind every choice.
Click immediately if you want to give your new build home more character.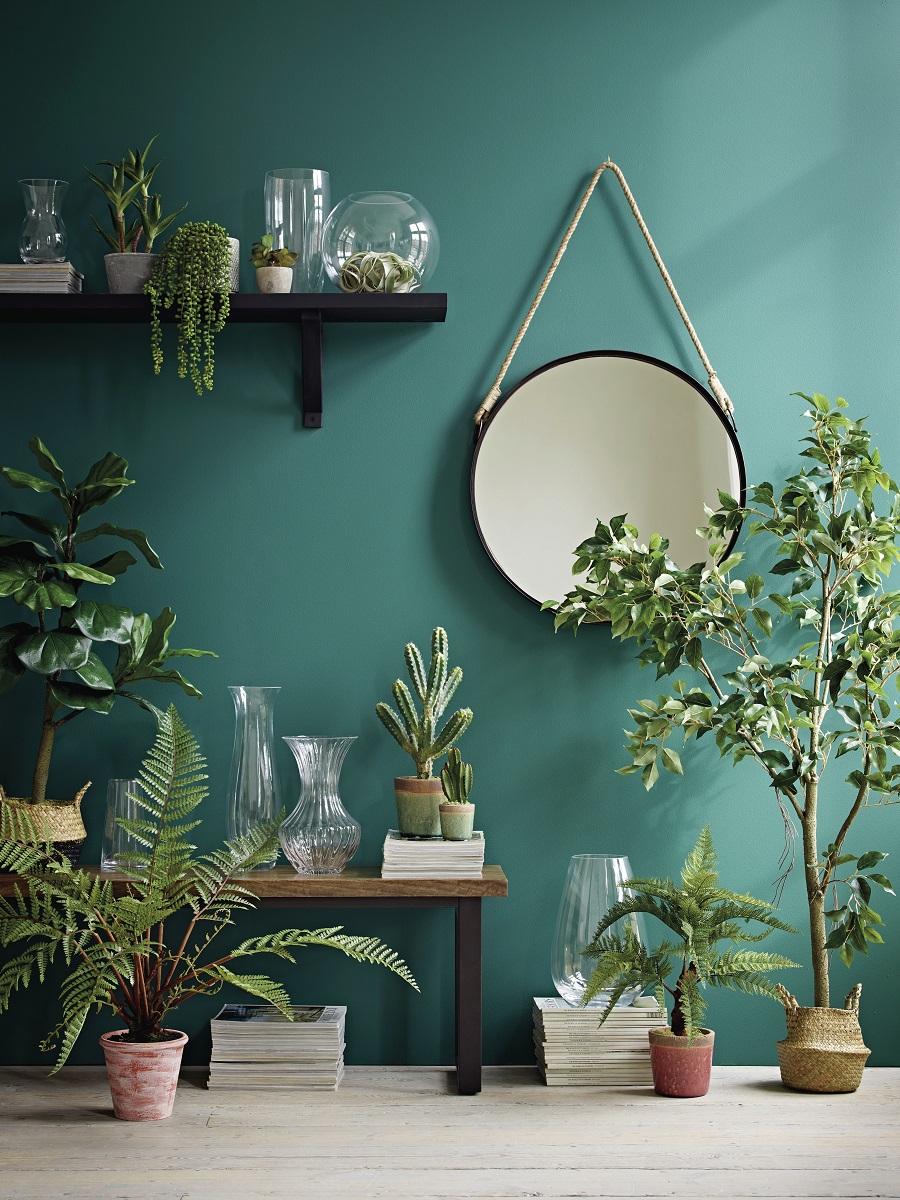 Will Taylor believes "beige is boring", so he created Bright Bazaar to encourage readers to introduce colour into their home. A Londoner now based in the US, he travels all over the world, documenting how other countries use colour.
Ten years after starting his blog, Will has now launched a line of nautical, brightly coloured furniture and interior accessories.
Click immediately if you need some guidance before you splash Aquamarine all over the place.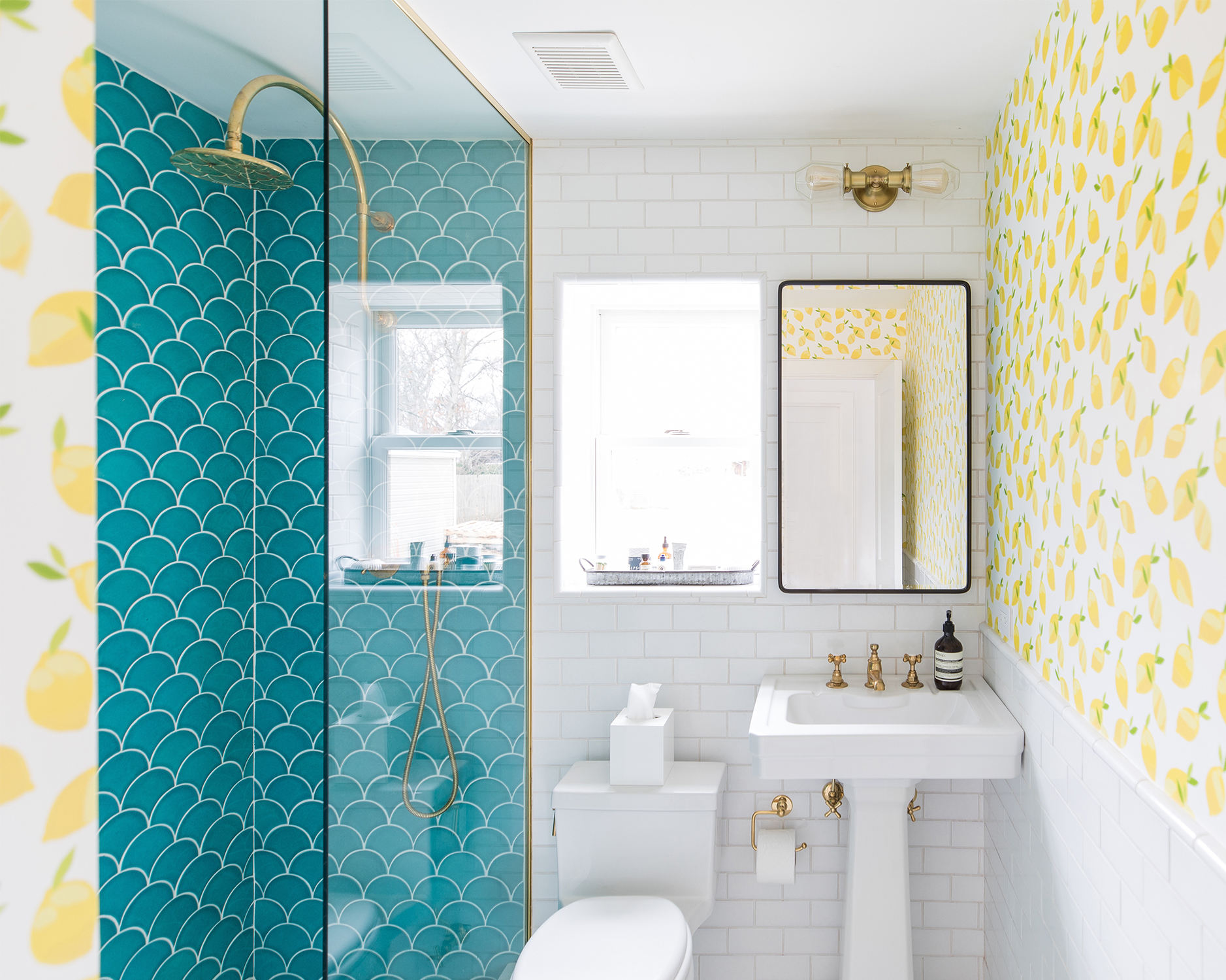 If bold and bright colours mixed with post-modern design is your thing, there's only one place for you – and that's Geraldine Tan's Little Big Bell. Fusing modern stylings with practicable furniture and cool artwork, this unique blog promises plenty of creative home decor inspiration.
If you don't believe us, just ask one of the blog's more than 219k (at the time of writing) Instagram followers.
Click immediately if you're bored with bland and want to inject some personality into your home.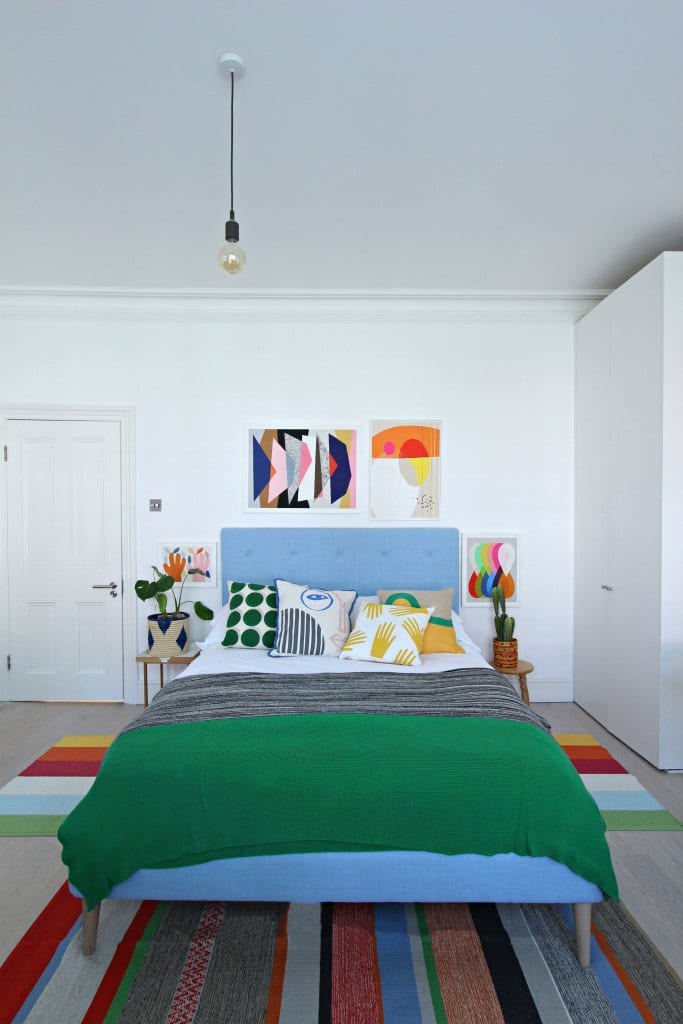 —
Grab those fabric swatches and start cutting out photos from World of Interiors. These bloggers can offer a world of inspiration for everyone – whether you've just moved into a bare, new flat, or you're renovating for the third or fourth time.
Need help with your next interior project? Find professional painter decorators and home design services with Airtasker.