Father's Day is almost upon us and it's time to show the main man in your life how much you really care. But with the annual celebration of all-things-dad, so too comes the yearly headache of choosing a present that you haven't already bought him *insert your age here* times before. With that in mind, we've put together our top picks for unique Father's Day gifts you can arrange via Airtasker, spanning everything from special deliveries to brewery tours.
Send a singagram
No, really. Maybe it's a classic rendition of your Dad's favourite band, or possibly it's a track that has a special meaning to you both – whatever the song, post a task for a singing telegram to head over and belt out the tune in person come the 17th. The memories of your Dad's emotional/confused reaction will last much longer than those M&S socks ever could.
Book some help with the BBQ
Family BBQs are great, but if your Dad's in charge of the grill – he can be out of the game for a hefty chunk of the afternoon. Ditch the normal gift routine this year and instead book your Dad some assistance at the BBQ instead – think BBQ help, BBQ cleaning or even for a hand in assembling.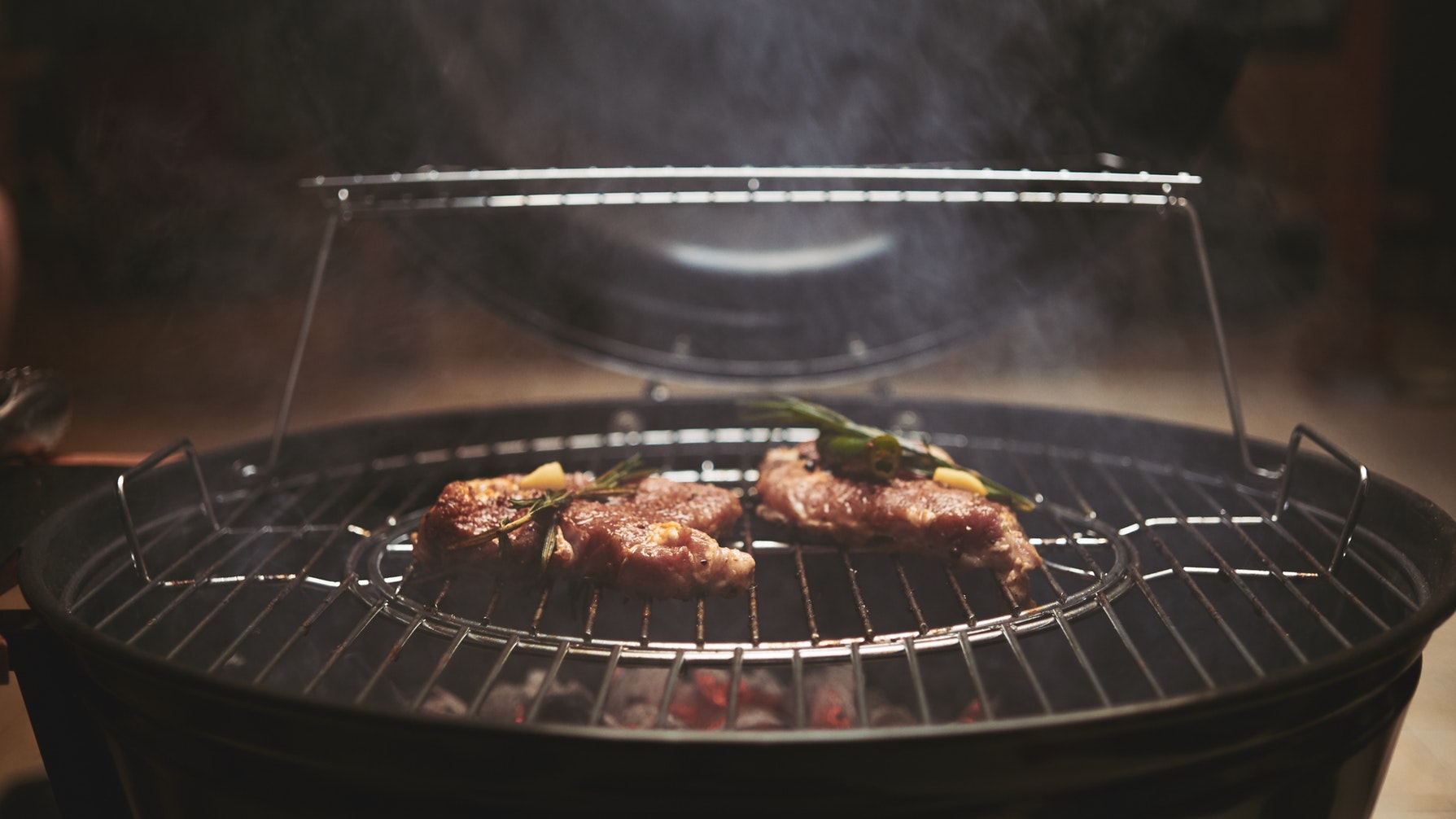 Gift him some time
From cutting the grass to DIY, getting rid of spiders to re-organising the garage; your poor old Dad's to-do list is never ending. If you're looking for a practical Father's Day gift, why not gift him some time by outsourcing the jobs he usually does. Whether it's gardening services, DIY help, washing the car or just getting someone round to set-up all those gadgets he'll never use – give him something he really wants this year: more time to spend with you.
Plan an experience on Airtasker
Whether it's a brewery tour or a day discovering the city's hidden secrets, sometimes the best presents are those of experiences. But finding the right expertise can be tricky. We've seen all sorts of tasks posted on the platform, and some of them are perfect for Father's Day gifts; think personalised tours of Bermondsey Beer Mile, a full itinerary for a London Adventure Day, or a tour of the city's best spots for whisky.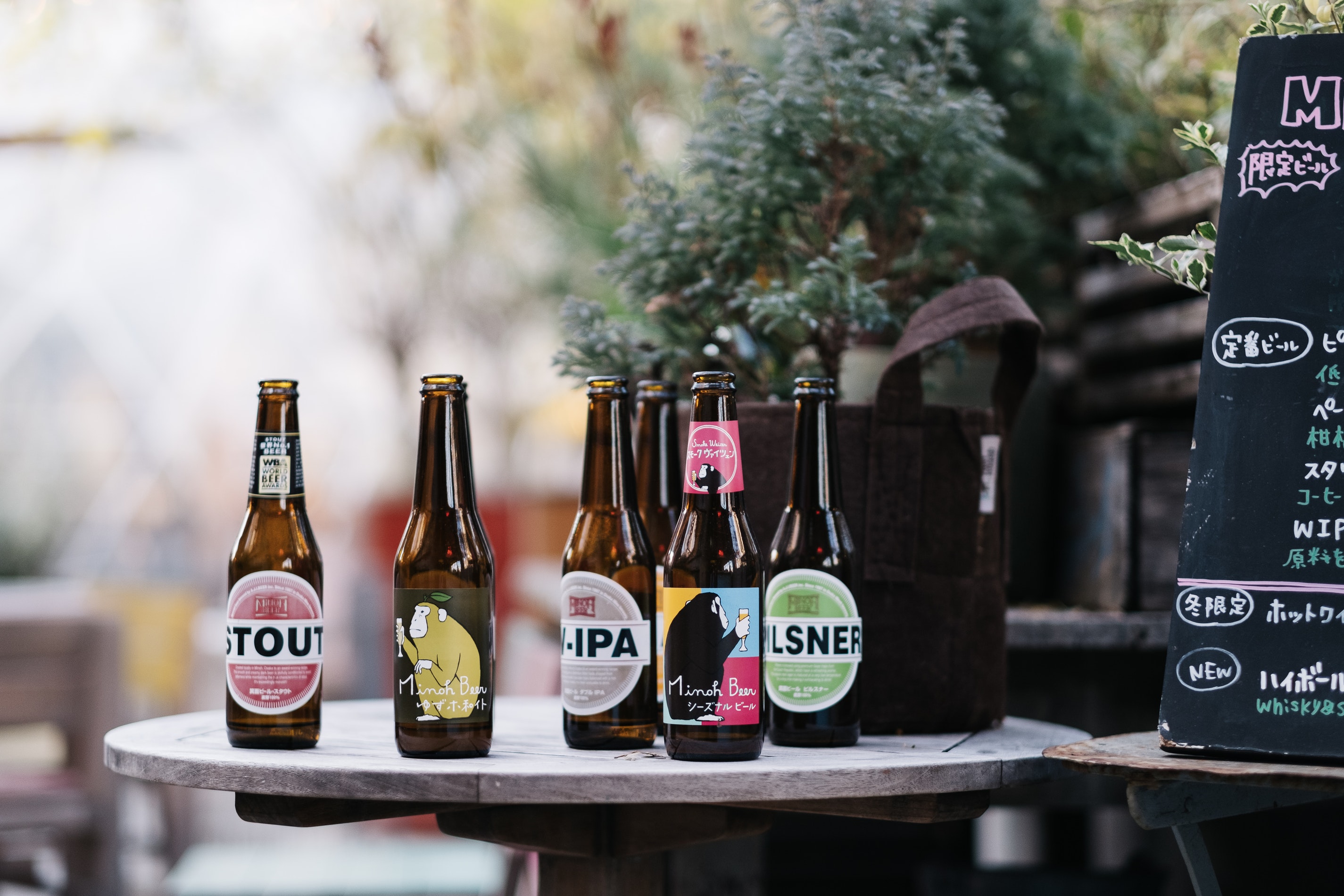 Deliver his favourite…
…well, anything. If you're caught short and miss the Amazon Prime cut-off ahead of Sunday, don't fret – just post a task to see if anyone can get you that prized bottle of whiskey (or whatever gift you might be after) delivered to Dad's door instead. A massive amount of items have been delivered via the site; ranging from an in-demand avocado Easter egg to a forgotten passport – so a present for your old man shouldn't be too difficult.
—
Our huge community have a breadth of skills to utilise on Father's Day and any other day of the year – spanning carpentry and creative tasks to delivery services and gardening help.