We can rug up in beanies and scarves to face the cold winds outdoors but when we're in our homes, we don't really want to wear layers of jumpers just to sit comfortably when binge watching our favourite TV shows.
Keeping warm can be expensive if you're relying on gas or electric heating – but there are plenty of easy fixes that you can do around the home to save you from the cold draught and the expensive bills. Let's take a look!
Here's a list of easy fixes to keep your home warm this winter
1. Insulation
It's probably the most obvious solution but good insulation will keep the home warm without relying as much on electronic heating. So it's better for the environment and also your hip pocket long term. Just make sure you get some advice from a professional to check what you'll need for your home.
Install ceiling insulation Approx 40sq mtr
We have terracotta tiled roof and one area of the roof is missing ceiling insulation.
Ceiling insulation task involves:
1. Identifying right type and quantity of insulation required in ceiling.
2. Installing insulation in roof approx 40sq mtr.
I will pay for all material; please quote reasonable labour charges around proximity to indicated budget.
2. Clean your fireplace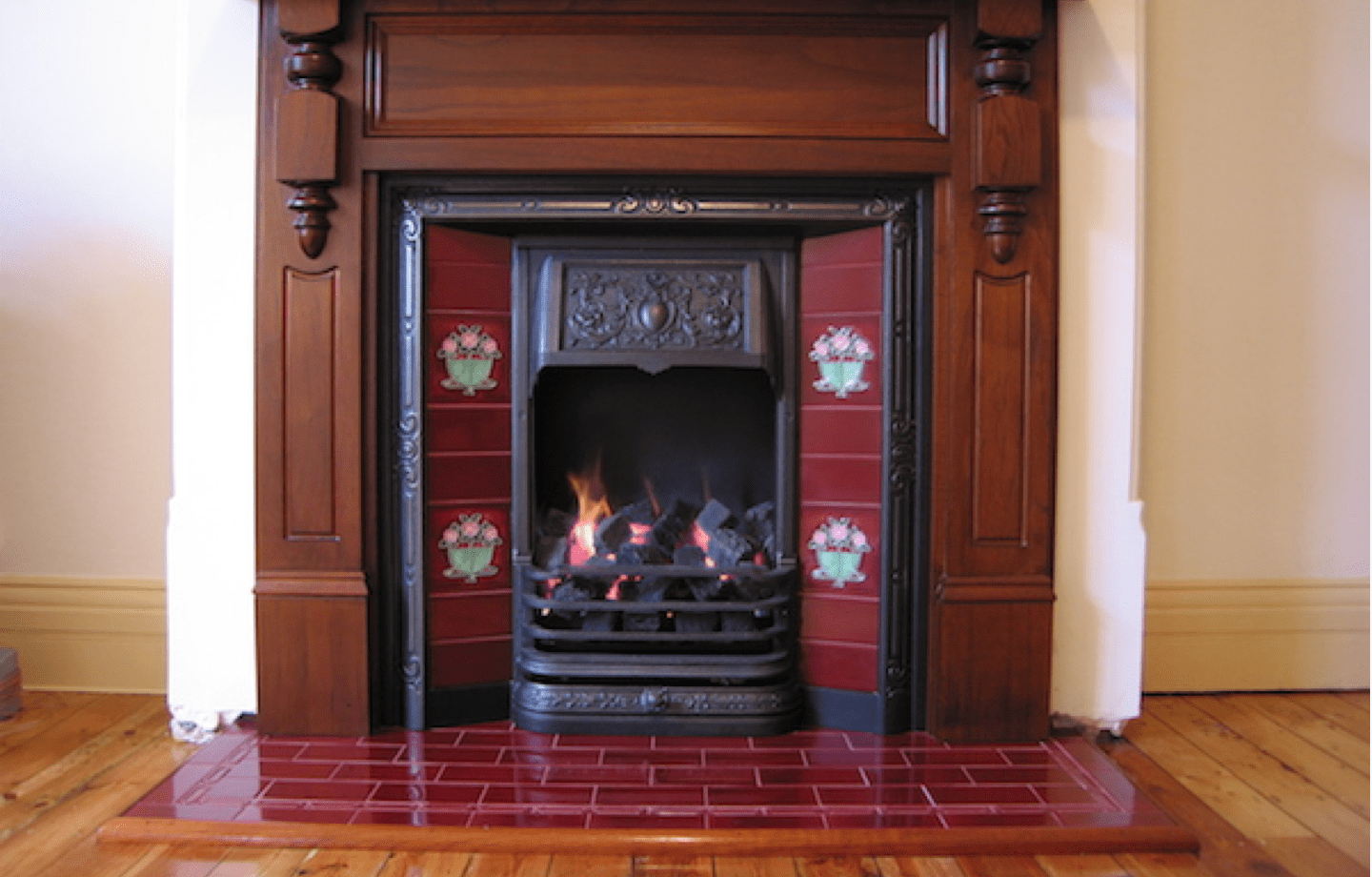 If you're one of the lucky ones to have a working fireplace in your home, it's important to get it checked before you light the first fire of the season.
As it's a bit of a dirty job, look at getting your fireplace professionally cleaned and don't forget to get your firewood delivered and chopped up too!
3. Check for cracks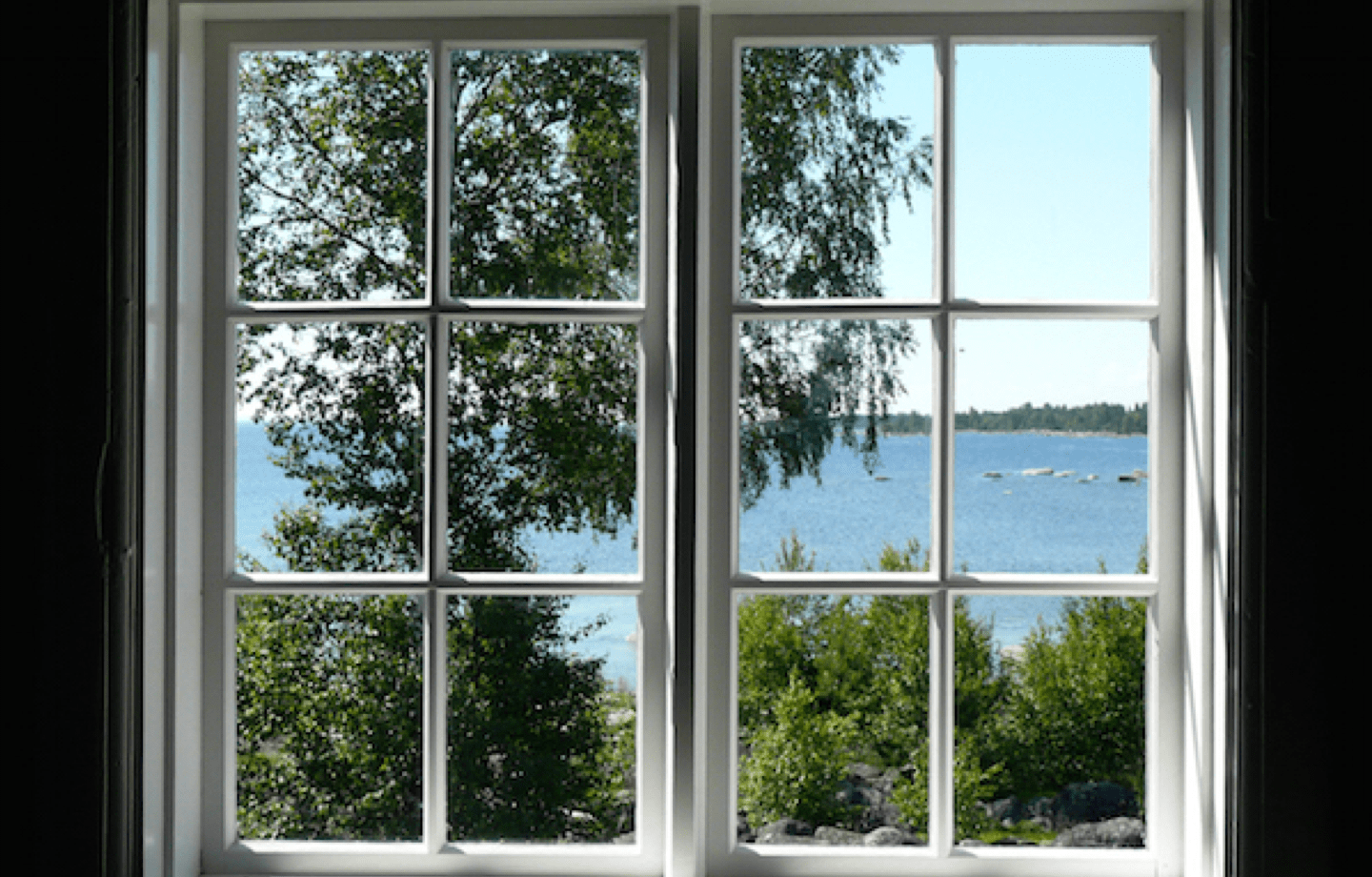 If you have any cracks or gaps in the flooring, walls or roof it's an open invitation for the cool breeze to come in.
Luckily, there are a few solutions which a handyman could easily help you out with:
Floorboards gaps can be filled with silicone fillers
Doors draughts can be stopped with a sand-filled snake stopper
Mini draughts from holes, letter box openings and keyholes can have special covers or wool insulation
Window cracks can be thwarted by putting up heavy duty curtains that are either thermal or have fleece.
4. Put on heating timers
If you have a reverse cycle or ducted heating, use the timer features so that when you wake up in the morning your home is all toasty for you. Also, make sure you don't put up the heating too high, you only need it to take away the chill in the air not create a sauna.
5. Window double-glazing
If you're a homeowner, it's worth investigating double-glazing for your windows to maintain heat but it's expensive. However, even the budget conscious people and renters can rejoice because you can now get a special film to layer on windows to help with your heat retention. This can be almost a quarter of the price of double glazing your home.
6. Add a rug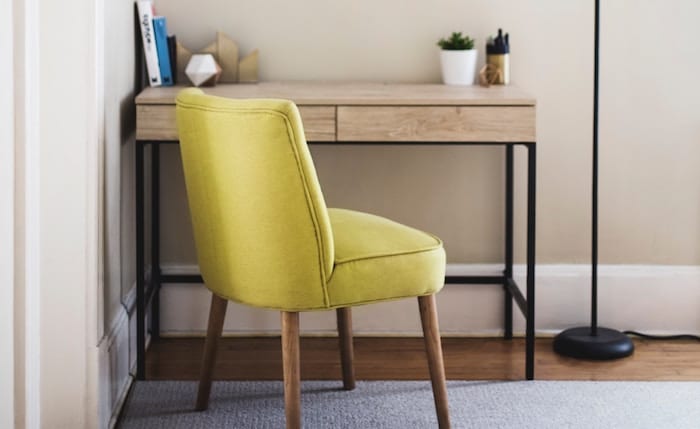 If you've got timber or concrete flooring in your home, it's worth investing in some rugs that can help retain the heat.
7. Set your fans backwards
There could be a switch or cord which allows you to make the fan goes backwards, but don't worry this won't cool your room – just push down the warm air which rises.
8. Close your doors
If you've got doors to separate different areas of your home, make sure you shut them – especially when you have the heating on! This means you'll only heat the spaces you actively use.
9. Change your sheets
Swap your cotton sheets for flannelette, it will make all the difference when you hop into the bed and the icy chill isn't there. Also add a wool blanket and duvet to stay snuggly all night.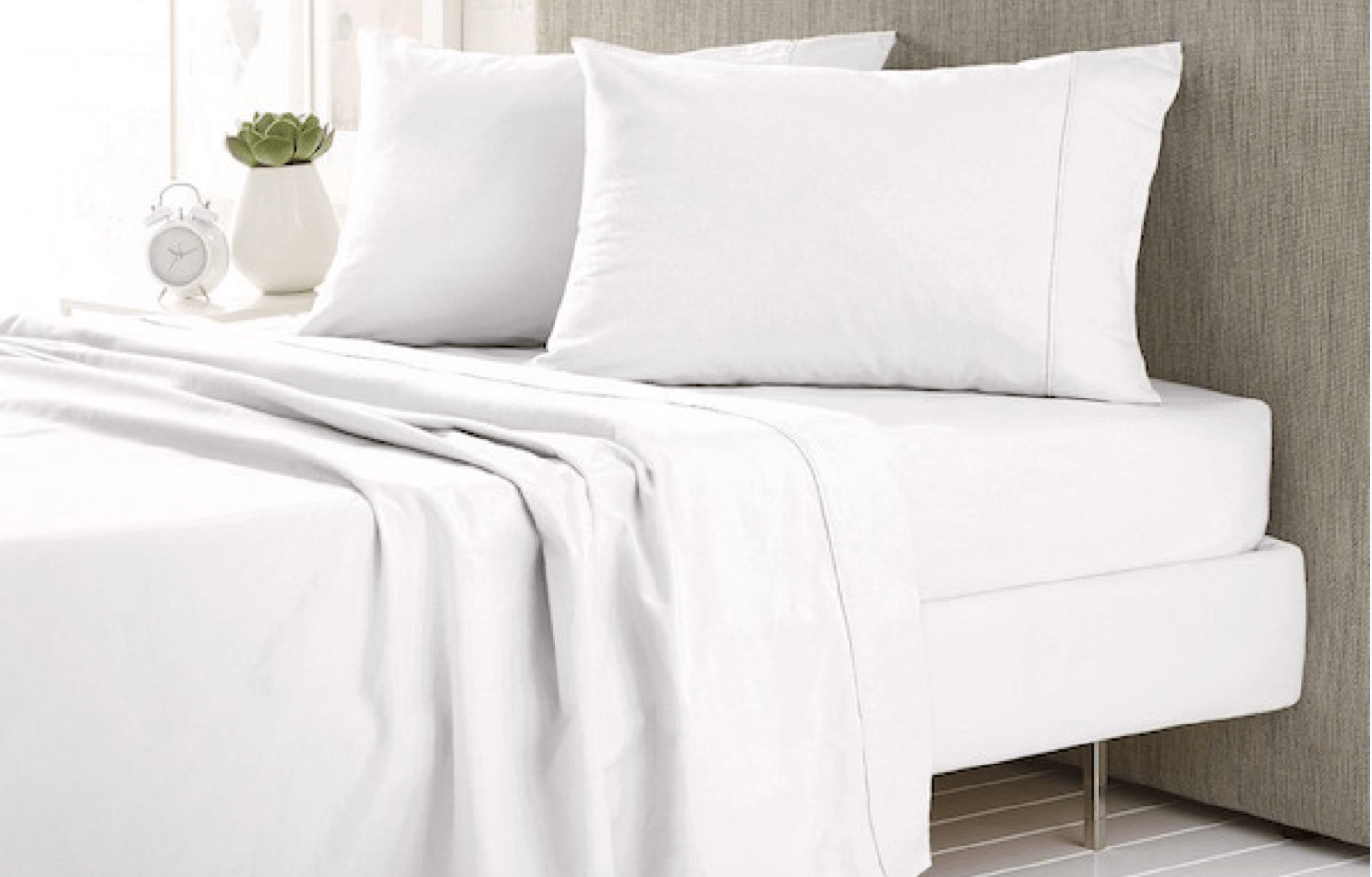 10. Enjoy outside
You can enjoy the beautiful outdoors now with heaters and fire pits. You can get moveable heaters or have them permanently installed in your outdoor door entertaining area. Likewise, with a fire pit, you can buy one that can be used anywhere or get one built into your garden. Now all you need is someone to deliver the marshmallows!
11. Winter cooking
Cooking a yummy homemade casserole, roast dinner and of course hot chocolate can warm you instantly from the inside out. Plus it will make your home smell amazing!