There's no avoiding it, winter is here and it's a chilly one. While we can rug up in a beanie and scarf outdoors, it's nice to feel comfy and warm in your home. If your home isn't ready for cool drafts and a temperature drop, you might need to put on your handyman helmet and read our tips how to keep your home warm.
Insulation
It's probably the most obvious solution but good insulation will keep the home warm without relying as much on electronic heating. This is better for the environment and also your hip pocket.
Clean your fireplace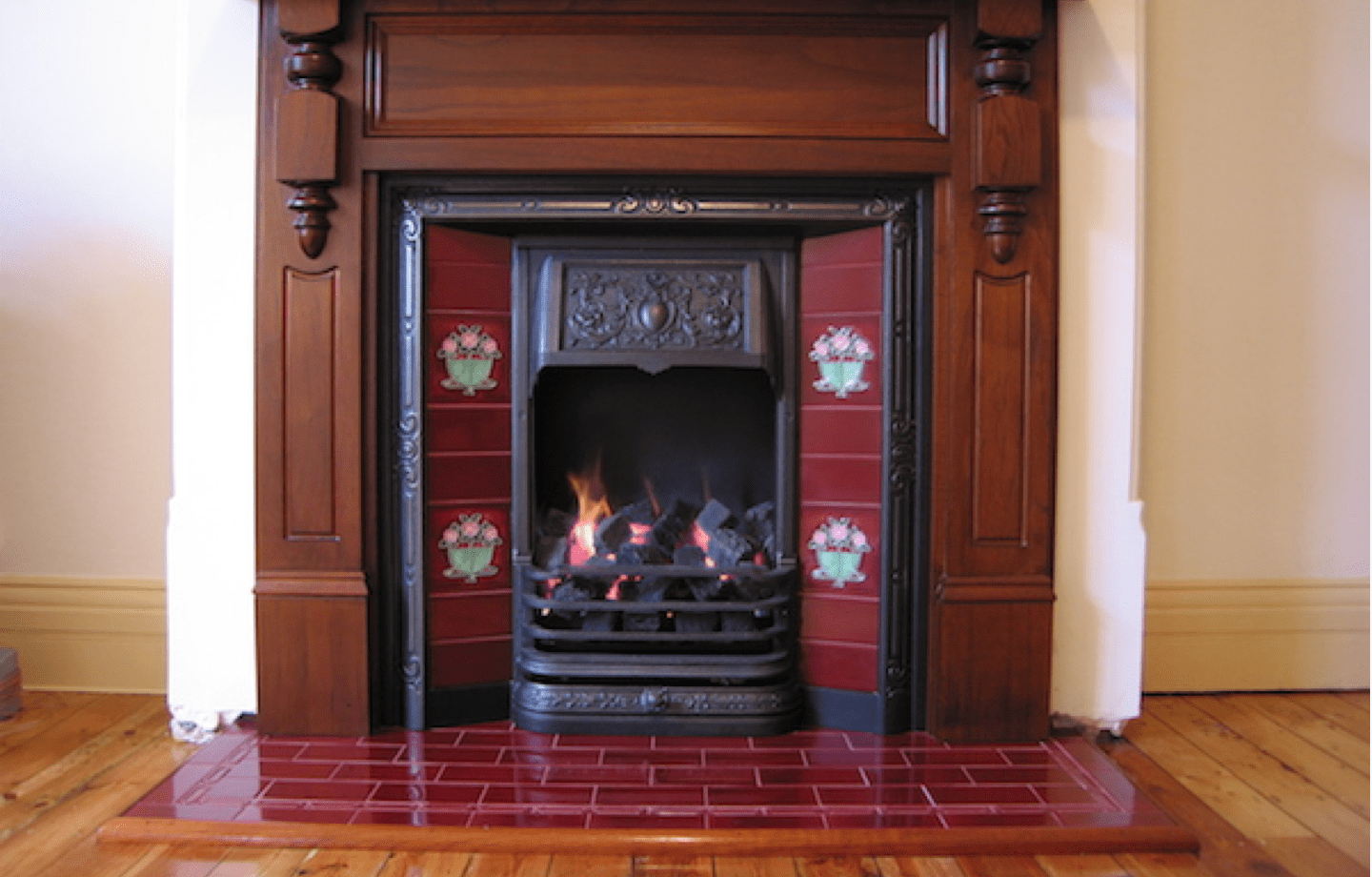 If you are lucky to have a fireplace don't forget to clean and check it before you light your first fire. You can get this professionally cleaned but if you opt to do it yourself make sure you have all the correct protective gear and a little research under your belt.
Check for cracks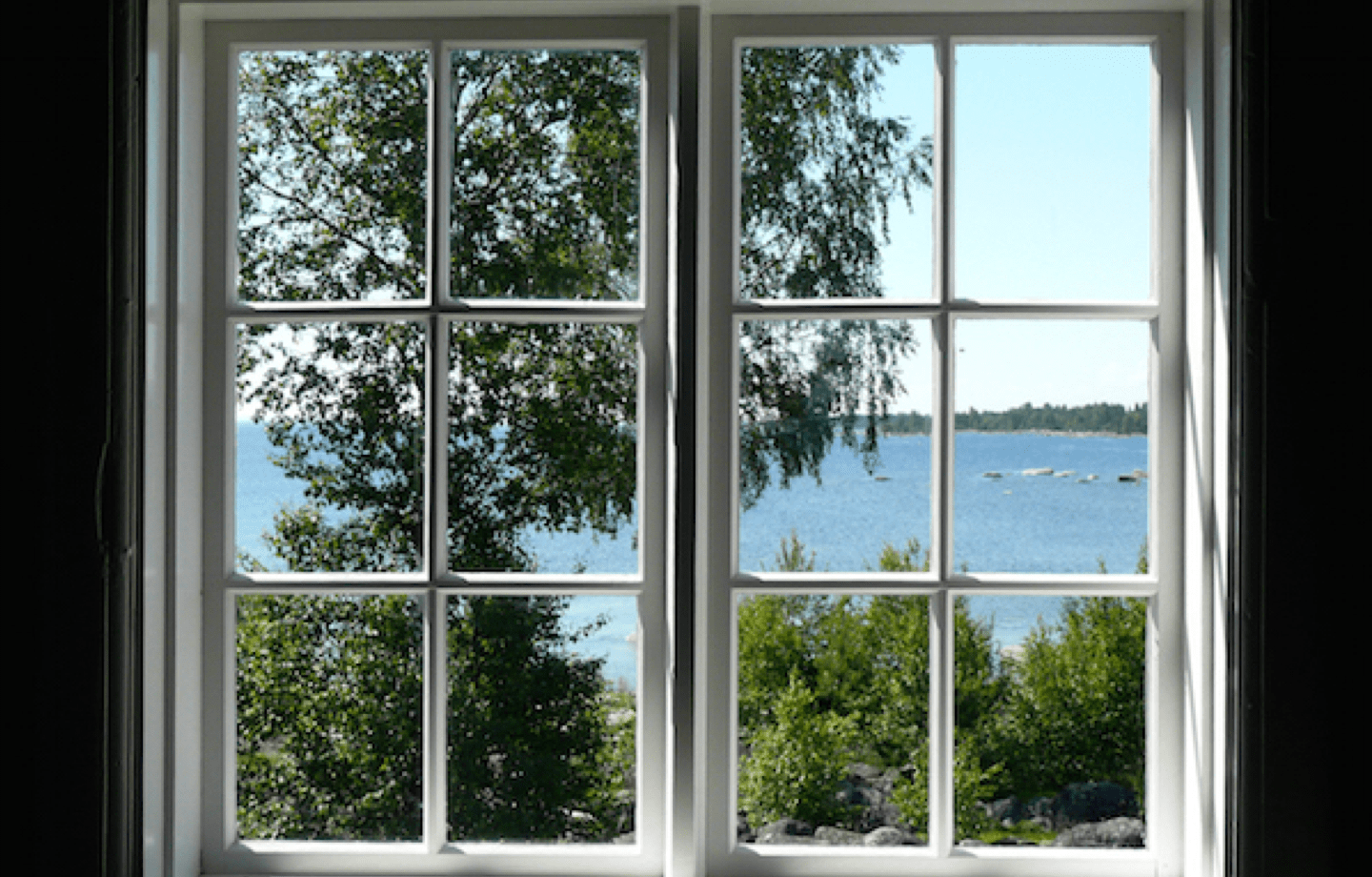 If you have any cracks or gaps in the flooring, walls or roof it's an open invitation for the cool breeze to come in. There are many types of solutions for these:
Floorboards gaps can be filled with silicone fillers
Doors draughts can be stopped with a sand-filled snake stopper
Mini draughts from holes, letter box openings and keyholes can have special covers or wool insulation
Window cracks can be thwarted by putting up heavy duty curtains that are either thermal or have fleece.
Window double-glazing
If you're a home owner, it's worth investigating double-glazing for your windows to maintain heat but it's expensive. However budget conscious people and renters rejoice because you can now get special film to layer onto the windows to help with your heat retention. This can be almost the quarter of the price of double glazing your home.
Set your fans backwards
There could be a switch or cord which allows you to make the fan goes backwards, but don't worry this won't cool your room – just push down the warm air.
Change your sheets
Swap your cotton sheets for flannelette, it will make all the difference when you hop into the bed and the icy chill isn't there. Also add on a wool blanket and duvet to stay snuggly all night.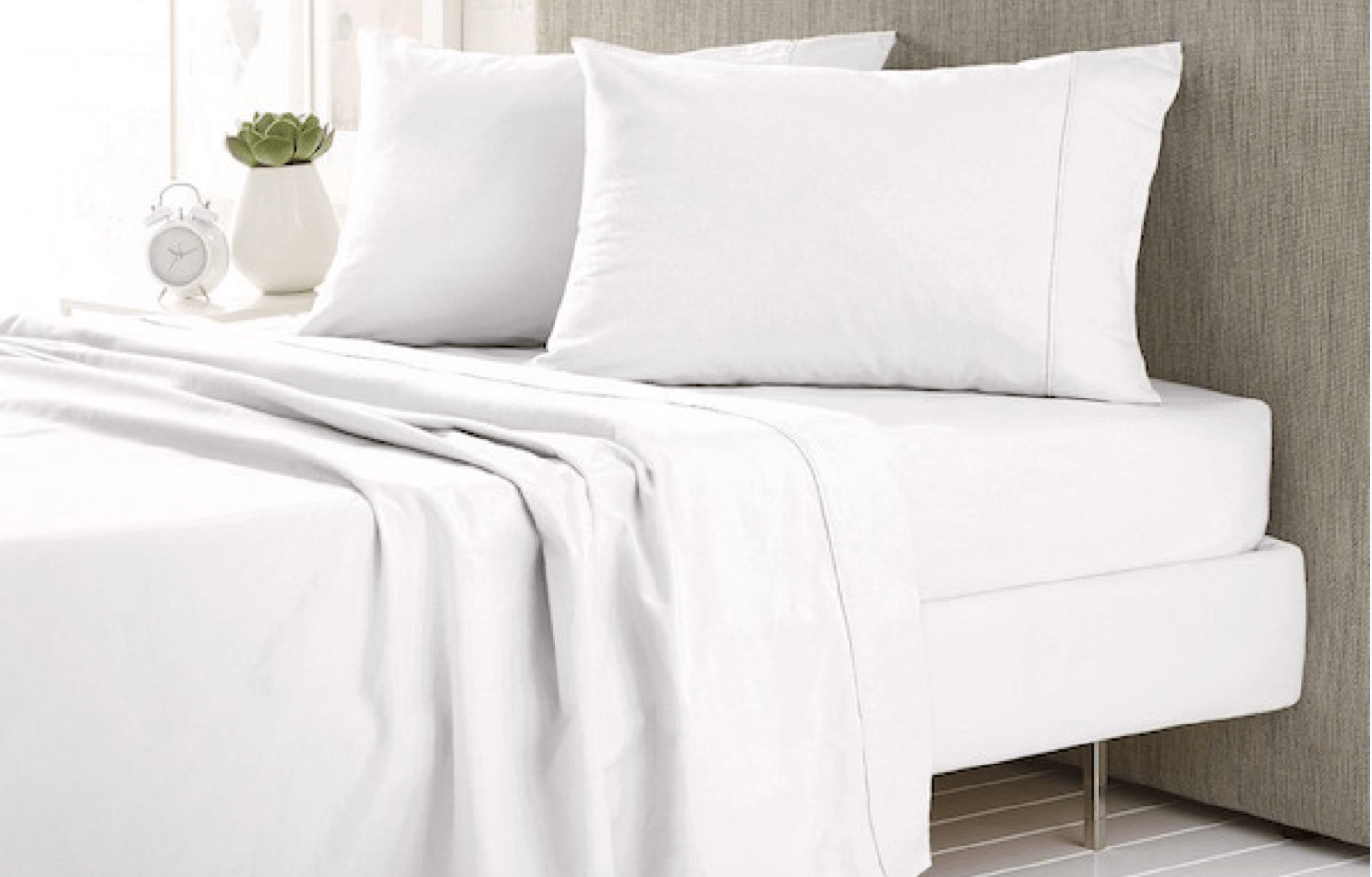 Enjoy outside
Aside from outdoor rooms and heaters, if you have a fire pit you can enjoy the cooler evenings toasting marshmallows with friends as an alternative to a night on the town.
Winter cooking
Just thinking about all the homemade pies, roast dinners and of course hot chocolate lessens the winter blues. All these yummy foods will warm your soul and make your home warmer (and smell lovely) with the oven and slow cookers on.