We've all got that one friend whose legendary events put everything else to shame. The instant you get their call/message/paperless post/hand-delivered-scroll you block out your calendar, dust off your party shirt and pre-book an Uber home. You know it's going to be epic. Ever wondered how they do it?
Cheyenne Hardcastle is well known in her social circle for being that friend. Despite a busy schedule (we managed to catch her between volunteering at the local bowls club and cardio barre) she's an expert party planner, and has some tips to make sure your next event gets everyone talking for all the right reasons.
1. Get the invitations out early – but not too early.
There's a fine line between planning ahead and being out of sight, out of mind. Send the invitations too late and people are likely to have made plans, but sending them too early can dampen the sense of occasion.
"Of course, Wes and I never have a problem with RSVPs, but you have to plan ahead – you don't want to clash with Bob's 60th or an important football fixture. I think three weeks is perfect so people can book a good babysitter. And you can still get holiday deposits back."

2. Give the space a spruce up.
Hosting an event at home is a great opportunity for a deep clean. Dust those ornaments you usually overlook, tidy away the magazines and get rugs and carpets cleaned.
"Our home is our castle. Wes and I put a lot of effort in to making it special so we love inviting people into our house. There are only ever a few little tweaks to make sure it's perfect for the big night. Of course we get a bit of help – dust sets off Wes' allergies and I don't do the garden myself because it ruins my manicure, but I always make sure there's a nice fresh basket of pot pourri in the bathroom."

3. Make sure your guests are never lost for something to talk about.
If your party is to celebrate a birthday, anniversary or graduation guests can always chat about the special occasion, but if the event needs a focus? Cheyenne has a unique approach:
"Set the tone with an unforgettable centrepiece, it creates a talking point for the party. This year I'm making a real splash with an ice sculpture. Wes always says he's inspired by my golden hair waving in the breeze so the sculpture captures my free-spirited side. I think the light glinting off the the ice really brings out my eyes."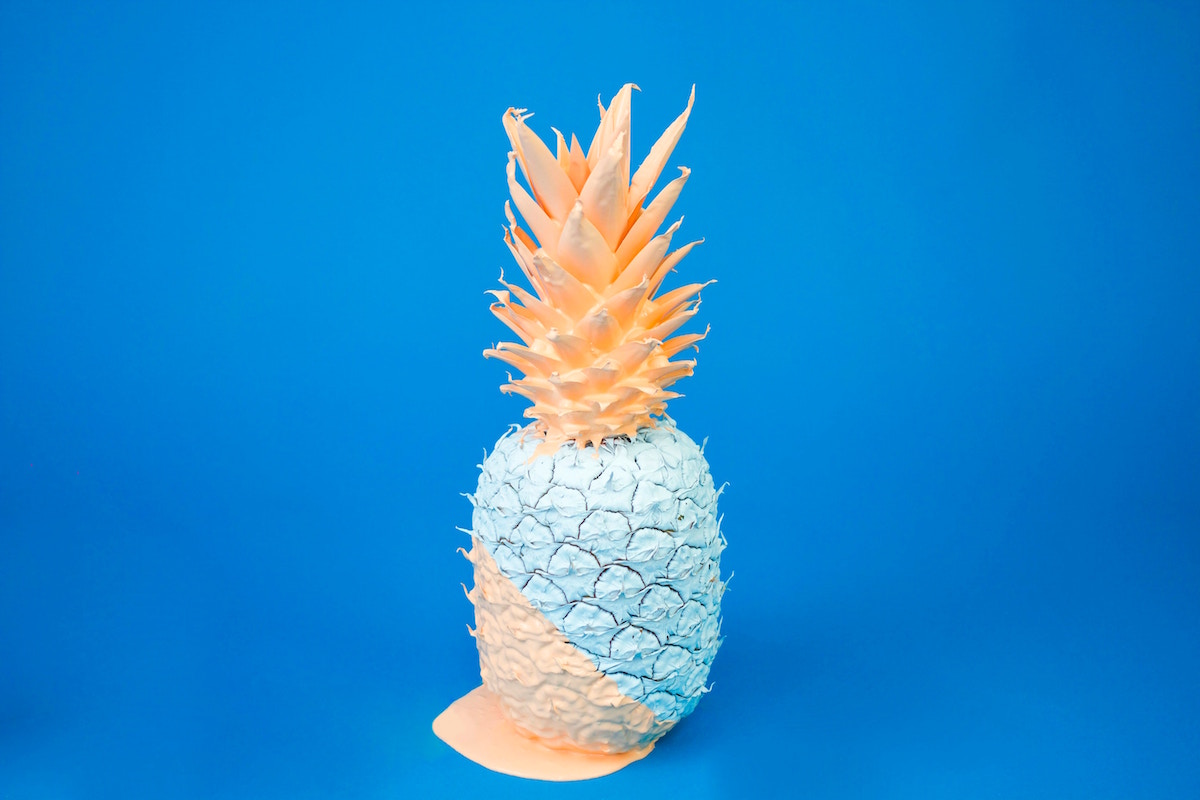 4. It's all about the snacks.
A party without food just isn't a party.
"A cheese and pineapple hedgehog is a crowd favourite, and I always go the extra length with kebab skewers instead of cocktail sticks, it's just more classy. One year we supersized it and put whole fruit on bamboo stakes, it was more like a fruit porcupine! Wes had to get the wooden tiki fork down from the wall just to serve it."
Need a hand to get everything ready for the perfect party? Find everyone from calligraphers to cleaners on Airtasker.