This year nearly half of Australian workers will look for a new job, citing inflexibility and salary as the main contributors towards the desire for a career move.
However, instead of the agonising search via traditional methods, more than two thirds of Australians are finding that they can earn more through sharing economy platforms such as UberX, 99designs and Airtasker.
More people are turning to these platforms to supplement their income, or sometimes even quitting their jobs to freelance full-time such as Stuart Orth and Dee Papworth who share their stories below.
Why freelance?
1) You Can Earn More
As cost of living continues to rise, it's not surprising that 92% of Australians are looking for a new way to make a bit of extra money in 2015.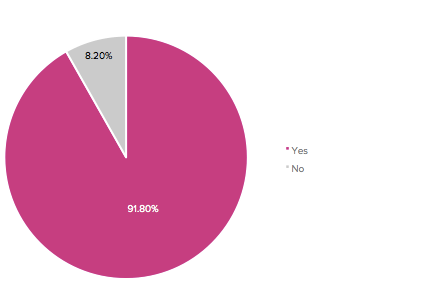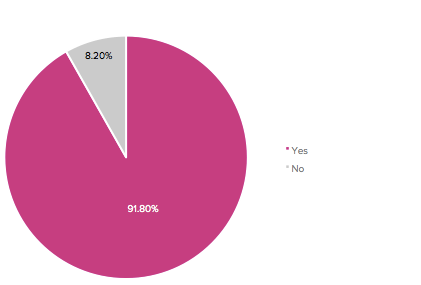 Stuart Orth, a full-time Airtasker, earns up to $3,000 a week which is more than $100,000 per year. Completing handyman and gardening tasks via Airtasker is very different to his previous career as a trained chef – but he loves it.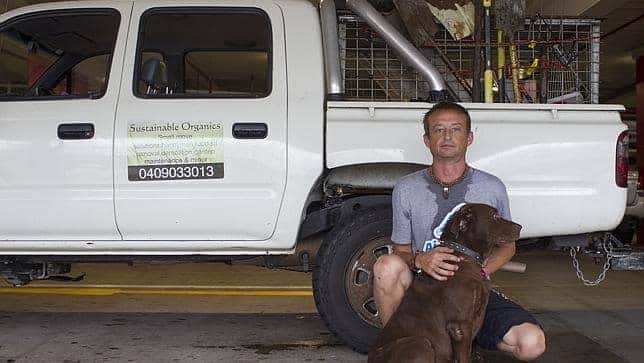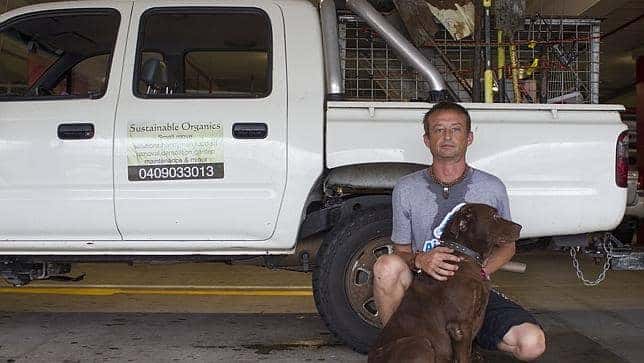 You could earn thousands a week like Stuart by joining Airtasker and browsing available tasks straight away.
2) Increase Your Flexibility
Would you like to choose your work hours to fit around kids and other life commitments? Of course you would, so it's understandable that it's the second most important aspect when looking for a job.


However individuals, depending on their age, feel that increased job flexibility would impact their work-life in different ways. Younger workers felt that their enjoyment would increase in a more flexible environment, compared to older Australians who felt that their motivation and productivity would increase.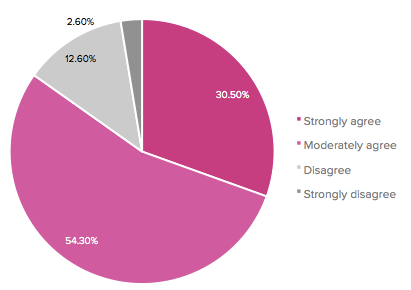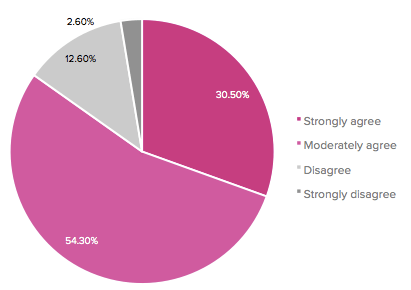 85% of the Australians believe that the traditional employment model of 9-5 office hours is inflexible for workers in 2015 and into the future.
Dee Papworth is another happy Airtasker who quit her stressful job in insurance to complete cleaning jobs and dog walking. Dee took a pay cut however with her stress levels decreased and the more time she has been able to spend with friends and family has been priceless.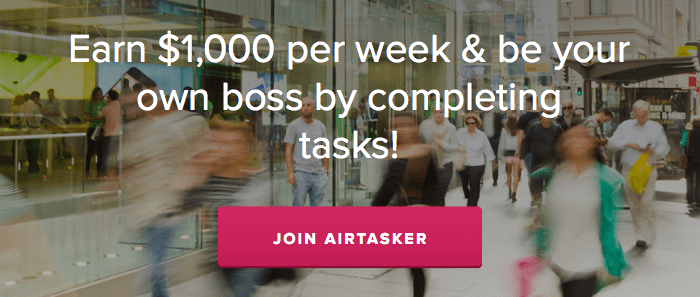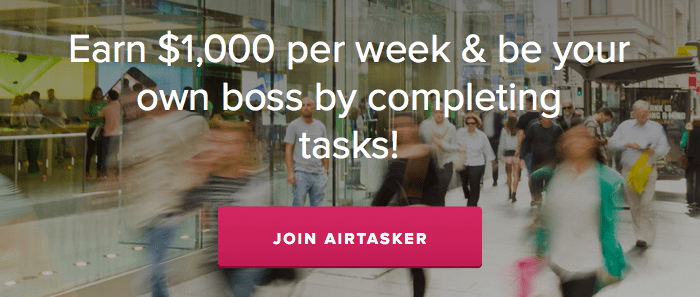 3) Reduce The Unpredictability Of Work
With an additional source of income, individuals young and old, male and female, all agree that freelancing or working for yourself would make up for a lack of predicability in the work environment.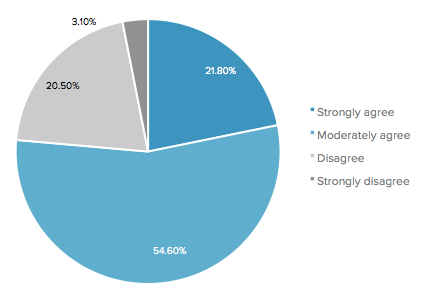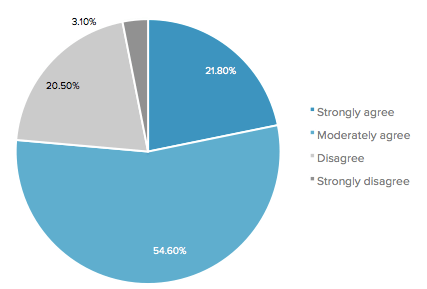 76% of Australians agree that the flexibility of freelancing would make up for the lack of predictability or certainty of this working style.
So what about the sharing economy?
Online platforms continue to replace traditional means of earning, for example, Airtasker is processing about $10 million worth of jobs per annum. In fact, almost 10% of Australians aged between 25-34 have already used on-demand platforms to earn money and a further 81.9% are considering using these platforms to earn some extra money in 2015.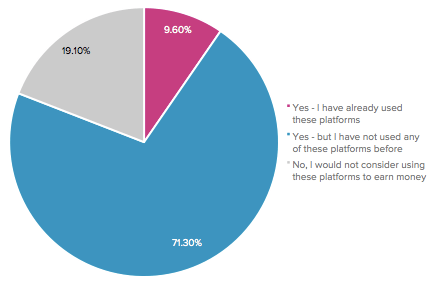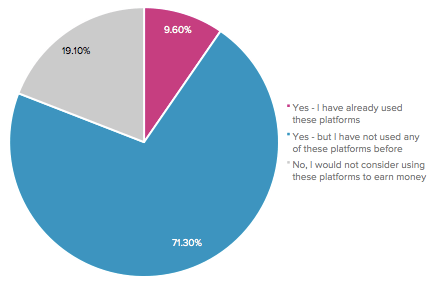 It's not just about earning more money though, it allows people to try new things and gain more skills in different areas while also bringing back a bit of spontaneity in everyday life. Australians are willing to try something new if they can continue to earn well and if it makes them happy. Want to earn thousands per week? Get started on Airtasker today!
Want to read more about the future of work? Check out News.com.au and Business First Magazine.