Finding the motivation to DIY is sometimes as hard as Channing Tatum's abs. It is easy to hire a handyman when the going gets tough but with the holiday season here, why not don yourself some tools and hop to it.
A new coat of paint is like a facelift for your home and can add some serious return on investment. If you find your skills represent Picasso more than Michelangelo once you break out the brush – simply hire a painter for the intricate details.
The best way to start painting is choosing the right colours. Follow our tips for a successful colour selection.
Style of your home – modern, contemporary, or historical, etc.?
What works well on one style does not necessarily work so well on the next. Can your home exterior pull off a dark, bold colour, or would you be best sticking with neutrals?
Google is your friend. Search images online for similar styled homes to yours and see which colours take your fancy. Pinterest is also fantastic for imagery. Search for your house style and materials used on the exterior such as weatherboard, render, etc.
The neighbourhood
Take a drive around your local area to see what the Jones' are doing. Having a charcoal home amongst a mass of white might stand out, but ensure the colour blends with the natural surrounds too. Has someone else pulled off this look?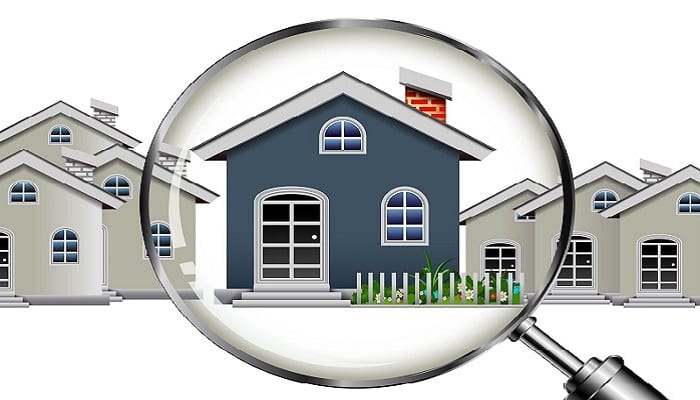 Do some research for homes that have recently sold in your area and check out their paint colours.
From outside in
When you hire a painter they generally recommend that you work from the outside in. Paint colours need to flow through the home to avoid being clunky and sporadic. Colours should have a relationship from one area or room to the next.
Paint selection charts
People are often caught out by trying to nail their colour selection from a tiny piece of card. Colour applied to the wall will always look different.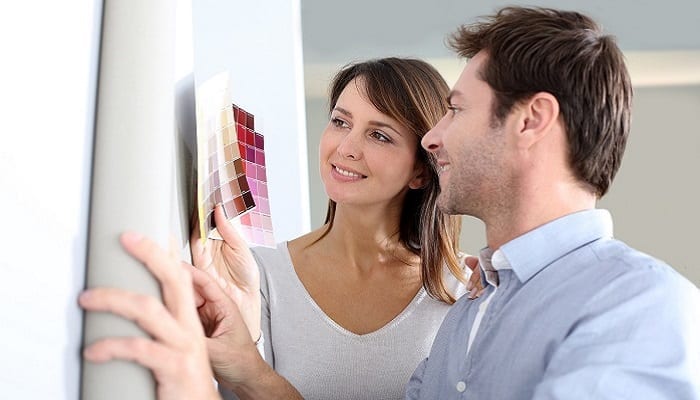 Take the following into account.
When applied to the wall, paint usually appears brighter than depicted on the sample card
Pale or cool colours will recede making a room look larger and more spacious
Darker, warmer colours usually make a room feel cosy or intimate
Try before you buy
Save valuable time and money by testing your colours first. 
When you are set on a colour (or two), buy a small pot of paint to test
Paint a large piece of cardboard, tape it to the area, then stand back and take a look. Picture how the wall will look when the colour is applied in its entirety
If it is not screaming I'm the one, then try another colour
Now you have the low-down on how to make the right colour selection. The next step is to ask the paint shop assistant which type of paint is best for your job.
Or you can always hire a painter from Airtasker handyman services to handle the process instead.