How many parties or get-togethers have you hosted where you're constantly running around to get food out, top up drinks, and make sure everyone is having a fab time (whilst trying not to make it look like you're running around)? Many times!
Well Angelique M. wasn't going to sweat the small things at her first baby shower and wanted to make it one to remember by getting a little extra help via Airtasker.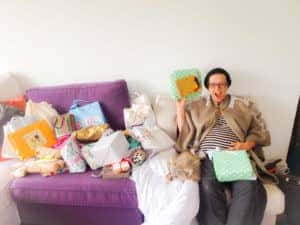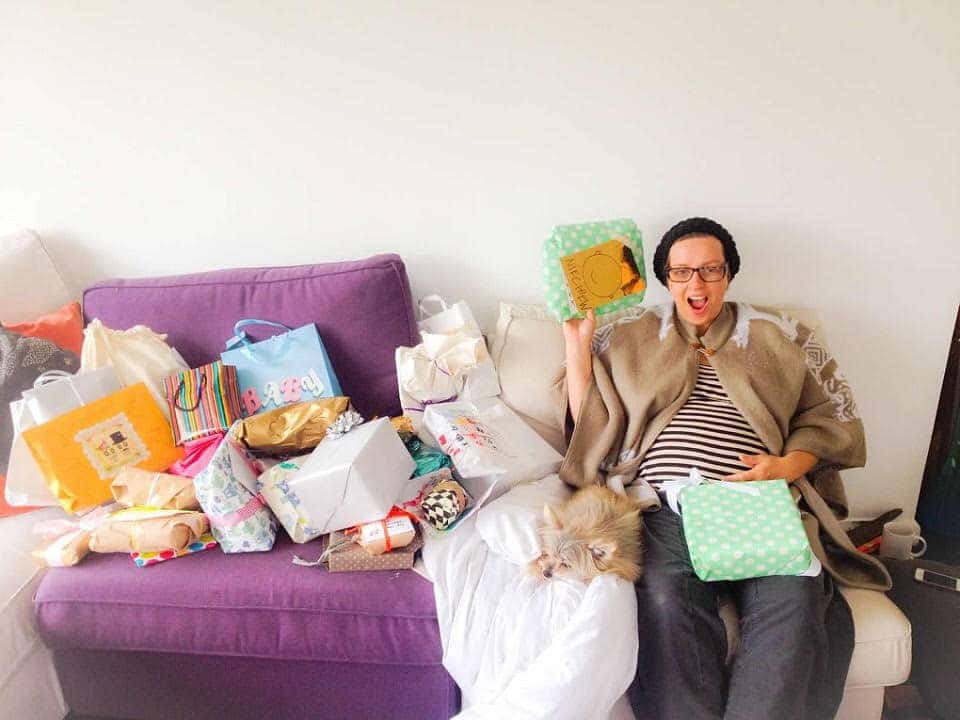 She decided to hire a bartender to take care of the beverages for the afternoon however didn't want a private-function company, which would have minimum spend amounts and a few more headaches. So she turned to Airtasker's ready workforce, hiring Collaroy Beach landscaper, Byron M.
The "super-friendly and willing" Byron helped the afternoon run without a hitch, and even stayed back to help clean up.
"He completely understood what was needed and didn't stop," Angelique says.
"After everyone had left he did an incredible tidy up. He washed all the wine glasses, put everything away, cleaned the floor and even took the rubbish out!"
Thanks to Byron's help, the then heavily pregnant Angelique was able to sit back enjoy "a sea of presents" and the loving company of her family and friends.
Byron says he was more than happy to do a little extra for such lovely people.
"I just sort of helped out – like a friend would do," he says.
With more than a decade serving drinks, Byron was a natural behind the bar, blending in seamlessly with the guests.
"So many friends and guests at our party said Byron was fantastic," Angelique says.
Byron started bartending at a London pub in 1999, while backpacking, spending most of his two years there managing the bar. Next, he travelled to Canada, bartending for another two years, before returning to Sydney. Byron now works as a landscaper, but bartends a few nights a week to keep his social life buzzing.
"Landscaping can be a pretty lonely job," he says.
Angelique – whose firstborn is two – had another baby five months ago and is returning to uni.
She wishes could relive the baby shower, just to see all the different people who turned up again.
"So many friends and guests at our party said how wonderful Byron was," she says.
"We had an amazing time."
Here's some other baby shower ideas that you can get help with:
Invitations: Set the tone for the event with a beautiful baby shower invite
High tea hostess: Ensure all the yummy snacks are filled up and placed about the room
Photography: Capture all the precious moments at the baby shower
Decorations: Whether it's pink, blue or a gender neutral theme; make the room look amazing
Organising games: Designing Onesies, melting the ice cube or revealing the baby gender activities