Looking to inject a little more green into your life and/or Instagram feed? Well, here are 9 of the best blogs, sites and Instagram accounts worth following if you're all about that fresh garden life.
1. You Grow Girl
Launched by former graphic designer Gayla Trail in 2000, You Grow Girl is much more than its quite frankly excellent title suggests; it's a contemporary gardening site with an equal focus across environmentalism, affordability, style, art and humour too. Think gardening discovery coupled with helpful, practical advice over at You Grow Girl. Gayla is your girl if you're after a quirky but helpful take on everything gardening.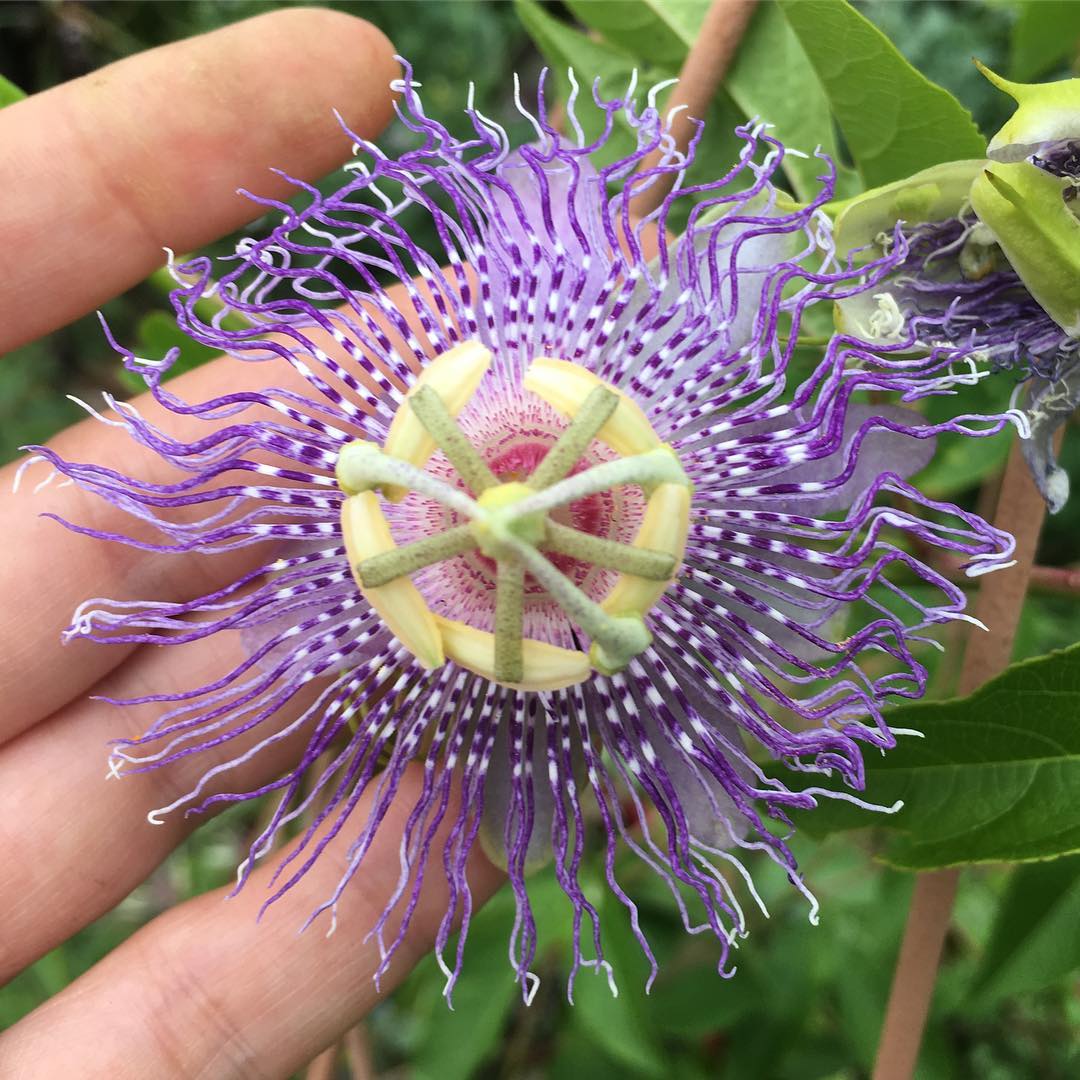 2. Charlotte Rowe
The award-winning garden designer based in London, Charlotte Rowe, covers every detail including design, style, maintenance and planting – and as you'd imagine, a pretty greenery-filled Instagram account too. Her latest work should give you plenty of inspiration if you're looking for a top-to-bottom re-design.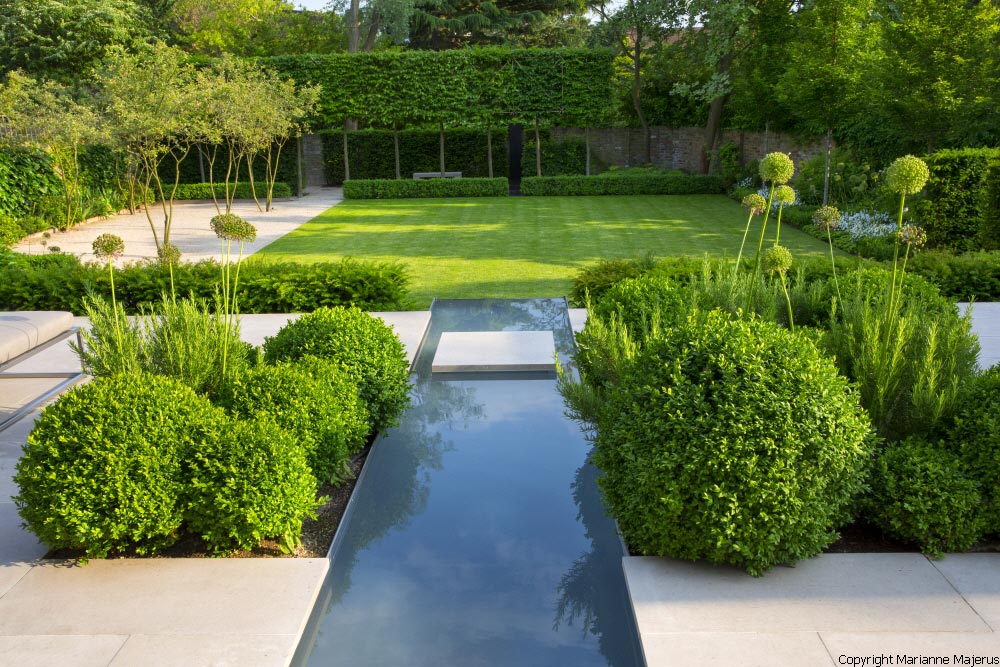 3. The Plant Hunter
Sydney-based landscape designer, Georgina Reid is the brains behind one of the top gardening publications – The Plant Hunter. Speaking from the heart, it's the ultimate collection of all types of different types of gardens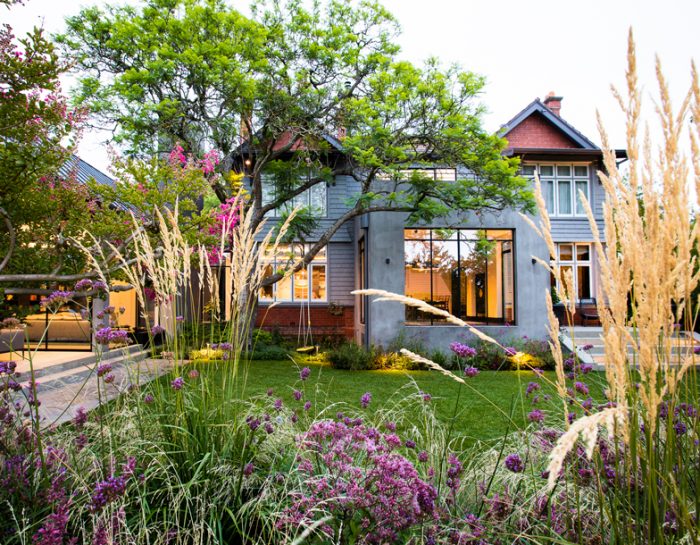 4. Plants on Pink
Dutch-born artist Lotte Van Baalen is the creative mind behind the beautiful Plants on Pink – an Instagram account doing exactly as it says on the tin. Fronting cacti, succulents and all kinds of greenery pictured in front of pretty much any shade of pink you can imagine, the account has seen plenty of success with its followers sharing their own contributions using the #PlantsOnPink hashtag.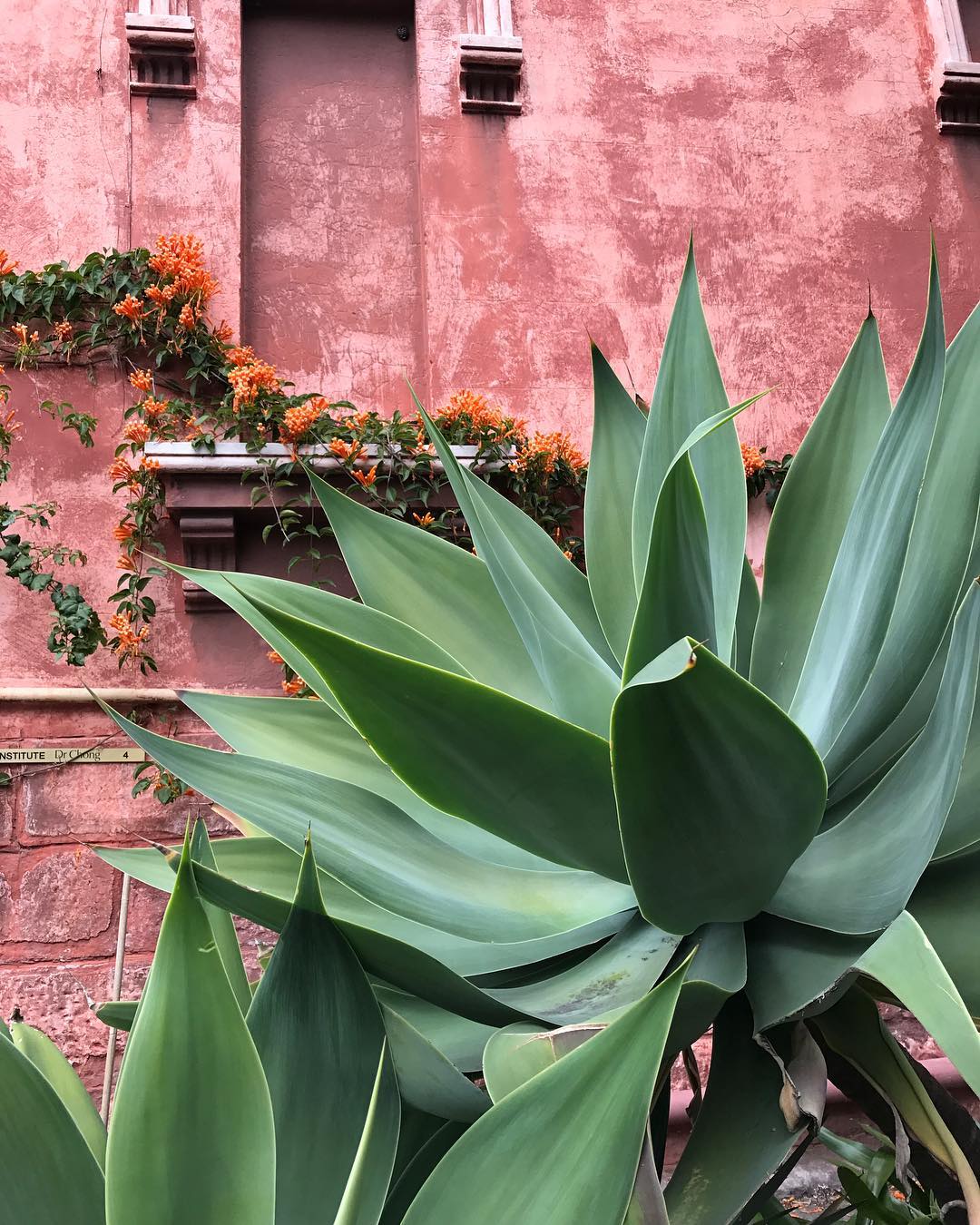 5. Secret Gardens
If stunning and modern landscape architecture is more your thing, look no further than the uber-successful landscape specialists at Secret Gardens.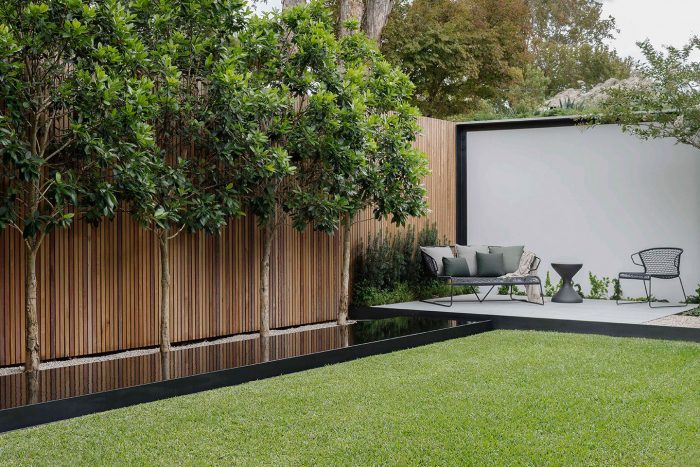 Full of ideas but struggling for time? Select the plants and ask an Airtasker to plant them for you. Find
gardening help
 on Airtasker.
Grace & Thorn is a forward-thinking florist all about challenging the often-boring gardening norm. Forget traditional posies, and instead head over to their Instagram for a constant feed of inspiration on all things green, no matter how big or small.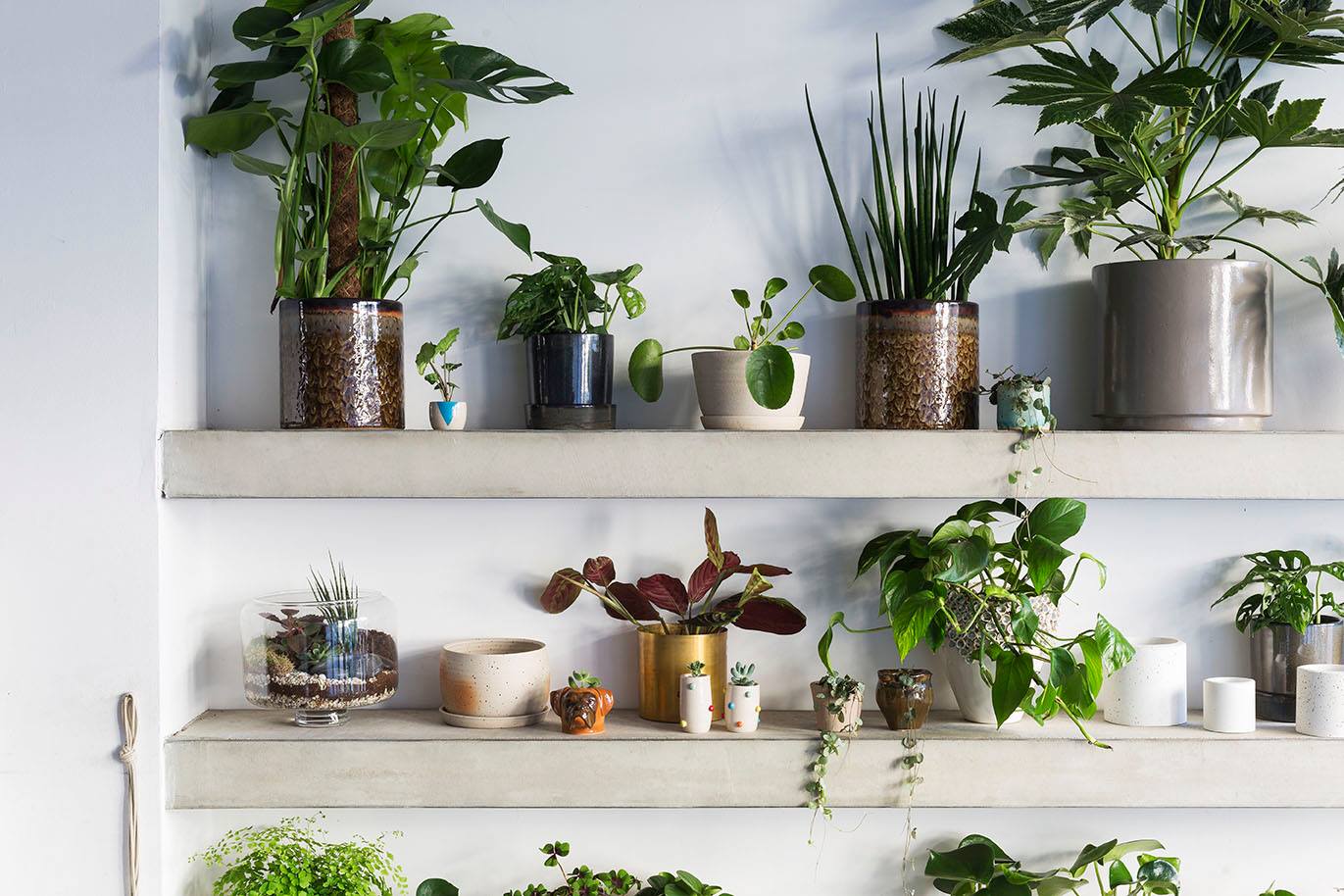 7. Botanica Trading
Combining landscape gardening with bespoke textile design, Debby Tenquist's Botanica Trading's Instagram account promises a selection of gorgeously-designed garden shots, sure to inspire all levels of aspiring gardeners. Think perfectly preened with plenty of styles over at Botanica Trading.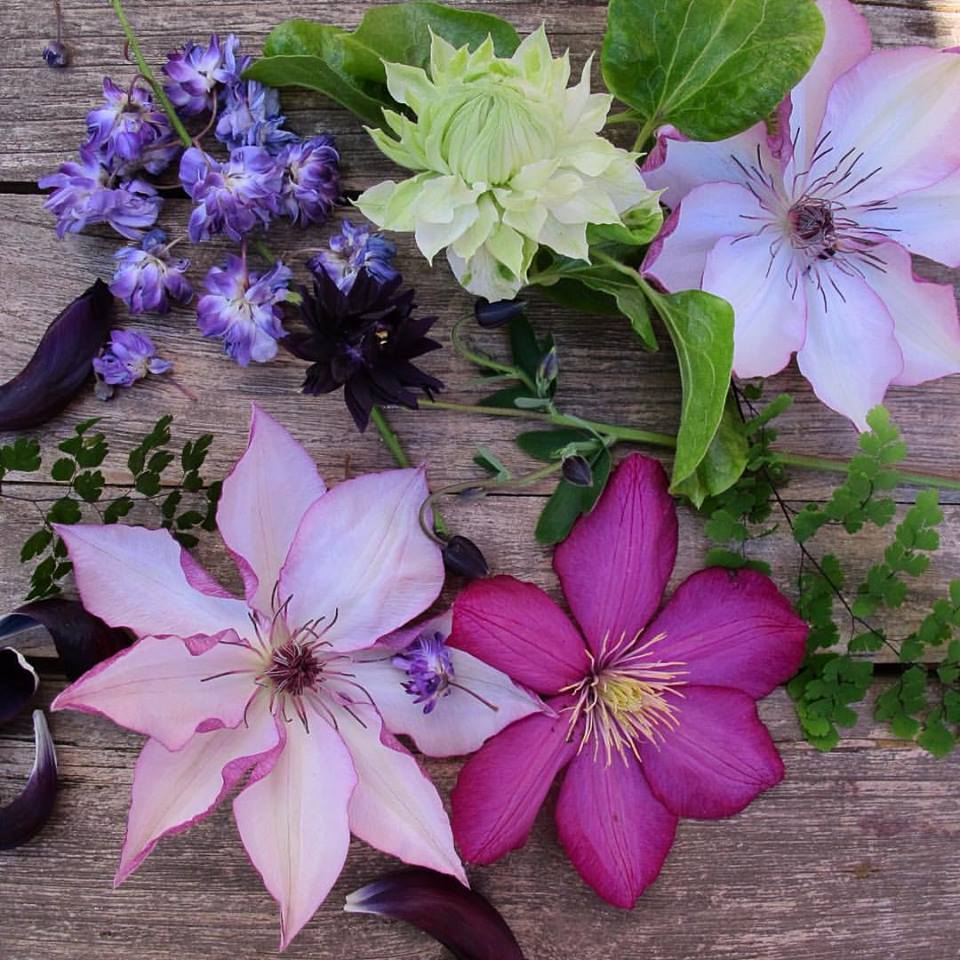 8. Clever Bloom
Hailing from Portland, Oregon – Clever Bloom is the clever conception of craft-loving Erin – a DIY, gardening and all-things-aesthetic pro. Clever Bloom's Instagram is a treasure chest of cool but accessible ideas for your house and garden, and easily makes our list of the best 10 accounts to follow.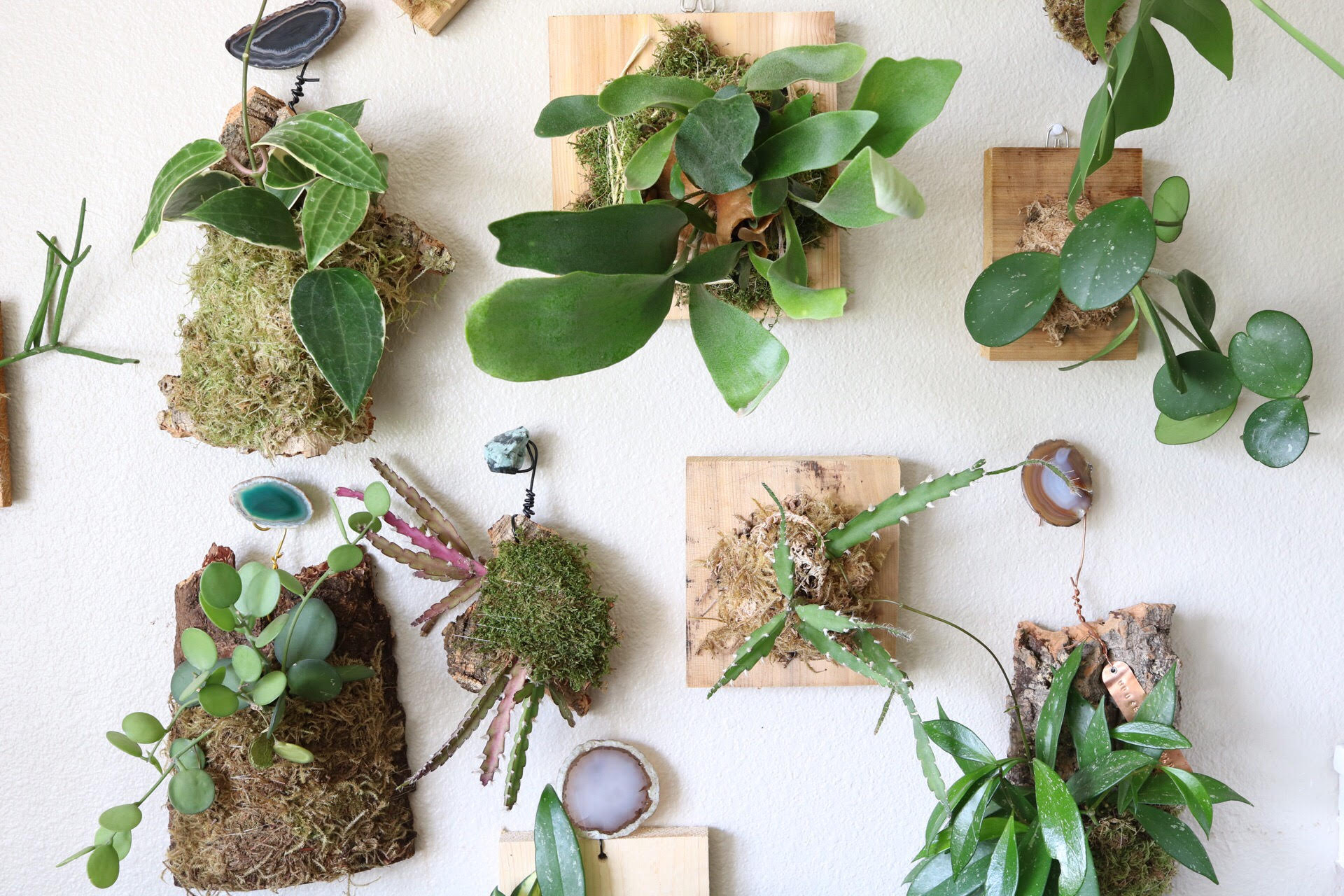 9. Cityscape Gardener
Based in Ireland, Kevin Dennis works closely with his clients to transform outdoor spaces which people love. With a degree in Horticulture, Irish Garden Designer and Horticulturalist, he's passionate about connecting young children with plant life and creating a space for families to grow, learn and enjoy.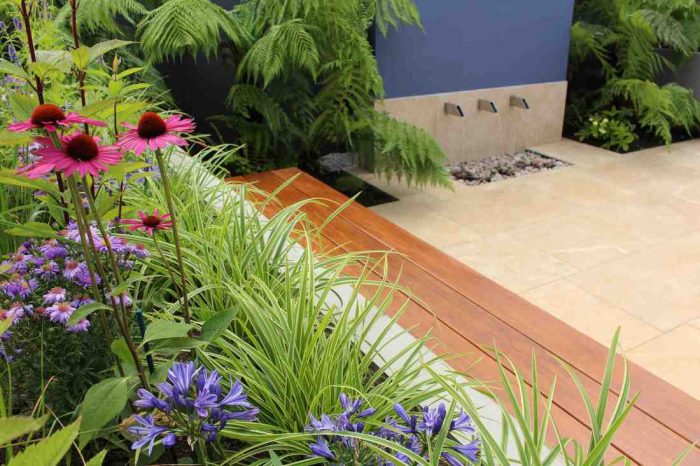 If you have another other fantastic gardening accounts that you can recommend, let us know in the comments below.